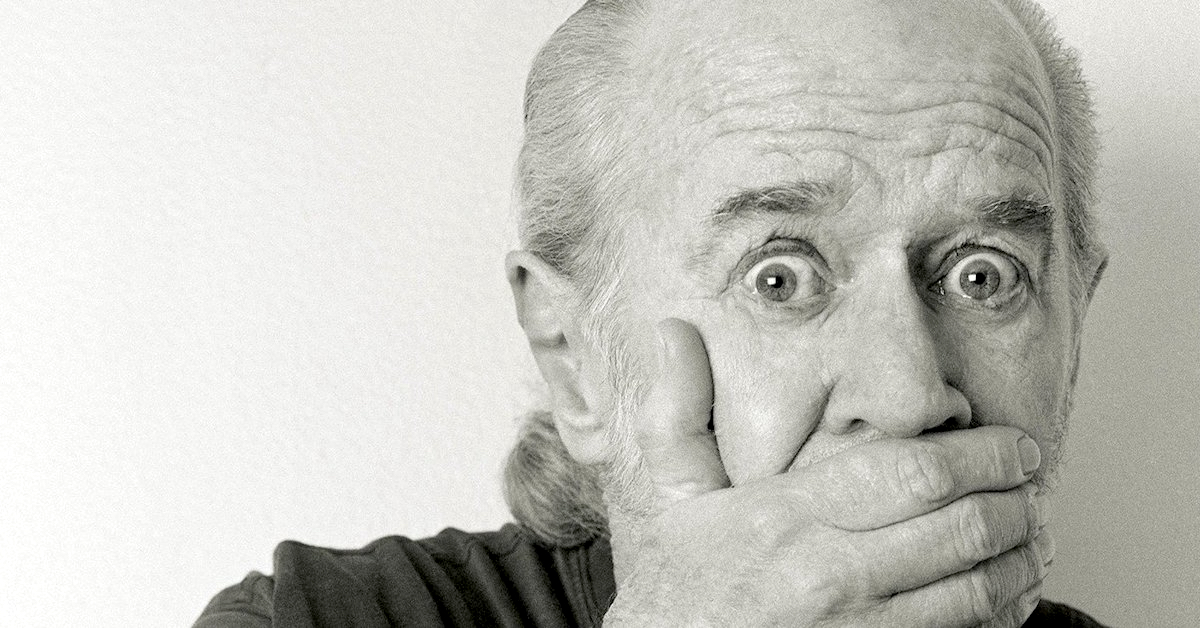 A documentary about comedian George Carlin has been announced by HBO Documentary Films. The legendary comedian headlined 14 stand-up comedy specials on HBO over the course of his career. Emmy® winner Judd Apatow directs, along with longtime collaborator Michael Bonfiglio. The film, a two-parter, is currently in production, though no date has been revealed. It's in association with Rise Films and Apatow Productions.
Carlin, born May 12, 1937, was a celebrated stand-up comedian, actor, social critic and author, best known for his irreverent, dark comedy and reflections on American society. He has been regarded as one of the most influential stand-up comics of his time. He filmed his first HBO special in 1977 and appeared on The Tonight Show over 130 times.
Watch Carlin in a 1971 appearance on The Ed Sullivan Show
The documentary will feature a unique mix of conversations with Carlin's family and friends, material from his stand-up specials, TV appearances and personal archive.
"George Carlin's work becomes more relevant every day," said Apatow in the Aug. 10 announcement. "It is an honor to be given the opportunity to tell the story of his life and work."
In 1972, Carlin was arrested at the annual Summerfest in Milwaukee for saying the "Seven Words You Can Never Say on Television." He died on June 22, 2008, at the age of 71.
Watch Carlin do a routine called "Death and Dying" in a 1978 special for HBO
"Having been the public keeper of my dad's legacy these last 12 years, I've dreamt of the right people appearing at the right moment to give the documentary telling of my father's story what it deserves – an honoring of his comedic genius and unique cultural impact, while not shying away from his personal struggles and humanity," said Carlin's daughter, Kelly Carlin. "May the comedy gods smile up at us as we endeavor to share my dad's heart, mind and genius with the world."
Related: Fellow comedians the Smothers Brothers also defined an era

Latest posts by Best Classic Bands Staff
(see all)