Classic Rock Music Cruises

Music Cruises have become a popular vacation option for classic rock fans with a wide variety of themes and artists to enjoy on the high seas every year. They provide a chance to see your favorite acts up close and rub shoulders with and even meet them while shipboard and interact and party with your fellow fans.
Most all provide affordable all-in packages (except for alcoholic beverages, of course) with a variety of onboard recreational activities, casinos, duty-free shopping and more in addition to concerts, intimate shows, jams and other musical events.
They typically sell-out fast!
November
11/5-12 Malt Shop Memories with the Beach Boys, Dion, Brenda Lee, Jay & the Americans. Departs Fort Lauderdale, FL
January 2018
1/2-7: The Moody Blues Cruise III with The Moody Blues, The Zombies, Alan Parsons Live Project, Little River Band, Dave Mason, Jefferson Starship, Ambrosia, Richie Furay. Departs Miami, FL
1/6-13: Sandy Beaches Cruise 24 hosted by Delbert McClinton. With the Fabulous Thunderbirds. Departs Fort Lauderdale, FL
1/20-25 Southern Rock Cruise with Lynyrd Skynyrd, .38 Special, Marshall Tucker Band, The Outlaws, Molly Hatchet, Wet Willie. Departs Tampa, FL
1/20-28: Where The Action Is! with Paul Revere's Raiders, Chubby Checker, The Lettermen, Gary Puckett and the Union Gap. Departs Fort Lauderdale, FL
1/22-26: Outlaw Country Cruise 3 with Steve Earle, Rodney Crowell, Lucinda Williams. Departs New Orleans, LA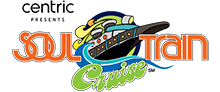 1/27 – 2/3 Soul Train Cruise with Pointer Sisters, the Spinners, Jeffrey Osborne, Eddie Levert of the O'Jays, and many more. Departs Ft. Lauderdale, FL
1/30 – 2/4: The Rock Boat XVIII with Barenaked Ladies. Departs New Orleans, LA
February 2018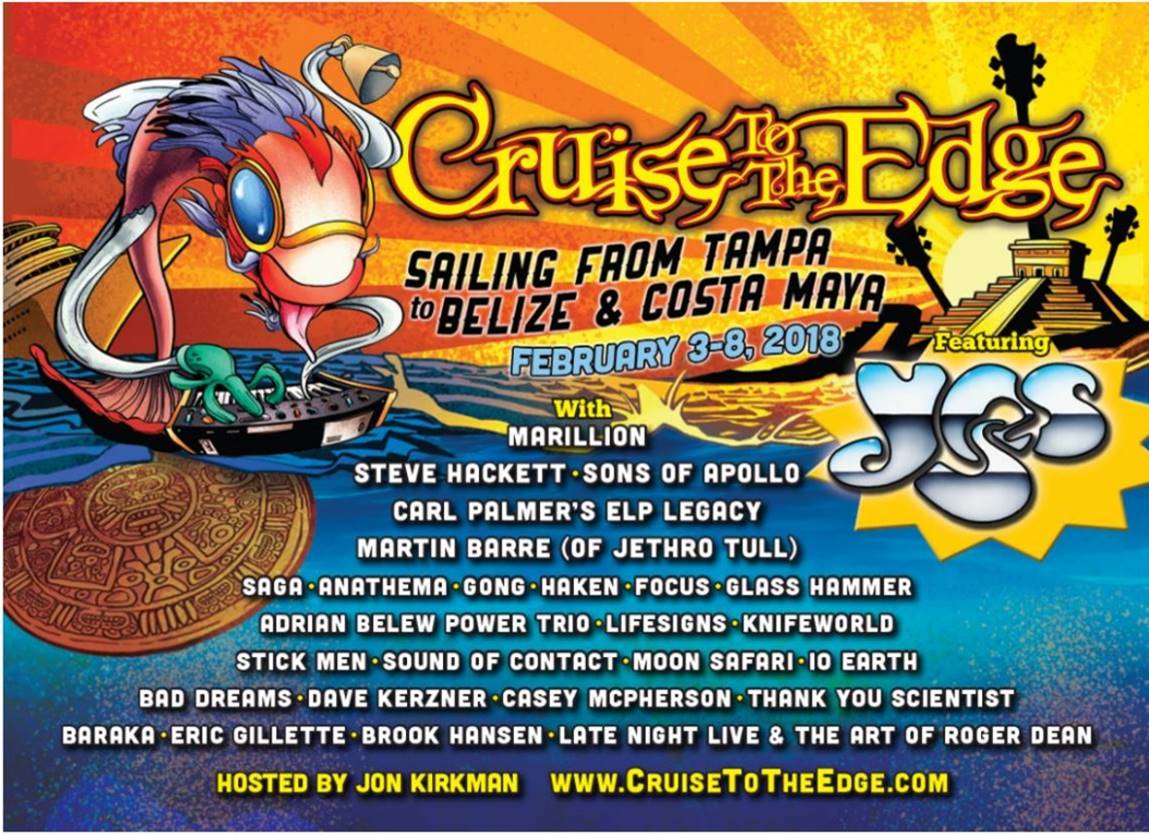 2/3-8 Cruise To The Edge with Yes, Carl Palmer's ELP Legacy, Marillion, Steve Hackett, Saga, Martin Barre (of Jethro Tull), Adrian Belew. Departs Tampa, FL
2/4-11: Legendary Rhythm & Blues Cruise # 30 (Eastern Caribbean) with Buddy Guy, Kenny Wayne Shepherd, Magic Dick. Departs Fort Lauderdale FL
2/11-16 Monsters of Rock with Tesla, Queensryche, Kix, Lita Ford, Winger, Y&T. Departs Miami, FL
2/15-19: Rock Legends Cruise VI with Sammy Hagar, Bad Company, John Kay & Steppenwolf, Todd Rundgren, Blue Oyster Cult, Uriah Heep, Molly Hatchet, Elvin Bishop, Vanilla Fudge. Departs Fort Lauderdale, FL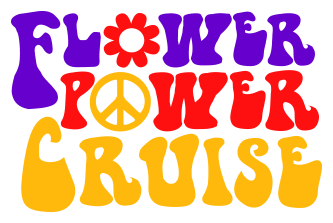 2/24-3/3: Flower Power Cruise with Herman's Hermits, the Turtles, Felix Cavaliere's Rascals, the Guess Who, the Grass Roots, the Association, Canned Heat, the Cowsills. Departs Fort Lauderdale, FL
2/26 – 3/2: Keeping the Blues Alive at Sea IV with Joe Bonamassa, Los Lobos, Black Country Communion (Bonamassa, Glenn Hughes, Jason Bonham and Derek Sherinian). Departs Miami, FL
March
3/3-8 Rock & Romance with Styx, Michael McDonald, the Guess Who, B.J. Thomas, Poco, Atlanta Rhythm Section. Departs Fort Lauderdale, FL
3/7-11 Sail Across the Sun with Train, Jason Bonham's Led Zeppelin Experience, Christopher Cross. Departs New Orleans, LA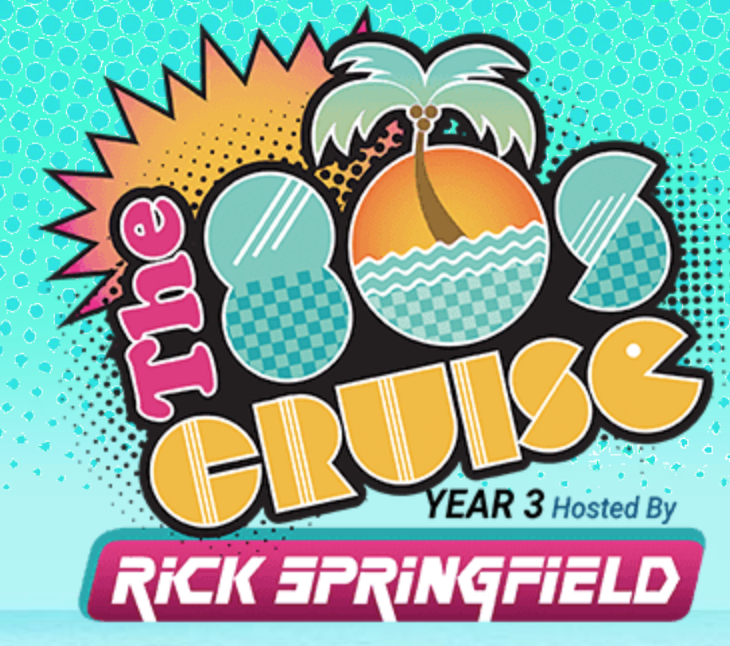 3/17-24: The 80s Cruise hosted by Rick Springfield. With Loverboy, Mike & the Mechanics, Lou Gramm, The Tubes, Berlin, Thomas Dolby, Tommy Tutone. Departs Fort Lauderdale, FL
April
4/10-14: Kid Rock's Cruise hosted by Kid Rock. Departs Miami, FL
September
9/9-16: Where the Action Is: Alaska with the Cowsills, Paul Revere's Raiders, Gary Lewis & the Playboys. Departs Seattle, WA.
October
10/28 – 11/4 Legendary Rhythm & Blues Cruise # 31 Artists TBA. Departs San Diego, CA
10/31 – 11/5 Kiss Kruise VIII Artists TBA. Departs Miami, FL
February 2019
2/3-10 Legendary Rhythm & Blues Cruise # 32 Artists TBA. Departs Fort Lauderdale, FL
2/14-18 Rock Legends Cruise VII with Kansas, Buddy Guy, Dave Davies, Foghat, the Outlaws. Departs Fort Lauderdale, FL