Tag "steve miller news"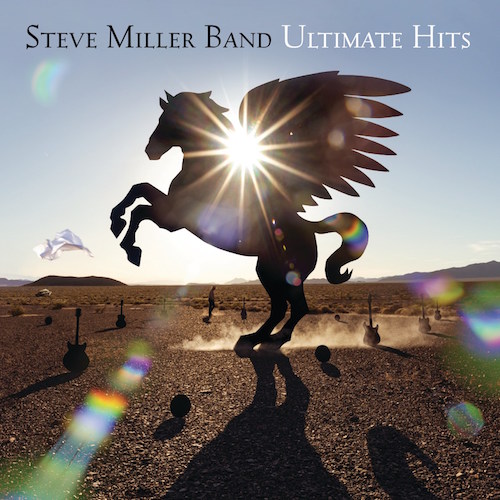 Steve Miller himself directed the track lists for the various configurations of his latest hits package. There is plenty of previously unreleased material
Read More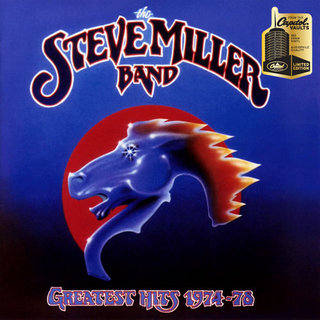 Capitol/UMe Records has announced that Steve Miller has opened the contents of his private vault/warehouse to the label. Expect plenty of new releases.
Read More