Tag "robert stigwood"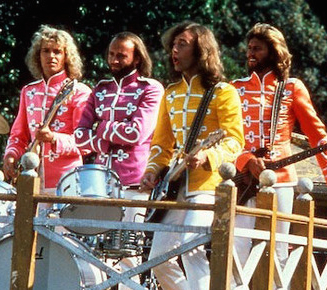 The best-laid plans of music moguls to make a film starring three of the best-selling musical acts of the day failed. A box-office bomb and total stinker.
Read More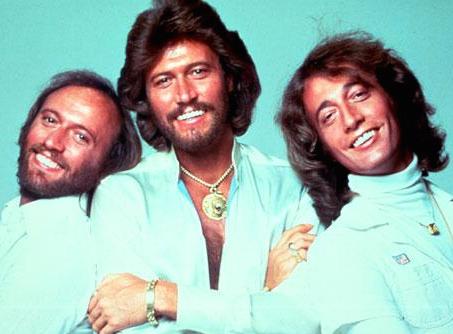 Together they had enjoyed truly phenomenal music business success in the 1970s. But by 1980 the Bee Gees sued their manager Robert Stigwood.
Read More