Tag "judas priest firepower"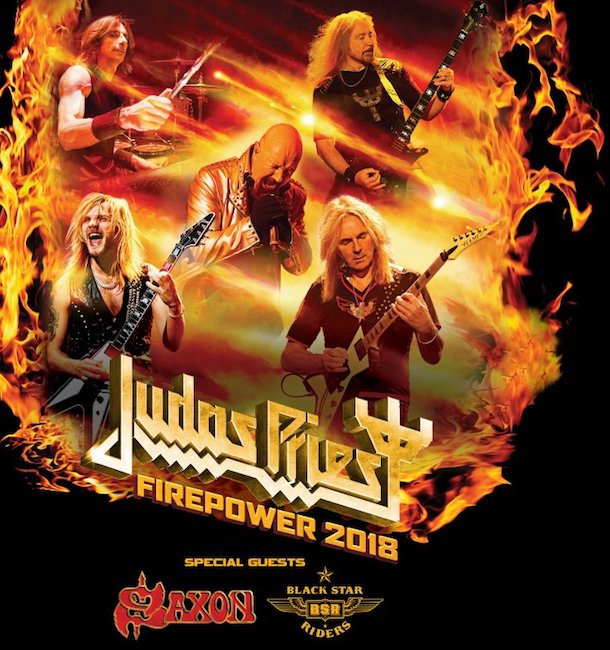 'Firepower' is the band's first new studio album since 2014. Have a listen to several tracks and see the itinerary of their world tour
Read More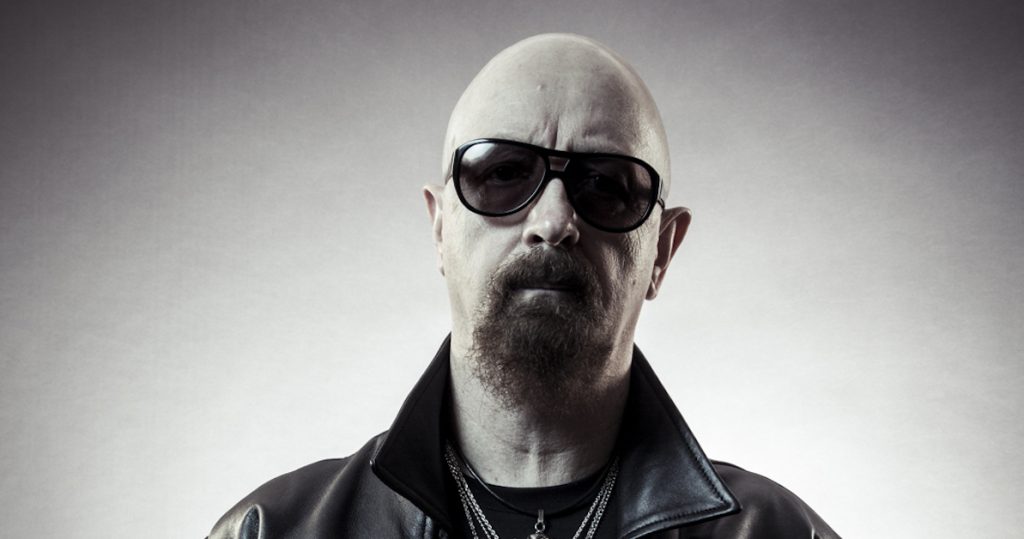 One of the world's top metal bands was rejected by Rock and Roll Hall of Fame voters. How does their lead singer feel about the snub?
Read More