Tag "joan baez joe henry"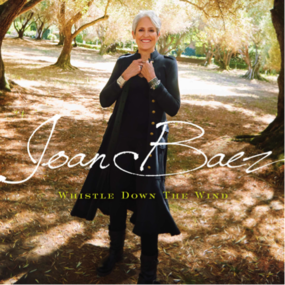 Last fall she announced that she would retire from touring at the end of 2018. She feels her new album is one of her best
Read More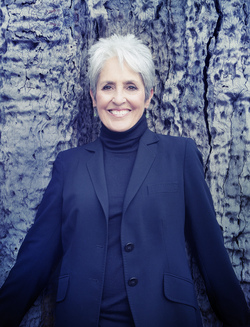 The folk legend will wind down her touring in 2018 and then devote her time to painting. But she does have a new album coming.
Read More