Tag "ian mclagan wife"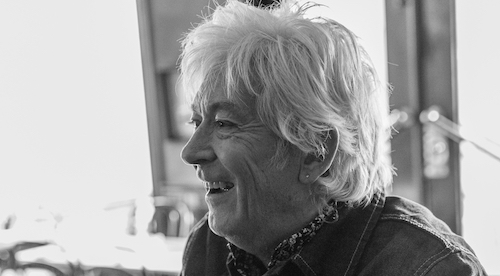 Rob Patterson praises Small Faces/Faces keyboard player for being the best rock star mate a fan might ever want and a friendly, unpretentious hail-fellow-well-met to any and all of his fans.
Read More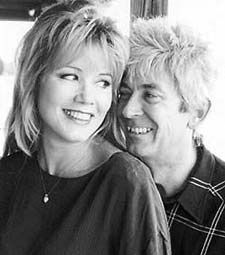 Some couples share a very special love. That was the case with onetime Small Face/Face Ian McLagan and his wife Kim, ex-wife of Keith Moon.
Read More