Tag "herman's hermits"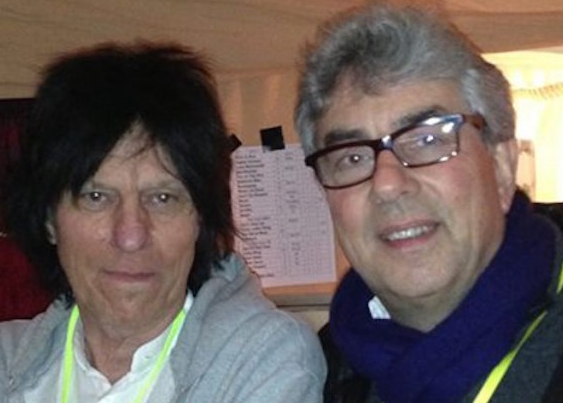 He started writing hits for British Invasion bands like the Yardbirds, the Hollies and Herman's Hermits at just age 19. He was just warming up
Read More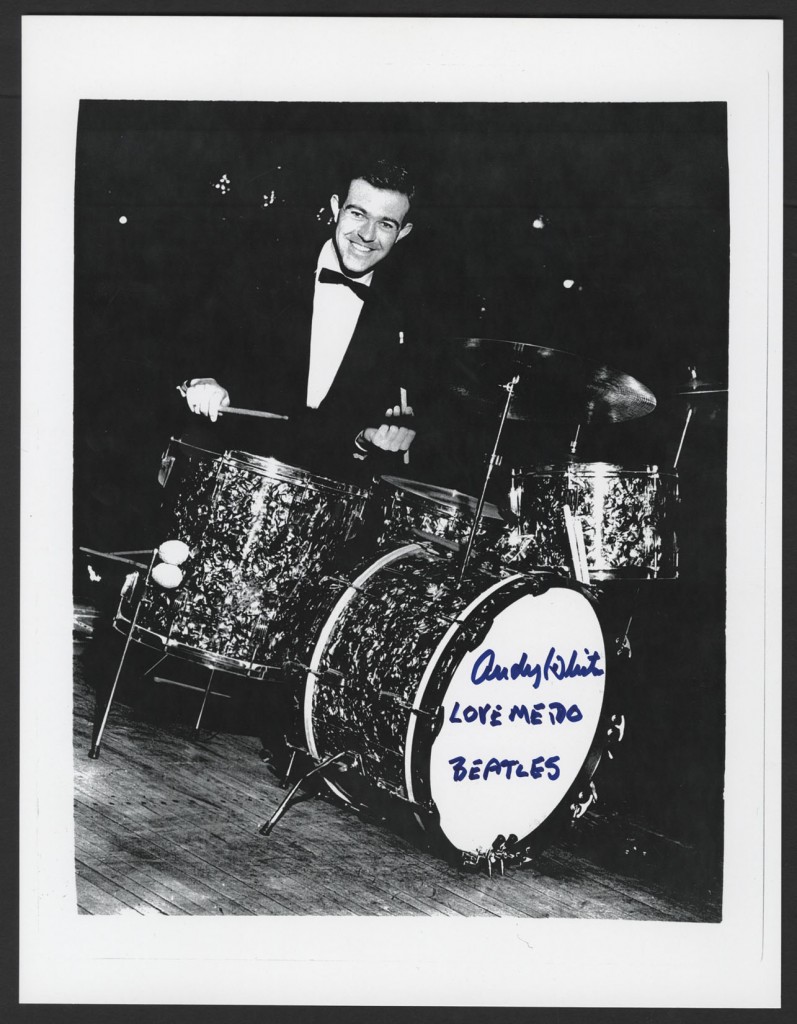 How potent is the fame of The Beatles? Andy White, who played one session with them heard on "Love Me Do," made worldwide news when he died Monday (11/9).
Read More