Tag "george thorogood solo album"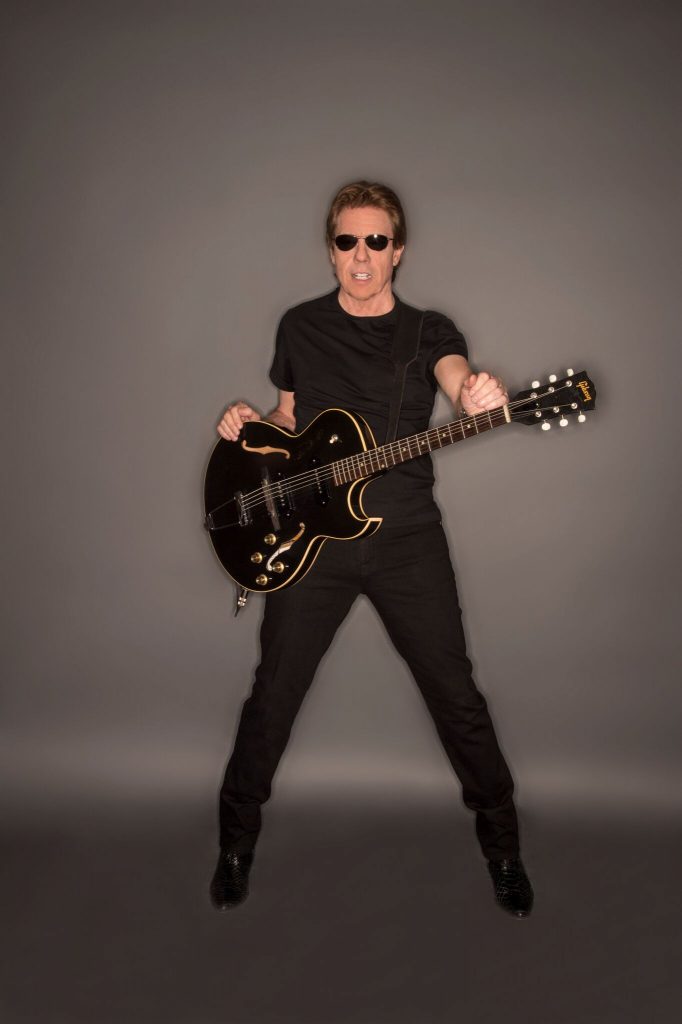 On his first-ever solo album, the master guitarist and vocalist returns to hi blues roots. Watch the video for his cover of a Robert Johnson blues classic!
Read More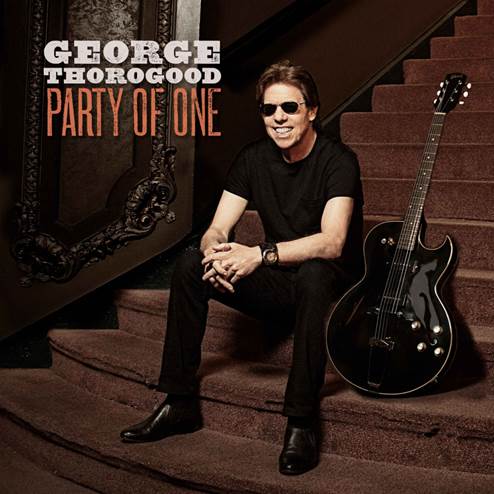 His first-ever solo album includes both traditional and modern blues, and is largely acoustic-based. "This is a project that's long overdue," he said.
Read More