Tag "eric clapton documentary"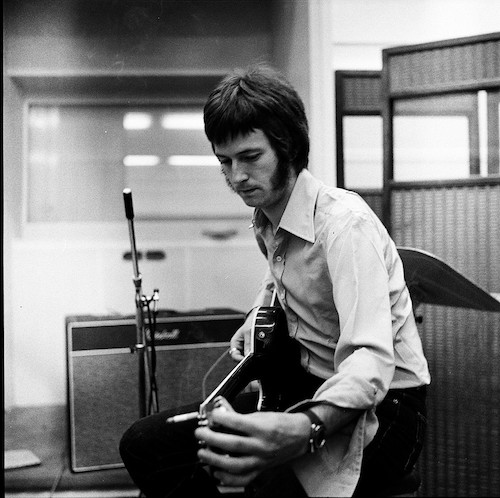 The life and music of Slowhand will be the subject of a new film, 'Eric Clapton: Life in 12 Bars.' Watch for it on Showtime in 2018.
Read More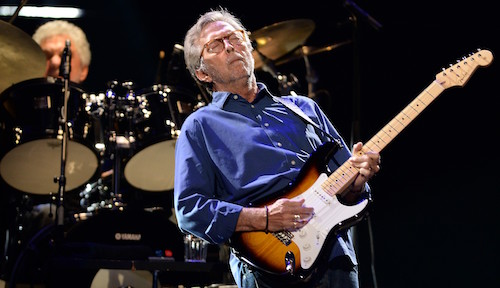 It's a shocking statement to see from one of the most renowned and influential guitarists in history but there it is. Is Slowhand right?
Read More