Tag "david byrne 2018 tour"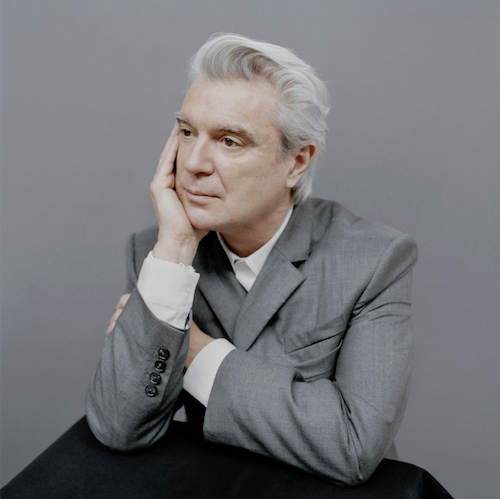 The former Talking Heads mastermind is releasing his first solo album in 14 years, accompanied by his "most ambitious" tour in decades.
Read More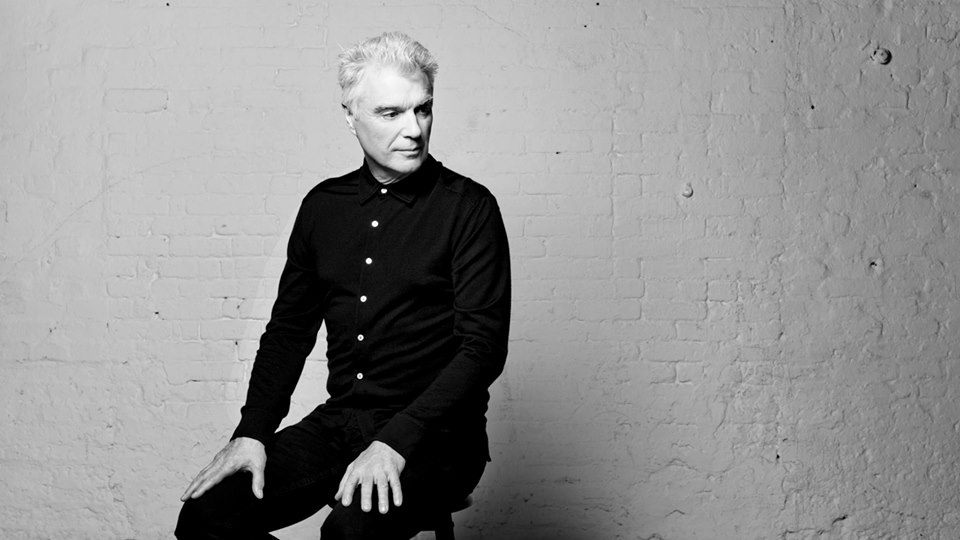 "We'll be doing some new songs… and many others that will, I assume, be familiar. I'm excited," he said. The artist promises it'll be like no other show.
Read More