Tag "cars just what i needed"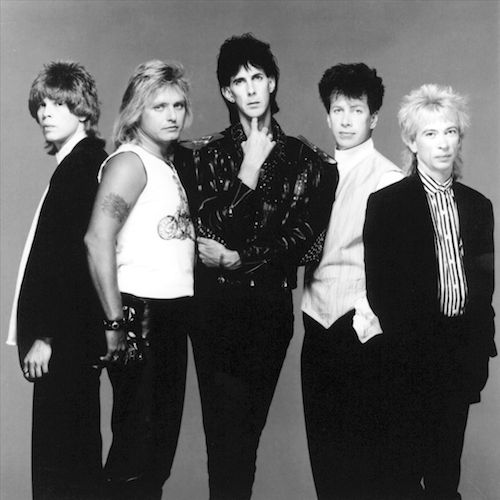 On the eve of their Rock and Roll Hall of Fame induction, we speak with band members about the event and career highlights.
Read More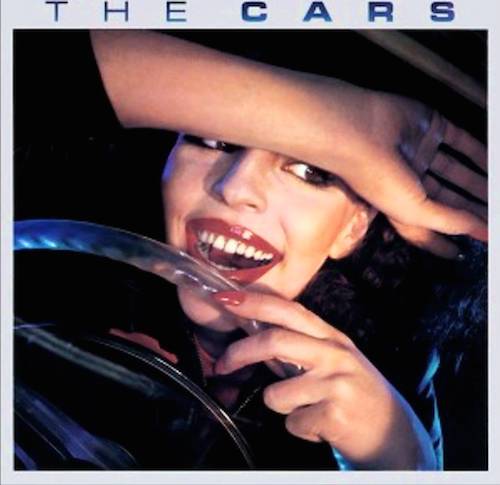 When they first emerged in 1978, some critics were perplexed but rock fans loved this Boston quintet. Here they are at Live Aid, singing their first hit.
Read More