Tag "bob seger i knew you when"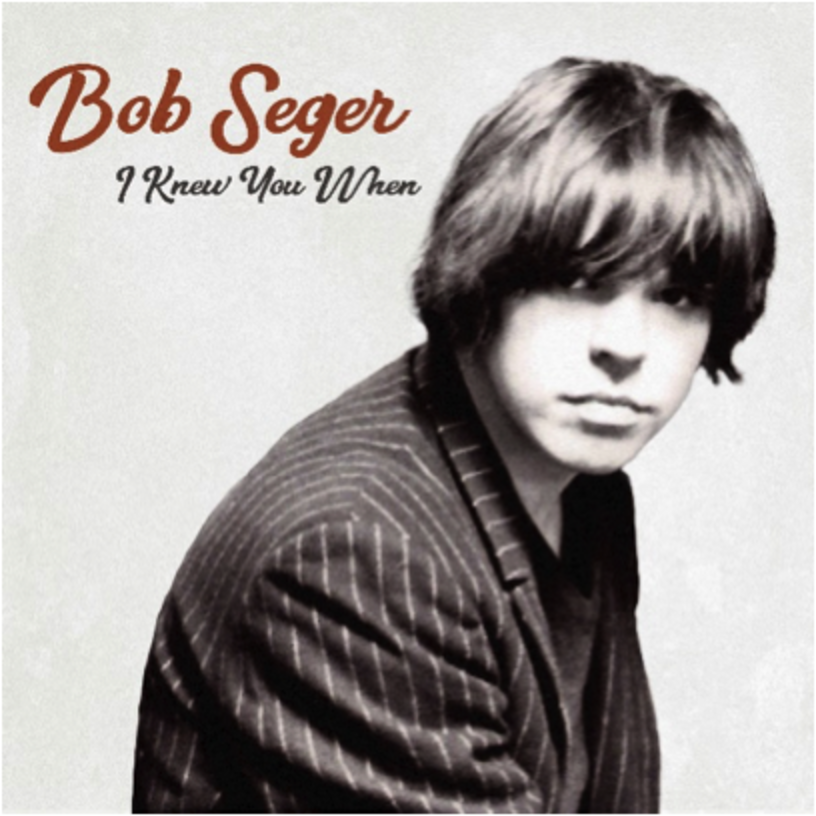 Seger's 18th studio album, and first in three years, includes tributes to Glenn Frey of the Eagles, Lou Reed and Leonard Cohen.
Read More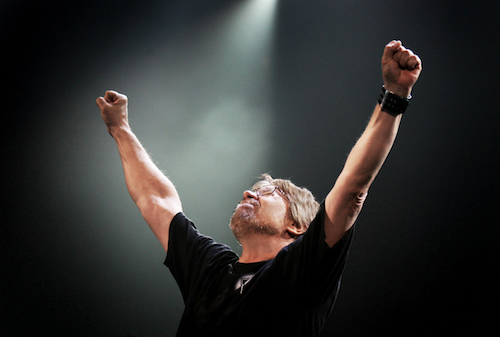 The classic rock icon had announced the first two dozen dates on June 1. The tour began on August 24 and now runs well into November. More to come?
Read More