Tag "axl rose acdc rumor"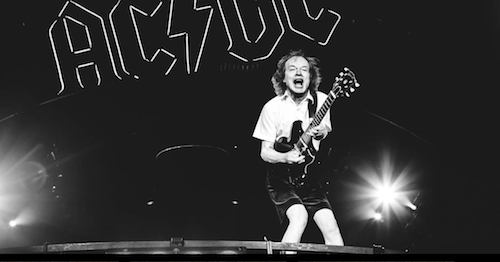 Reports suggest that the Aussie rockers will head into the studio soon—with the GNR singer contributing vocals. They've been collaborating for the past couple of years.
Read More
The folks at TMZ have caught Axl Rose leaving a rehearsal with AC/DC in Atlanta. But still no official confirmation.
Read More