Tag "1968 janis joplin"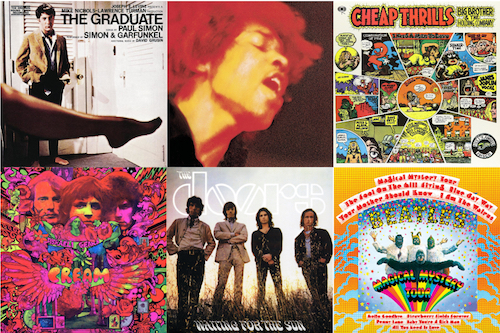 Rock was still very intense in '68 but it began giving way to quieter, more roots-oriented sounds. More than anything though, the music was diverse.
Read More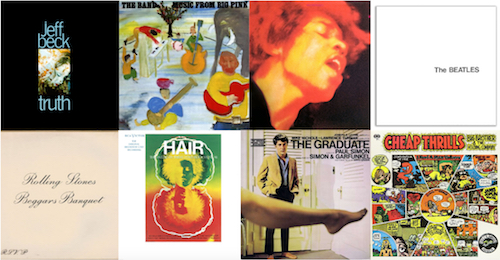 A year of turmoil gave us some of the greatest music of all time. We look back at the heady year and the incredibly diverse sounds we heard.
Read More