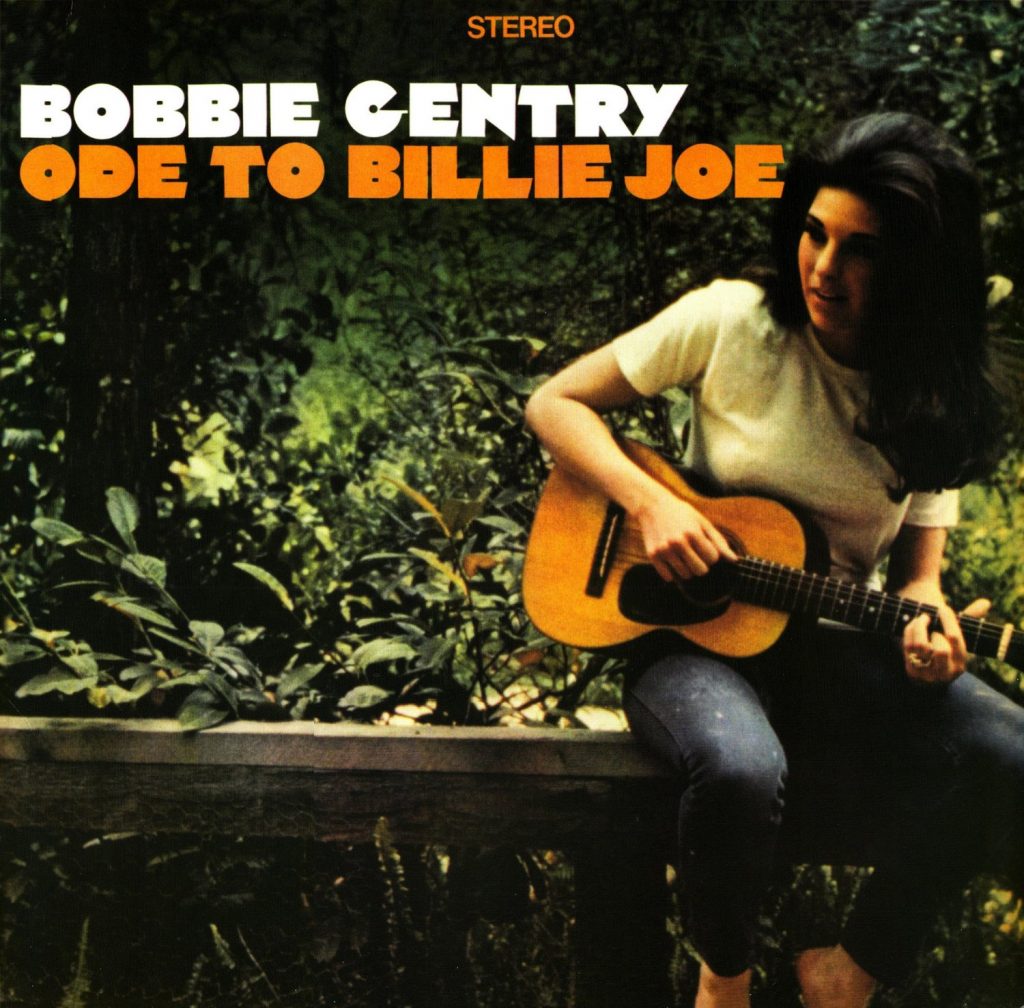 Why did he kill himself? What was thrown from the bridge? What became of the singer-songwriter behind it? Here's what's known.
Read More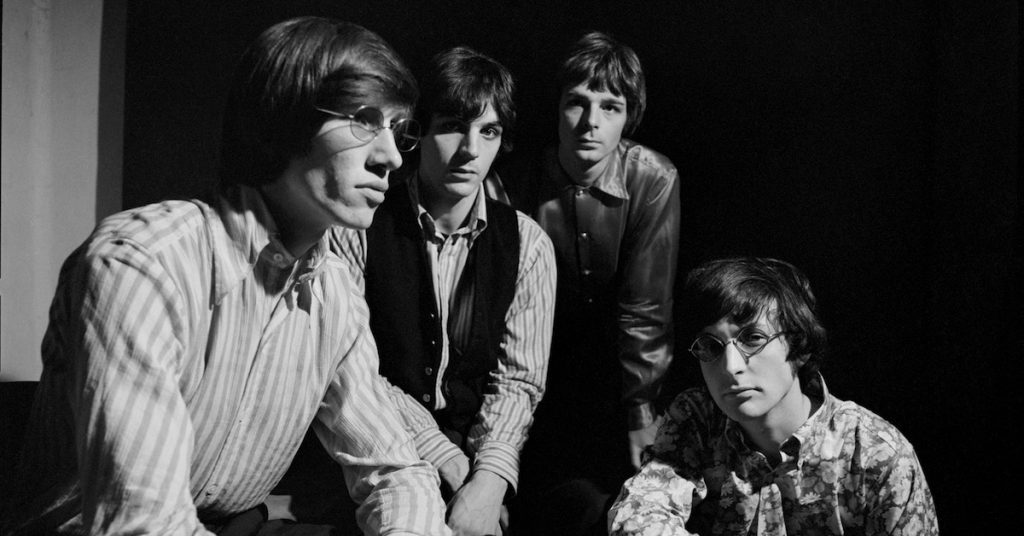 With the release of the massive Early Years box set, we take a close look at the formative years of one of rock's greatest bands, and their 'madcap' leader
Read More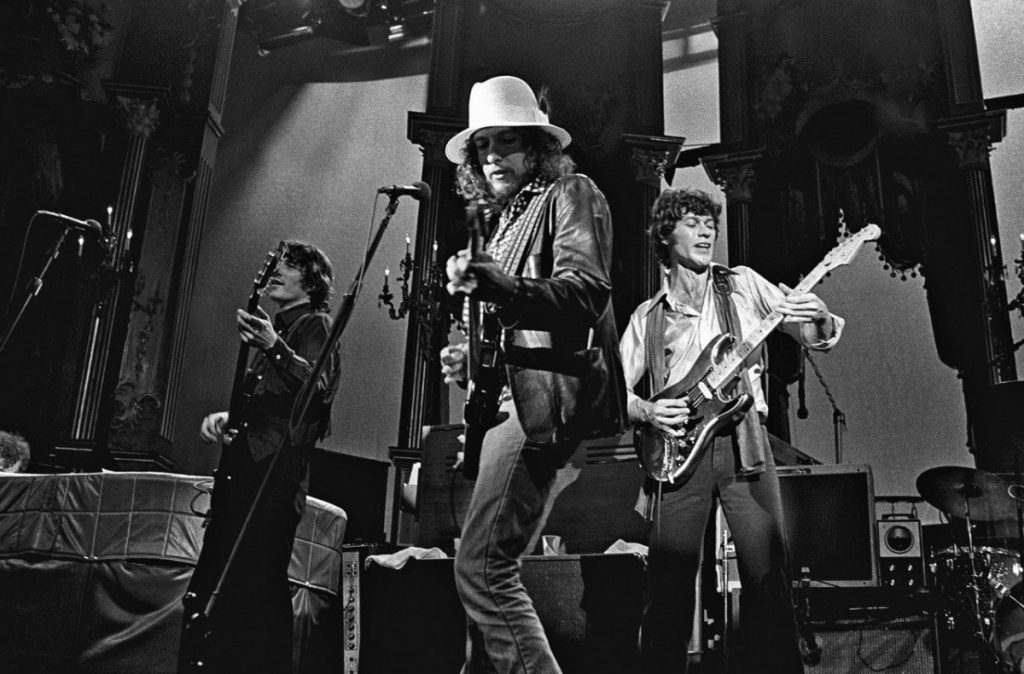 The 1976 farewell performance by The Band is the stuff of rock lore. BCB's editor was there that night 40 years ago, and remembers it well.
Read More
Albums from Deep Purple, Steppenwolf, Led Zep, Black Sabbath and The Who are all significant benchmarks in the birth of hard rock. Check out the complete list and see who's #1
Read More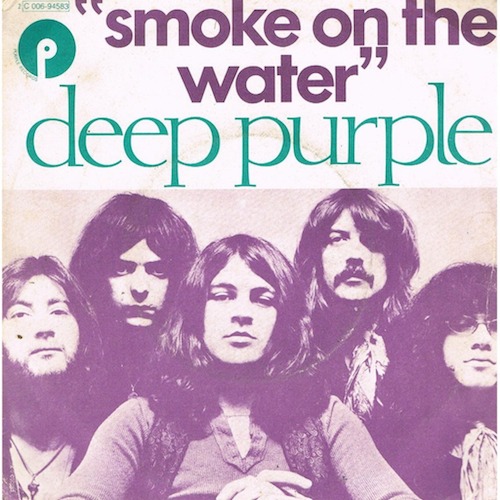 Every rock fan knows the classic riff but what exactly is Deep Purple's best known song about? We take you behind the scenes in 1971.
Read More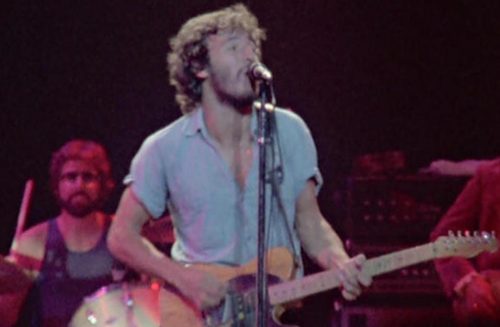 Every road trip needs a good soundtrack. Here are 10 albums that have been road tested to help the miles fly by and enhance your journey
Read More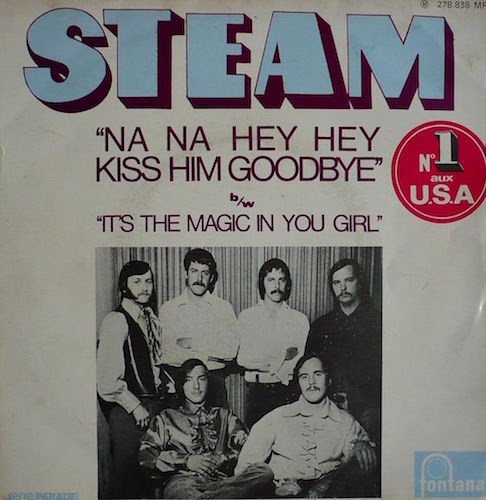 The band didn't even exist. When one of its songwriters needed a B-side in 1969, they recorded it and the song became a surprise hit. Now, of course, it's a sports staple
Read More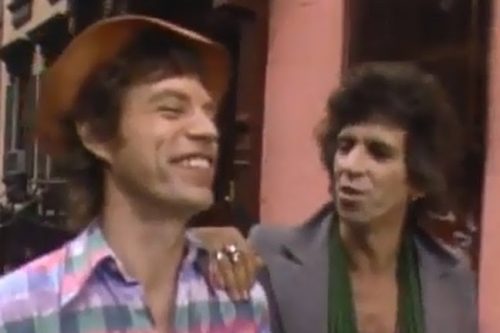 When classic rock acts need a certain sound, and have enough cash, prestige, or luck, they hire an iconic musician they feel would be perfect for the job
Read More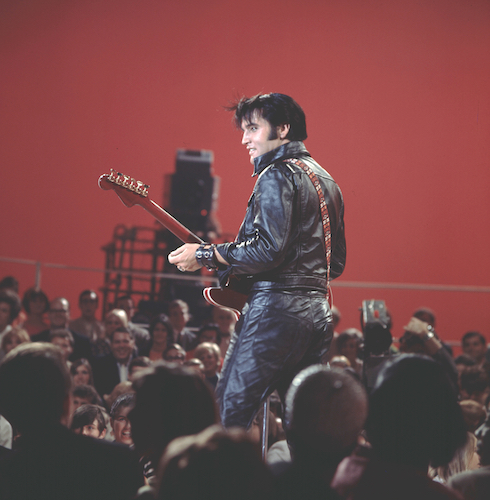 By 1968, amidst the psychedelic revolution, Elvis was old news. Then something amazing happened: he decided to be the real Elvis again. We look back.
Read More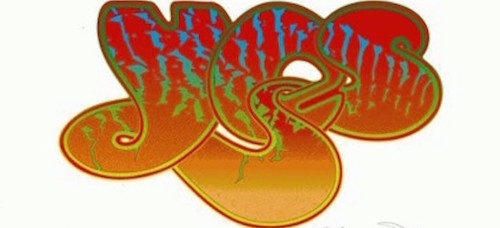 The lineup that many define as classic Yes – Anderson, Squire, Howe, Wakeman and White – take a 1972 audience on a wondrous journey on this song from The Yes Album
Read More