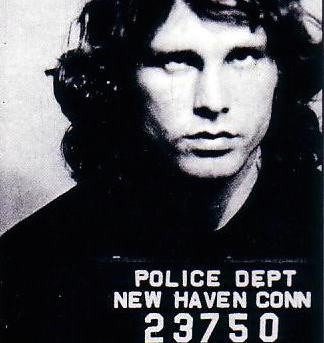 Sometimes concerts get far wilder than planned and riots break out. Here are 10 of the more significant rock shows that spiraled into chaos.
Read More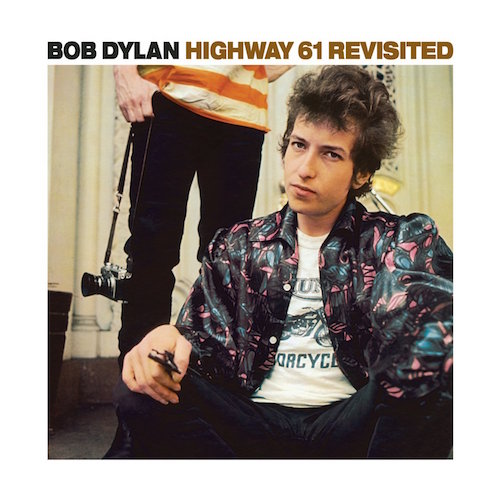 One of the great music resources on the web is devoted to The Bard and related topics, curated daily for decades by Karl Erik Andersen. "All this because of Bob Dylan."
Read More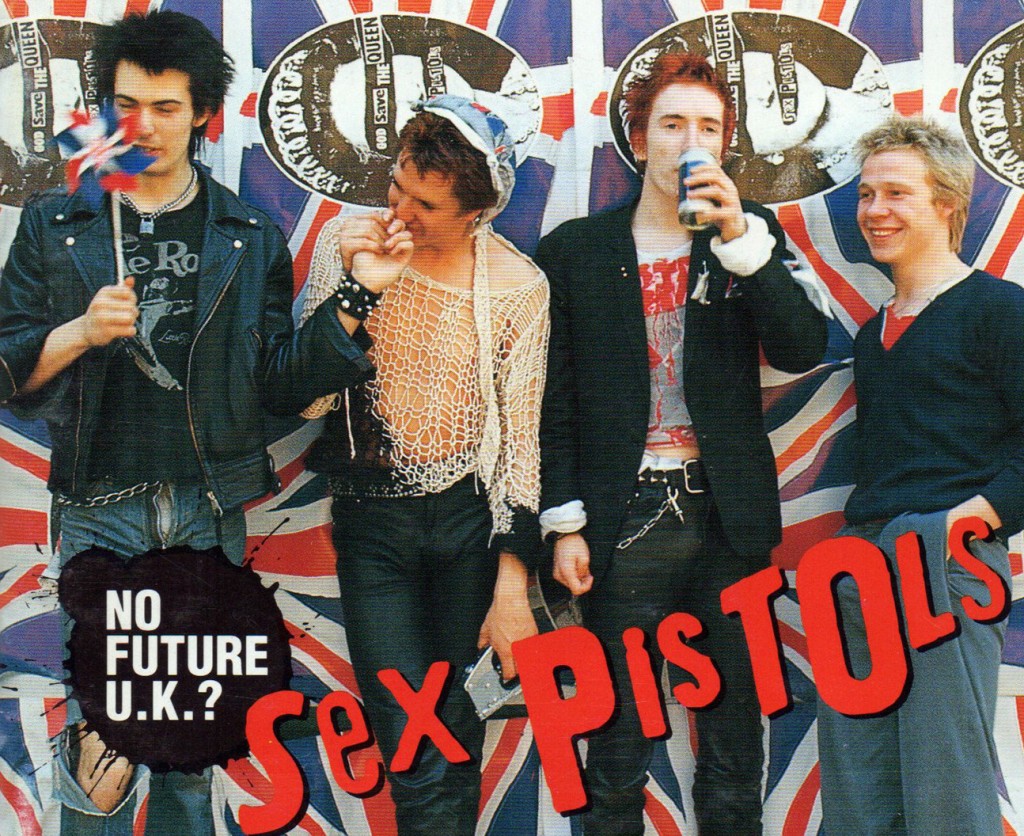 Jim Sullivan continues his list of the top punk rock songs, including The Ramones, The Clash and Television, counting down from #10. What's #1?
Read More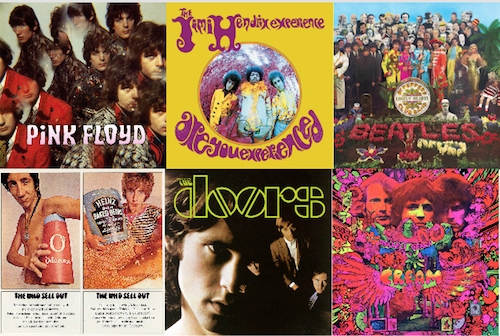 1967—the golden anniversary of which we will be celebrating all year long—was one amazing year for rock music. Here are some of the highlights.
Read More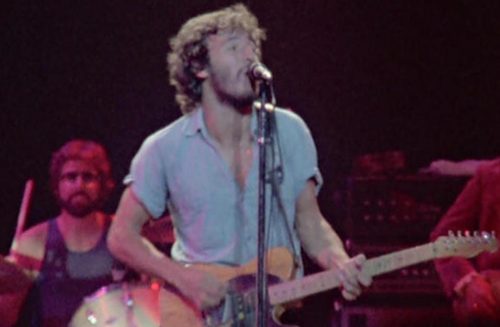 Every road trip needs a good soundtrack. Here are 10 albums that have been road tested to help the miles fly by and enhance your journey
Read More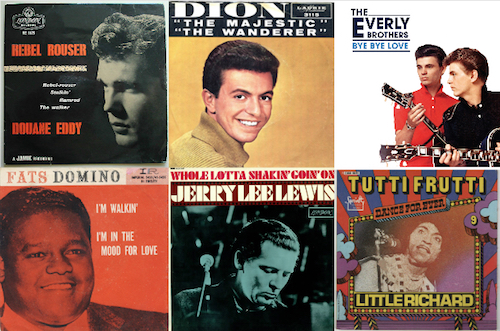 With Chuck Berry's passing, we began to wonder: Which of the earliest rock 'n' rollers are still with us? Here are 10 who made the music what it was
Read More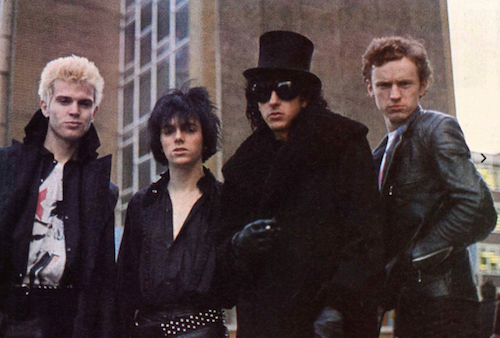 Any list of the Top 20 Songs of any genre are going to be subjective. But, says its author, these are the top punk rock songs that rank
Read More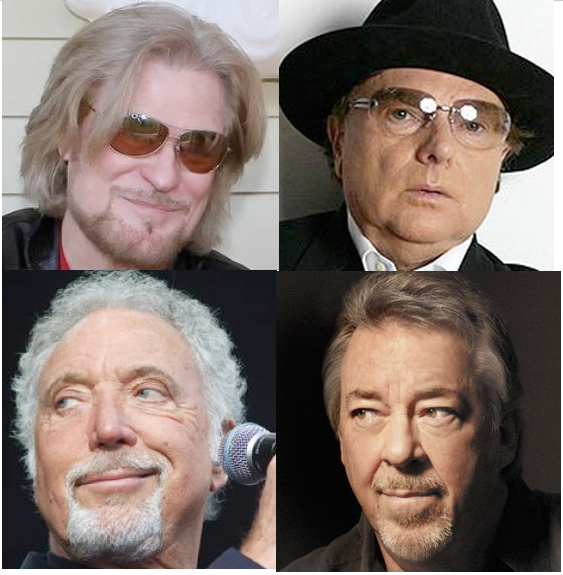 Our writer loves few things more than a great blue-eyed soul singer. Here he offers up what he believes are the dozen finest.
Read More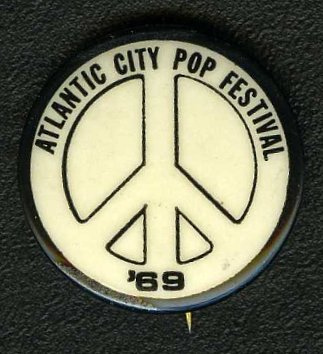 In a way better than Woodstock? Atlantic City Pop Festival – two weeks before the famed fest in Upstate NY – had a more diverse line-up, and really rocked.
Read More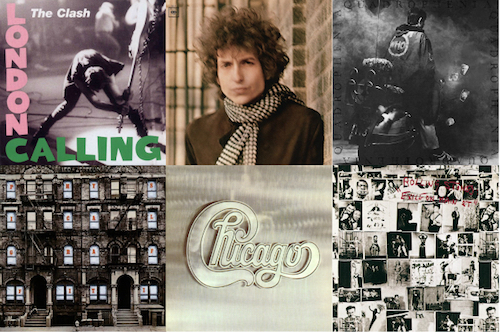 In the pre-digital era, many rock legends released a two-record set. Here are favorites from The Who, Derek and the Dominos, the Clash, Elton John, Pink Floyd and Led Zeppelin
Read More