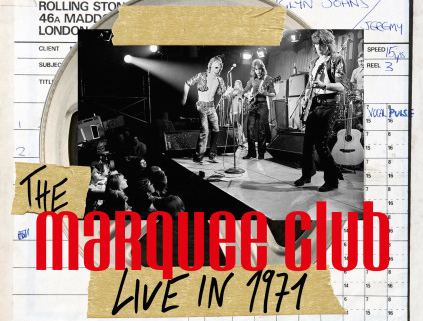 Classic rock fans who enjoy live LPs and concert films from their favorite acts have a bonanza to choose from these days. Is this a golden age of live albums?
Read More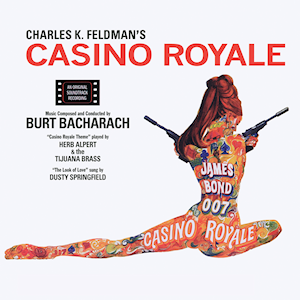 Instrumentals used to be a regular feature of Top 40 radio. Here are the backstories on 10 of our favorites including songs by Herb Alpert and The Ventures
Read More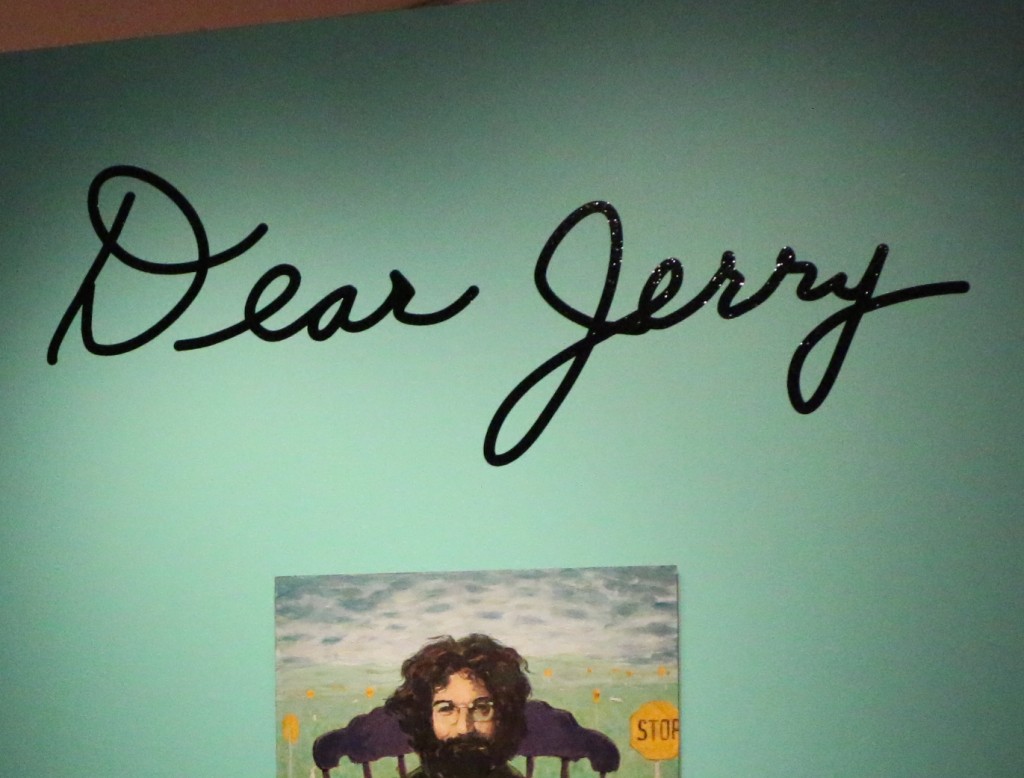 Fare Thee Well isn't all that marked a Grateful Dead 50th anniversary and 20 years since Jerry Garcia's passing. The Dear Jerry exhibit in Santa Cruz, CA and other events help Deadheads remember one of classic rock's most beloved bands.
Read More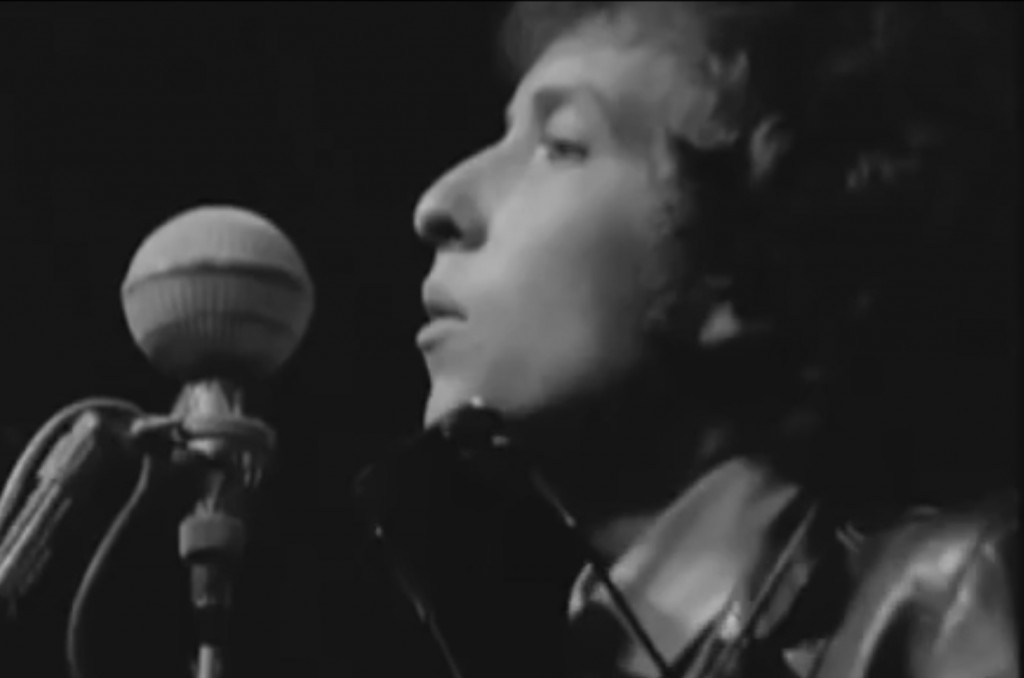 Those who saw Bob Dylan play his first electric show at Newport in '65 offer differing yet still compatible memories of that seminal rock music event
Read More
Yes, it's been a long strange trip to the last Grateful Dead shows. Writers who have also been fans reflect on what the Fare Thee Well concerts mean. Is it cash grab by the surviving members? Will the shows do the Dead justice? One thing's for sure: the band has made timeless music that is inescapable.
Read More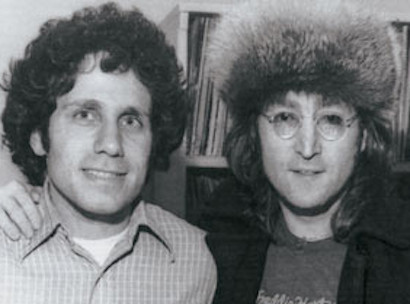 BCB friend and album radio legend Dennis Elsas presents his 'Rock 'N' Roll Never Forgets' event at Rockland Community College on October 3rd
Read More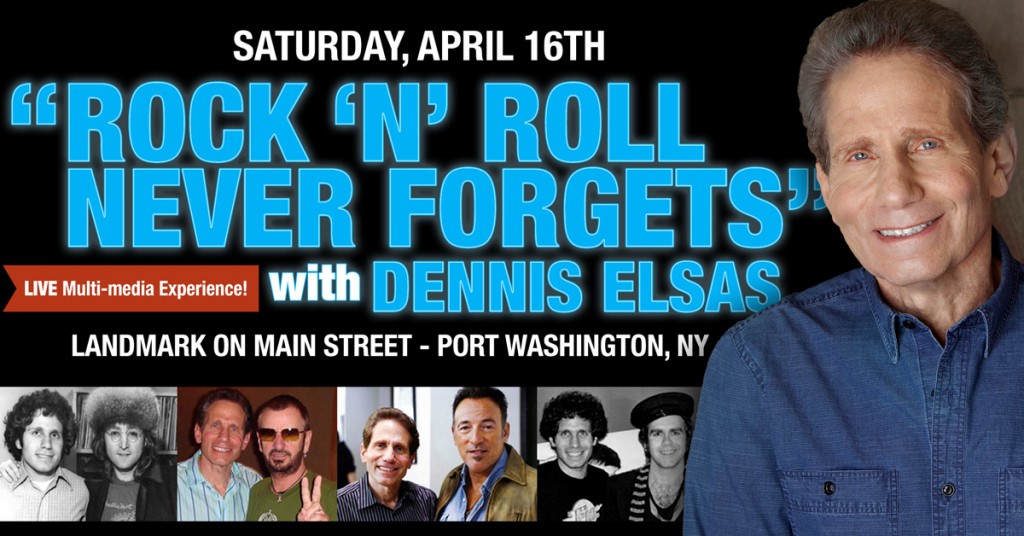 Love classic rock'n'roll? Live in the New York metro area? You're in luck! Rock radio legend Dennis Elsas will present his fascinating live multimedia show, "Rock 'N' Roll Never Forgets," on Saturday April 16th 8 PM at Landmark on Main
Read More