Britain's Official Charts Company recently revealed the Top 60 best-selling albums. The list of who's not included is almost as interesting as who is
Read More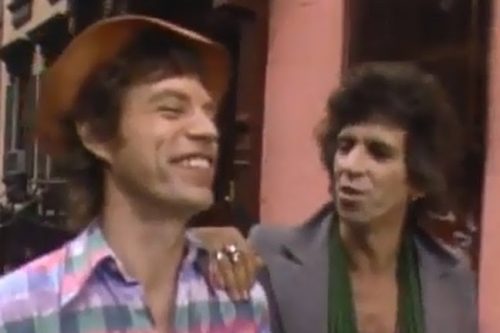 When classic rock acts need a certain sound, and have enough cash, prestige, or luck, they hire an iconic musician they feel would be perfect for the job
Read More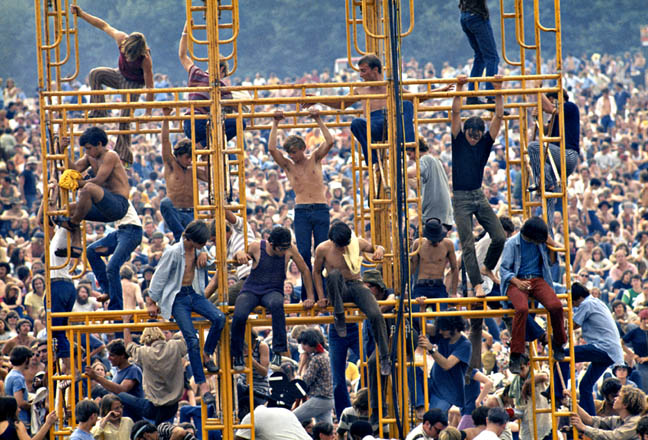 Many are still creating brilliant music. Here is a brief guide to the status of most of the artists who performed at the legendary 1969 festival
Read More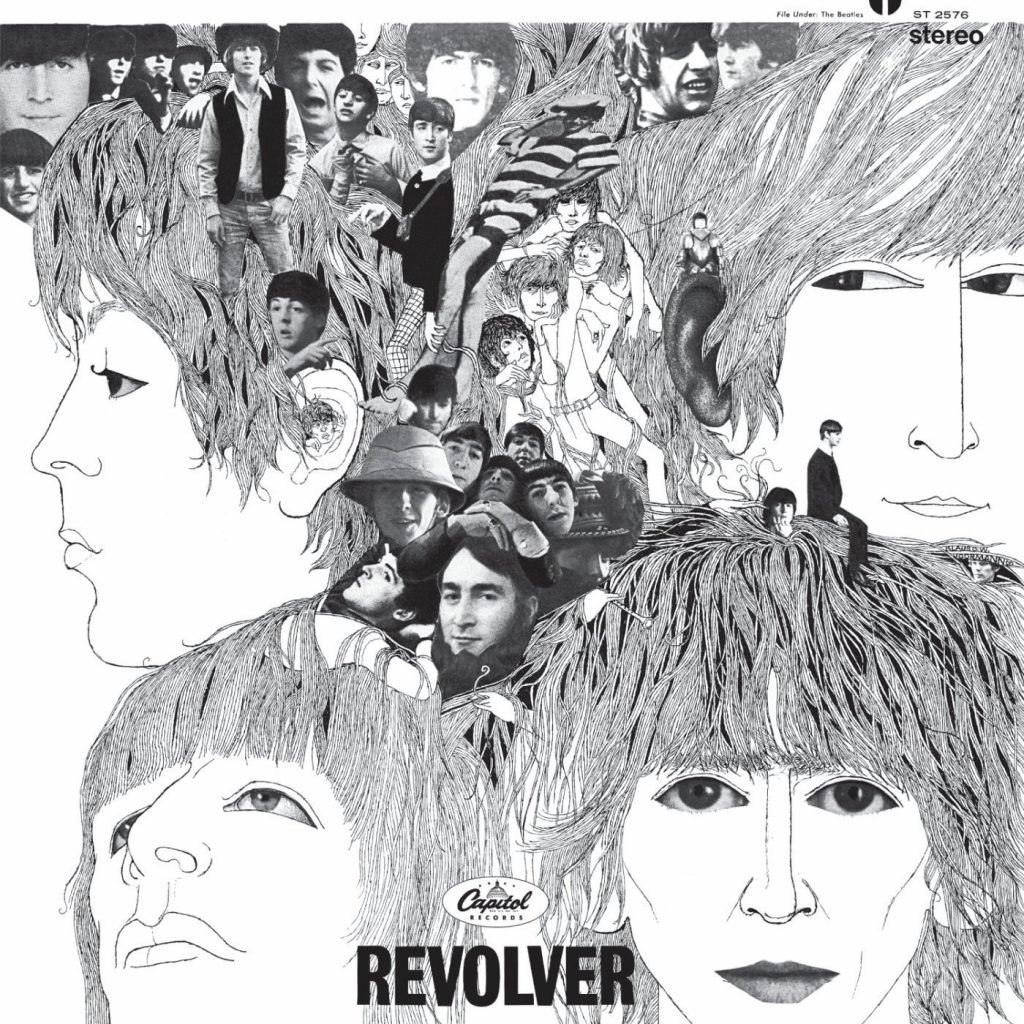 Learn a thing or two about an album that's been an essential part of your collection for decades, including the unusual decision about its singles
Read More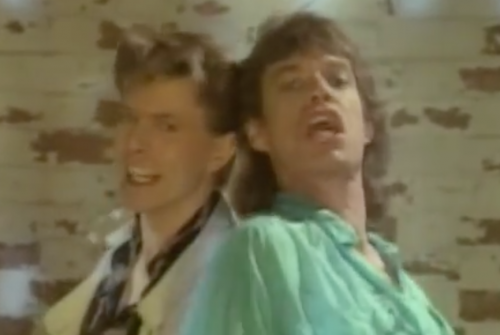 The star's appearances apart from the Rolling Stones are surprisingly few. Here are great performances with Peter Tosh, the Jacksons, David Bowie and more that you may not have heard
Read More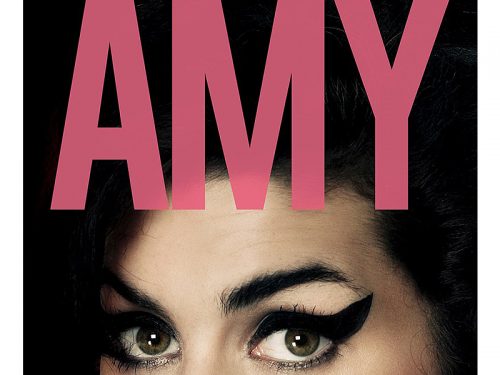 The Academy Award-winning documentary is a "dark and painful" tale that sadly shows how she was destined to die young and join music's "27 Club"
Read More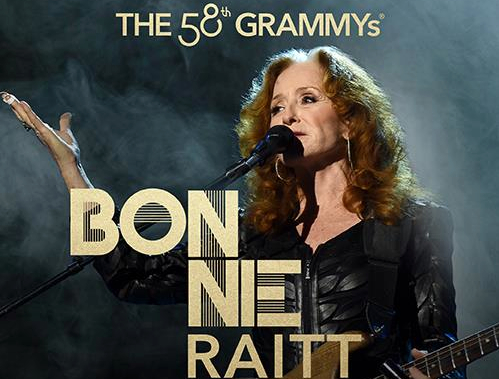 This year's Grammy Awards pay homage to deceased rockers and may signal rock's future.
Read More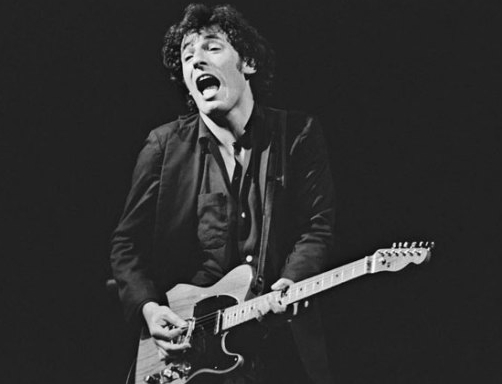 Dan Beck's early years in the music biz gave him a front row seat in the rise of Bruce Springsteen and the Asbury Park sound.
Read More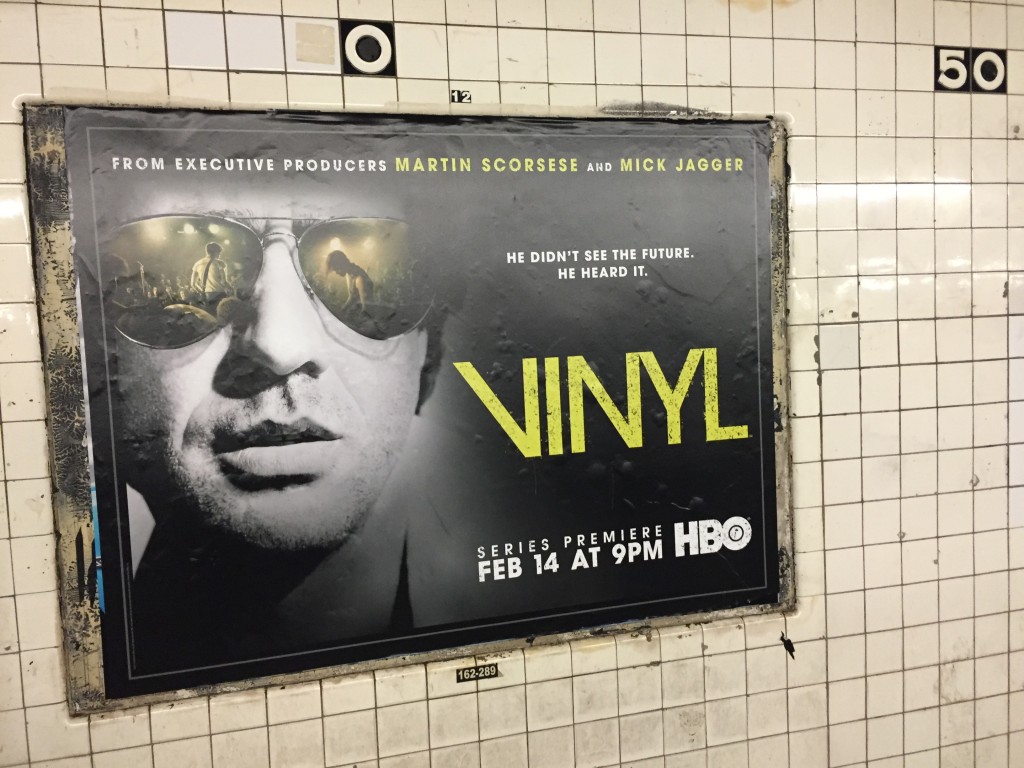 Preview of the new series created by rock and film/TV A-Listers that depicts the wild wild times of the New York music business of the '70s.
Read More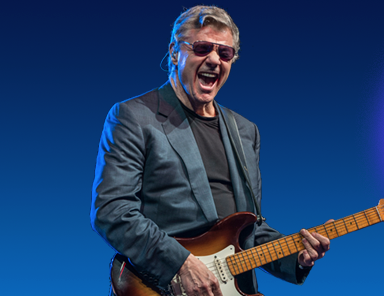 Best Classic Bands used a bit of intuition and a roll of the dice to assess which acts will be inducted into the Class of 2016
Read More