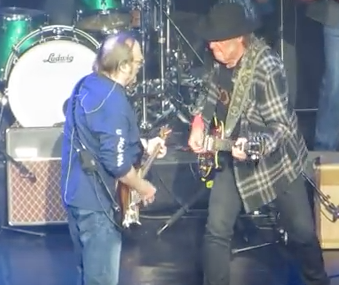 The three-time bandmates shared the stage at Stills' annual event. We've got great videos of many of their biggest hits including "Mr. Soul," "Heart of Gold" + "Rockin' In The Free World"
Read More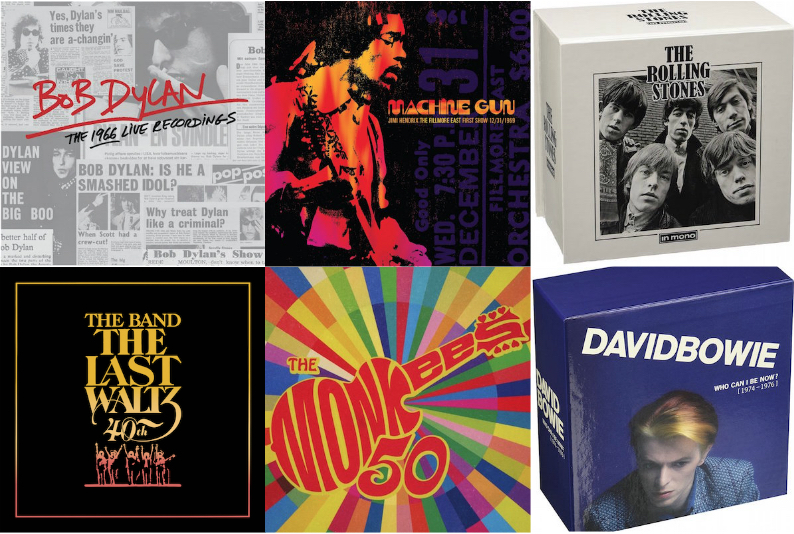 It's that time of year and we've ID'd great titles from Led Zep, Queen, Pink Floyd, Dylan, Bowie and more. Our guide to the year's best.
Read More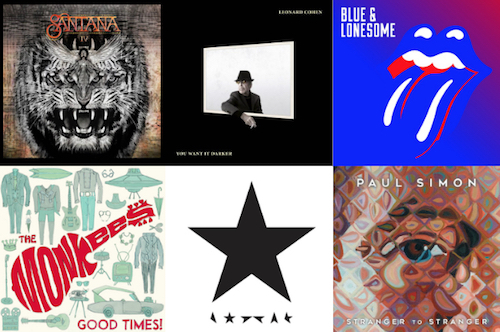 2016 was a banner year for new studio albums by classic rockers: the Stones, Santana, Neil Young, Paul Simon, the Monkees and many more. Here's our guide to the best!
Read More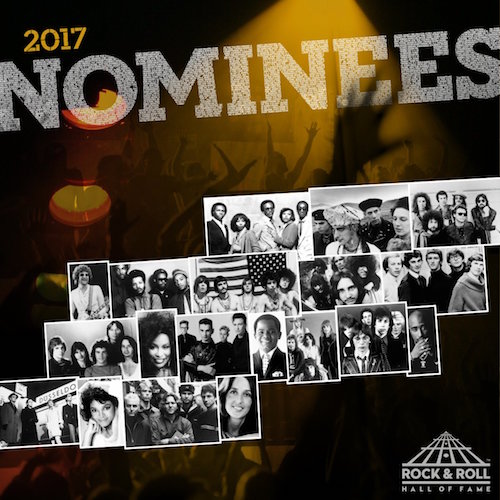 Shortly after the Rock & Roll Hall of Fame announced its 2017 nominees, we made our predictions of who would get in. See how we did
Read More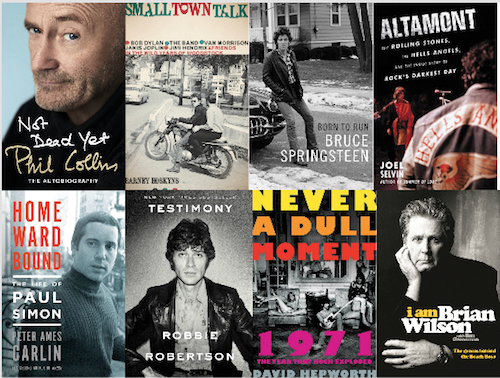 For some of us, the best way to spend the holidays is curled up under a blanket by the fireplace with a huge stack of music books. Our guide to 2016's best.
Read More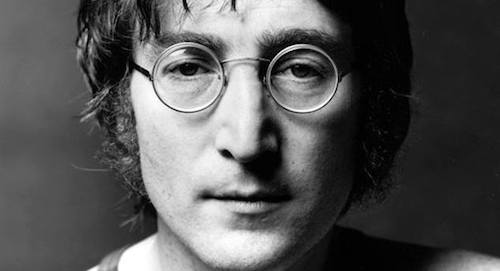 We lost one of our heroes on this day. Instead of dwelling on his death, let's remember his life. All he was saying was give peace a chance.
Read More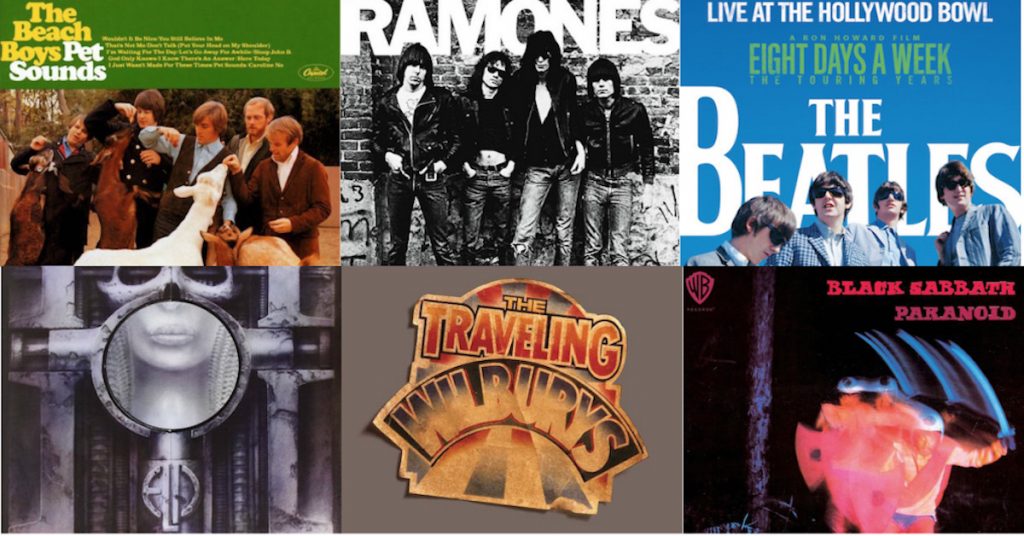 It's December! Time to buy up all of the great reissues of 2016. Our guide to the year's best, including the Beatles, Yes, Rush, the Who, Ramones and more.
Read More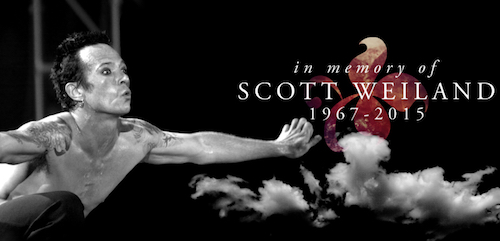 The former frontman for STP and Velvet Revolver was on tour with his new band, The Wildabouts, when he accidentally overdosed on alcohol and drugs on December 3, 2015
Read More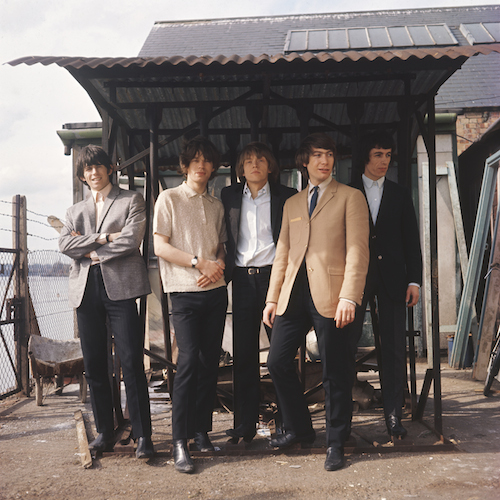 With the release of the Rolling Stones' 'Blue & Lonesome,' we take a look back at highlights of their blues-drenched catalog.
Read More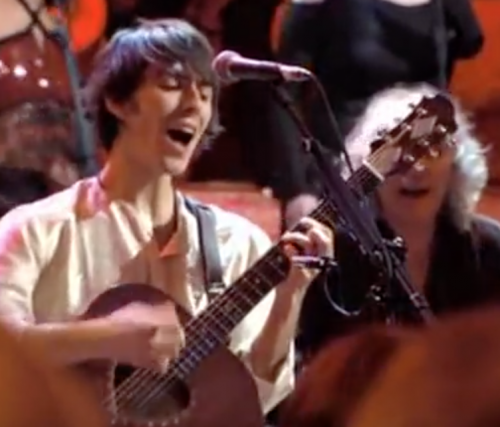 Many of Harrison's former bandmates and great friends including Paul McCartney, Ringo Starr and Eric Clapton played a concert on the first anniversary of his passing
Read More