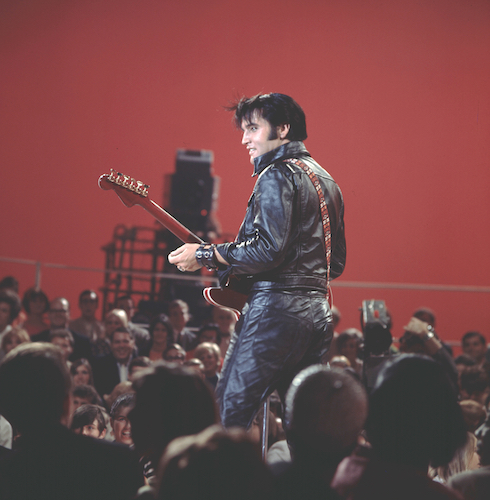 By 1968, amidst the psychedelic revolution, Elvis was old news. Then something amazing happened: he decided to be the real Elvis again. We look back.
Read More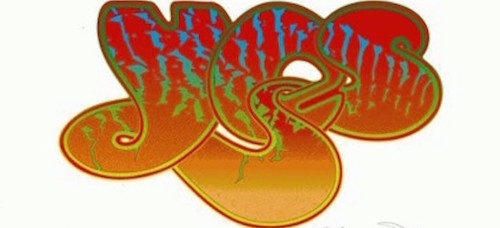 The lineup that many define as classic Yes – Anderson, Squire, Howe, Wakeman and White – take a 1972 audience on a wondrous journey on this song from The Yes Album
Read More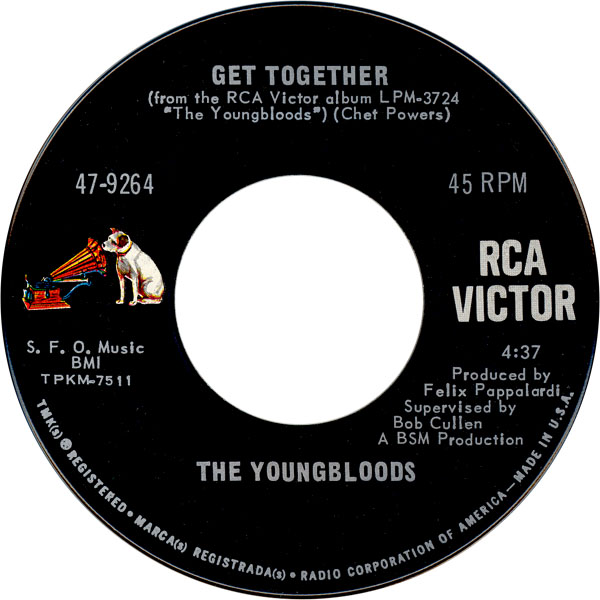 The song had been kicking around for a few years when they recorded it. Their first release of the tune bombed. Then it became a timeless anthem.
Read More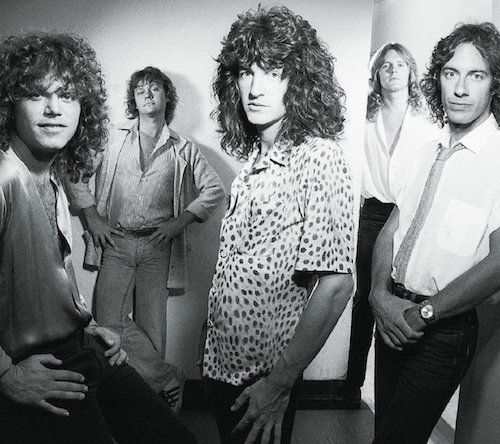 Talk about perseverance! It took seven studio albums before the midwestern band achieved real success. Two years later, they were at the top of the music world
Read More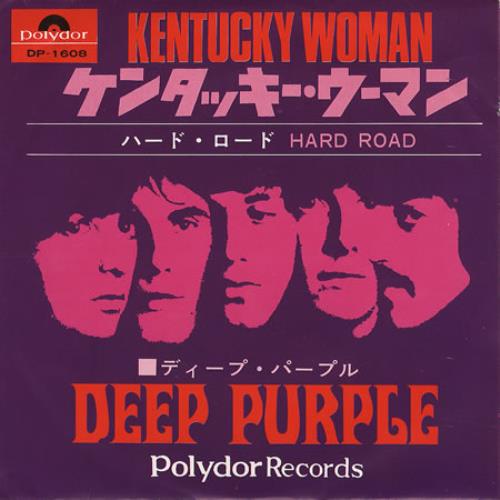 The Beatles doing Broadway, Judas Priest covering Joan Baez, the Who reimagining the Beach Boys and a dozen more oddball covers. Give a listen!
Read More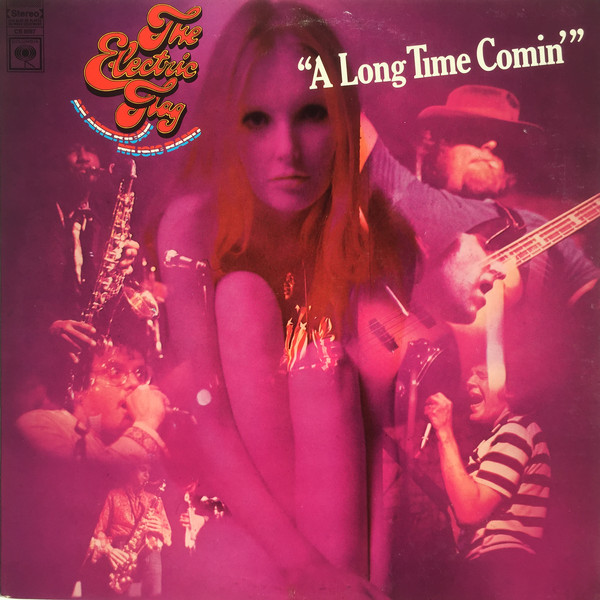 He was an American guitar hero before there was such a thing. In 1967 he put together a new but short-lived band that combined blues, soul and rock.
Read More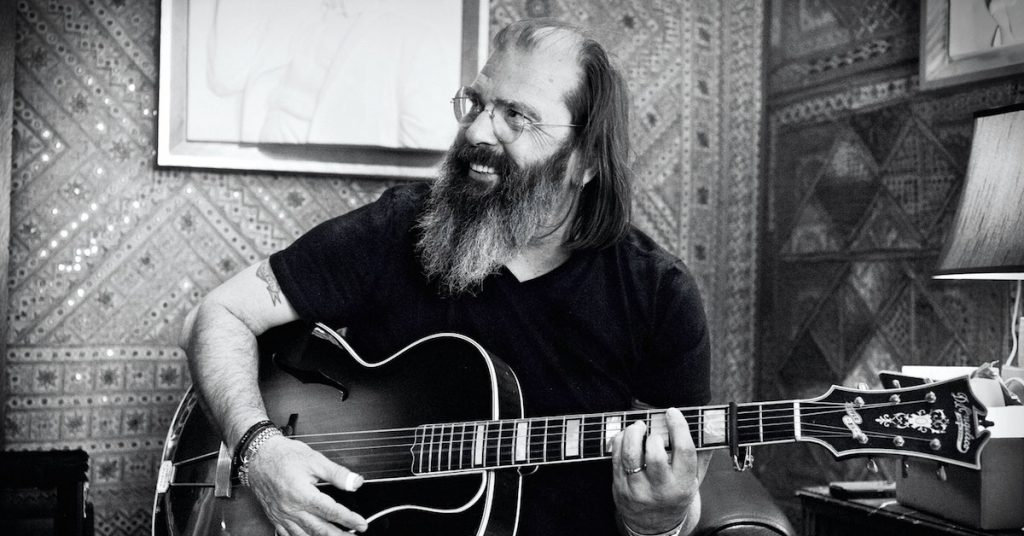 With a new album that he calls a philosophical followup to his '80s classic 'Guitar Town,' the singer-songwriter is back to being one of the defiant ones.
Read More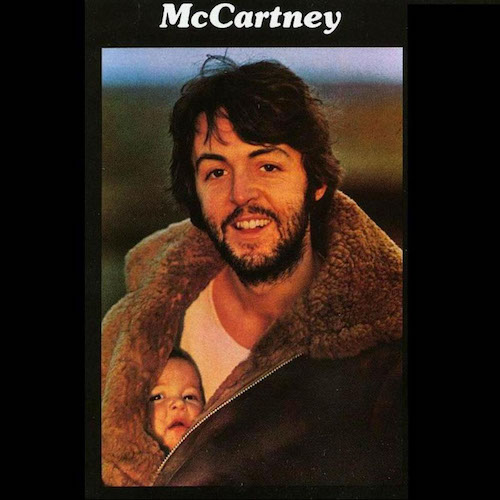 What do Paul McCartney, Todd Rundgren, Prince, John Fogerty and Steve Winwood have in common? Each made a true solo album. Our guide to do-it-yourselfers.
Read More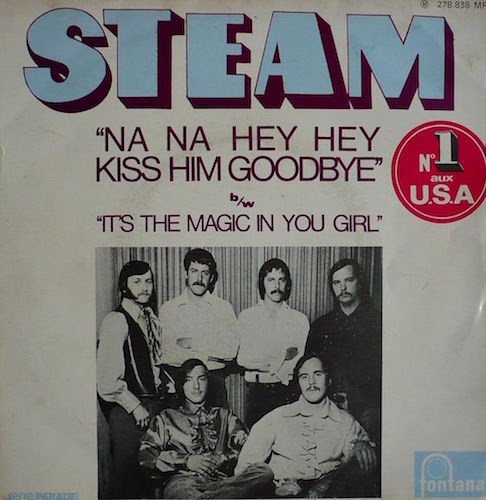 The band didn't even exist. When one of its songwriters needed a B-side in 1969, they recorded it and the song became a surprise hit. Now, of course, it's a sports staple
Read More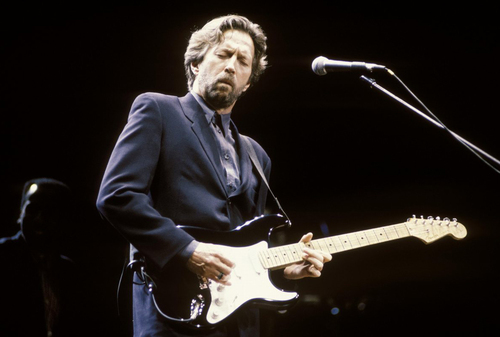 'Clapton Is God' read the U.K. graffiti in his early years. With other gods like Lennon, Townshend, Beck, Santana + more his playing is at its most divine.
Read More