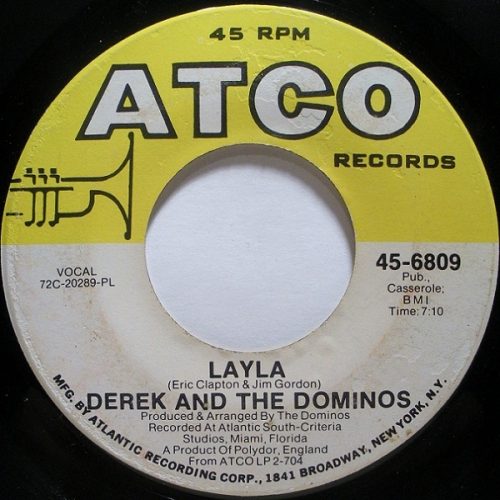 Sometimes the timing just wasn't right. When these classic rock songs first went to radio they flopped. The stars were aligned the second time
Read More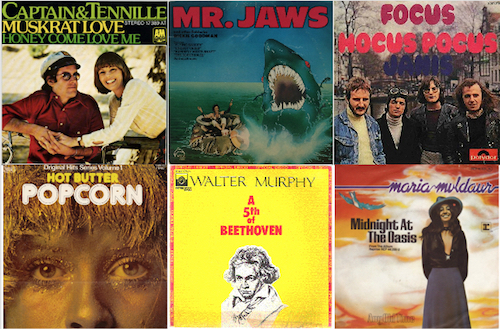 Our series includes a classic rock favorite that features yodeling, a novelty song, a foreign language hit, a classical music composition and one from a real-life porn star
Read More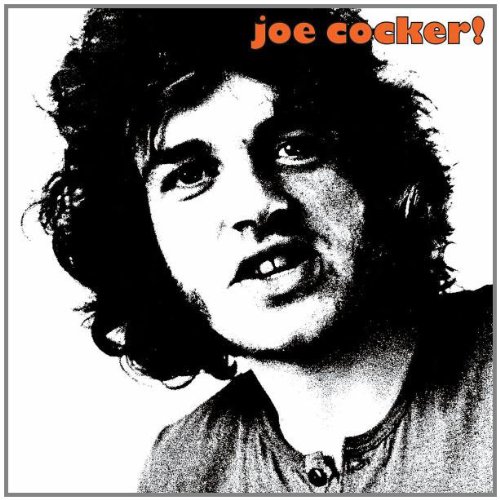 Cocker's gift was that among all the British R&B belters, he may have been the most ballsy + uninhibited of them all and an outstanding interpreter of songs
Read More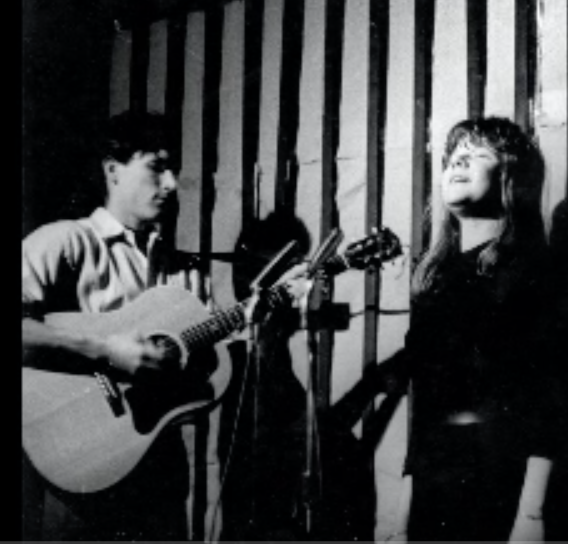 Before they became rock icons, Janis and the Jefferson Airplane guitarist played acoustic blues. Here's the tale of their fascinating 1964 duets.
Read More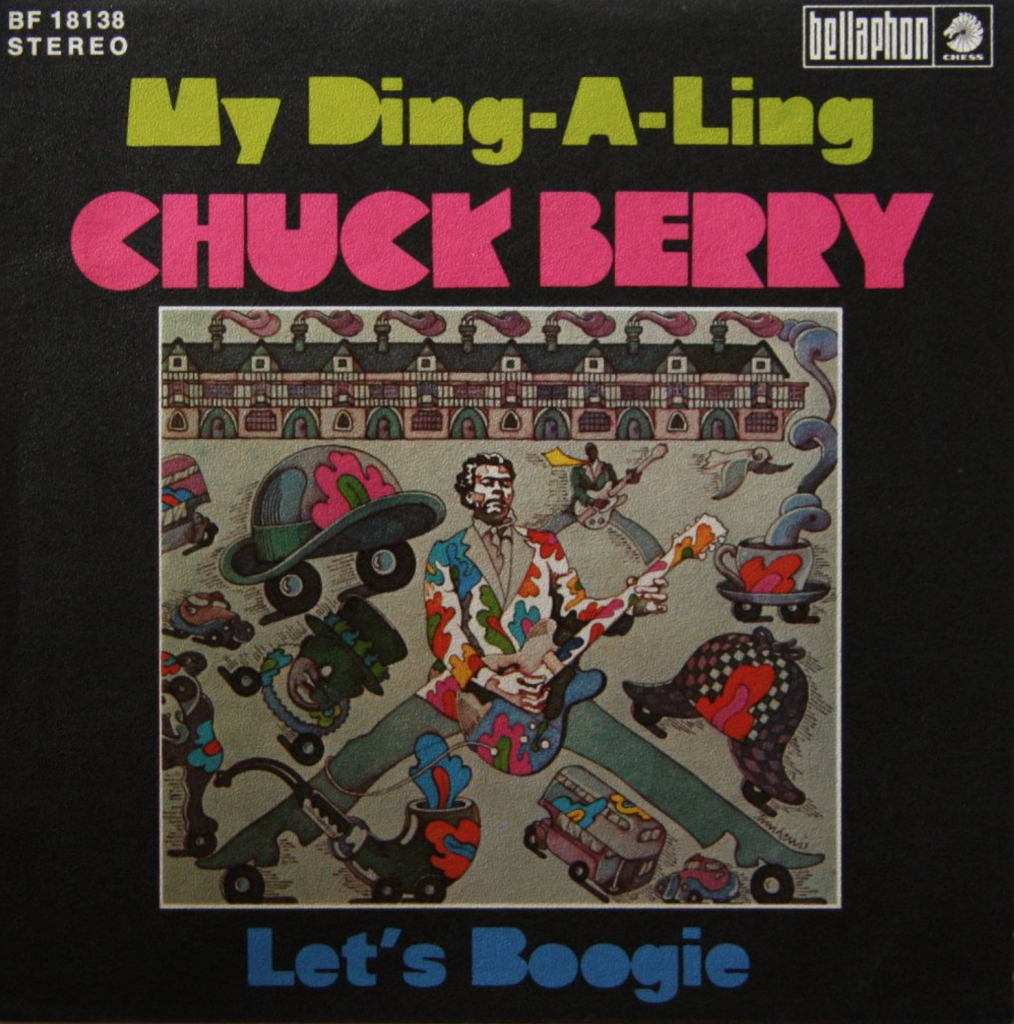 It's amazing that these songs – many by huge stars – were not only played on Top 40 radio… they became smash hits. Their stories…
Read More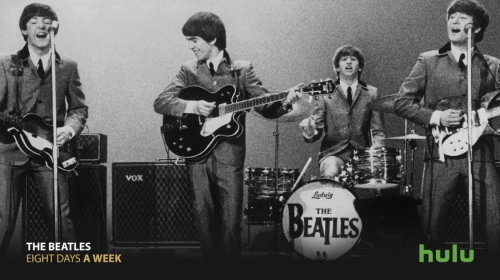 They are rarely hailed as a band known for their guitar solos. But sorting out which solos stand apart from the rest is a pleasing task.
Read More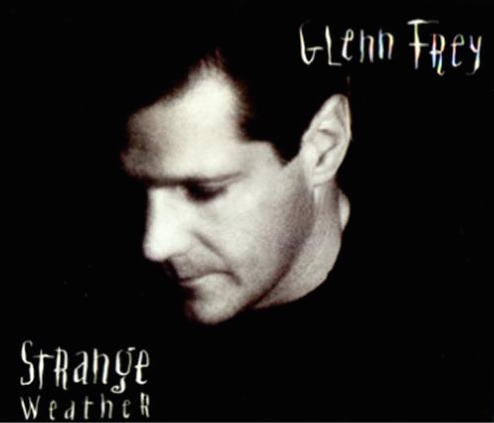 A longtime music industry executive looks back on a long ago visit to the Eagles' member's home and wishes he had spent more time appreciating the moment
Read More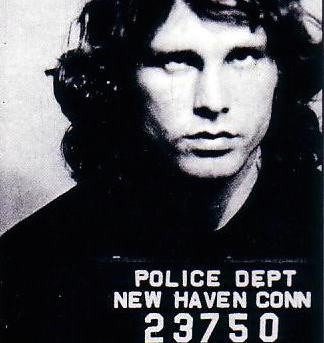 Sometimes concerts get far wilder than planned and riots break out. Here are 10 of the more significant rock shows that spiraled into chaos.
Read More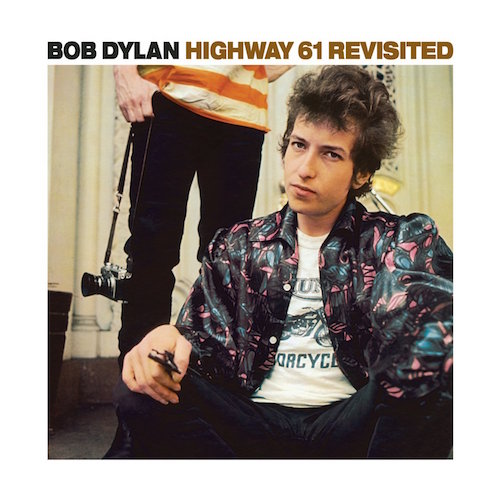 One of the great music resources on the web is devoted to The Bard and related topics, curated daily for decades by Karl Erik Andersen. "All this because of Bob Dylan."
Read More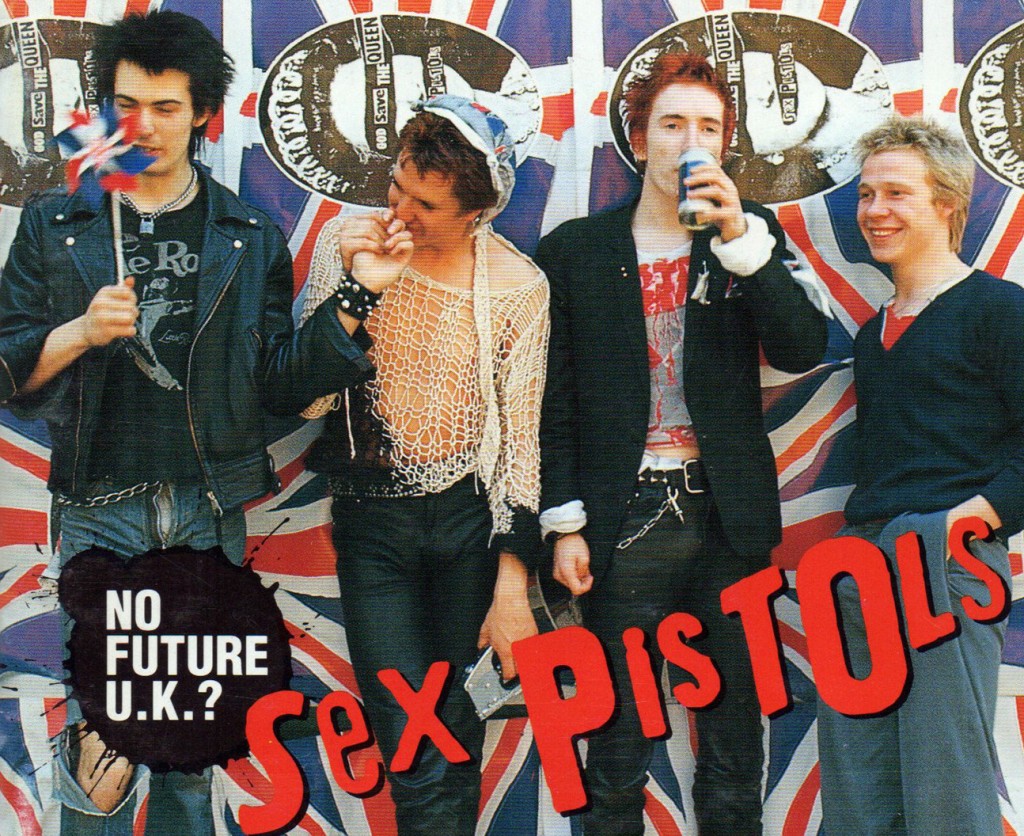 Jim Sullivan continues his list of the top punk rock songs, including The Ramones, The Clash and Television, counting down from #10. What's #1?
Read More