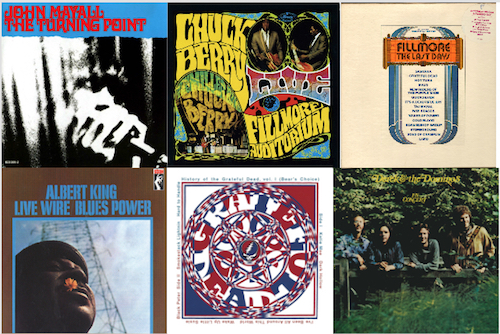 A sequel to our earlier survey of LPs recorded at the iconic NYC and San Francisco venues, including Clapton, the Dead, John Mayall and even Chuck Berry!
Read More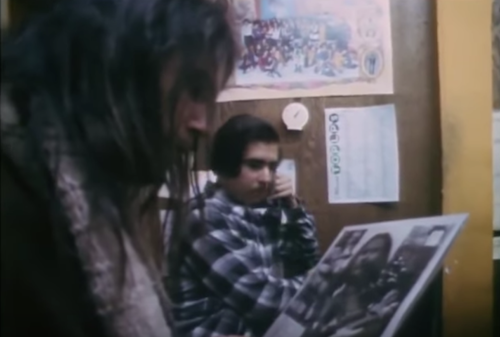 What happened way back in 1971 when a rock star went record shopping and found a bootleg of his own music? It wasn't pretty, but it's fascinating.
Read More
Albums from Deep Purple, Steppenwolf, Led Zep, Black Sabbath and The Who are all significant benchmarks in the birth of hard rock. Check out the complete list and see who's #1
Read More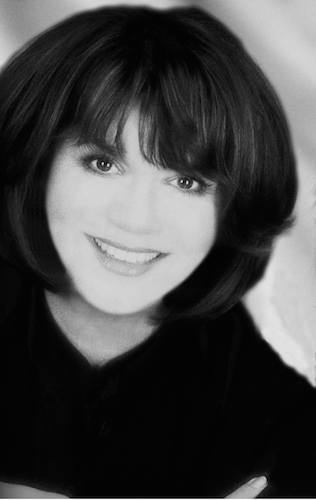 It's been nearly a decade since one of our greatest singers retired, having lost her gift to Parkinson's. Here she discusses highlights of her career.
Read More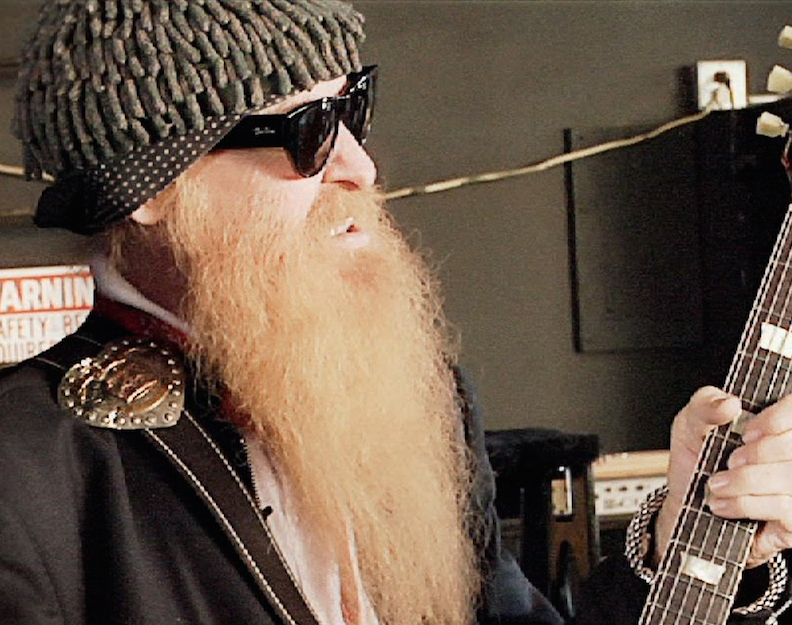 Guitar World Founding Editor Noe Gold identifies 11 classic rock guitar leads whose greatness isn't speed & flash but melodicism, ingenuity and originality.
Read More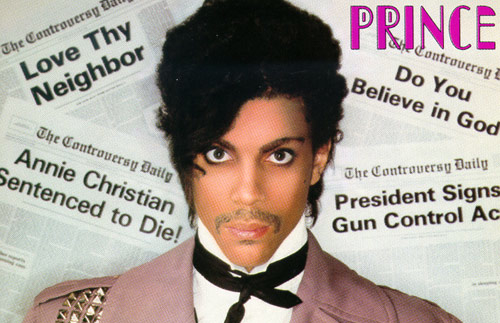 BCB Contributor Rob Patterson enjoyed a rare 90-minute interview with Prince – face to face – as part of the budding star's PR team.
Read More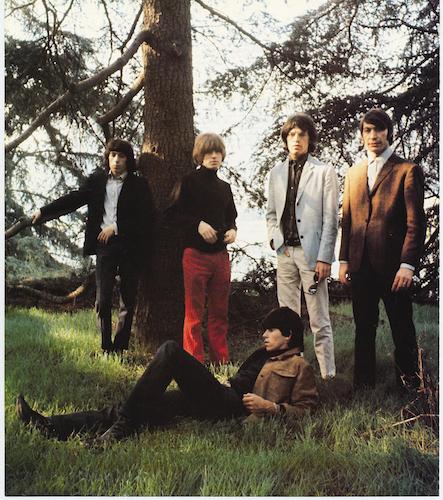 From the start they were huge fans of the blues. So when the British band had the chance to present one of their idols on American TV, they grabbed it.
Read More
He was a prolific songwriter and often gifted songs to artists he admired. He once said that covering your music means that your version doesn't exist anymore. We beg to differ.
Read More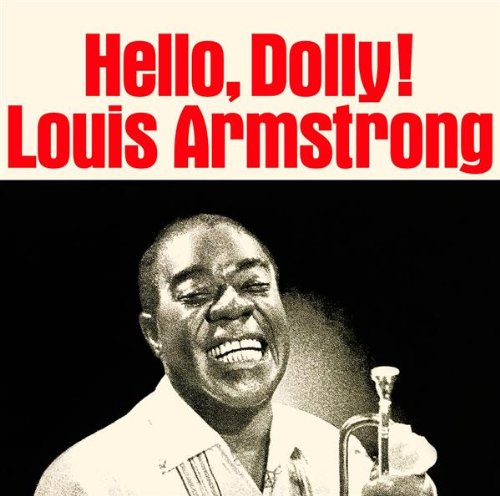 Back in the day, record labels released jazz tunes as singles, and sometimes they became huge hits. We revisit 10 classics of the genre from the 1960s.
Read More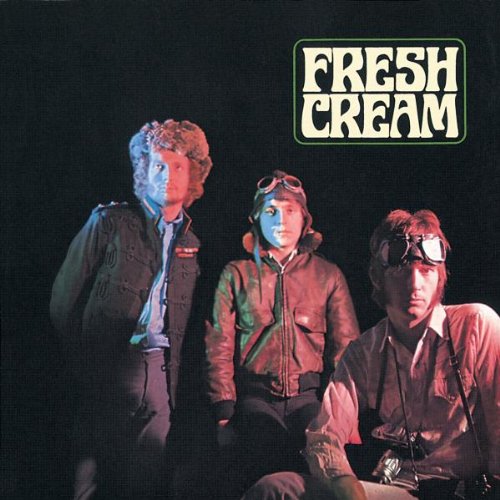 Sometimes there's nothing more powerful than a three-piece band. We profile 10 of the best, including Cream, Rush, ZZ Top and the Jimi Hendrix Experience.
Read More