The Scene:
The Scene features a variety of articles that explore a wide range of subjects, all of then delving into the many aspects of rock 'n' roll music, its artists and players, the music business and classic rock culture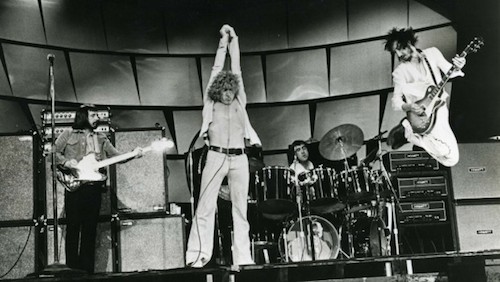 How do you narrow down the most memorable guitar parts ever played by one of rock's all-time greats? Our writer happily digs deep inside the Who's catalog.
Read More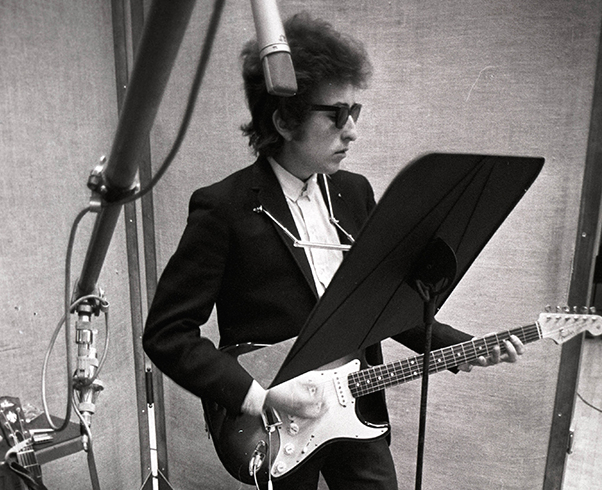 If you feel the urge to get back at someone who did you wrong, you can relate to these songs by John Lennon, Bob Dylan, Alanis, Led Zep + more
Read More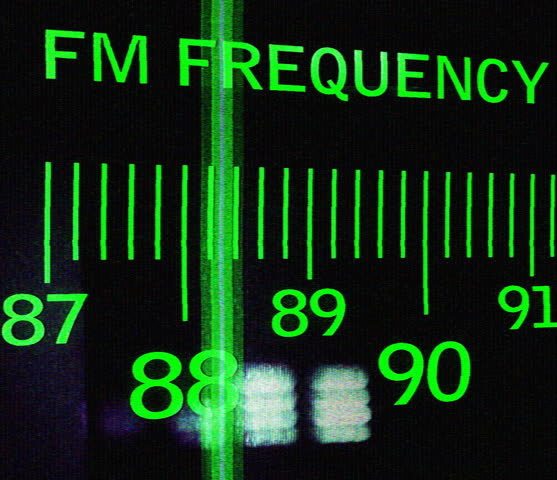 You don't need to spin some of the biggest rock songs of all time. Just hit that button in your brain and voila! They play!
Read More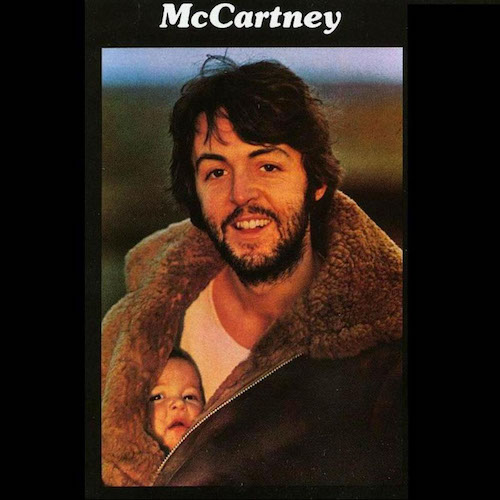 What do Paul McCartney, Todd Rundgren, Prince, John Fogerty and Steve Winwood have in common? Each made a true solo album. Our guide to do-it-yourselfers.
Read More
We recently listed 100 artists that the R&R HoF has neglected to induct. You told us we'd only scratched the surface so here are 100 more!
Read More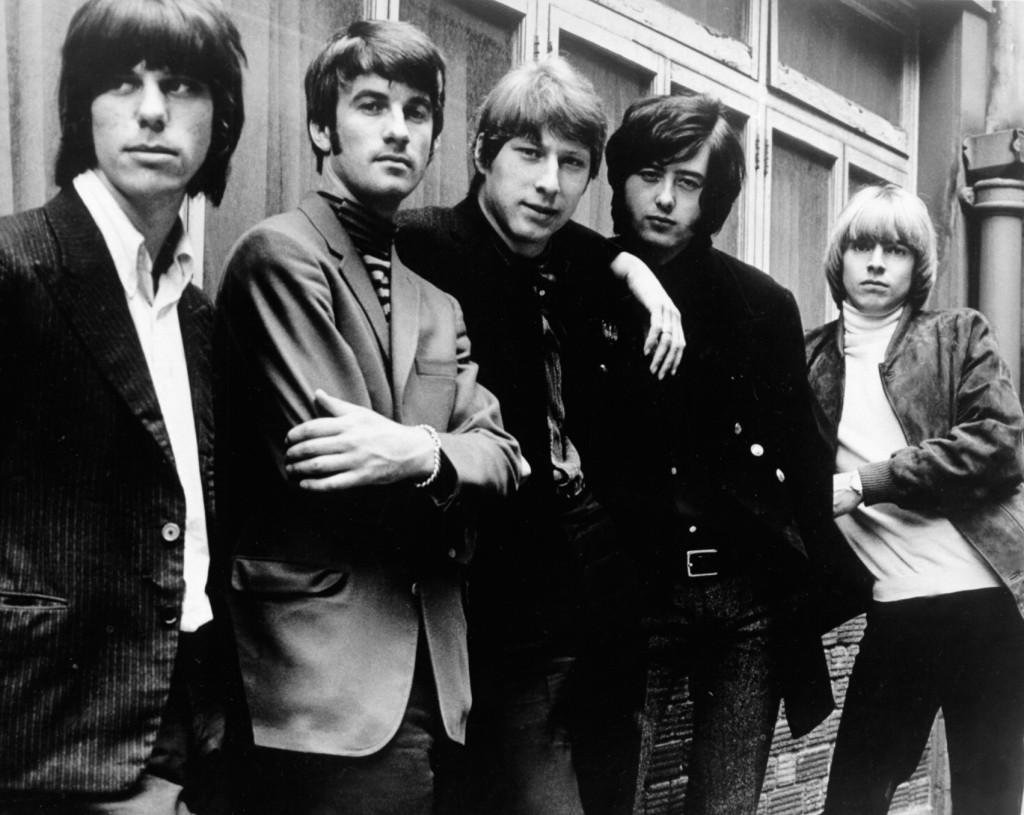 We sort out the notable moments of the legendary English blues-rock band in which Eric Clapton, Jeff Beck and Jimmy Page all played.
Read More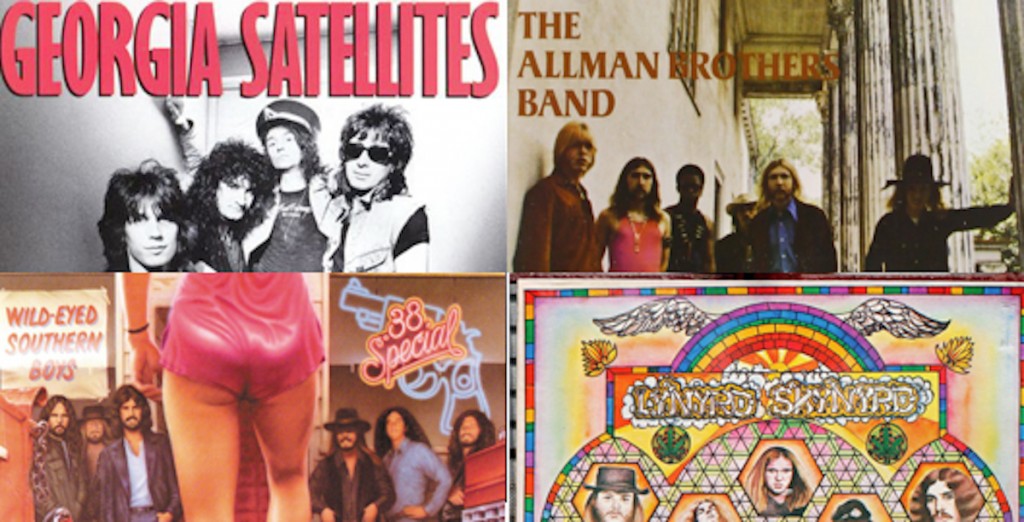 Our writer's picks for the best albums in the genre, one of the most popular styles in the '70s. The debate is always sure to start a bar fight
Read More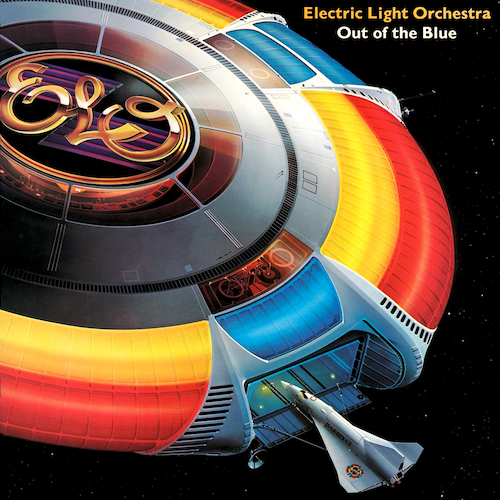 Electric Light Orchestra fans will be surprised to discover how this favorite fared on U.S. radio. It was released in the midst of a string of hit singles for the group that combined electric instruments with orchestral ones
Read More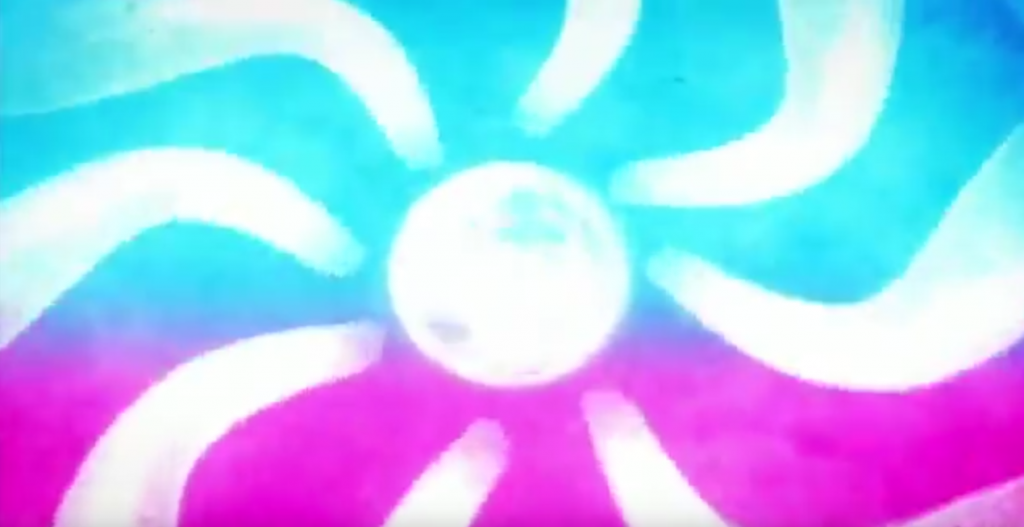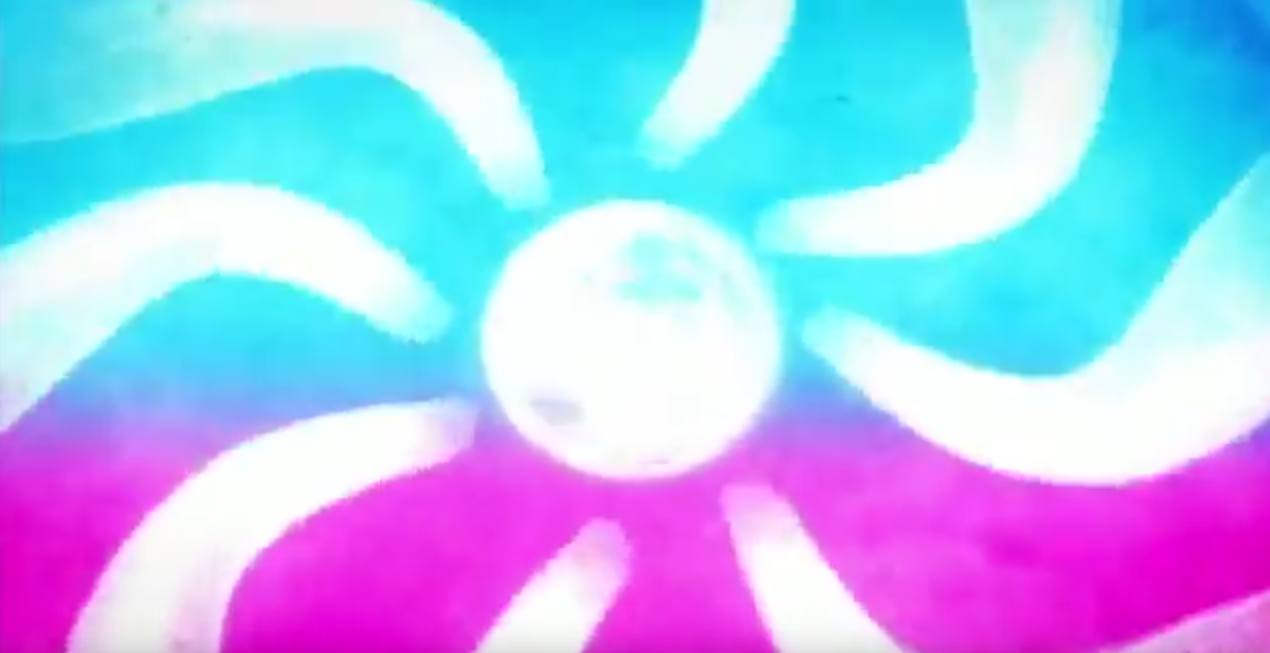 There are few things sunnier than these songs about spring from some of classic rock's greatest acts including Led Zeppelin, the Rascals and, yup, the Beach Boys
Read More
Every year, when the new nominees are announced, there is lots of grumbling from rock fans about omissions. Here's a start…
Read More