The Scene:
The Scene features a variety of articles that explore a wide range of subjects, all of then delving into the many aspects of rock 'n' roll music, its artists and players, the music business and classic rock culture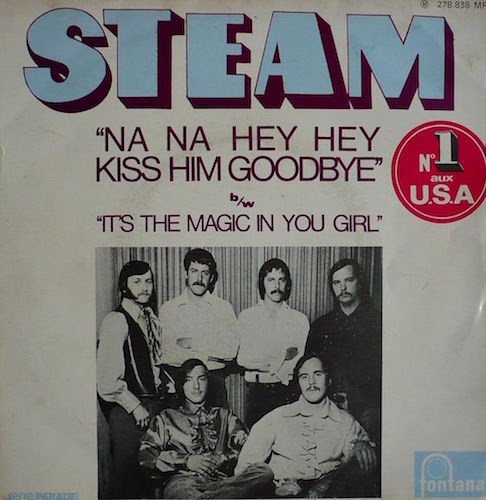 The band didn't even exist. When one of its songwriters needed a B-side in 1969, they recorded it and the song became a surprise hit. Now, of course, it's a sports staple
Read More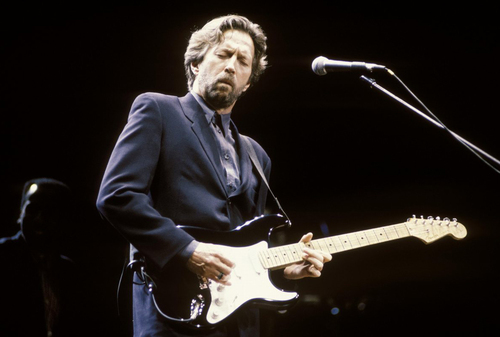 'Clapton Is God' read the U.K. graffiti in his early years. With other gods like Lennon, Townshend, Beck, Santana + more his playing is at its most divine.
Read More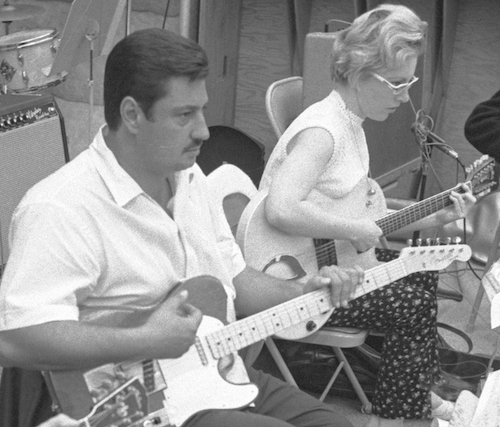 It was a labor of love for Denny Tedesco to document the LA studio musicians who played on hit singles by the Beach Boys, Sonny & Cher, Mamas & the Papas + more
Read More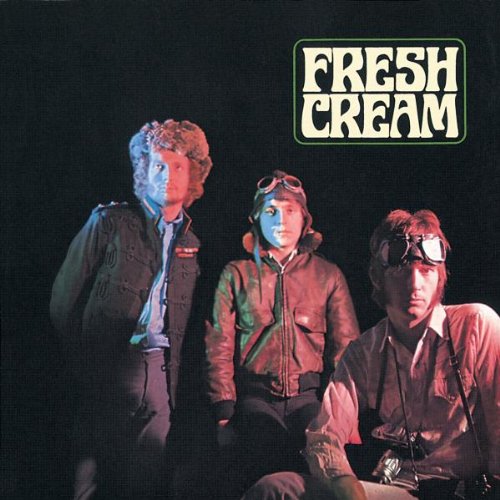 Sometimes there's nothing more powerful than a three-piece band. We profile 10 of the best, including Cream, Rush, ZZ Top and the Jimi Hendrix Experience.
Read More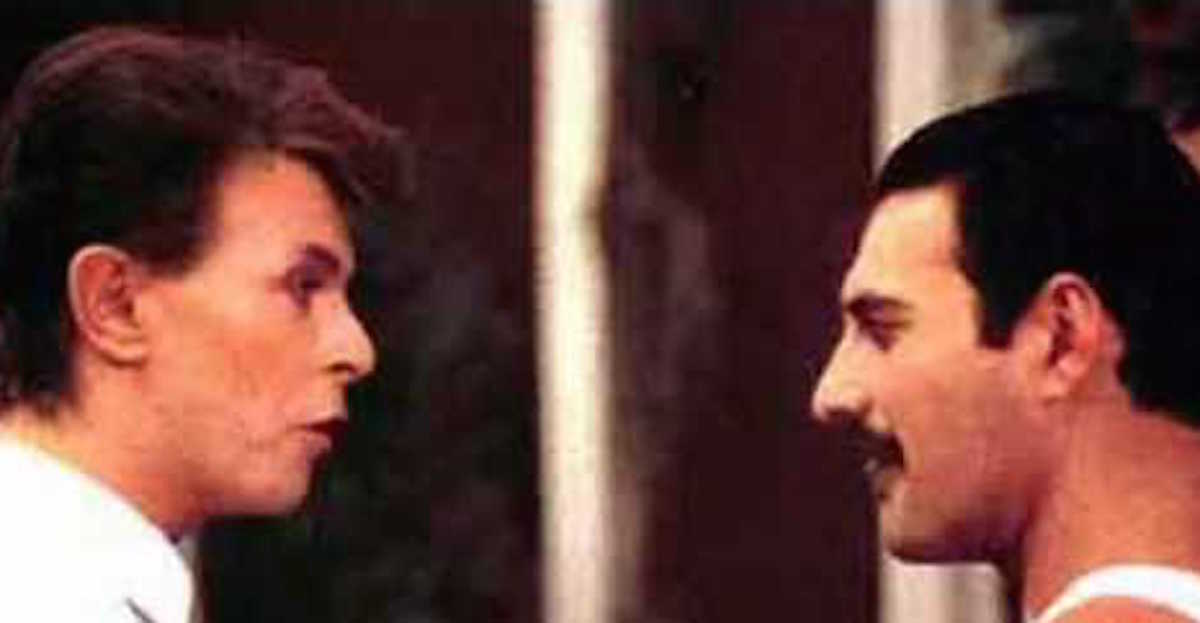 Many songs associated with classic rockers were never actually hits. Here are the surprising back stories to ones by ELO, Billy Joel, Van Halen, Queen & more
Read More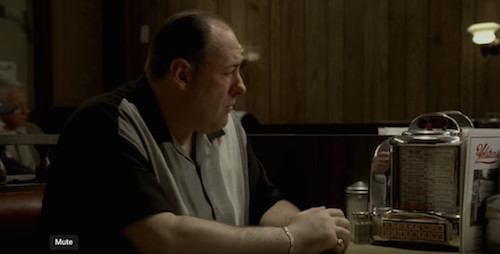 One of the most highly anticipated, and nerve-wracking, episodes in TV history was the finale of this classic crime show. The music was supplied by Journey.
Read More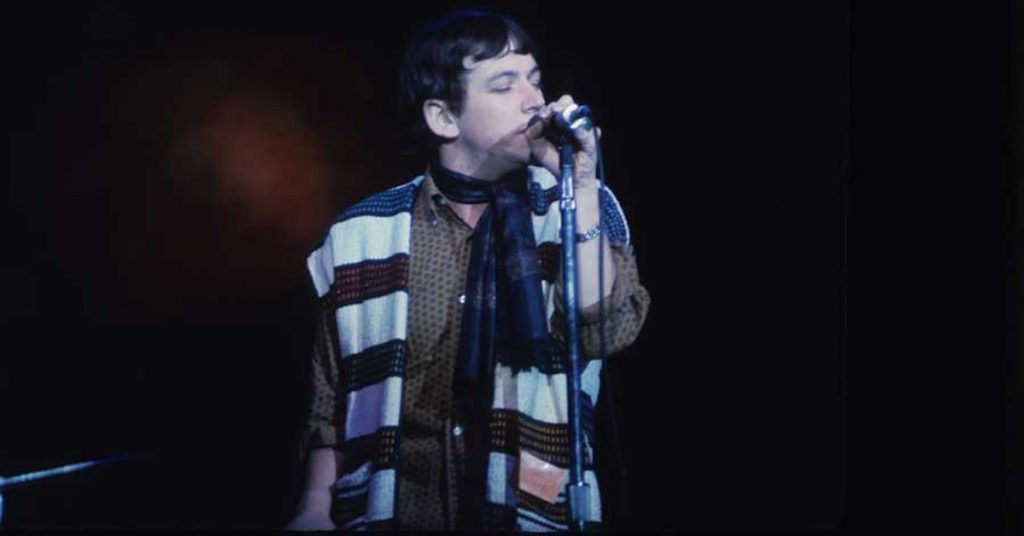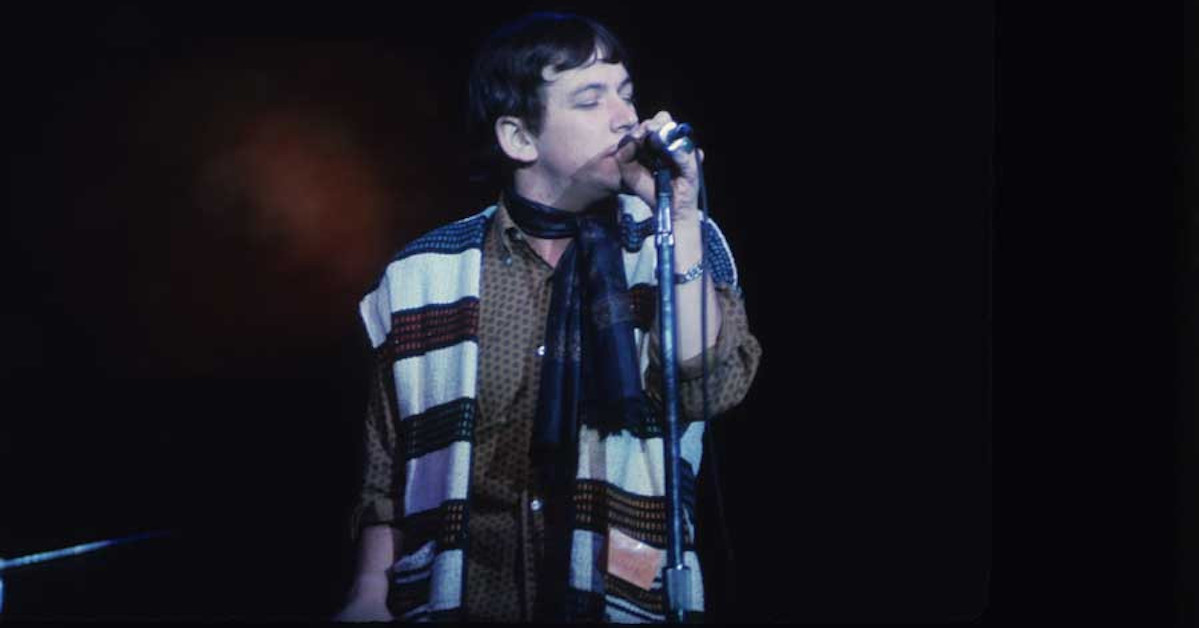 Performing a the Monterey Pop Festival in 1967 was such a profound experience for the British singer that he wrote a song about it. Here's the story.
Read More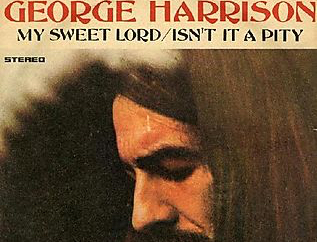 It's amazing that these songs from Lou Reed, The Kinks, George Harrison and more not only were played on Top 40 radio but became smash hits. Their stories…
Read More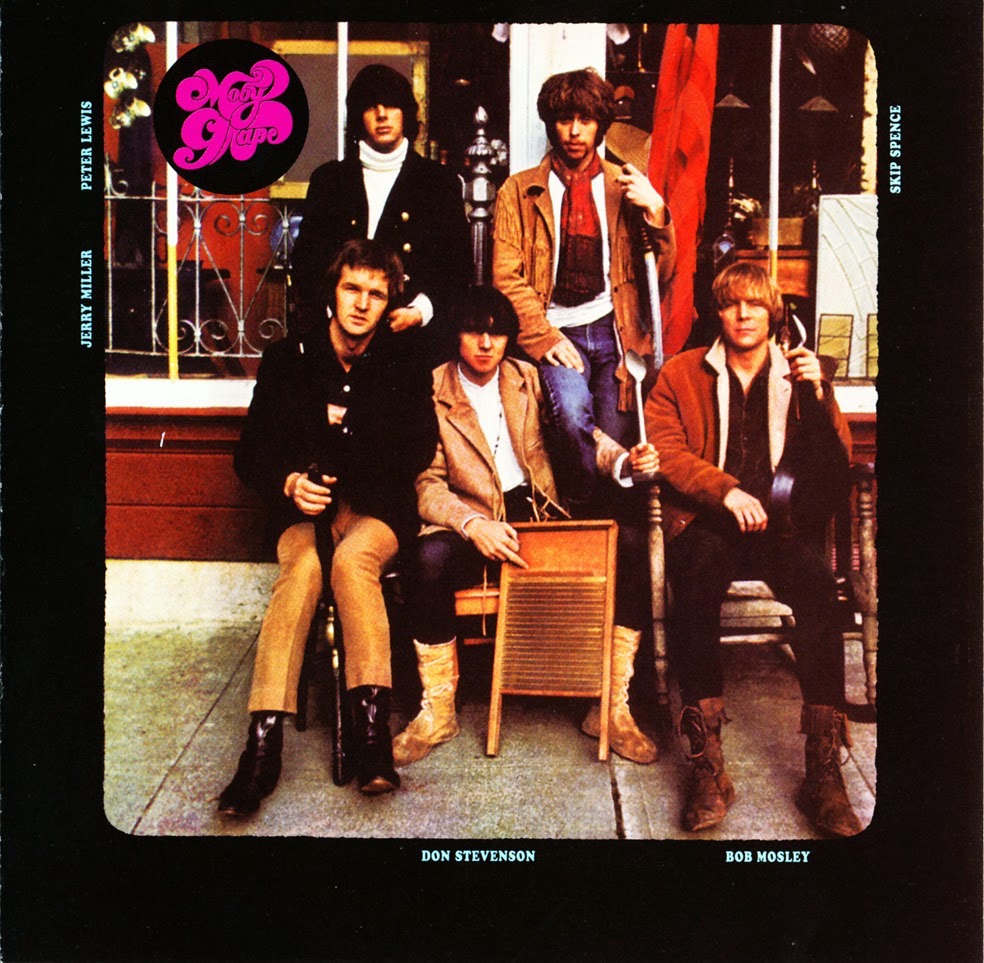 They recorded one of the greatest debut rock albums of all-time. After that, nothing went right. The sad saga of a legendary, doomed San Francisco band.
Read More
Graham Nash, Michelle Phillips and others assembled in New York to remember the headiest summer of all. "I was stoned all the time," recalled Nash.
Read More