The Scene:
The Scene features a variety of articles that explore a wide range of subjects, all of then delving into the many aspects of rock 'n' roll music, its artists and players, the music business and classic rock culture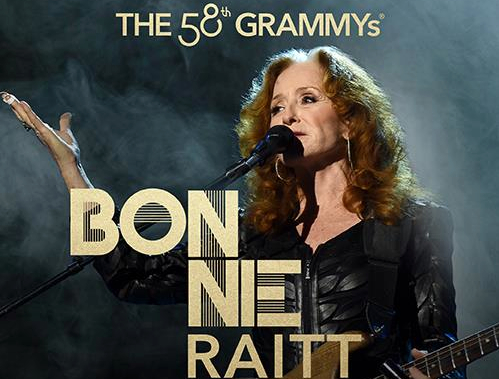 This year's Grammy Awards pay homage to deceased rockers and may signal rock's future.
Read More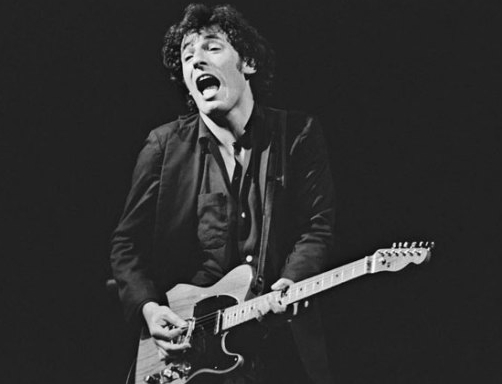 Dan Beck's early years in the music biz gave him a front row seat in the rise of Bruce Springsteen and the Asbury Park sound.
Read More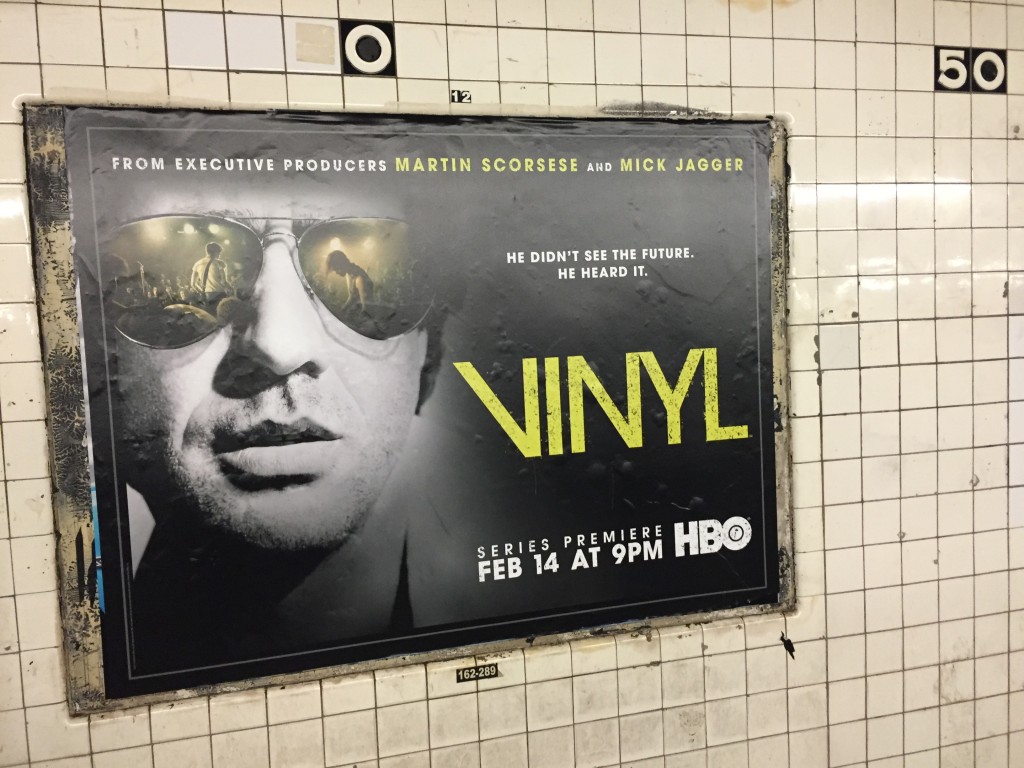 Preview of the new series created by rock and film/TV A-Listers that depicts the wild wild times of the New York music business of the '70s.
Read More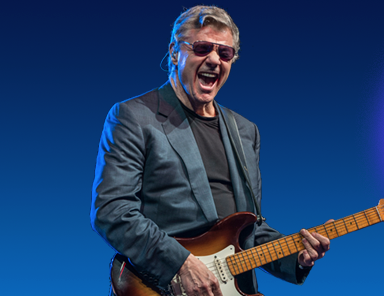 Best Classic Bands used a bit of intuition and a roll of the dice to assess which acts will be inducted into the Class of 2016
Read More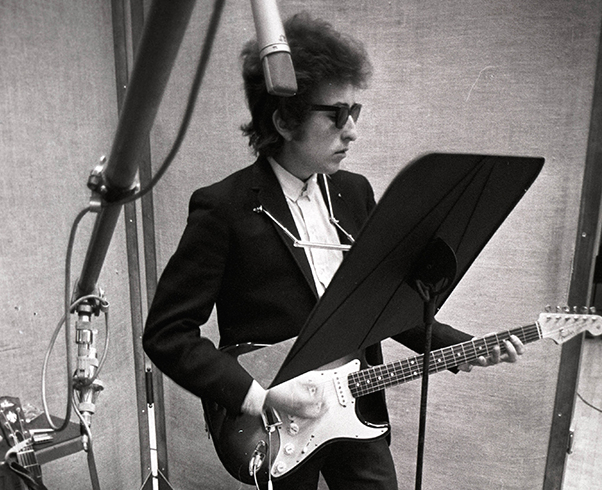 Get a taste of what working in a studio recording feels like by remixing Bob Dylan classics and trying your own vocal take on them with Studio A Revisited.
Read More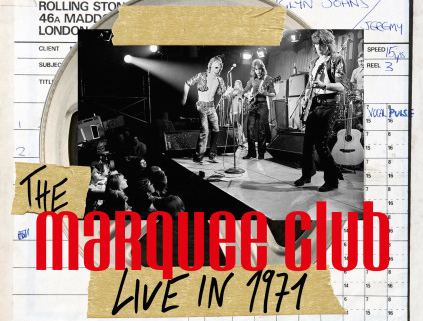 Classic rock fans who enjoy live LPs and concert films from their favorite acts have a bonanza to choose from these days. Is this a golden age of live albums?
Read More
The contentious yet loving siblings Ray and Dave Davies may talk over a reunion during the coming end-of-year holidays. Rabid fans hope The Kinks will return.
Read More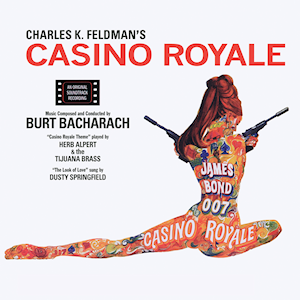 Instrumentals used to be a regular feature of Top 40 radio. Here are the backstories on 10 of our favorites including songs by Herb Alpert and The Ventures
Read More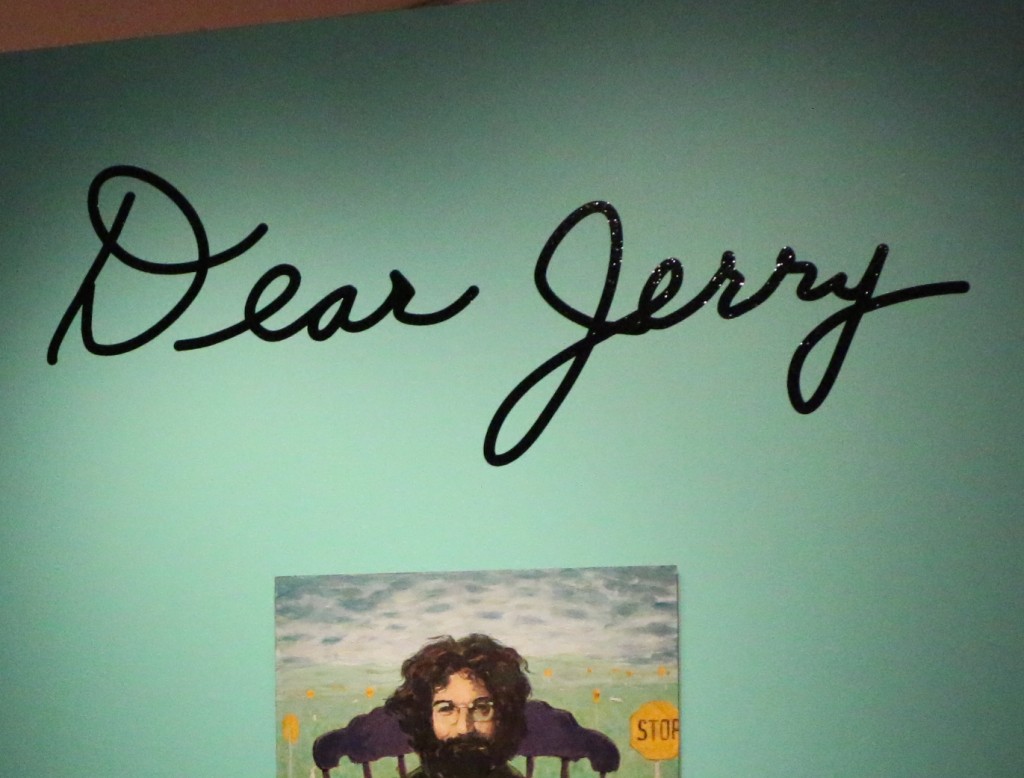 Fare Thee Well isn't all that marked a Grateful Dead 50th anniversary and 20 years since Jerry Garcia's passing. The Dear Jerry exhibit in Santa Cruz, CA and other events help Deadheads remember one of classic rock's most beloved bands.
Read More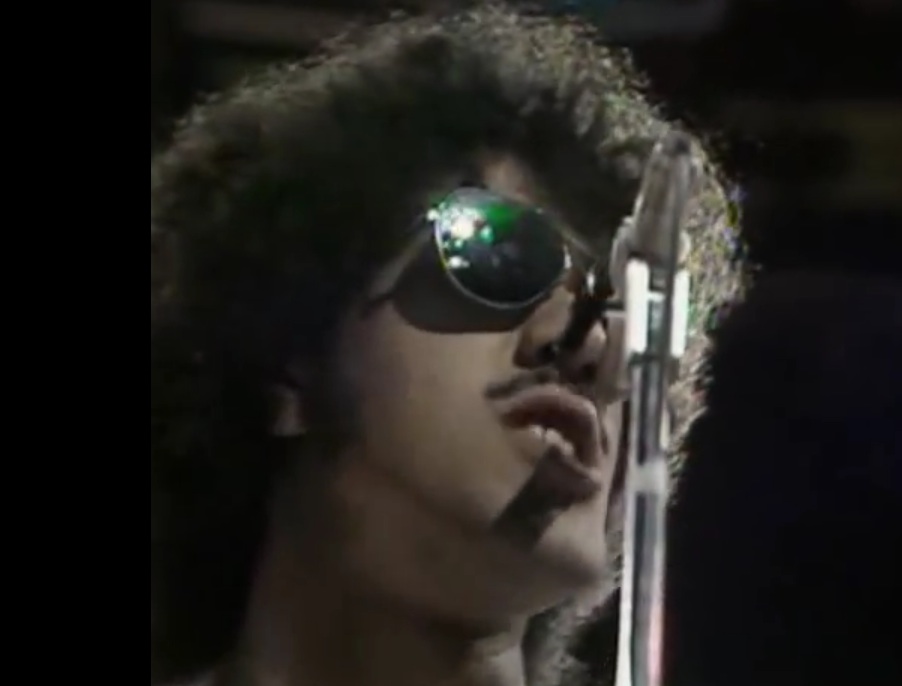 Tim Sommer first defines what makes a great riff and then compiles a list that will surprise. Yup, "Sweet Jane" is on there. See what else…
Read More