Brick & Mortar Record Retailing
The emergence of rock music revolution drove the rise of the record store where fans could find the music they love, get turned onto new acts and sounds by the music lovers that worked there, and commune and interact with fellow fans. Even though music buying has changed in the digital age, independent record shops continue to serve important functions in the rock music world. We recall the notable stores and chains of the past and look at those record retailers that carry on the tradition as well forge new modes of connecting buyers with music they will enjoy.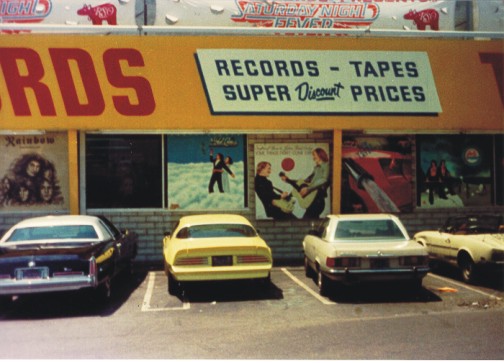 Go back in time (before "big box stores" and the Internet) and watch film footage of when Tower Records' Sunset Blvd store was an adventure in vinyl album shopping.
Read More