The Scene:
The Scene features a variety of articles that explore a wide range of subjects, all of then delving into the many aspects of rock 'n' roll music, its artists and players, the music business and classic rock culture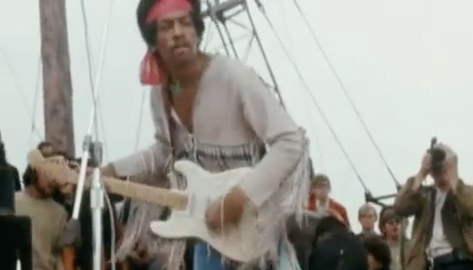 Back when Top 40 radio played rock hits, most legendary acts achieved chart success. For some reason, Hendrix, ELP, AC/DC, Tull and more never had a pop hit. See who else and what their biggest hits were
Read More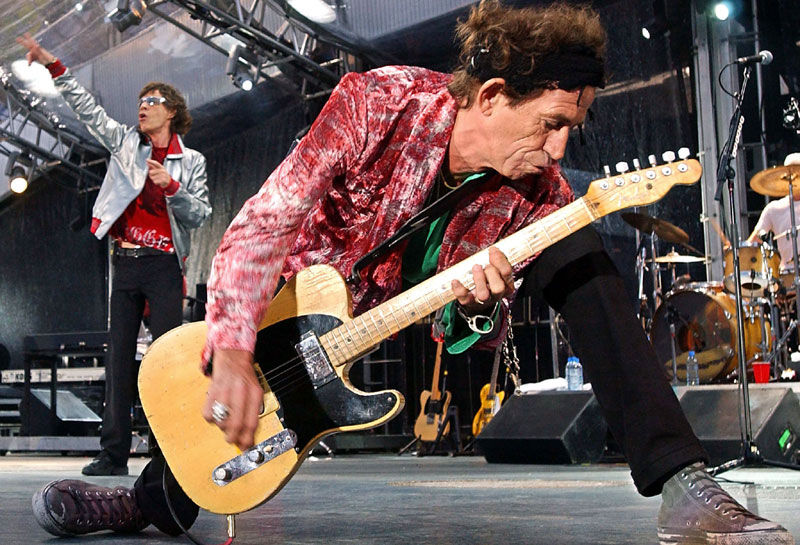 It's magic when guitarists find an instrument that suits their style, sound and preferences. Guitar World's Founding Editor looks at the class axes
Read More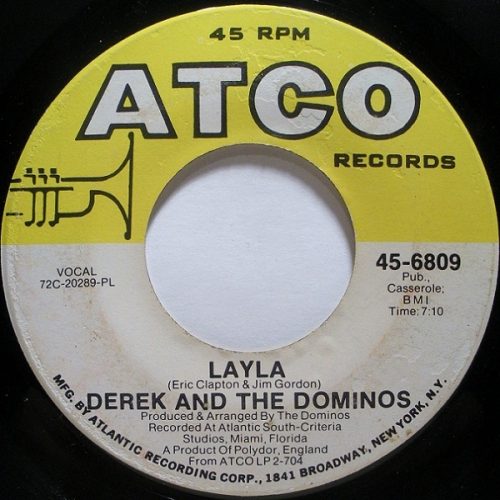 Sometimes the timing just wasn't right. When these classic rock songs first went to radio they flopped. The stars were aligned the second time
Read More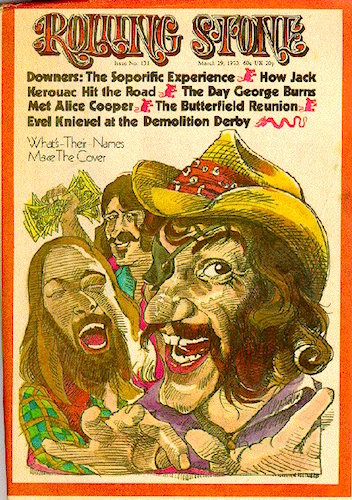 A band records a song about its burning desire to make it to the cover of the leading music magazine. We've got the backstory. Do you know who wrote it?
Read More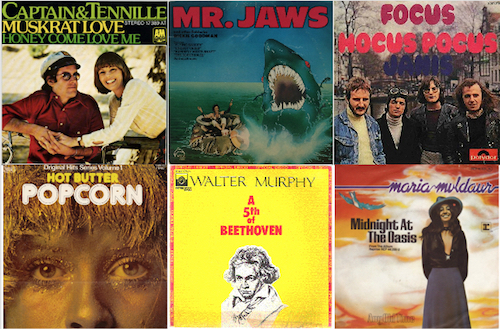 Our series includes a classic rock favorite that features yodeling, a novelty song, a foreign language hit, a classical music composition and one from a real-life porn star
Read More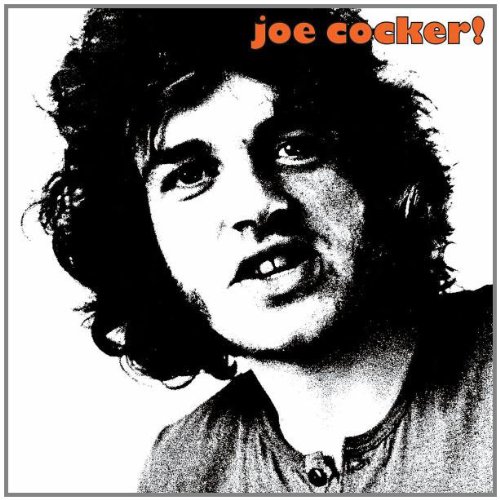 Cocker's gift was that among all the British R&B belters, he may have been the most ballsy + uninhibited of them all and an outstanding interpreter of songs
Read More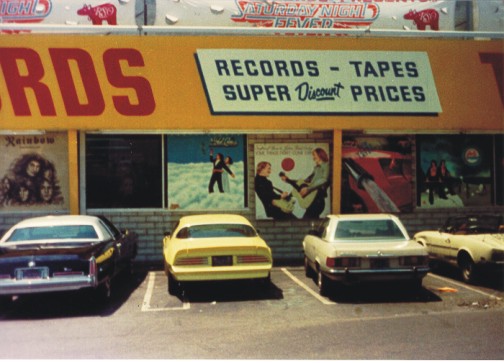 Go back in time (before "big box stores" and the Internet) and watch film footage of when Tower Records' Sunset Blvd store was an adventure in vinyl album shopping.
Read More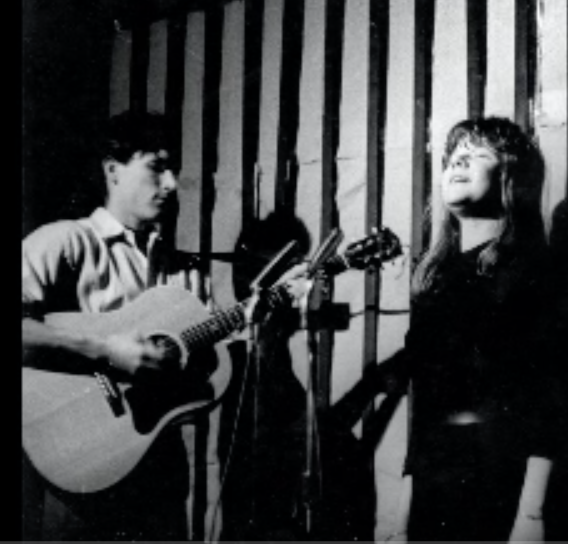 Before they became rock icons, Janis and the Jefferson Airplane guitarist played acoustic blues. Here's the tale of their fascinating 1964 duets.
Read More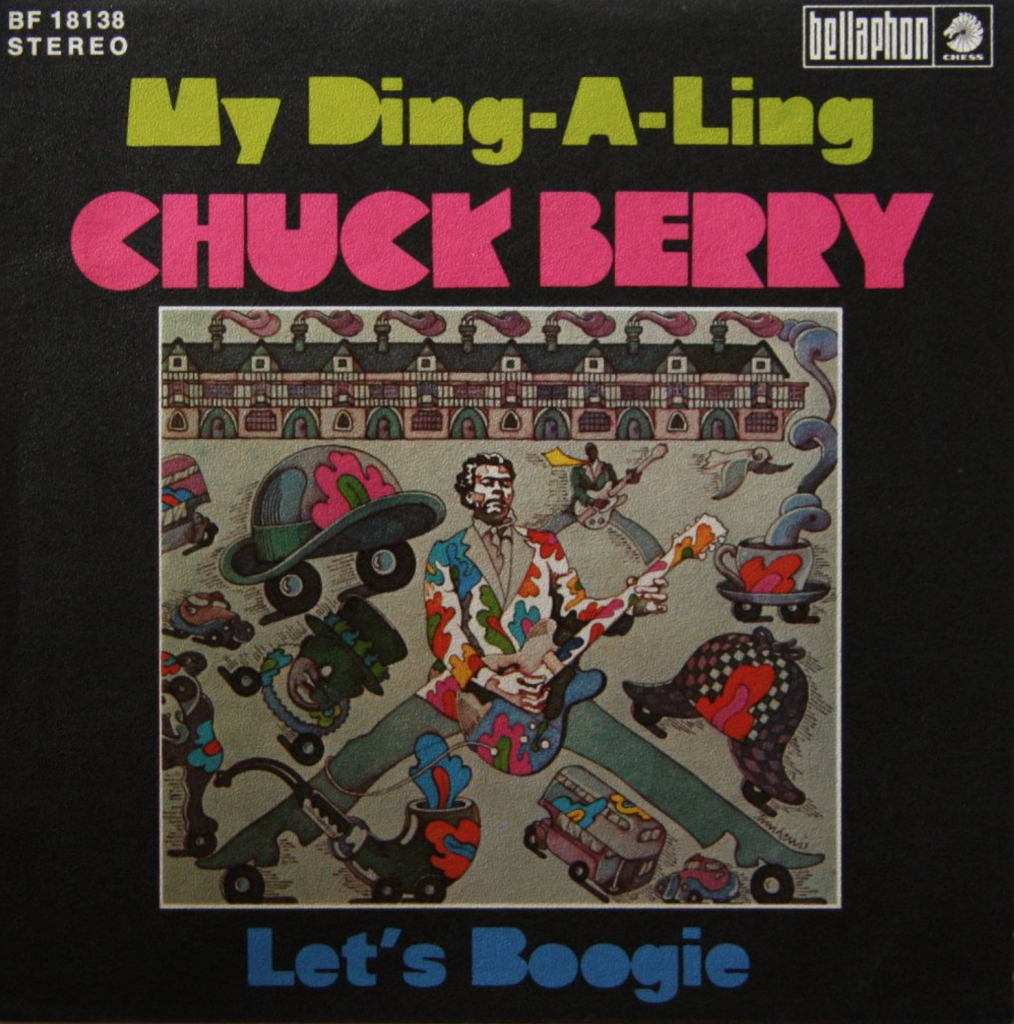 It's amazing that these songs – many by huge stars – were not only played on Top 40 radio… they became smash hits. Their stories…
Read More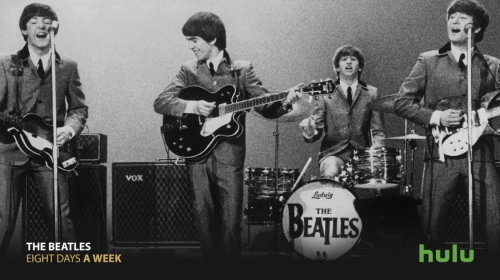 They are rarely hailed as a band known for their guitar solos. But sorting out which solos stand apart from the rest is a pleasing task.
Read More