Recordings
Best Classic Bands offers smart, informed and unbiased assessments of the latest rock album releases and reissues to offer readers guidance on what sounds they might enjoy.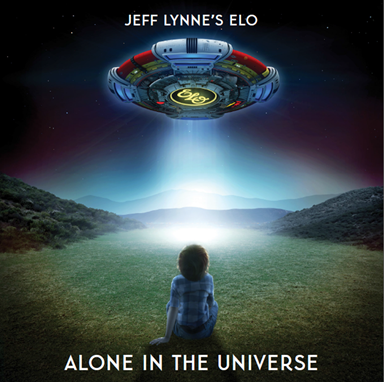 The new album credited to Jeff Lynne's ELO, Alone In The Universe, is really more of a solo effort, writes our reviewer. It's great to have the old maestro back
Read More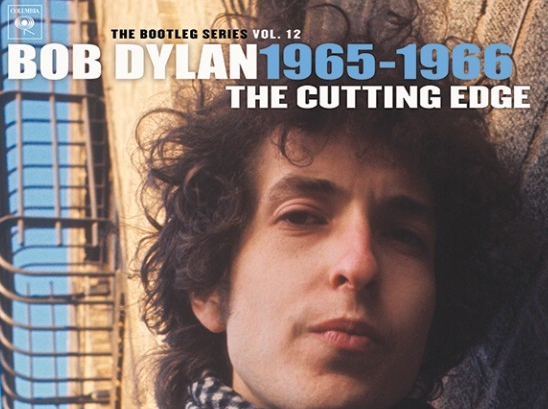 A fascinating in-depth look into the creative process as one of rock music's monumental artists was recording world-changing music
Read More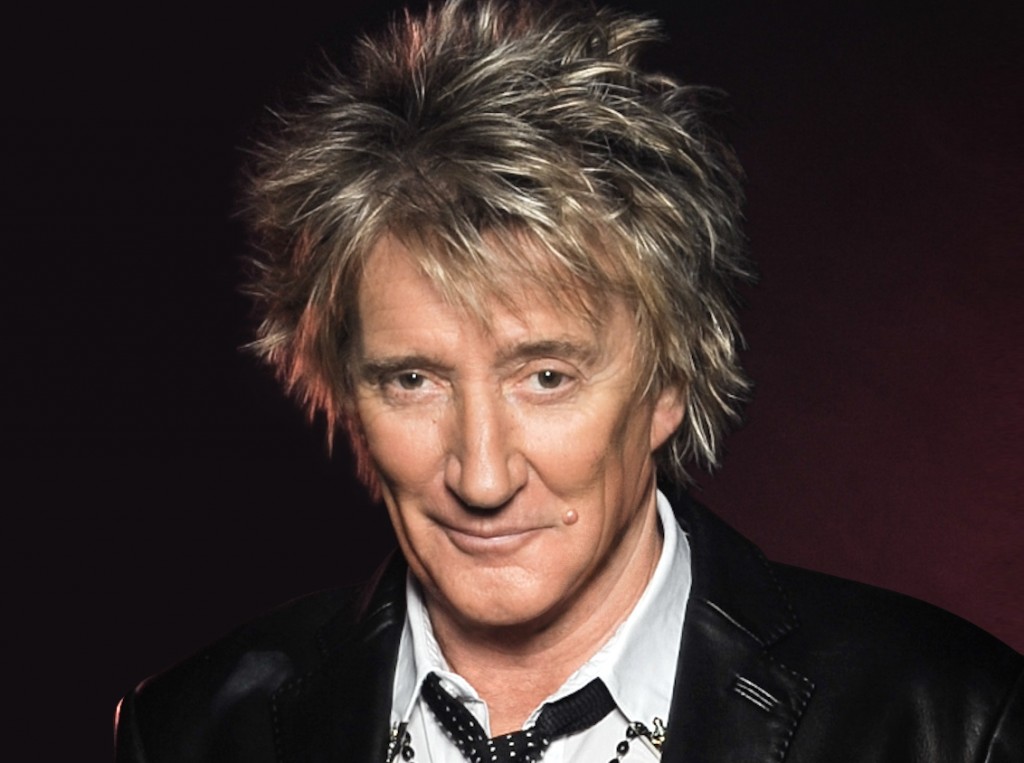 Fans of Stewart's golden years of too-long-ago will appreciate his return to writing songs on an album that is a mixed bag, but not without moments of merit.
Read More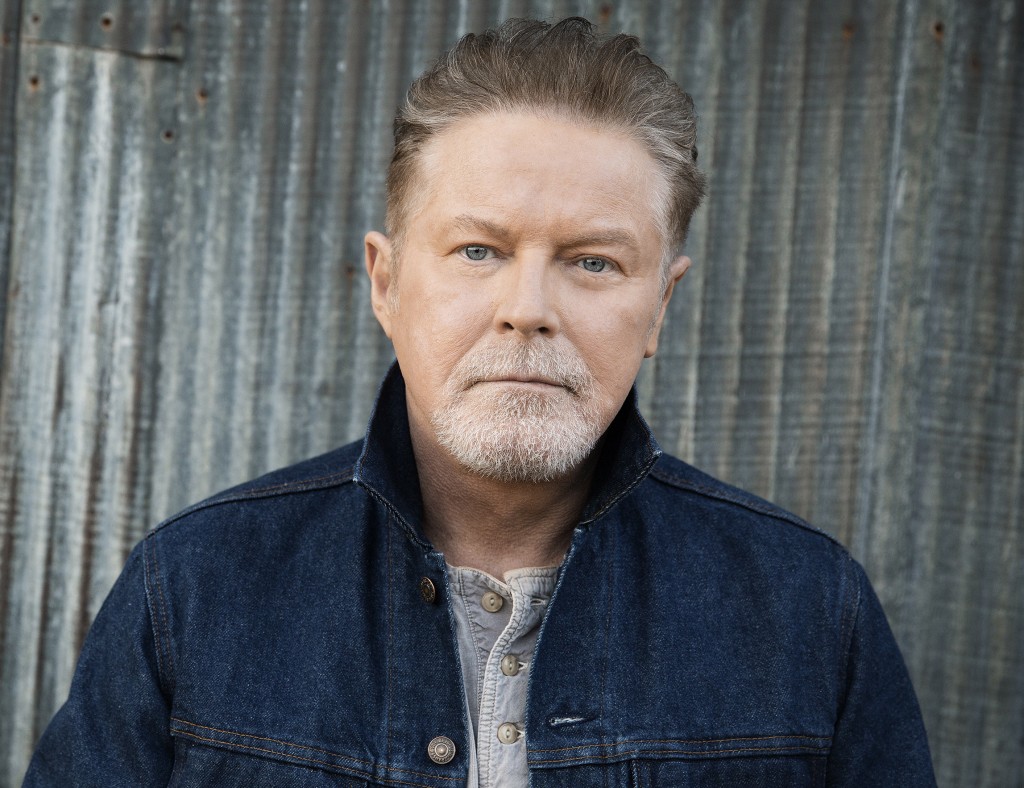 His solo country album is the sort of mainstream country album Nashville rarely makes anymore, and certainly a paradigm shift away from The Eagles.
Read More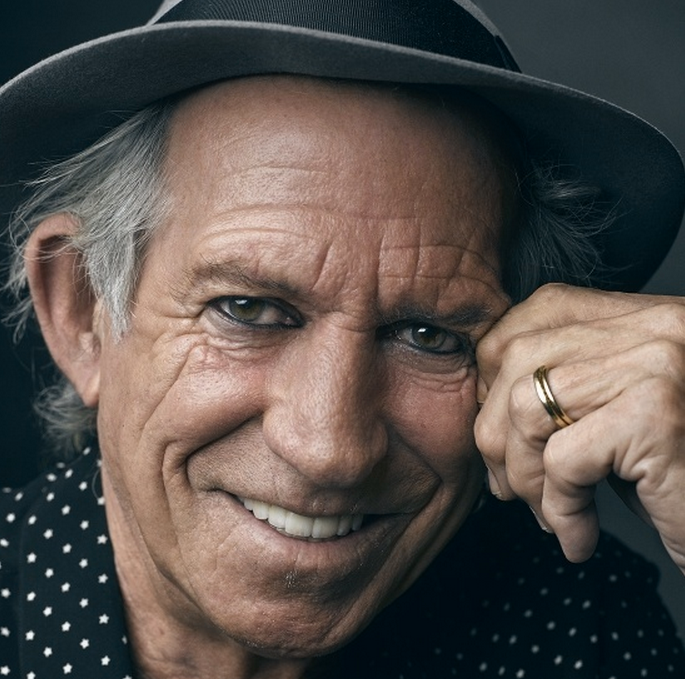 His third solo album finds a master comfortably showing us how his rock 'n' roll soul can create a disc that's damned hard to resist
Read More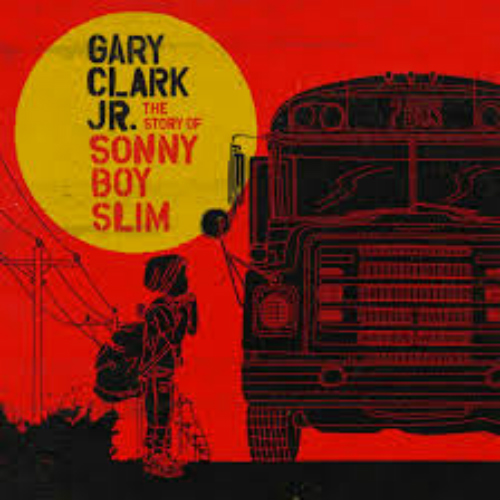 Our reviewer is duly impressed by Gary Clark Jr.'s skill as a guitar player and the range of styles on his second studio album. But maybe some better songs?
Read More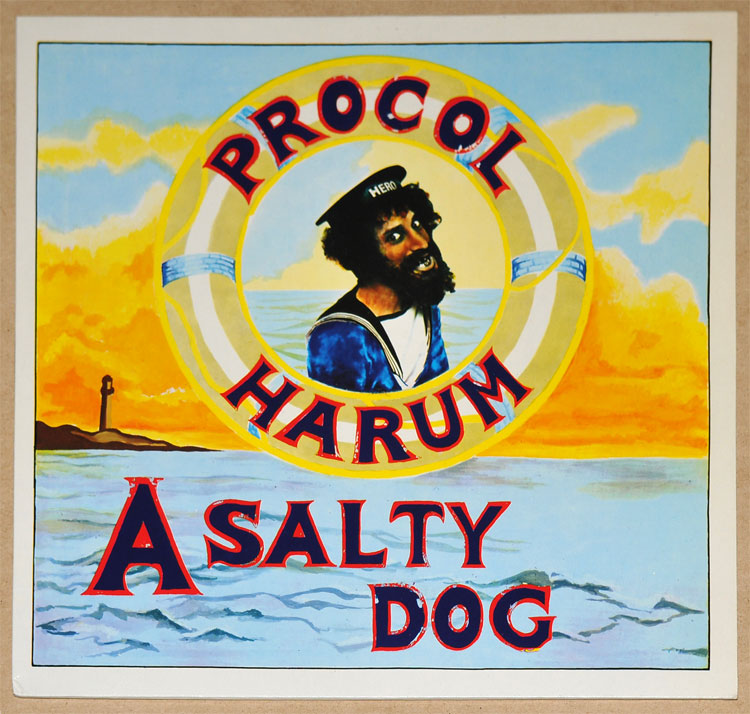 These reissues of the first four LPs are loaded with bonus material and make the case for the band's sophisticated rock music's significance
Read More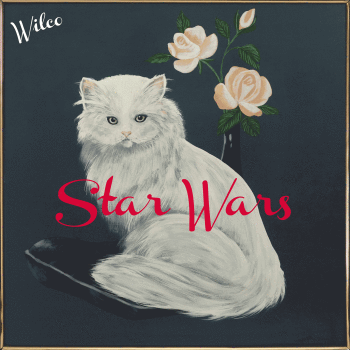 Rather than making an album with the implied stature of "masterpiece" etched into its grooves, Wilco keeps it short, snappy and fun on its ninth studio LP, yet without forsaking the experinentalism that has been the band's hallmark since Yankee Foxtrot Hotel.
Read More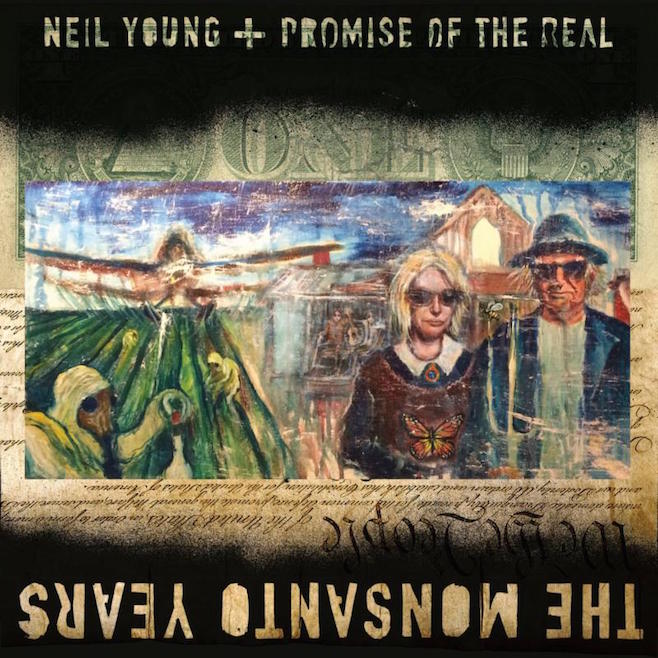 Making music the message and being a bit less polemical on The Monsanto Years might have yielded Neil Young & POTR one of his finest albums in years
Read More
50 years since he blazed a psychedelic trail with the Airplane + decades since he + Jack Cassidy formed Hot Tuna, he's happy to kick back and pick + sing
Read More