Recordings
Best Classic Bands offers smart, informed and unbiased assessments of the latest rock album releases and reissues to offer readers guidance on what sounds they might enjoy.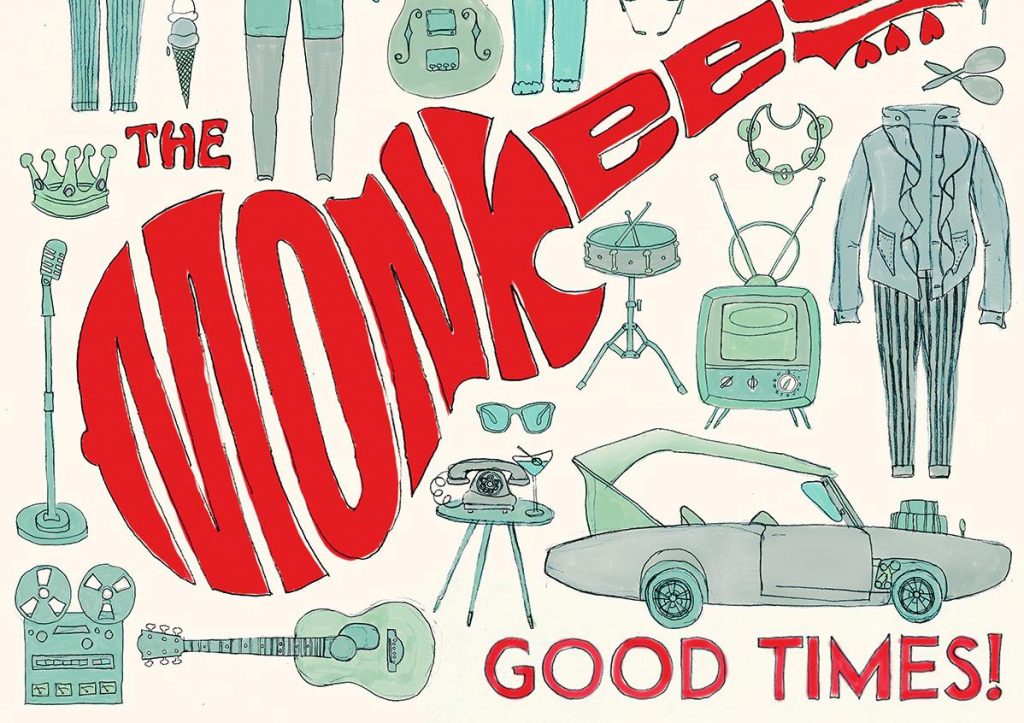 Nearly 50 years after their debut album, the 1960s pop music + TV stars return with what may be their best + truest LP yet.
Read More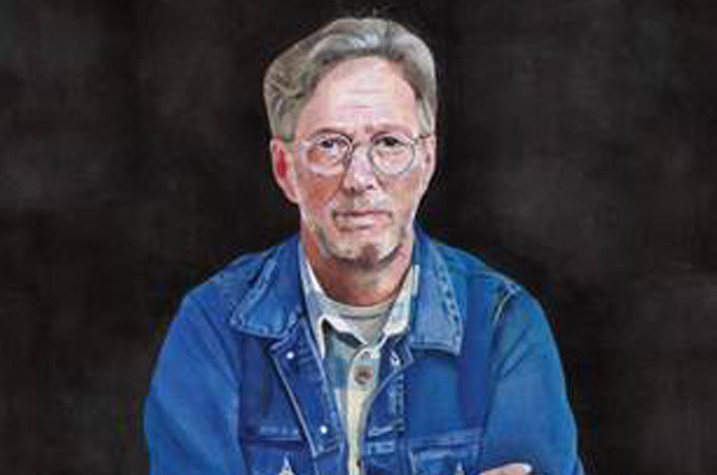 The master classic rock guitarist's new album 'I Still Do' invites repeated listening and leads back to past Clapton pleasures.
Read More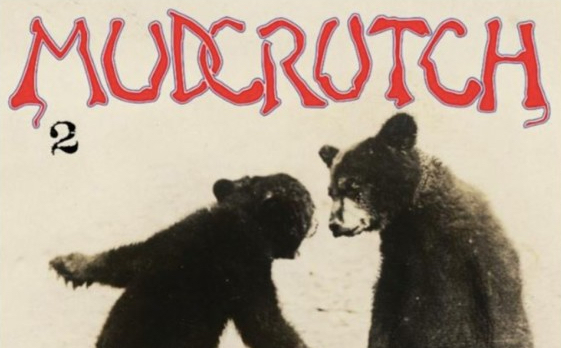 Mudcrutch is an American rock band, Southern division, from the '70s, from which Tom Petty emerged. Now back and damn fine for the second time.
Read More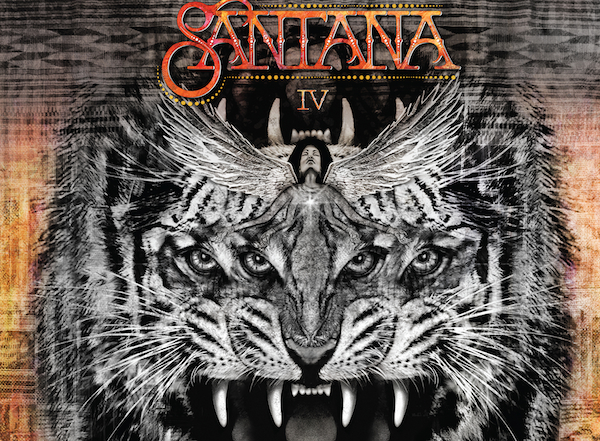 Back together again with Journey's Gregg Rolie + Neal Schon as well as Michael Shrieve, Carlos Santana revives + updates his classic sound.
Read More
On their first album in seven years Cheap Trick rock like the deserving Hall of Famers that they are.
Read More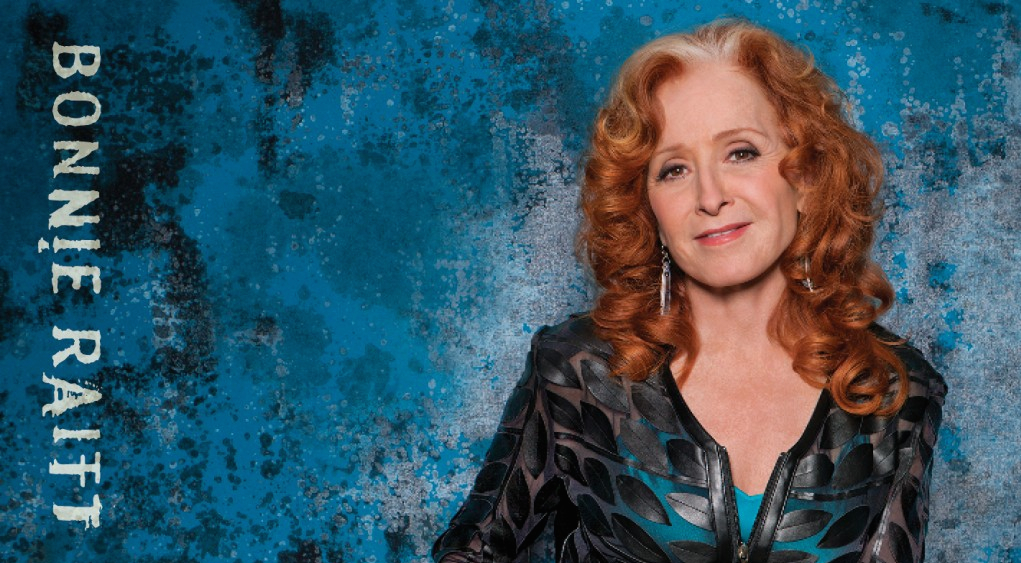 Bonnie makes an album that shows all her talents in spades: emotive singing, strong songwriting, cool way with covers and hot slide guitar.
Read More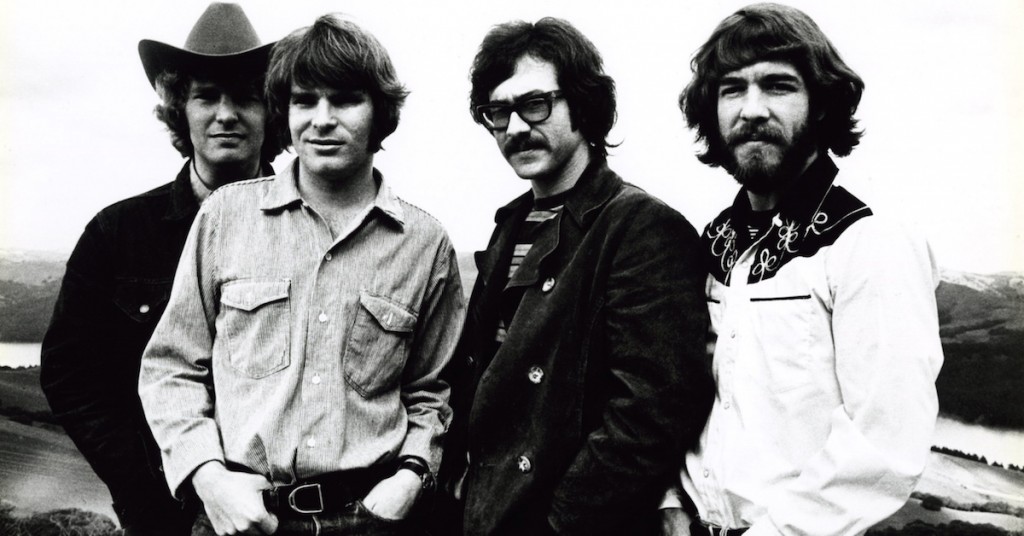 A magnificent box set commemorates CCR's run when they released 3 great LPs and had a string of hit singles, all in one remarkable year
Read More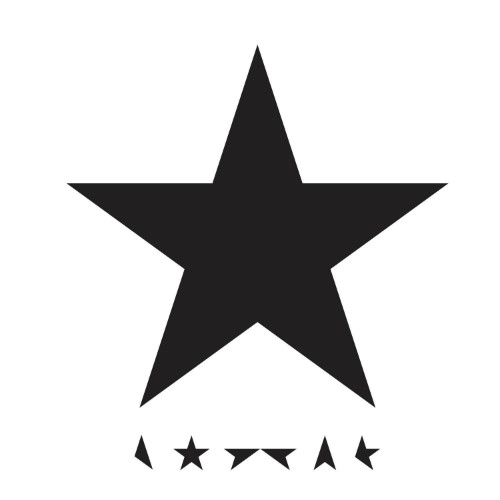 The final album by David Bowie, ★ (Blackstar), ruminates on mortality with some of his most challenging artistry
Read More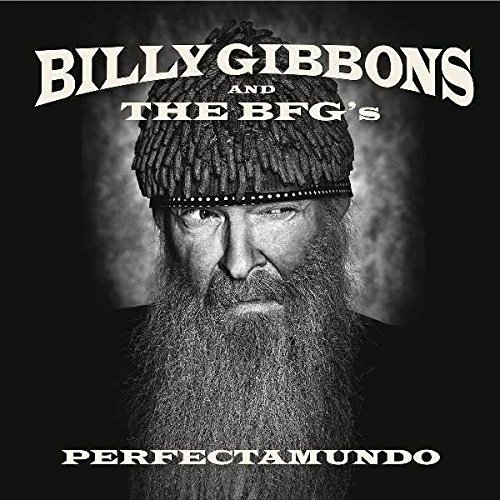 Sexy, saucy and set to a Latin beat, Billy Gibbons Perfectamundo allows him to shine after waiting some 45 years to go solo.
Read More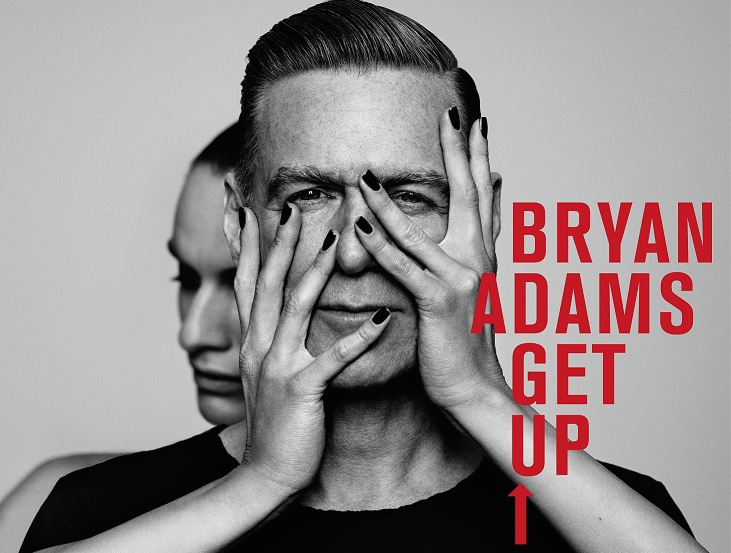 I never expected to say "my favorite album of 2015 is by Bryan Adams." Then again, I had yet to listen to his set of rock gems from October, Get Up.
Read More