Recordings
Best Classic Bands offers smart, informed and unbiased assessments of the latest rock album releases and reissues to offer readers guidance on what sounds they might enjoy.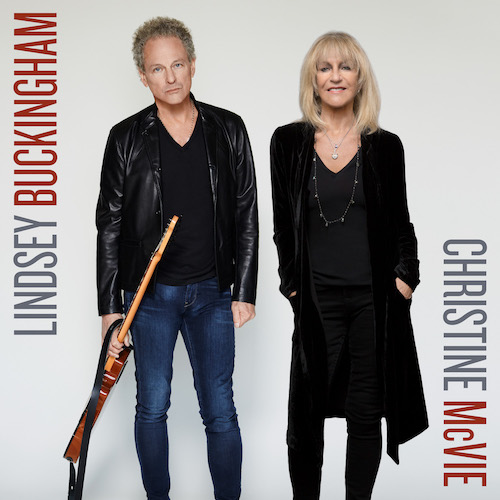 What you've got here is Mac-to-the basics. It's at once familiar and sparkly-new. You're going to want to come back to it often, for a long time.
Read More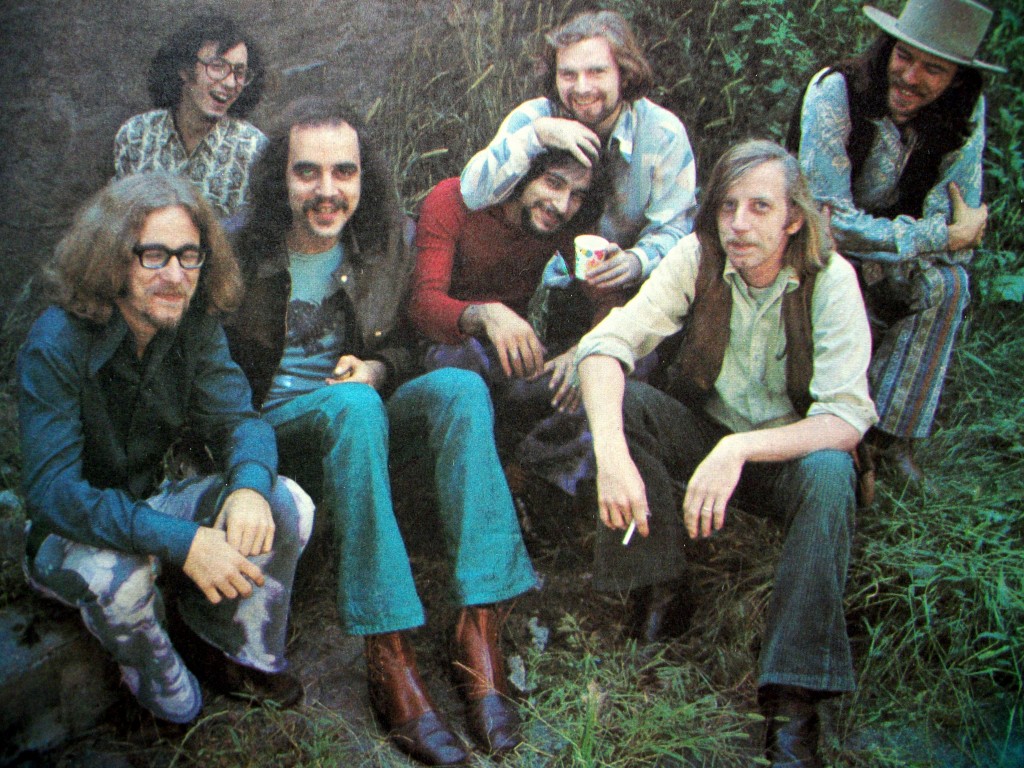 Morrison's third official solo album in 1970 is largely about the spirit of soul/R&B, the feel and his singing. It features his biggest U.S. hit, "Domino."
Read More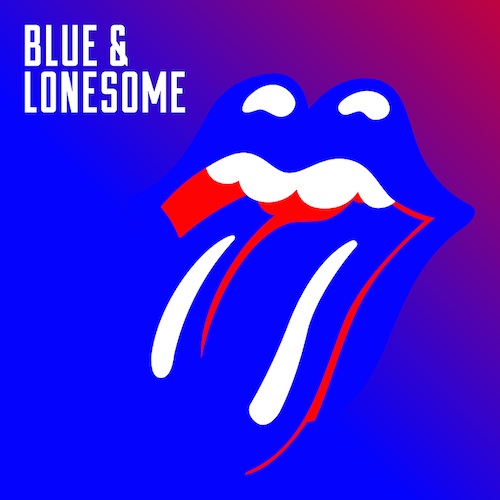 There's nothing retro about it yet the Stones' first-ever all-blues album is very much a celebration of their roots. We listened, and we loved it.
Read More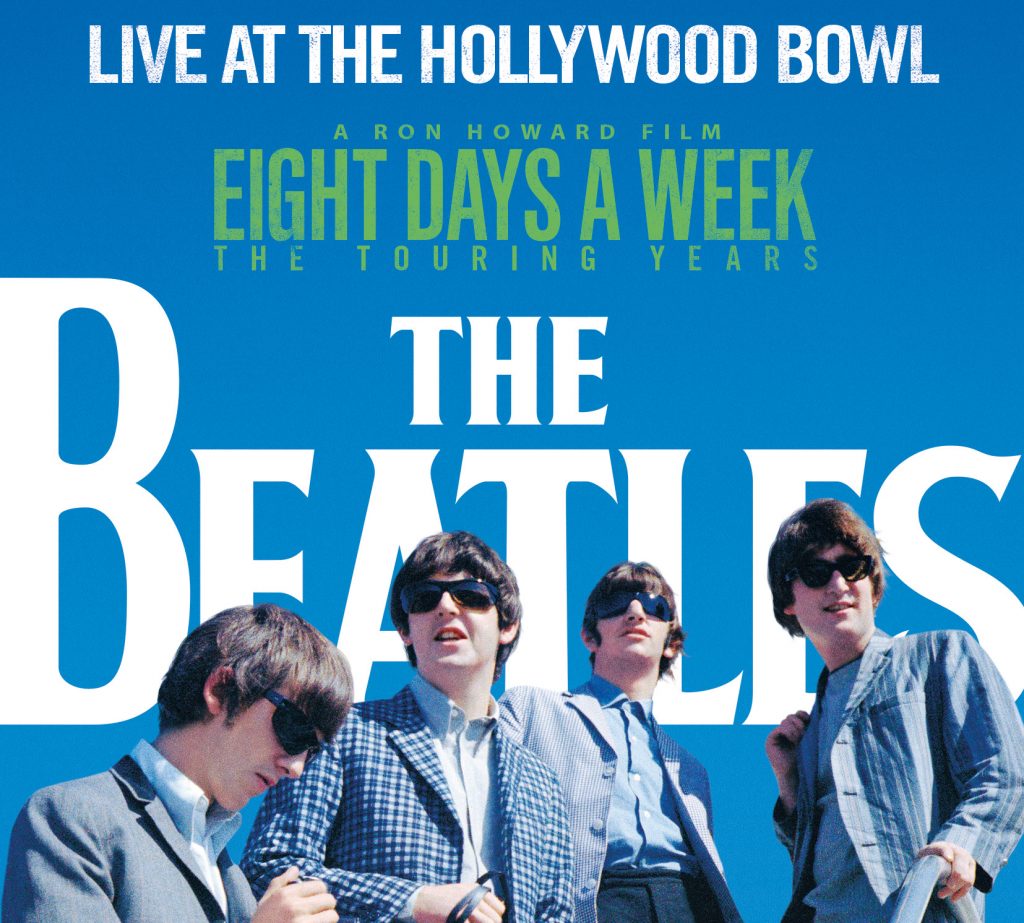 Producer Giles Martin has vastly improved what his father, George, called the fans' "eternal shriek" to deliver a more dynamic and definitely more powerful album than the original
Read More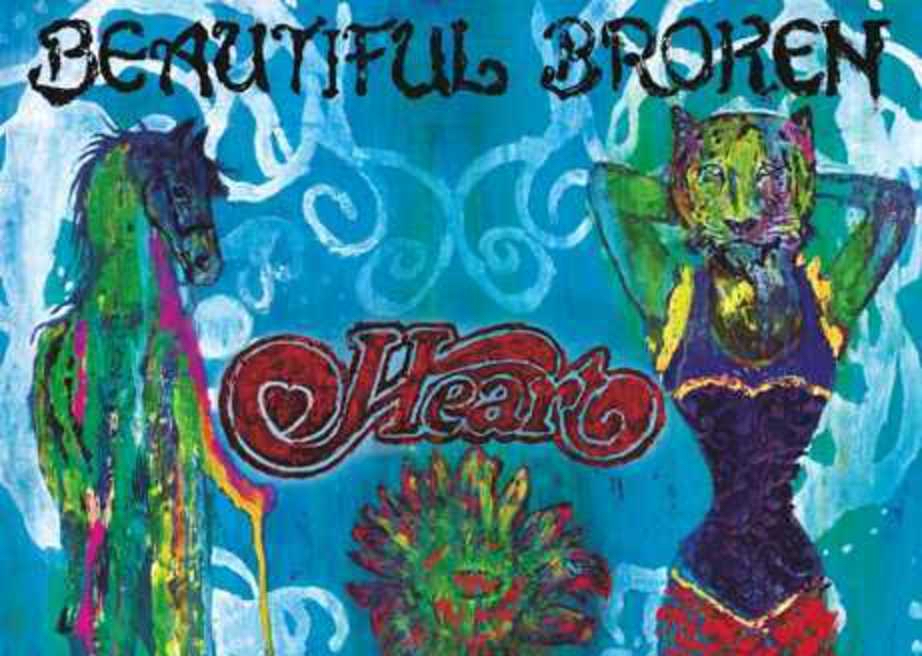 The iconic classic rock band's Beautiful Broken is "the new Heart album fans have been waiting for," says our reviewer. Listen to the title cut
Read More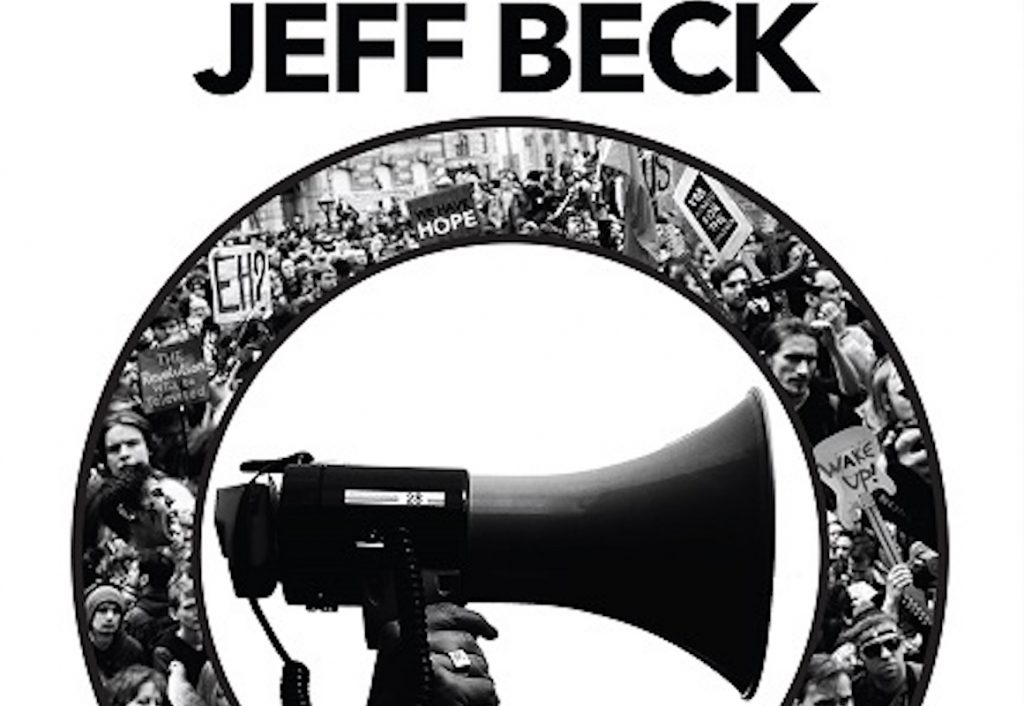 The six-string classic rock master fires up his stunning music again, and it comes with a loud message for the world.
Read More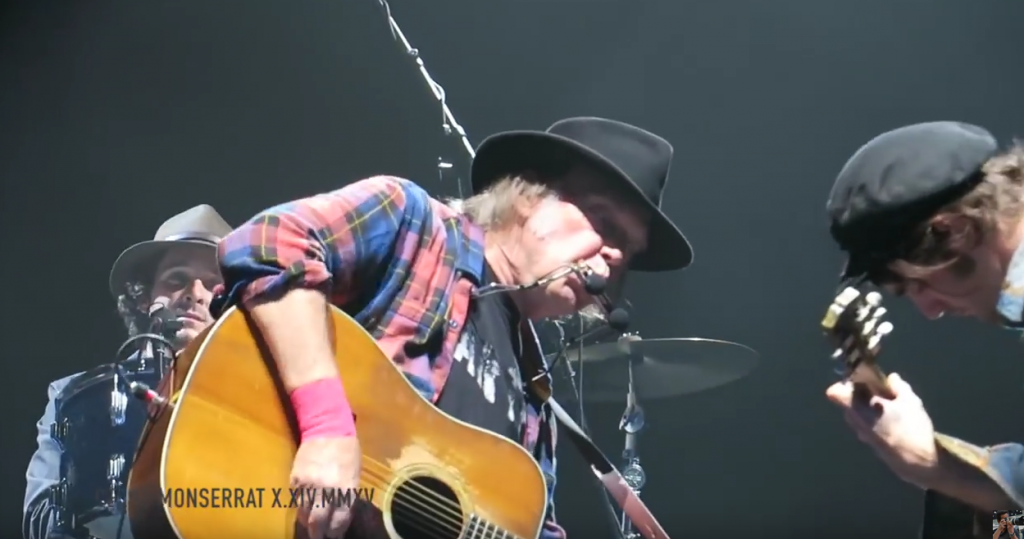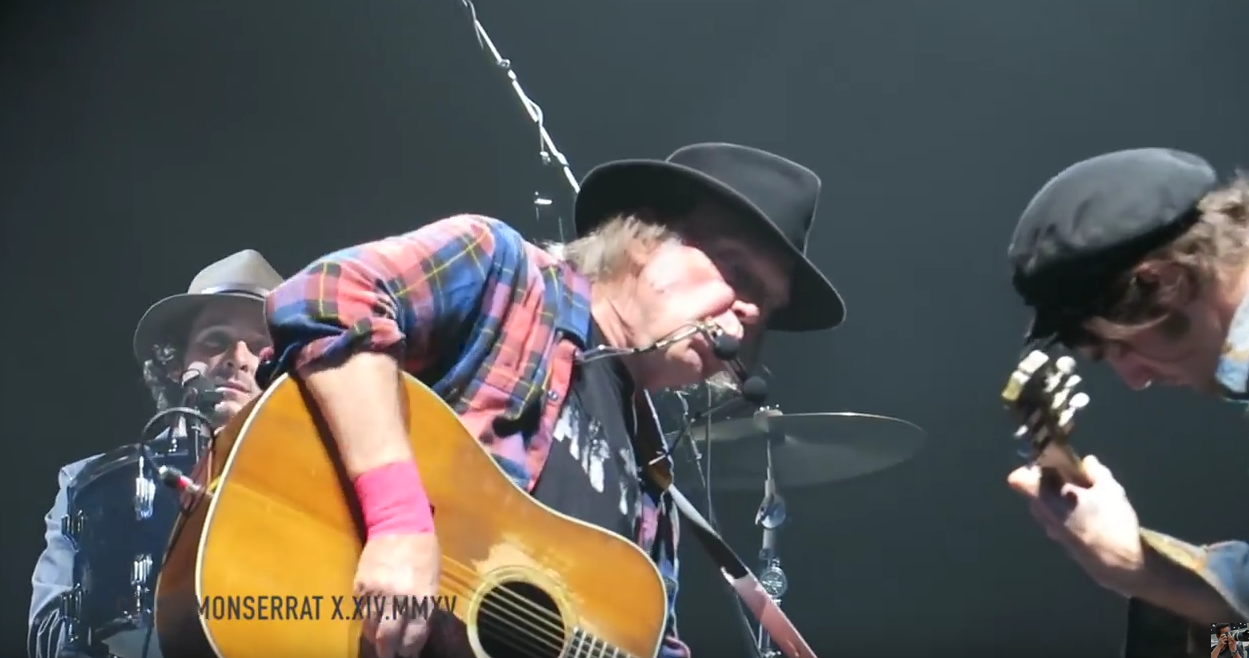 The classic rock icon and his young but mighty backing band Promise of the Real soar to greatness on a live LP that plays and prays for the planet.
Read More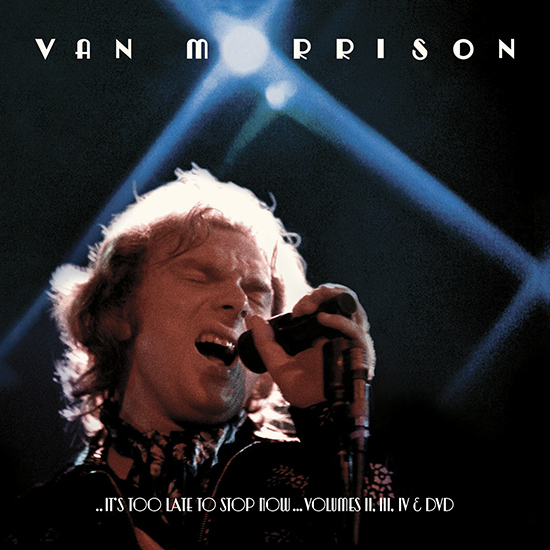 The enhanced original 'It's Too Late to Stop Now' and the added three discs and DVD are a treasure trove of live in-concert gems.
Read More
When The Rolling Stones are at their best, as they are on this release, they are indeed the world's greatest.
Read More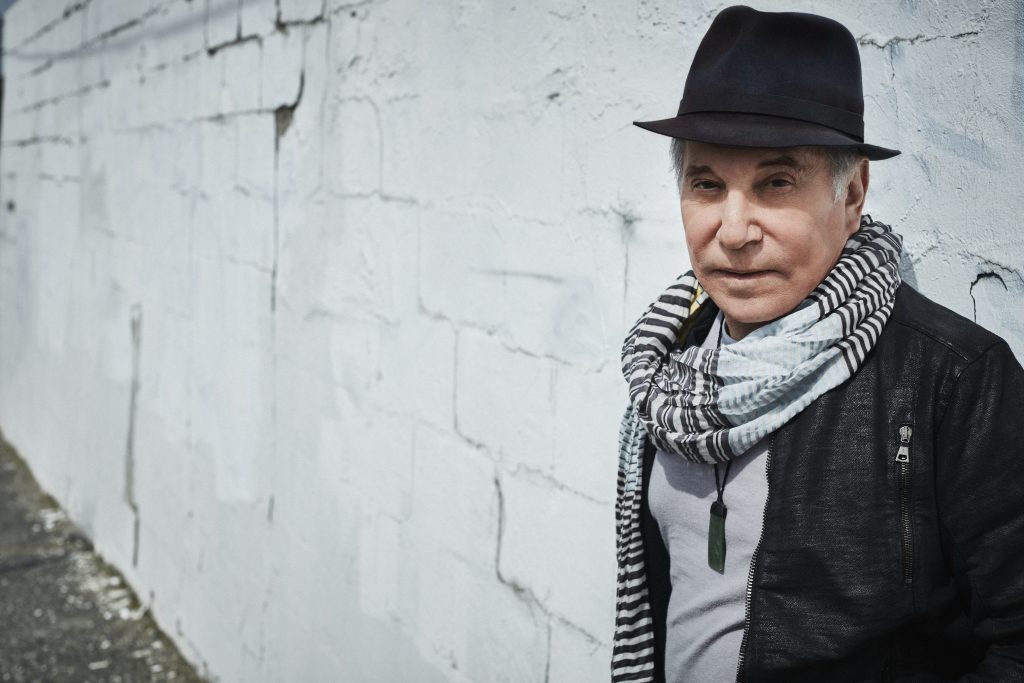 Our reviewer finds that the compelling rhythms and cool musical touches on Simon's 13th solo album add up to a 'modern masterpiece'
Read More