REVIEWS:
Informed and inquiring rock fans want to know: What's the read on the latest albums and reissue releases and live performances by classic and newer artists? What biopics, dramatic movies or documentaries are worth seeing in theaters and on home entertainment formats and sources? What books about rock music and the people who make and work with it are worth reading. Our expert and aesthetically discerning crew of reviewers offer their assessments and also take a second look at notable works in our Rewind reviews.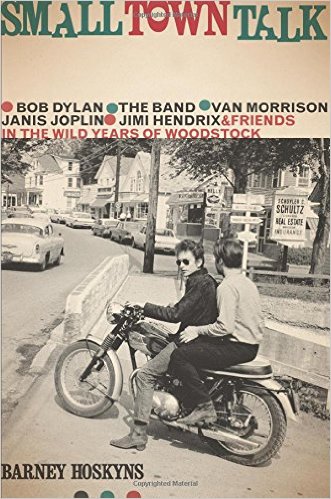 In Small Town Talk, author Barney Hoskyns examines the upstate NY town, the spiritual – and literal – home to dozens of rock greats
Read More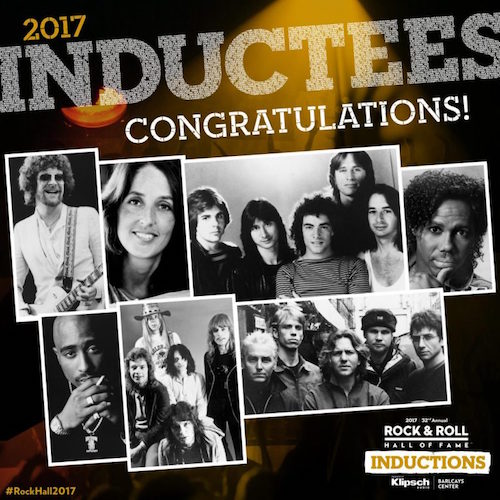 The trio of classic rock-era inductees clearly enjoyed the ceremony held in their honor. Kudos to HBO for capturing the evening's poignant moments
Read More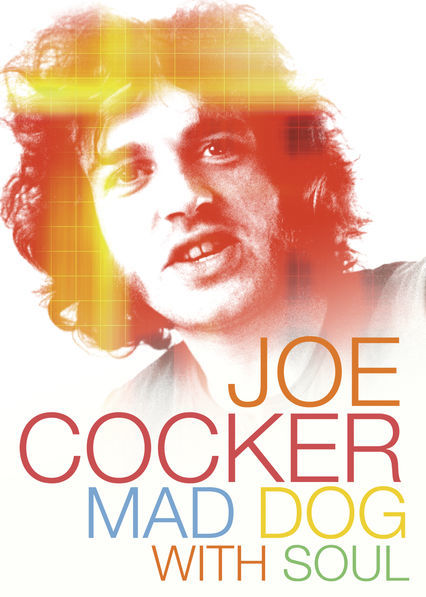 A fine new film chronicles the remarkable rise and heartbreaking downfall of the British soul-rock legend. Numerous live and interview clips tell the tale.
Read More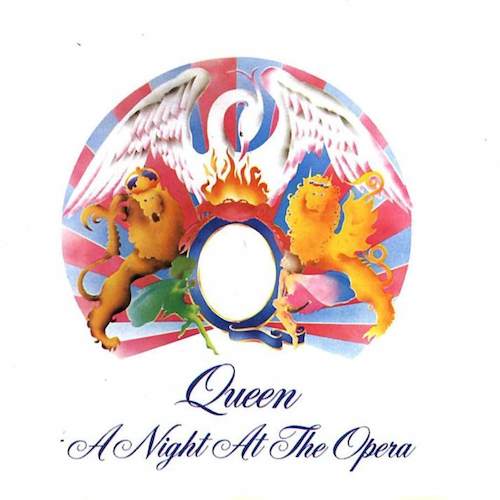 Their fourth album was "a showy spectacle that revels in its bombastic production" and gave us "Bohemian Rhapsody." It's also an indisputable classic.
Read More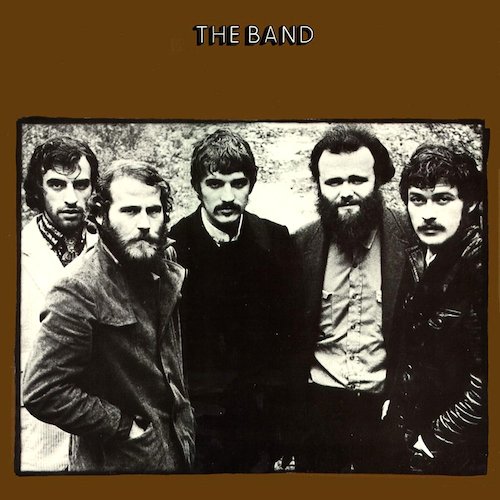 Following up their debut Music From Big Pink, Dylan's former backup band made a transcendent, self-titled masterpiece in 1969. Here's the story.
Read More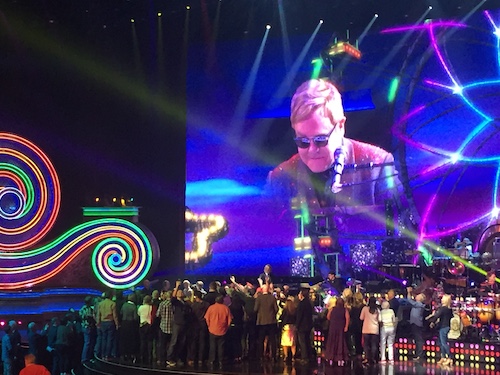 Reflecting on a volatile 2016, the classic rock icon, at a stunning Caesars Palace show, takes stock of his career and pays tribute to inspirations.
Read More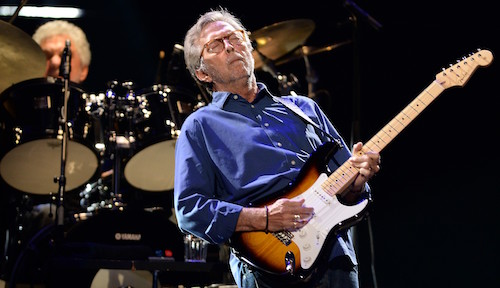 Just days after blowing away Madison Square Garden with a show for the ages, Slowhand has now postponed two L.A. gigs till September.
Read More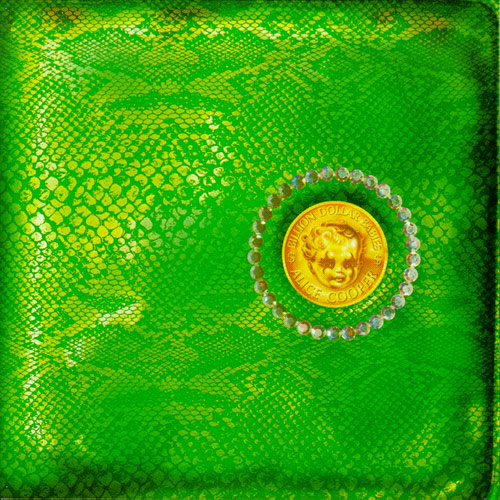 Alice Cooper was still a band, not just one guy, and this was the album that took started their transition from novelty act to classic rock legends.
Read More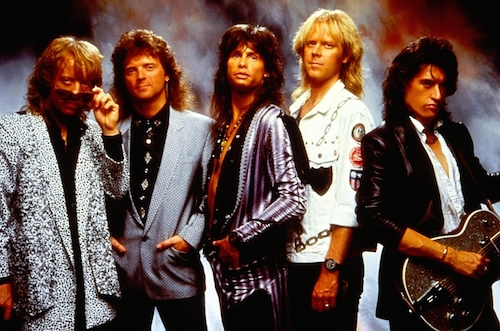 They'd lost their way as the '80s lumbered along. Then, the Boston rockers remembered just who Aerosmith was. We take a look back at their classic comeback.
Read More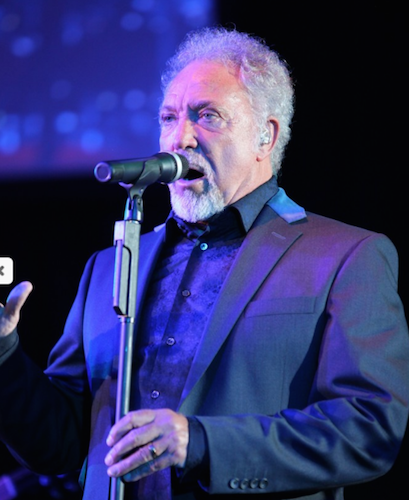 At 76, the Welsh vocalist extraordinaire has his summer planned out. European dates and one one in Chicago here, with more in the US hopefully to follow.
Read More