REVIEWS:
Informed and inquiring rock fans want to know: What's the read on the latest albums and reissue releases and live performances by classic and newer artists? What biopics, dramatic movies or documentaries are worth seeing in theaters and on home entertainment formats and sources? What books about rock music and the people who make and work with it are worth reading. Our expert and aesthetically discerning crew of reviewers offer their assessments and also take a second look at notable works in our Rewind reviews.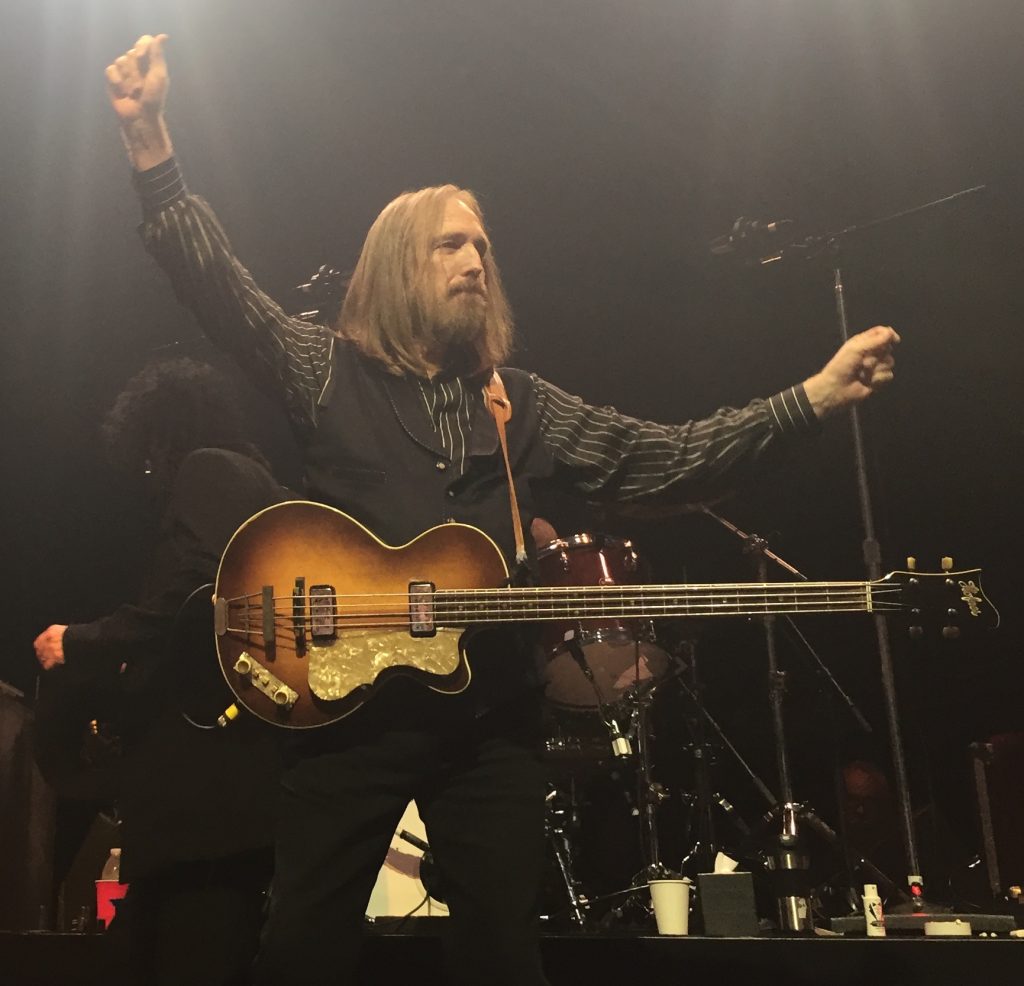 The concert by Tom Petty's "other" band allowed these remarkable musicians to showcase their talents. They were joined by none other than Roger McGuinn
Read More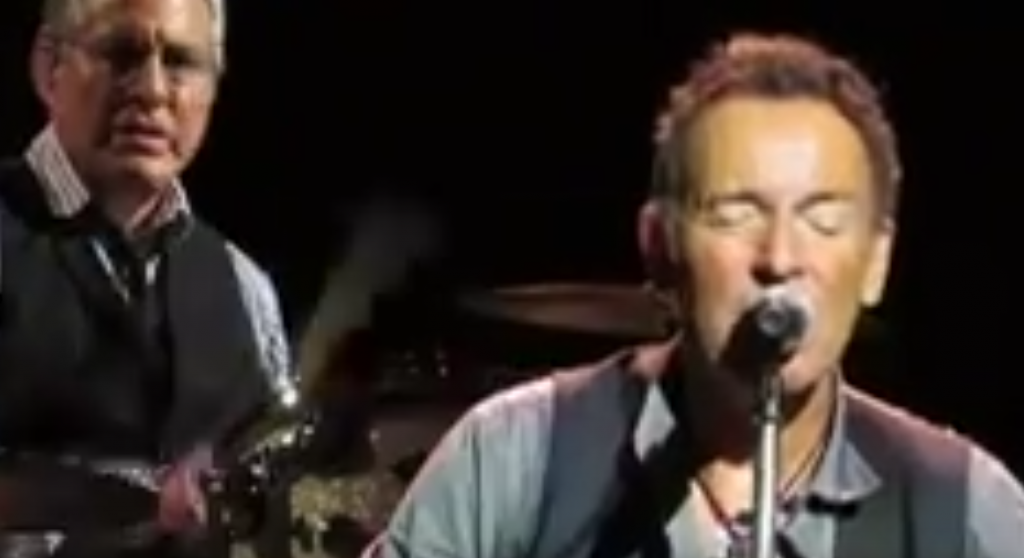 Some artists slow down as they get older. Not The Boss! As our reviewer discovered in 2016, he's still "as good as it gets."
Read More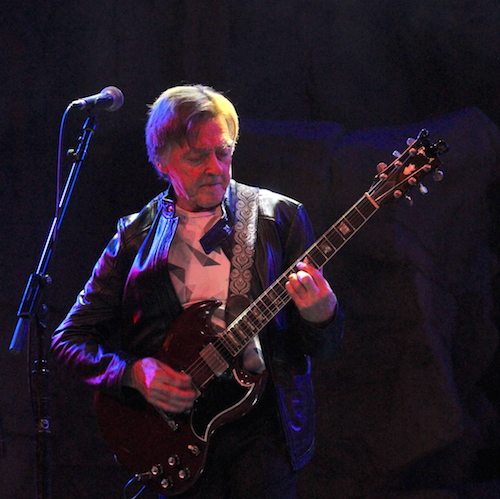 Joey Molland, the lone surviving member of the band's defining era, spun through their hits and more at a Connecticut gig. We were there!
Read More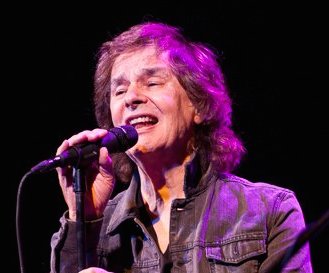 The reformed English band are bringing their 1968 classic LP "Odessey and Oracle" to U.S. audiences for what's billed as a 50th Anniversary tour
Read More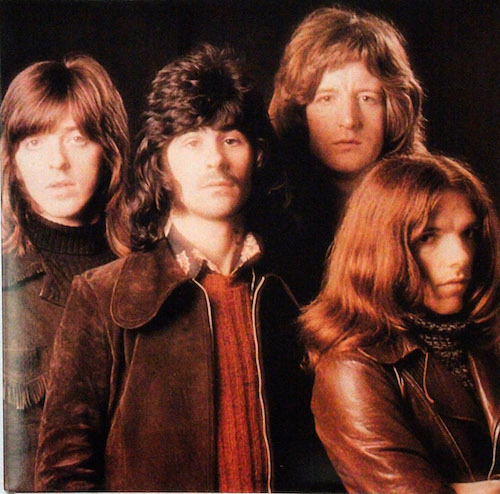 They began as proteges of the Beatles, then became power pop heroes. The story behind one of the classic Apple Records albums.
Read More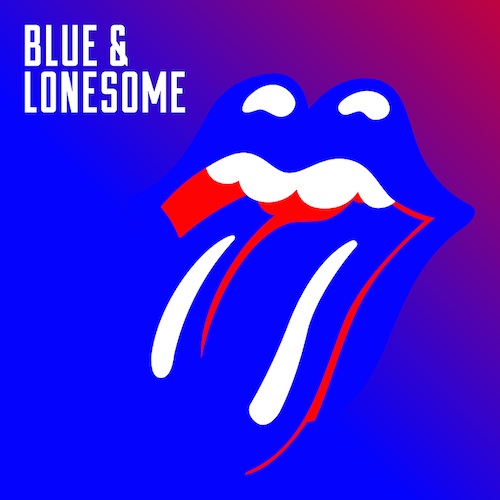 There's nothing retro about it yet the Stones' first-ever all-blues album is very much a celebration of their roots. We listened, and we loved it.
Read More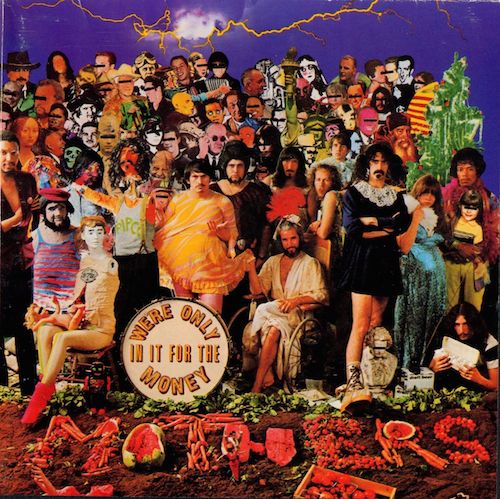 The third album from the genius and his motley band lampooned society and the hippies escaping it. We look back at a '60s masterpiece.
Read More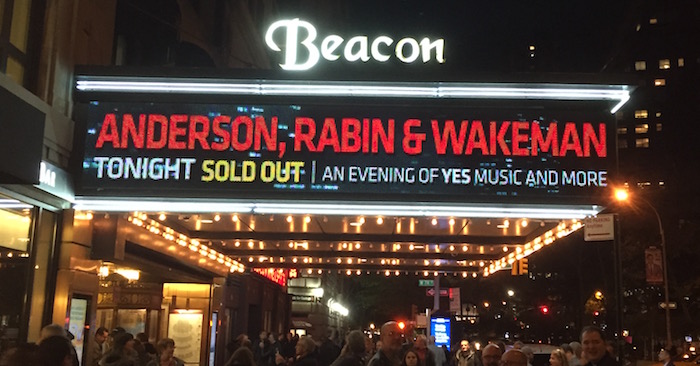 The trio, all longtime members of Yes, have combined for "An Evening of Yes Music and more," delivering a soaring showcase for many unexpected gems
Read More
We review Jethro Tull: The Rock Opera, a multi-media presentation featuring Ian Anderson performing his old band's music while honoring its namesake
Read More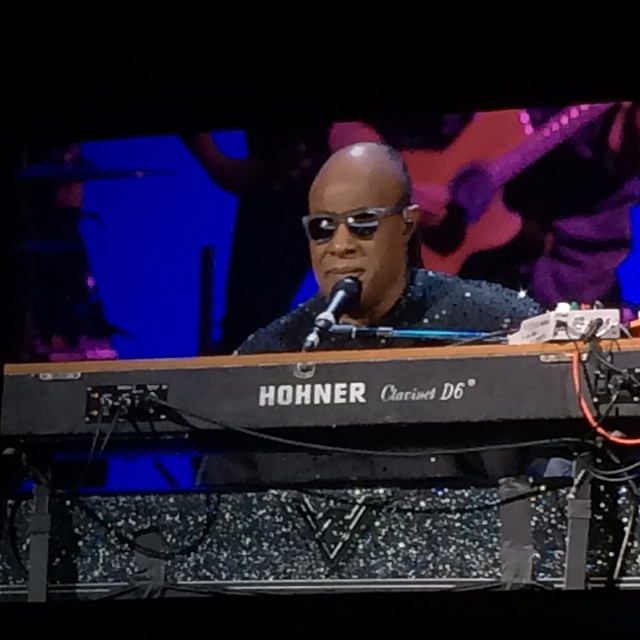 Do you have a bucket list of artists you must catch in concert? Our reviewer does and reports on the "fulfillngness" of finally seeing Stevie Wonder.
Read More