REVIEWS:
Informed and inquiring rock fans want to know: What's the read on the latest albums and reissue releases and live performances by classic and newer artists? What biopics, dramatic movies or documentaries are worth seeing in theaters and on home entertainment formats and sources? What books about rock music and the people who make and work with it are worth reading. Our expert and aesthetically discerning crew of reviewers offer their assessments and also take a second look at notable works in our Rewind reviews.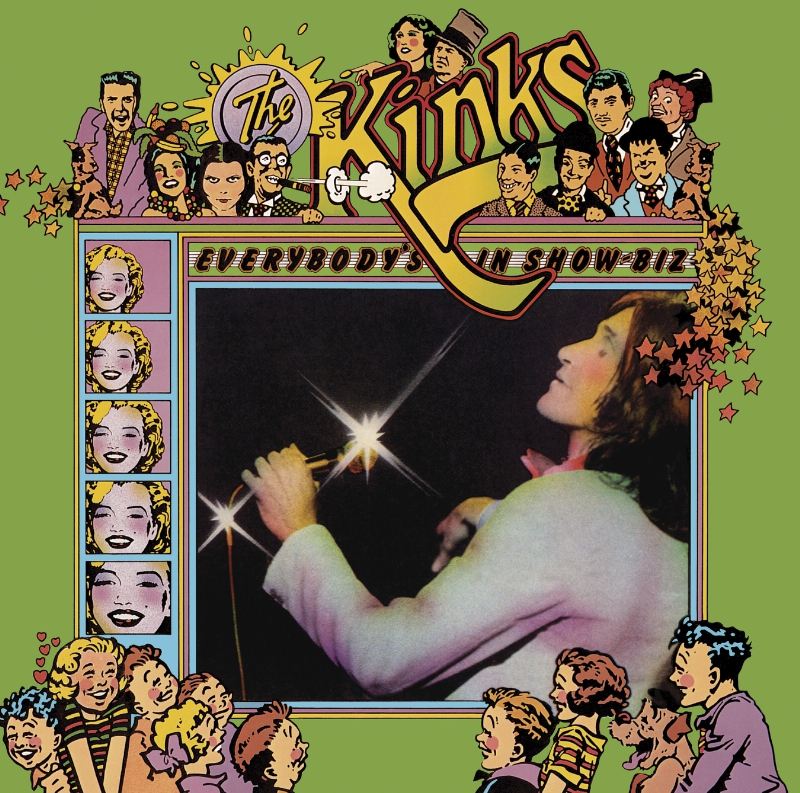 The Kinks returned to America in 1972 after a ban to become the arena rock band they deserved to be. This expanded reissue catches them at that juncture
Read More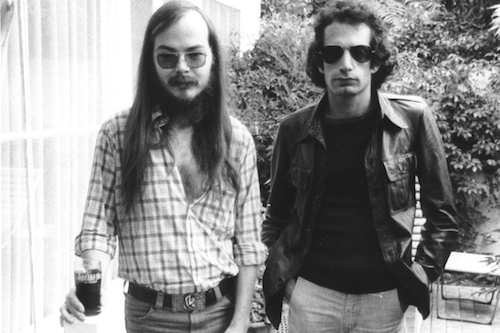 Previously a collective yet to realize its most effective means of transforming ideas into finished art, Becker and Fagen coalesced on this 1977 classic
Read More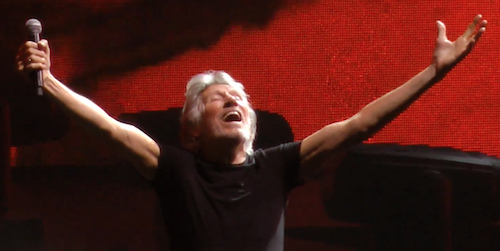 Audiences for his "Us + Them" North American tour–and we suspect they will be left-leaning–are in for a treat. Waters chose many Floyd favorites; watch some video highlights
Read More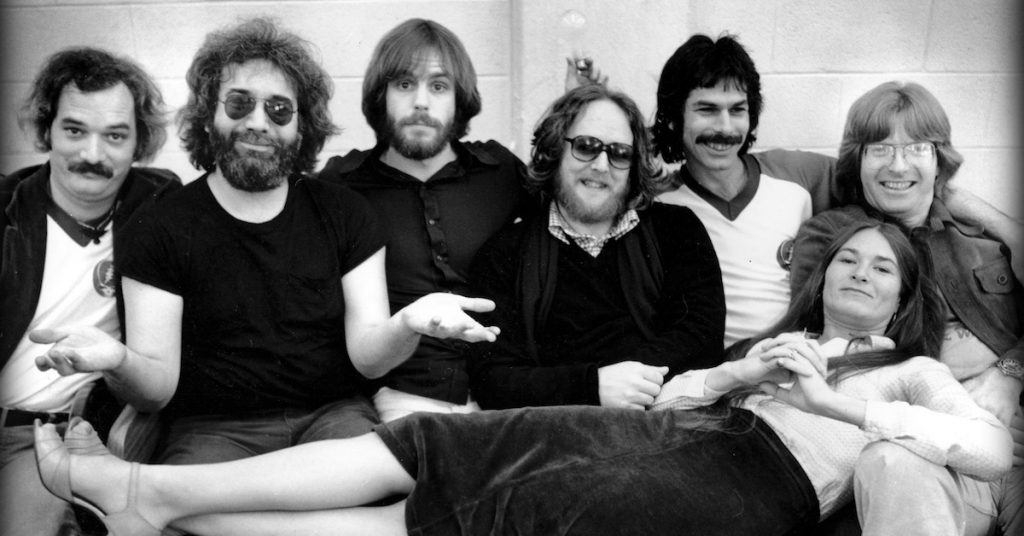 A sprawling collection of transcendent highs and the occasional free-falling low, much like a Dead concert. We review the new 4-hour film.
Read More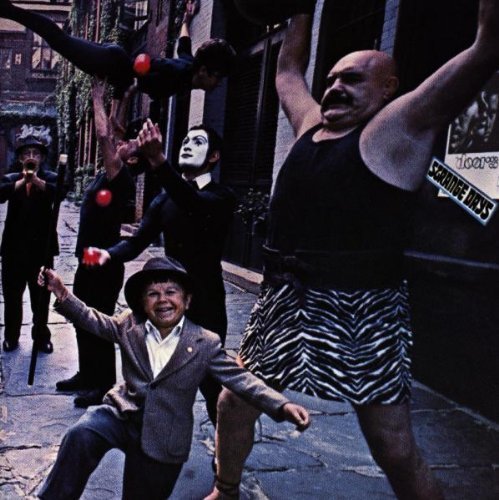 On their second album, Jim Morrison and the band moved into uncharted territory lyrically and instrumentally. When the music's over, turn out the lights…
Read More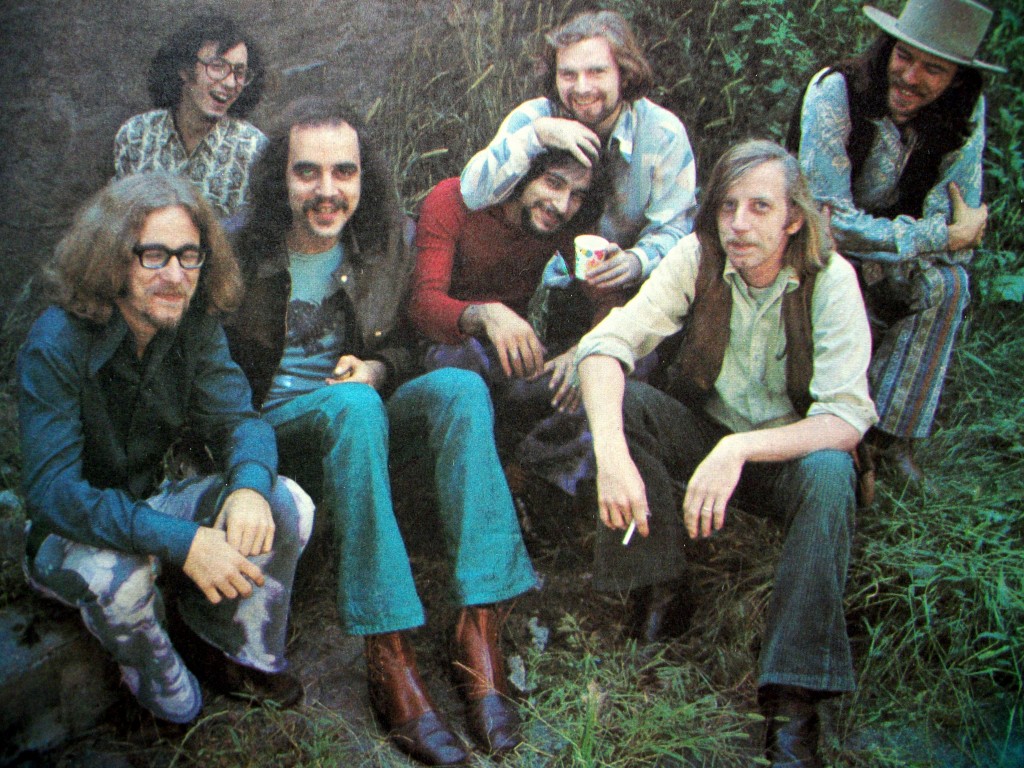 Morrison's third official solo album in 1970 is largely about the spirit of soul/R&B, the feel and his singing. It features his biggest U.S. hit, "Domino."
Read More
Was 1971 a peak year in rock? Maybe the peak year in rock? A new book makes the case for that thesis quite vigorously and well
Read More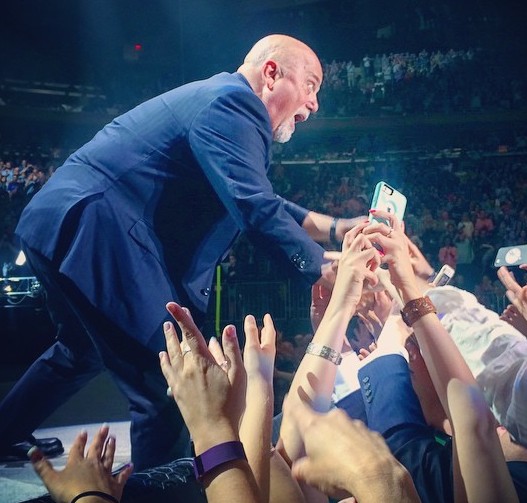 In the Piano Man's monthly sold-out concerts at the Garden, the Billy Joel MSG residency keeps fans cheering with a set list full of hits
Read More
One of our greatest songwriters was the subject of a NYC concert featuring Art Garfunkel, Graham Nash, Judy Collins and more. Read our extensive review.
Read More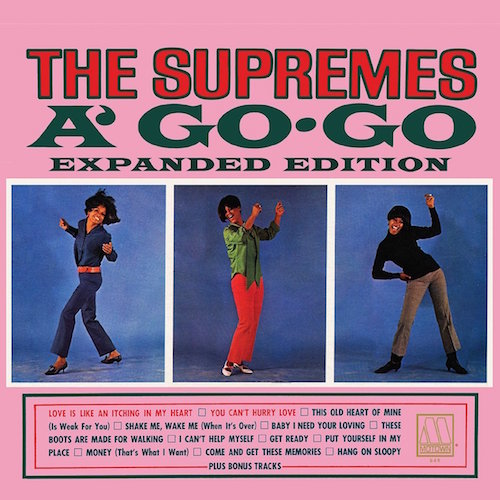 The Motown trio's first–and only–studio album to hit #1 has been expanded with a gorgeous reissue, with mono and stereo mixes and loads and loads of covers
Read More