REVIEWS:
Informed and inquiring rock fans want to know: What's the read on the latest albums and reissue releases and live performances by classic and newer artists? What biopics, dramatic movies or documentaries are worth seeing in theaters and on home entertainment formats and sources? What books about rock music and the people who make and work with it are worth reading. Our expert and aesthetically discerning crew of reviewers offer their assessments and also take a second look at notable works in our Rewind reviews.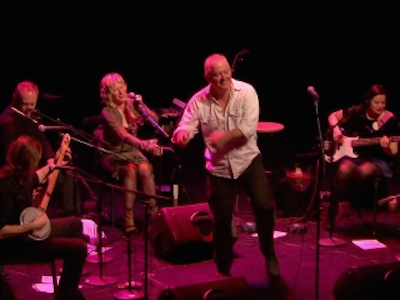 Against most odds and the worst vagaries of the music business, former punks turned roots music collective The Mekons have become beloved by enough fans. The 2013 documentary, Revenge Of The Mekons, is now out on DVD.
Read More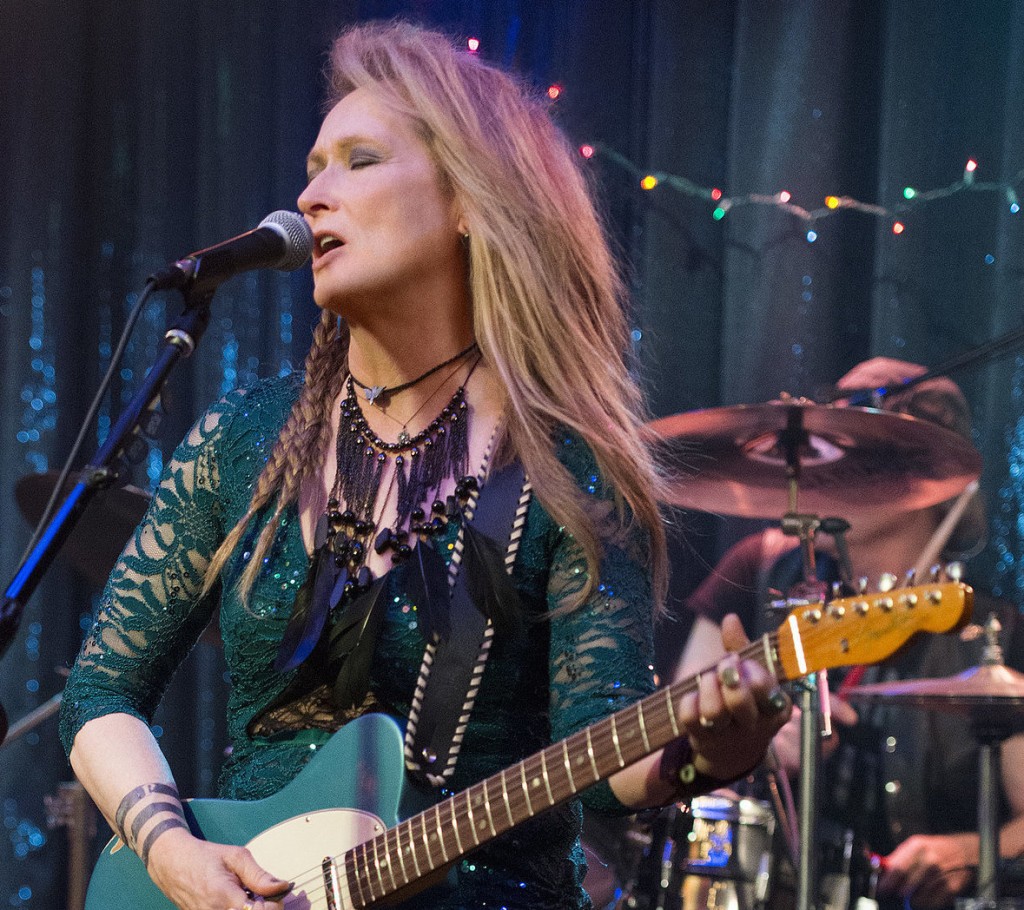 Can Meryl Streep rock the silver screen in Ricki and The Flash? Her all-too-rare in the movies real live band certainly does in this pleasant enough flick.
Read More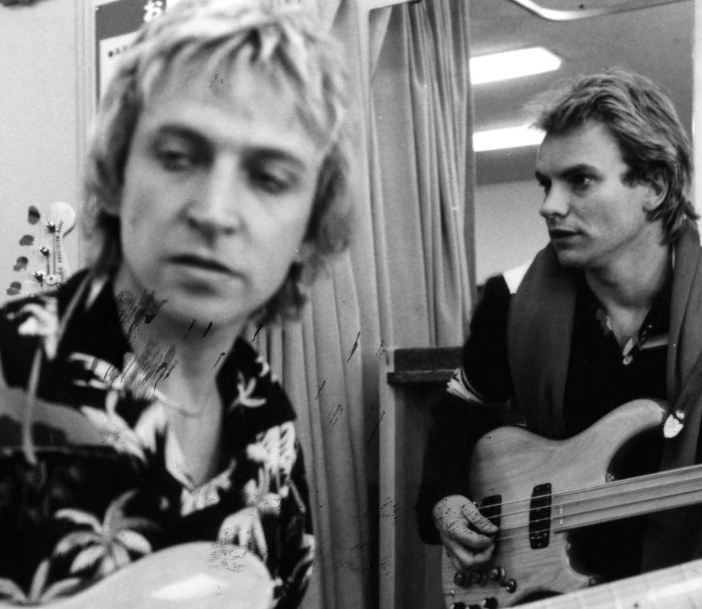 Subtitled "Surviving The Police," one has to wonder just what guitarist Andy Summers had to overcome when superstardom ended – other than just that.
Read More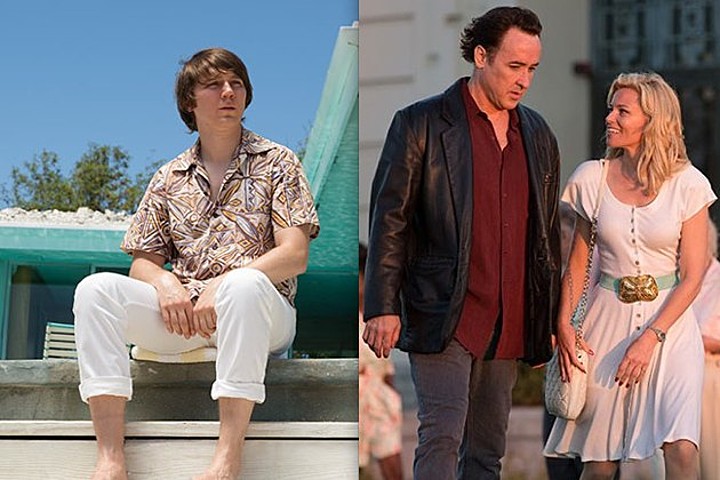 The seemingly risky move of having two actors play Brian Wilson – Paul Dano as the young Beach Boy and John Cusack as the older Wilson – succeeds admirably in this emotionally compelling film that tells the legendary artist's story with the ring of truth and uncanny accuracy.
Read More
He is likely best-known in America not for his music with the band Dr. Feelgood – who achieved even-less-than-cult-status in the US though well known in his native England – but for his role as the mute executioner, in Game of Thrones
Read More
Lambert & Stamp Directed by James D. Cooper Around the same time the Beatles movie Help! sparked the creation of the Monkees, two aspiring filmmakers in London decided making a rock movie was the way to launch their own careers.
Read More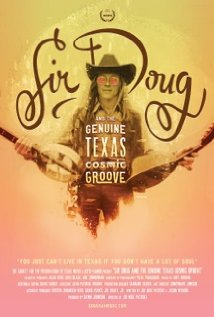 Sir Doug and the Genuine Texas Cosmic Groove Directed by Joe Nick Patoski Doug Sahm died at age 58 in November of 1999. You could say he passed before his time, or maybe he was just so much of his
Read More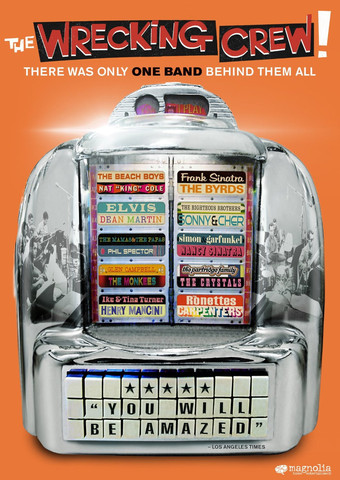 The Wrecking Crew Directed by Denny Tedesco This film about The Wrecking Crew started production in 1996, premiered at the South By Southwest Film Festival in 2008 and finally received a theatrical release this year. If it had been a
Read More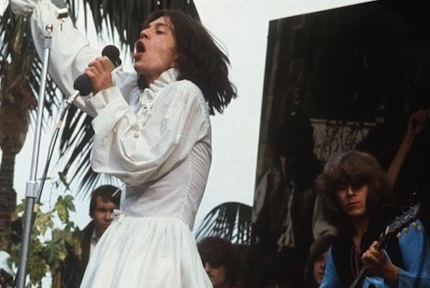 This DVD is short on songs – only 7 of the 14 played at their historical free Hyde Park concert in 1969 – but it's like a time machine visit to the event.
Read More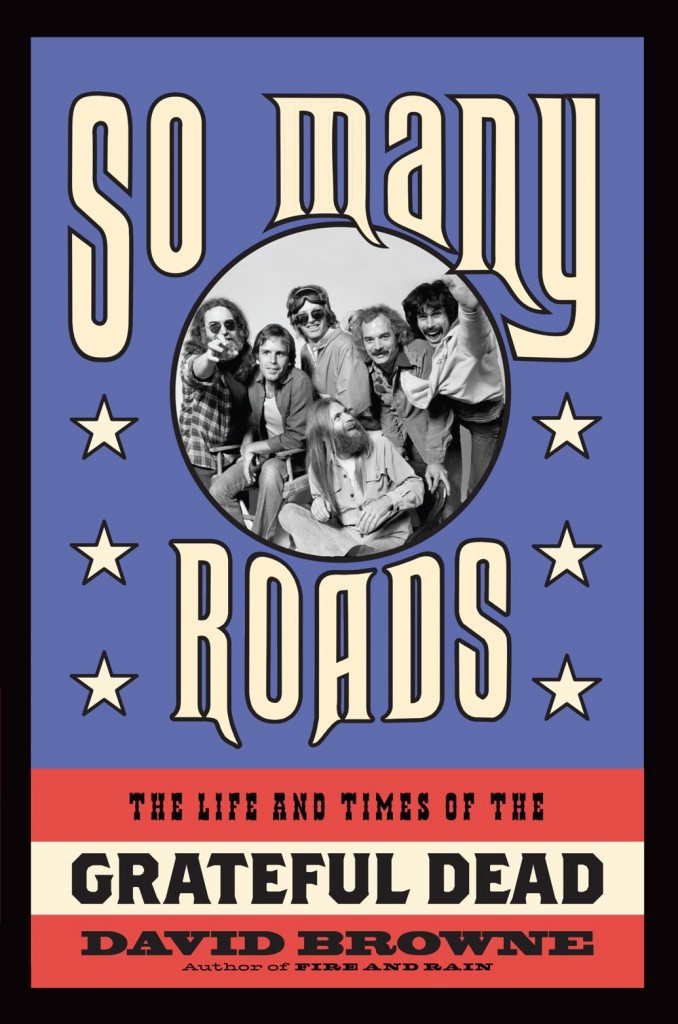 In So Many Roads author David Browne delves into the "long strange trip" of the Grateful Dead and makes sense of it all in a "smart & satisfying" band bio
Read More