Live Shows
Want to know about the shows by legacy and new classic artists currently or recently on tour as well as what went down at festivals and annual or onetime special musical events? Our reviewers report on what they heard and saw.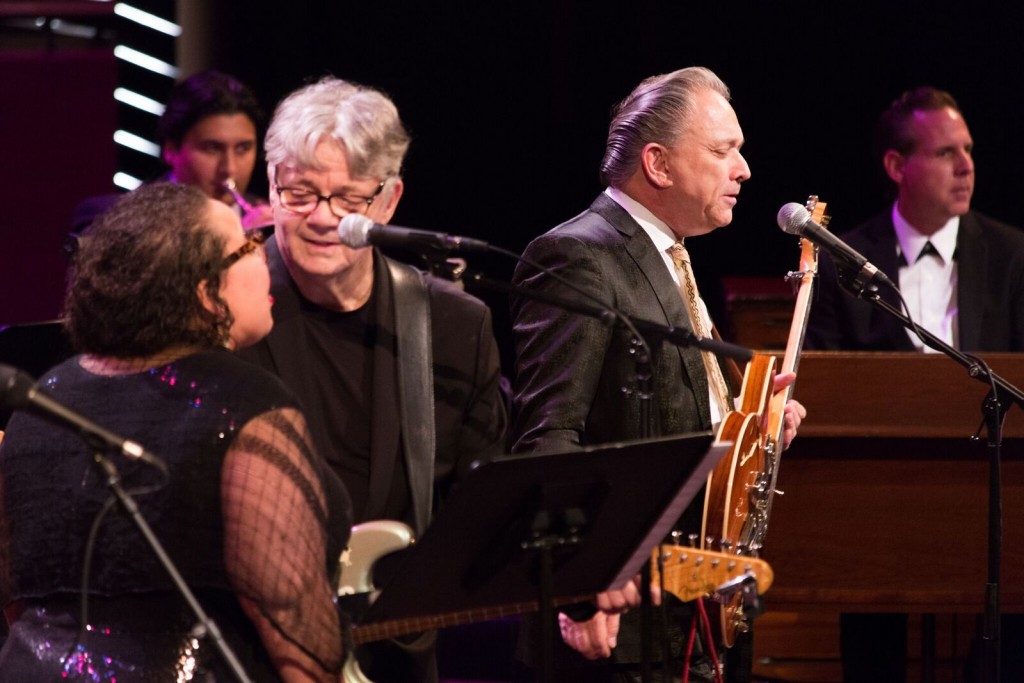 In a concert at New York City's Jazz at Lincoln Center, Steve Miller reached back to his blues, jazz and classic pop influences.
Read More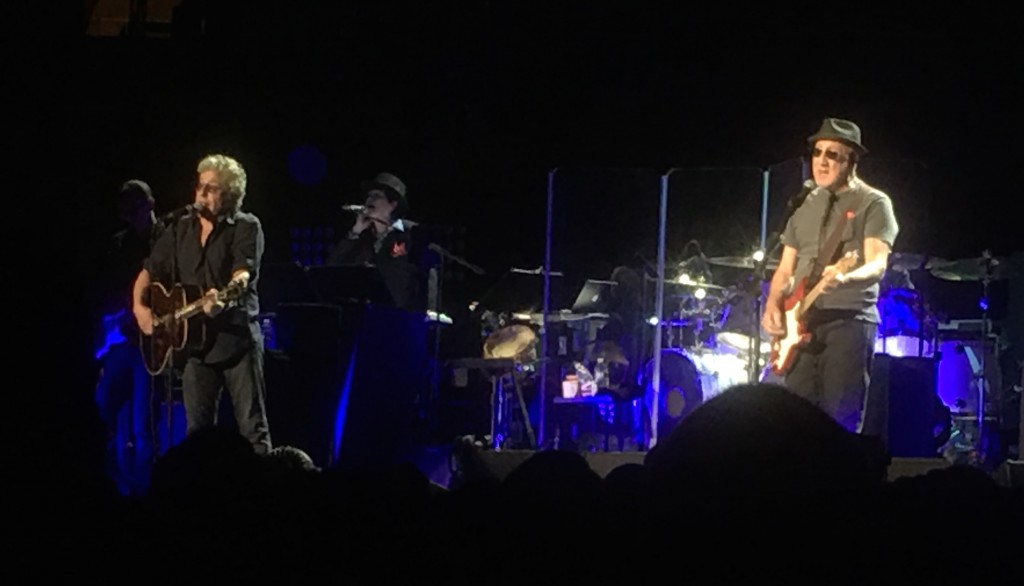 The band's farewell tour arrived (finally) in Manhattan. Our reviewer notes, happily, that Roger Daltrey hit all the high notes
Read More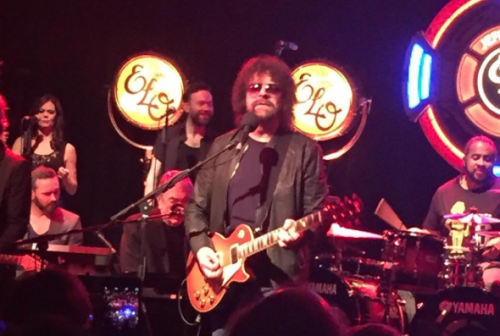 It was a triumphant night for Jeff Lynne and ELO as they played to an enthusiastic sold-out crowd at NYC's Irving Plaza.
Read More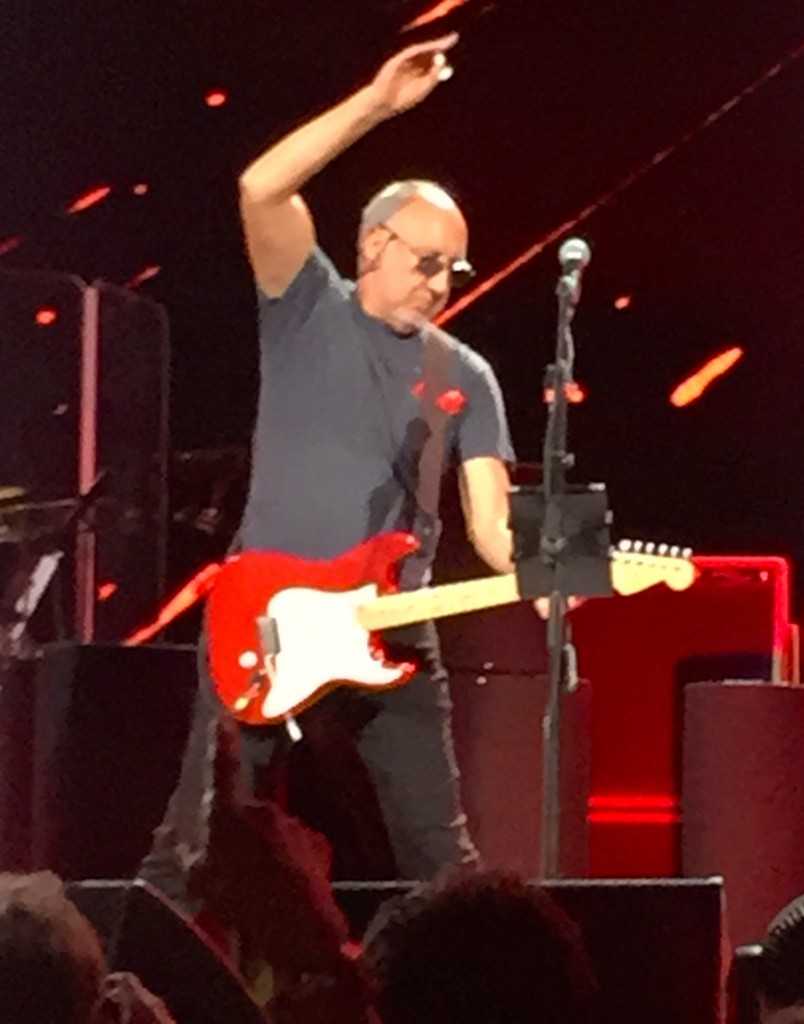 Are The Who worth seeing on their Hits 50 tour? BCB Editor Rob Patterson calls it a bargain at any price, the best rock'n'roll concert he's ever seen – powerful, thrilling and utterly magnificent if not a truly transcendental. Yep, they're that great and more.
Read More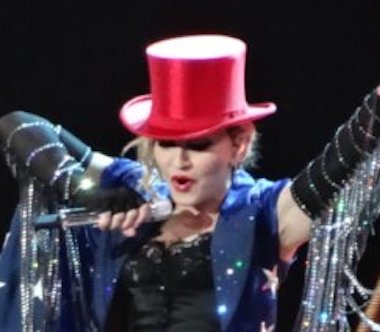 Our writer Jim Sullivan may not be a fan of Madonna's music. But he knows an entertaining concert when he sees one, and her latest tour is just that.
Read More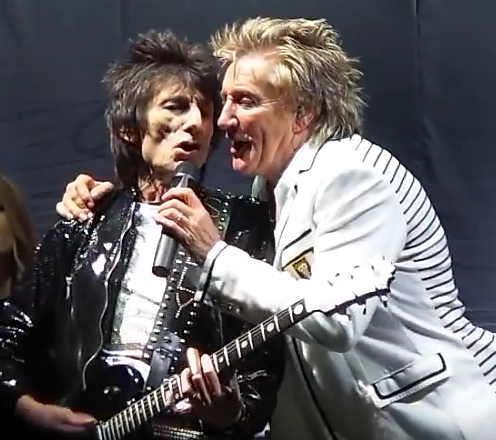 It was "exactly that shambolic bonhomie" that fans loved about The Faces as Rod Stewart, Ronnie Wood and Kenney Jones revived The Faces.
Read More
The J. Geils Band can still deliver the blues-rock goods with power and panache for their loyal Boston fans; plus Q&A with the band's namesake guitarist who's no longer in the group.
Read More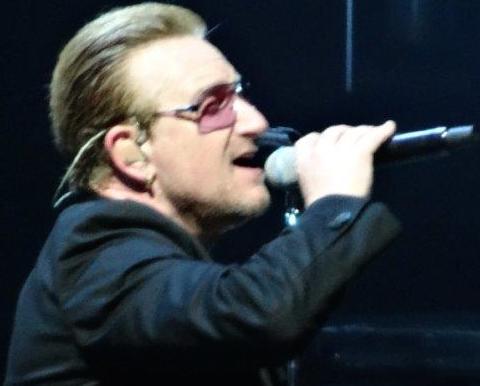 Jim Sullivan observes how U2 can still summon up greatness & emotional wallop throughout an arena on their iNNOCENCE + eXPERIENCE tour of America.
Read More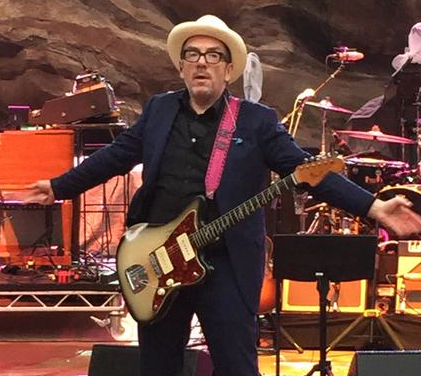 A downpour & mists didn't dampen spirits at the Red Rocks tour debut of Steely Dan & Elvis Costello. And the odd bill works well, says reviewer Mark Brown, with both acts delivering superb sets to delight the crowd.
Read More