Live Shows
Want to know about the shows by legacy and new classic artists currently or recently on tour as well as what went down at festivals and annual or onetime special musical events? Our reviewers report on what they heard and saw.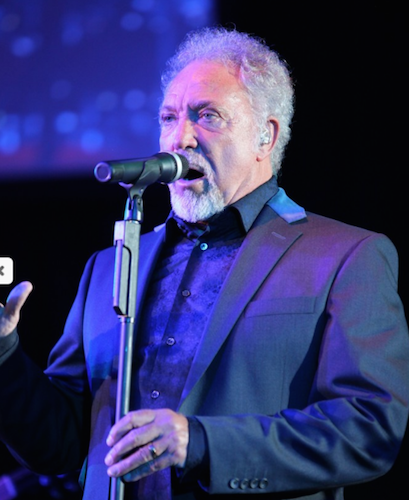 At 76, the Welsh vocalist extraordinaire has his summer planned out. European dates and one one in Chicago here, with more in the US hopefully to follow.
Read More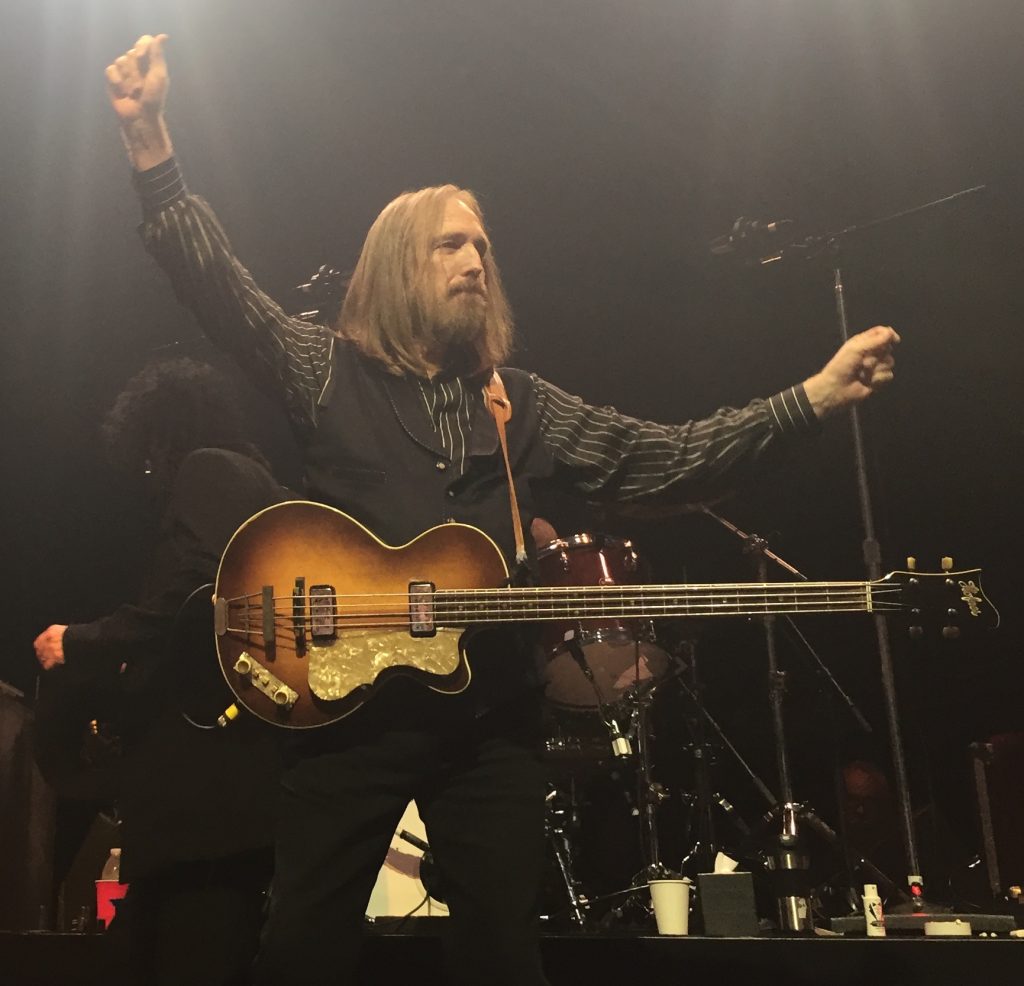 The concert by Tom Petty's "other" band allowed these remarkable musicians to showcase their talents. They were joined by none other than Roger McGuinn
Read More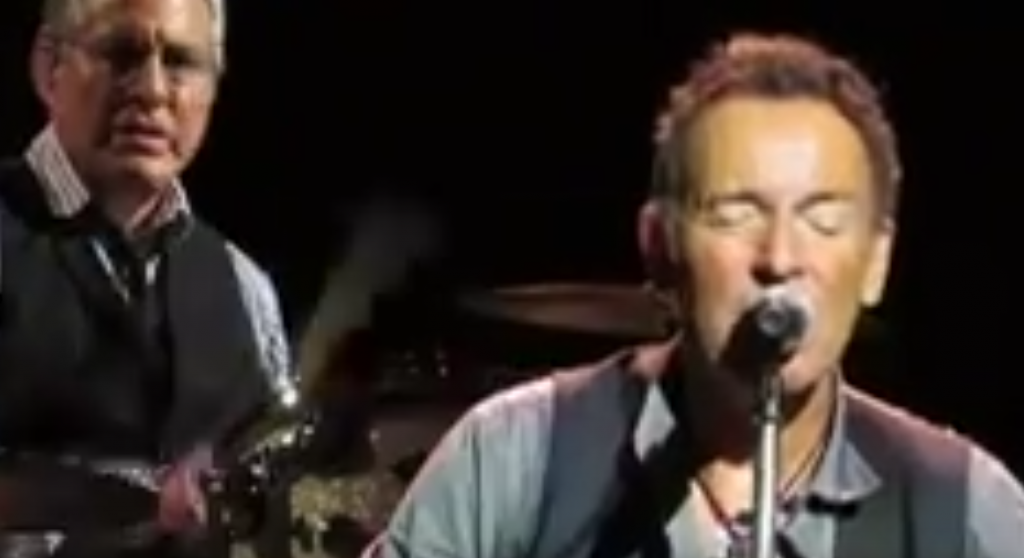 Some artists slow down as they get older. Not The Boss! As our reviewer discovered in 2016, he's still "as good as it gets."
Read More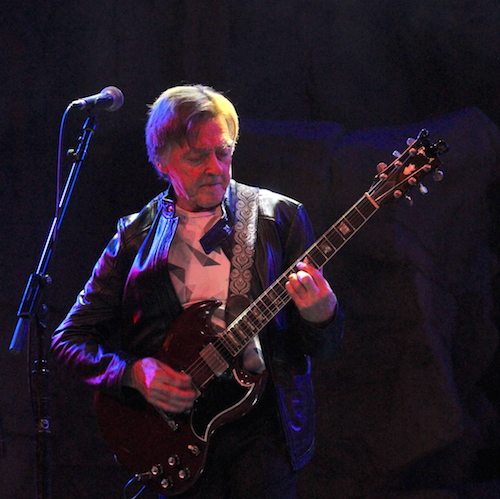 Joey Molland, the lone surviving member of the band's defining era, spun through their hits and more at a Connecticut gig. We were there!
Read More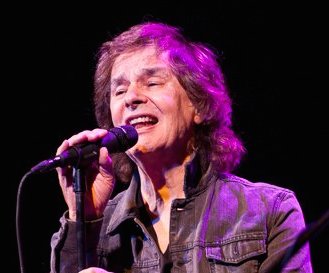 The reformed English band are bringing their 1968 classic LP "Odessey and Oracle" to U.S. audiences for what's billed as a 50th Anniversary tour
Read More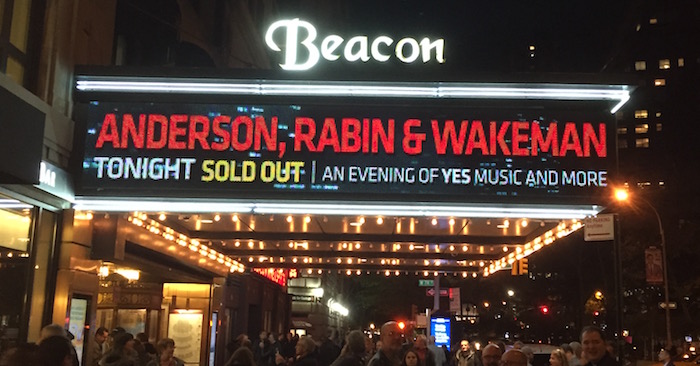 The trio, all longtime members of Yes, have combined for "An Evening of Yes Music and more," delivering a soaring showcase for many unexpected gems
Read More
We review Jethro Tull: The Rock Opera, a multi-media presentation featuring Ian Anderson performing his old band's music while honoring its namesake
Read More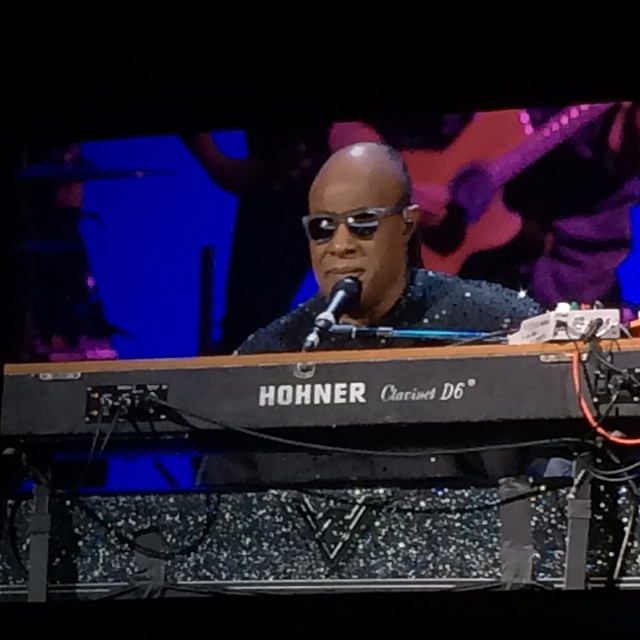 Do you have a bucket list of artists you must catch in concert? Our reviewer does and reports on the "fulfillngness" of finally seeing Stevie Wonder.
Read More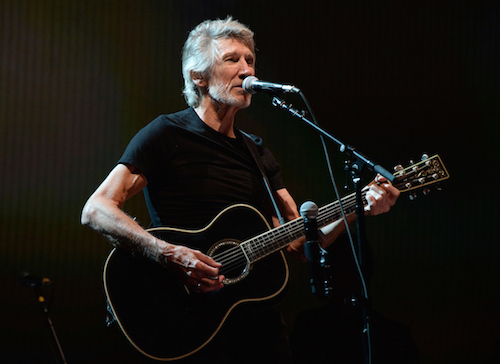 To close out the festival weekend, the mastermind behind the great British band digs deep into the catalog and makes his political preferences clear
Read More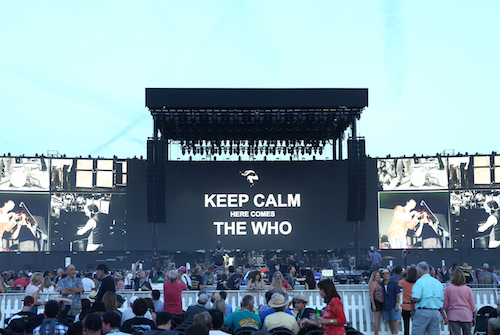 On the final night of Desert Trip 2016's first weekend, The Who gave a career-spanning performance and can still play as feverishly and loudly as ever
Read More