Live Shows
Want to know about the shows by legacy and new classic artists currently or recently on tour as well as what went down at festivals and annual or onetime special musical events? Our reviewers report on what they heard and saw.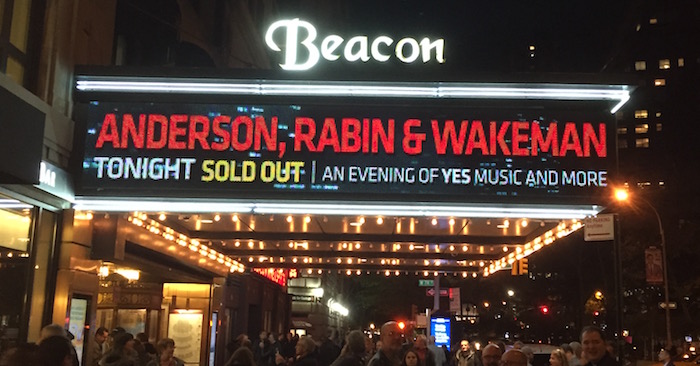 The trio, all longtime members of Yes, have combined for "An Evening of Yes Music and more," delivering a soaring showcase for many unexpected gems
Read More
We review Jethro Tull: The Rock Opera, a multi-media presentation featuring Ian Anderson performing his old band's music while honoring its namesake
Read More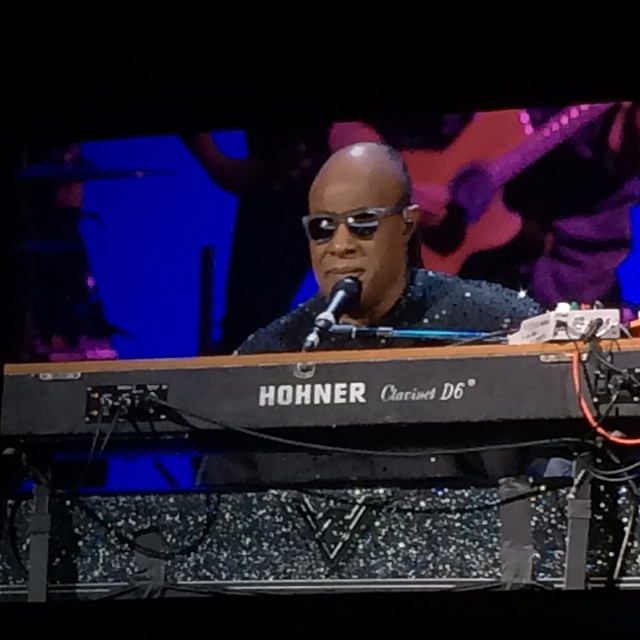 Do you have a bucket list of artists you must catch in concert? Our reviewer does and reports on the "fulfillngness" of finally seeing Stevie Wonder.
Read More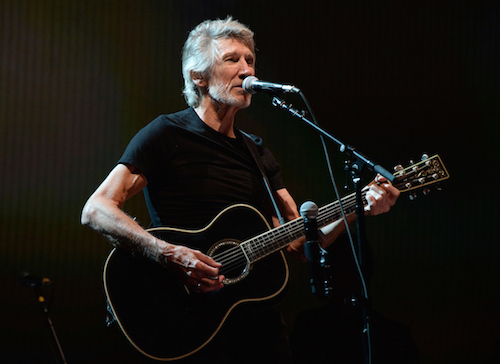 To close out the festival weekend, the mastermind behind the great British band digs deep into the catalog and makes his political preferences clear
Read More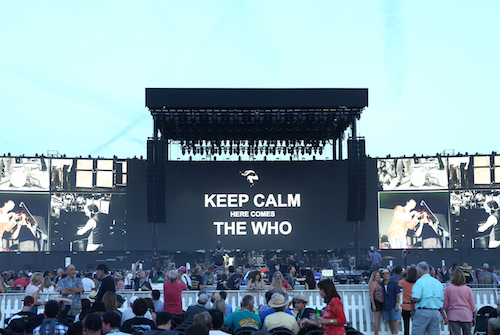 On the final night of Desert Trip 2016's first weekend, The Who gave a career-spanning performance and can still play as feverishly and loudly as ever
Read More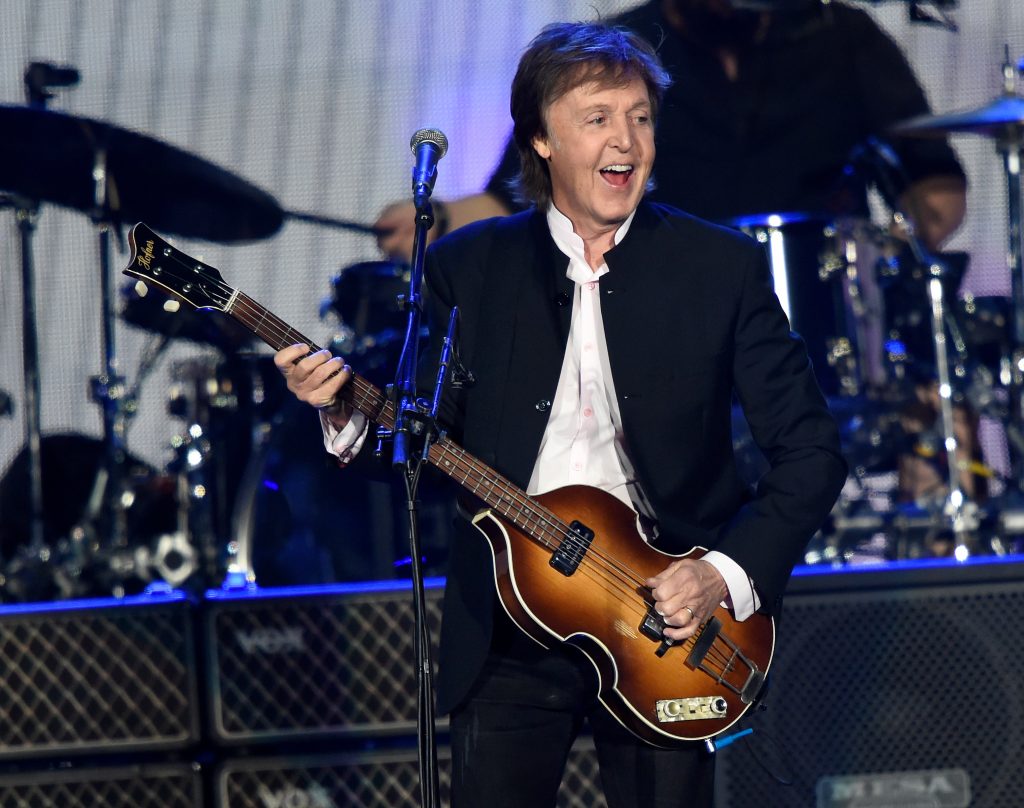 Following Neil Young on night two of the much-heralded three-day classic rock festival in California, the former Beatle mixed the hits and a few surprises.
Read More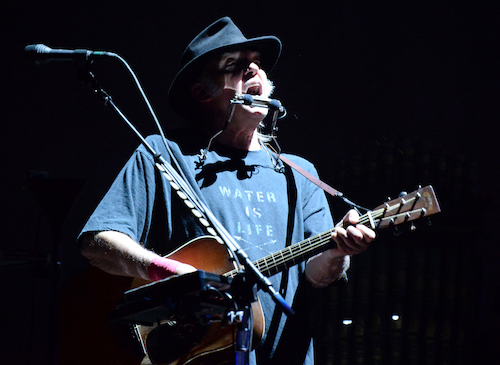 Young and his fabulous current backing band Promise of the Real treated fans on day two to his early hits. Then things started cookin'
Read More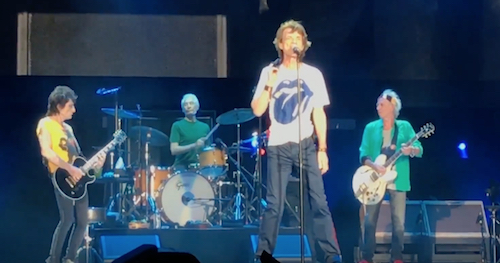 At the Stones' 20-song opening night headlining set, Mick Jagger shimmied and slid his way around the stage as the band offered plenty of surprises. Our review, with videos and setlist
Read More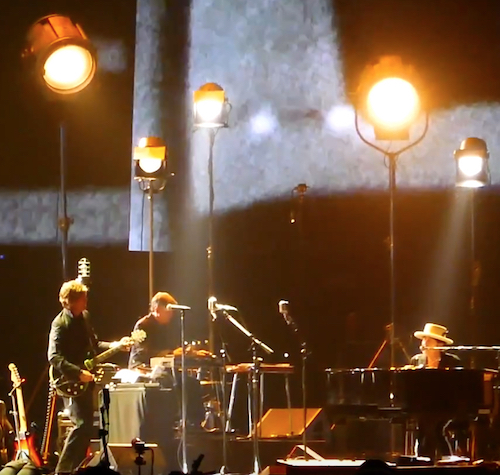 The bard let his music do the talking with a career-spanning set – including a tweaked version of "Tangled Up in Blue" – at the eagerly anticipated festival's opening night
Read More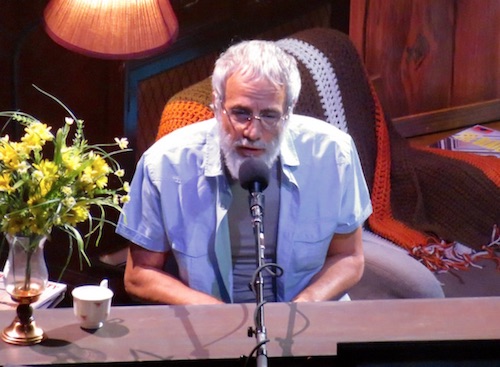 The acclaimed singer-songwriter returned to New York City in September 2016 after a 40-year absence to perform a stunning career retrospective. Our review…
Read More