Live Shows
Want to know about the shows by legacy and new classic artists currently or recently on tour as well as what went down at festivals and annual or onetime special musical events? Our reviewers report on what they heard and saw.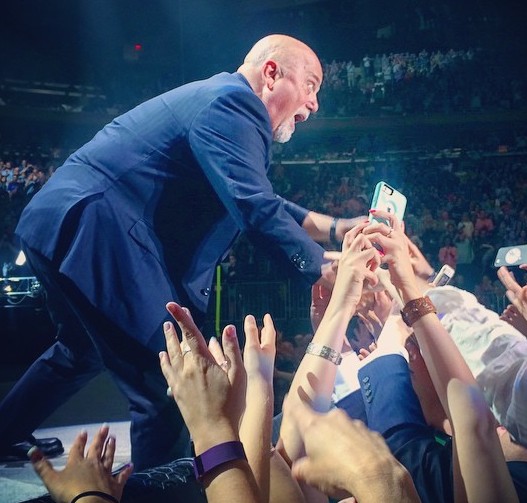 In the Piano Man's monthly sold-out concerts at the Garden, the Billy Joel MSG residency keeps fans cheering with a set list full of hits
Read More
One of our greatest songwriters was the subject of a NYC concert featuring Art Garfunkel, Graham Nash, Judy Collins and more. Read our extensive review.
Read More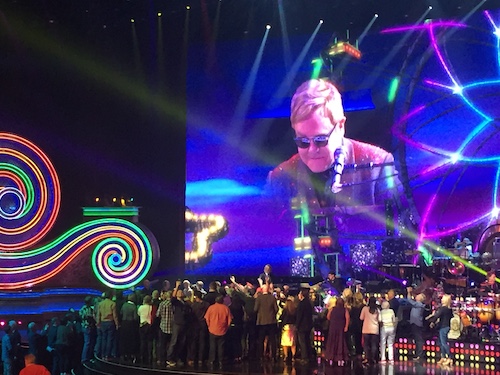 Reflecting on a volatile 2016, the classic rock icon, at a stunning Caesars Palace show, takes stock of his career and pays tribute to inspirations.
Read More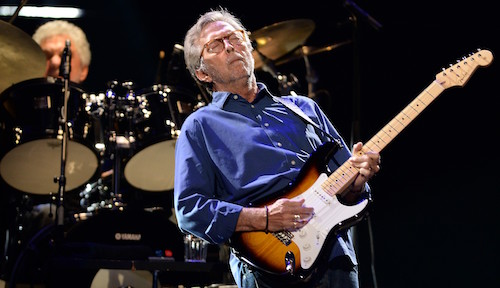 Just days after blowing away Madison Square Garden with a show for the ages, Slowhand has now postponed two L.A. gigs till September.
Read More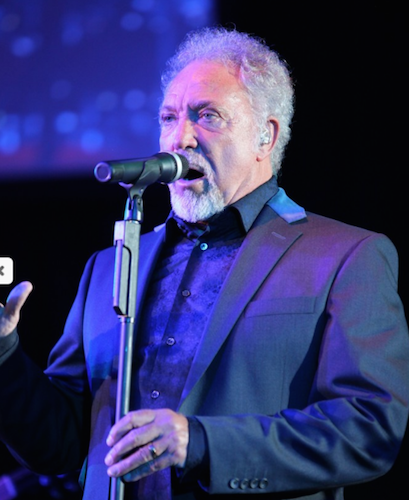 At 76, the Welsh vocalist extraordinaire has his summer planned out. European dates and one one in Chicago here, with more in the US hopefully to follow.
Read More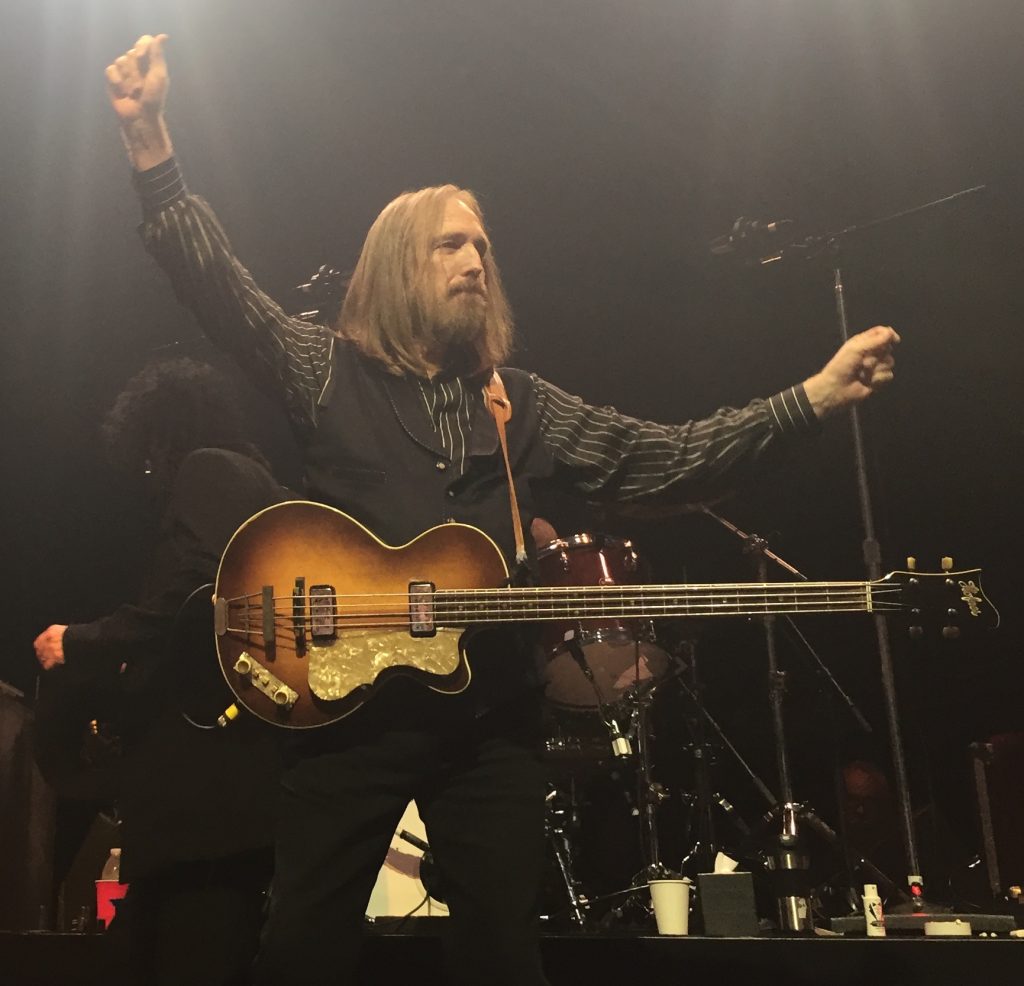 The concert by Tom Petty's "other" band allowed these remarkable musicians to showcase their talents. They were joined by none other than Roger McGuinn
Read More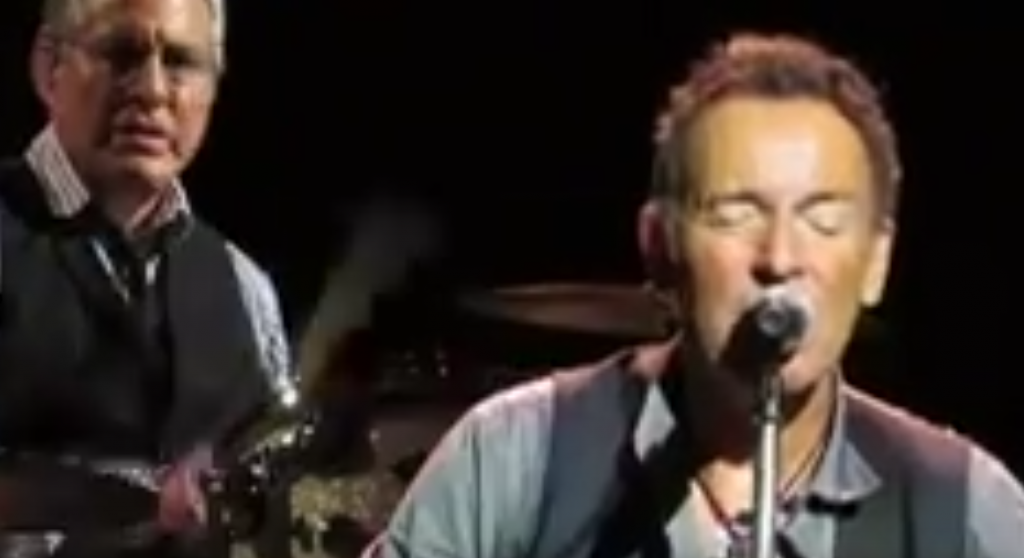 Some artists slow down as they get older. Not The Boss! As our reviewer discovered in 2016, he's still "as good as it gets."
Read More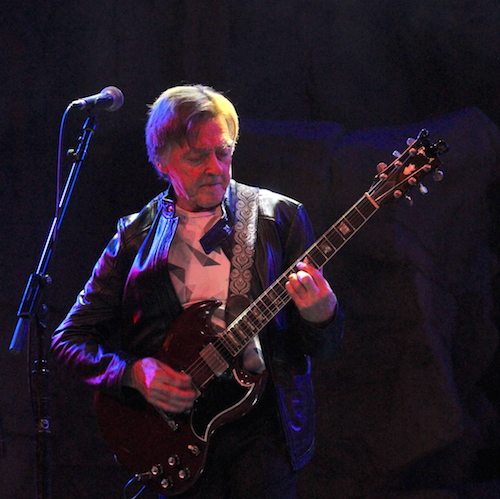 Joey Molland, the lone surviving member of the band's defining era, spun through their hits and more at a Connecticut gig. We were there!
Read More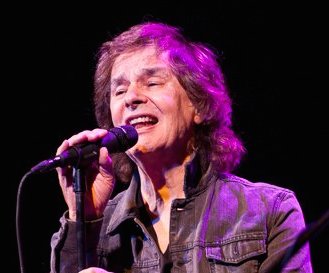 The reformed English band are bringing their 1968 classic LP "Odessey and Oracle" to U.S. audiences for what's billed as a 50th Anniversary tour
Read More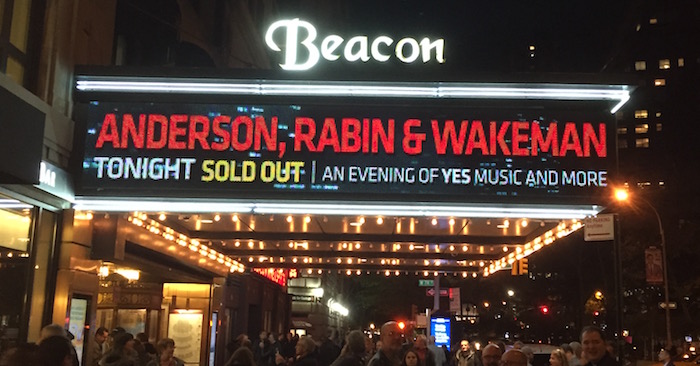 The trio, all longtime members of Yes, have combined for "An Evening of Yes Music and more," delivering a soaring showcase for many unexpected gems
Read More