Live Shows
Want to know about the shows by legacy and new classic artists currently or recently on tour as well as what went down at festivals and annual or onetime special musical events? Our reviewers report on what they heard and saw.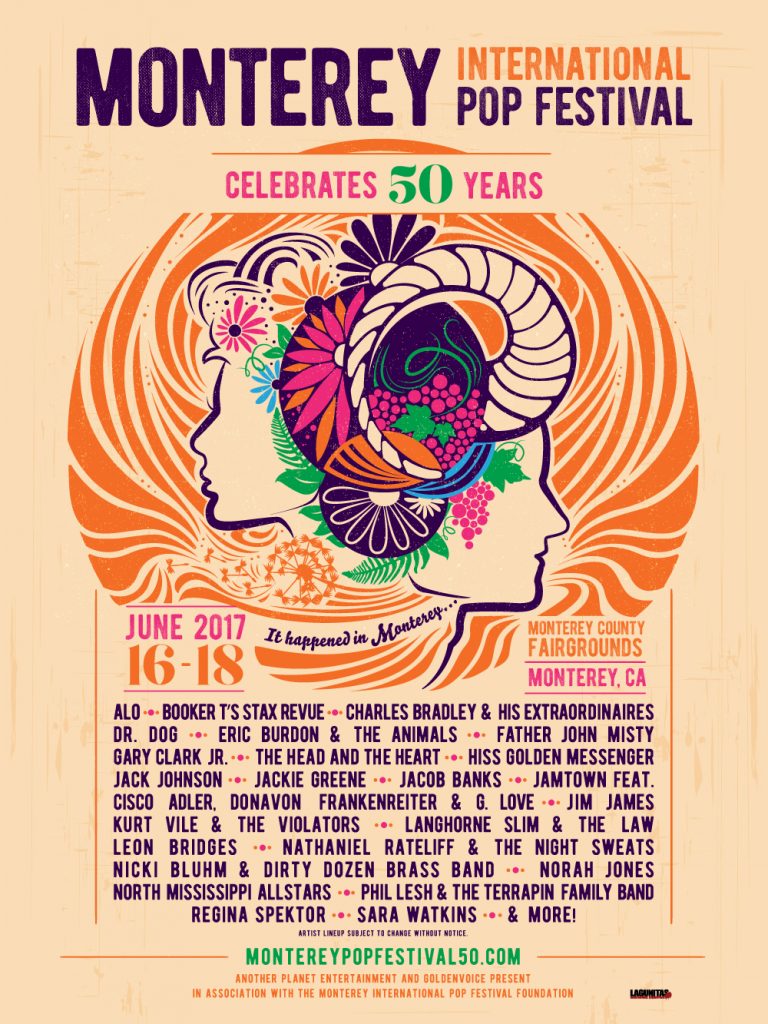 On the final day of the 50-year reboot, the festival featured two artists who played the original, Booker T. Jones and Phil Lesh of the Grateful Dead, as well as a surprise visit from another 1967 performer
Read More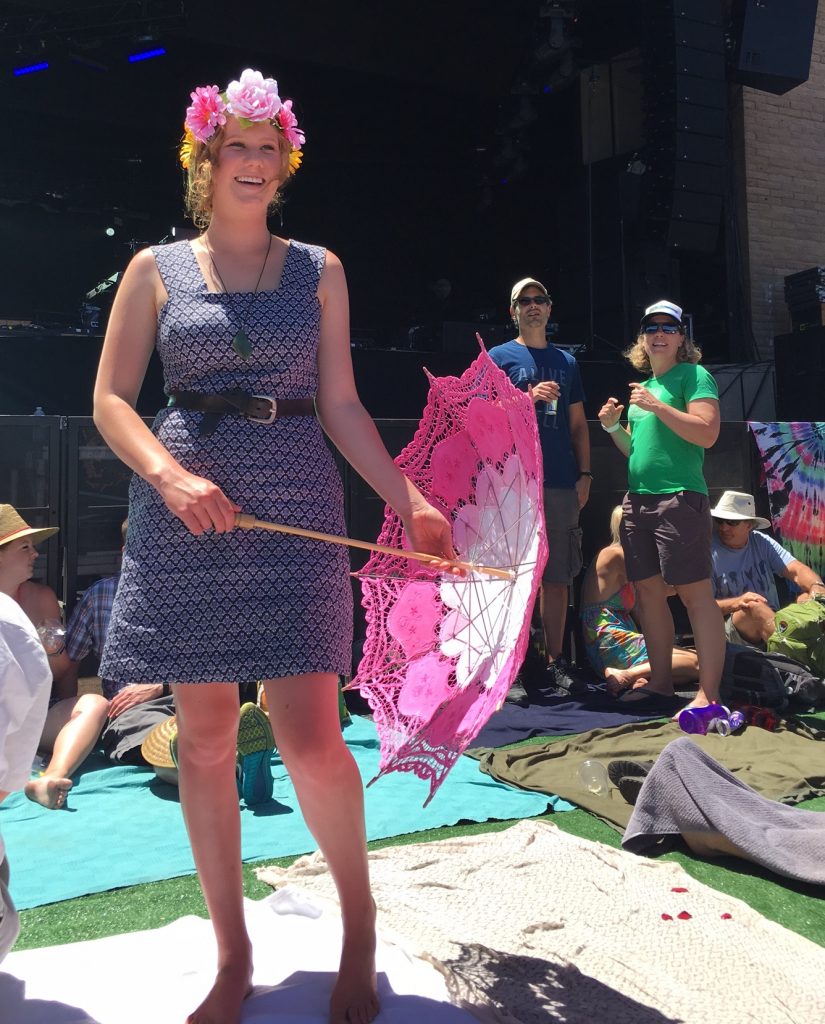 Day two of the 50th anniversary event included no artists who played the original, but featured strong sets by Norah Jones, Dr. Dog and Jack Johnson.
Read More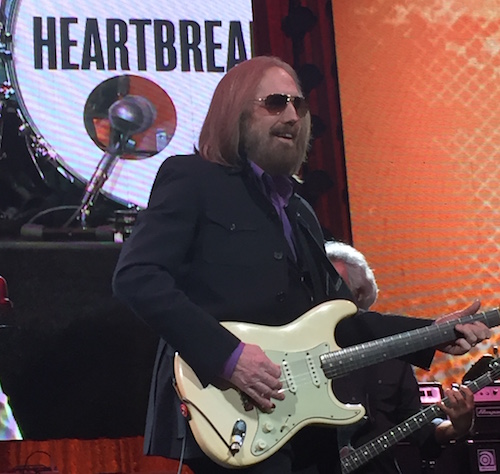 Celebrating 40 years, the band performed a career-spanning, polished set highlighting their remarkable musicianship. Watch several clips from their June 16 2017 show
Read More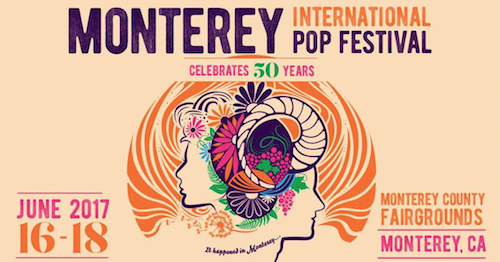 A half-century to the day after the original Monterey Pop Festival began, Eric Burdon and a handful of younger artists launched the sequel.
Read More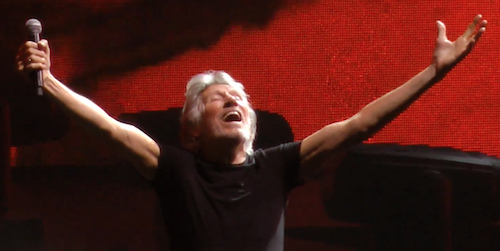 Audiences for his "Us + Them" North American tour–and we suspect they will be left-leaning–are in for a treat. Waters chose many Floyd favorites; watch some video highlights
Read More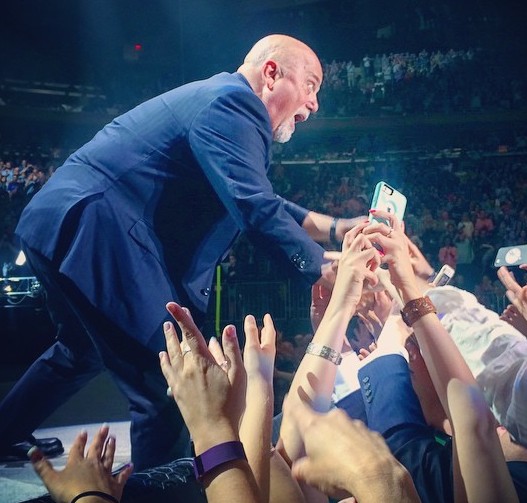 In the Piano Man's monthly sold-out concerts at the Garden, the Billy Joel MSG residency keeps fans cheering with a set list full of hits
Read More
One of our greatest songwriters was the subject of a NYC concert featuring Art Garfunkel, Graham Nash, Judy Collins and more. Read our extensive review.
Read More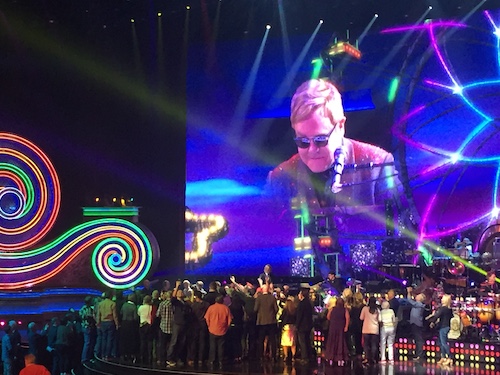 Reflecting on a volatile 2016, the classic rock icon, at a stunning Caesars Palace show, takes stock of his career and pays tribute to inspirations.
Read More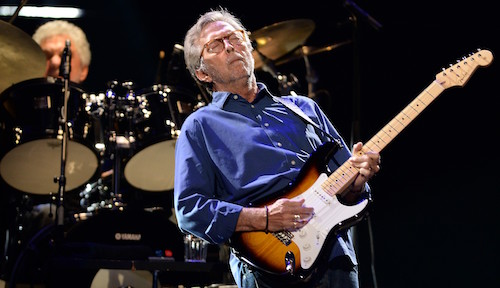 Just days after blowing away Madison Square Garden with a show for the ages, Slowhand has now postponed two L.A. gigs till September.
Read More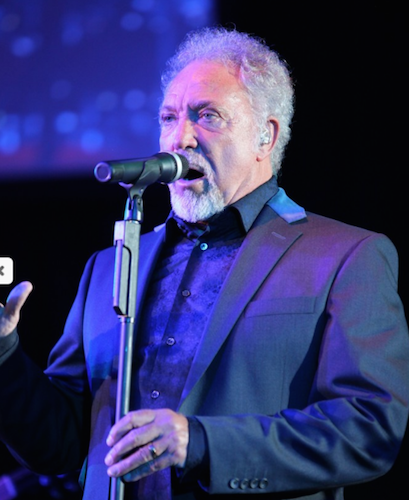 At 76, the Welsh vocalist extraordinaire has his summer planned out. European dates and one one in Chicago here, with more in the US hopefully to follow.
Read More