Films/DVDs
Rock movies come in a variety of modes: Biopics about musical artists, fictional stories set in a musical milieu, documentaries about stars and legends, bands, musicians and other musical figures, subjects and topics, and concerts and live musical performances, among others. Whether coming to or playing in theaters, on TV, or released on DVD and Blu-ray, we fill you in on what you may want to see.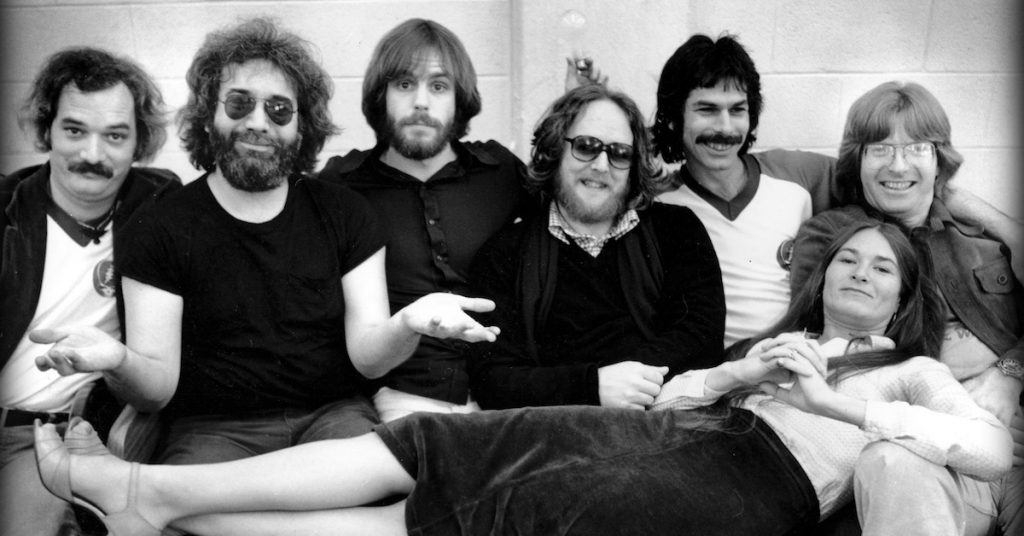 A sprawling collection of transcendent highs and the occasional free-falling low, much like a Dead concert. We review the new 4-hour film.
Read More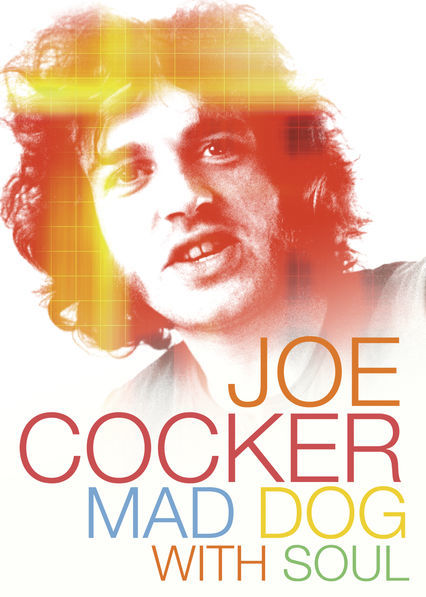 A fine new film chronicles the remarkable rise and heartbreaking downfall of the British soul-rock legend. Numerous live and interview clips tell the tale.
Read More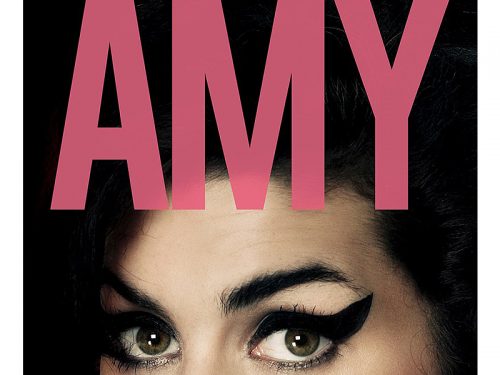 The Academy Award-winning documentary is a "dark and painful" tale that sadly shows how she was destined to die young and join music's "27 Club"
Read More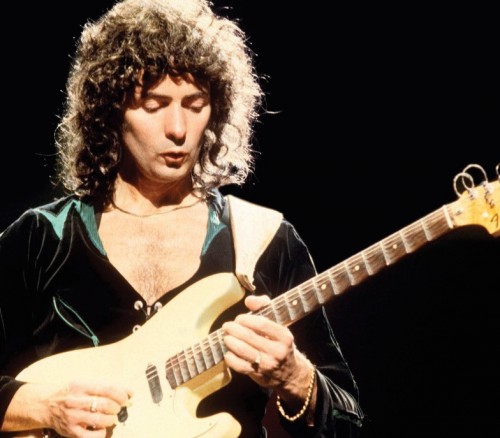 The recently released Ritchie Blackmore Story DVD may very well have helped Deep Purple's selection for the Rock and Roll Hall of Fame's Class of 2016. "A rock eccentric's life worth witnessing."
Read More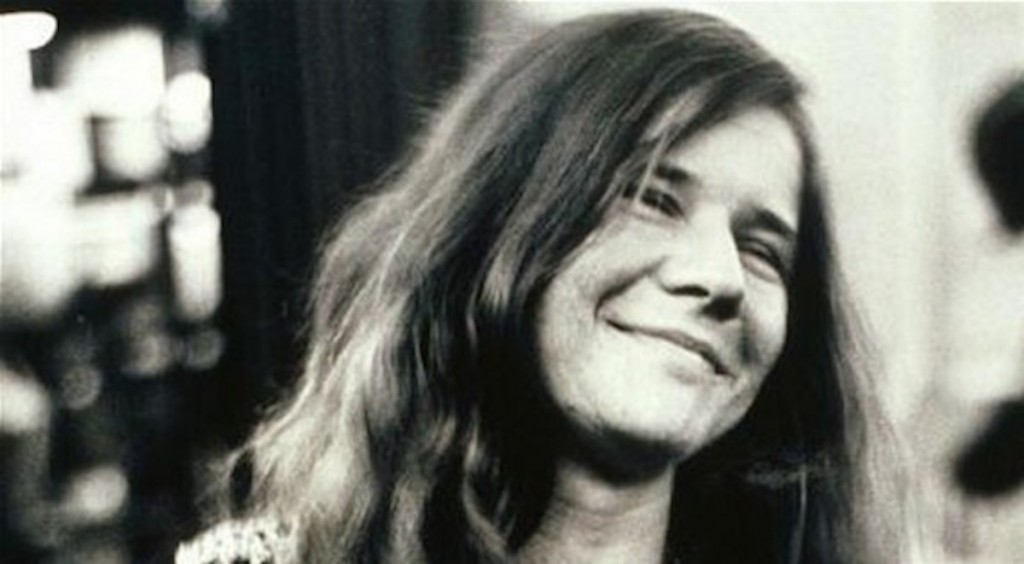 In the new documentary, "Little Girl Blue," the legend bares her soul. The soundtrack is now out; the film airs on PBS' American Masters in May 3. Review…
Read More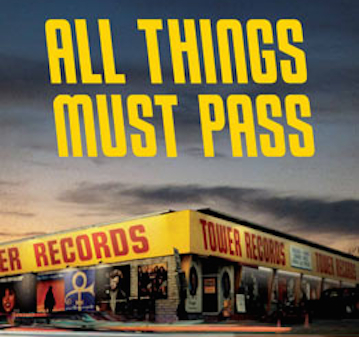 Tower grew from a one store in Sacramento, CA to a global chain at the core of the record business. Colin Hanks' documentary captures its experience.
Read More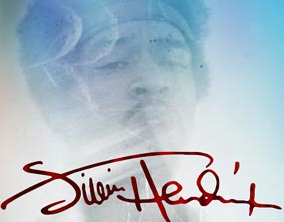 Electric Church captures Jimi Hendrix at his finest in a performance before his largest ever U.S. audience just a few months before his death
Read More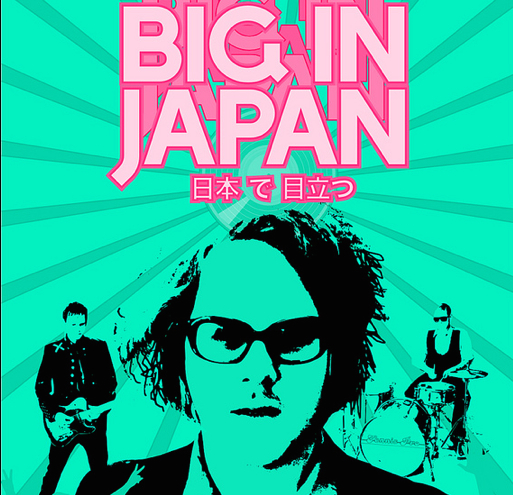 This charming indie film about a rock band making its last stab at success in Tokyo uses the real life group Tennis Pro to make a rock flick that feels true. With its very cool songs, superb performances by its all amateur actors and vivid scenes in the land of the rising son, Big in Japan charms and gets life in a band right.
Read More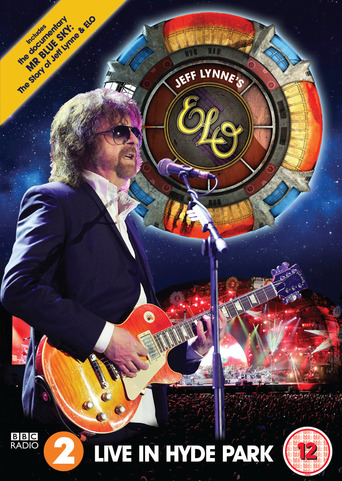 A new DVD, Jeff Lynne's ELO Live In Hyde Park, is a great precursor to a worldwide tour thanks to Lynne's recent announcement that he's resurrecting the Electric Light Orchestra
Read More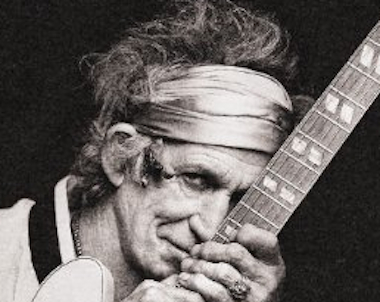 Academy Award-winning director Morgan Neville captures the essence of Rolling Stone Keith Richards in the masterful documentary, Under The Influence.
Read More