Books
Books about rock music have become a lively genre in the publishing industry. Our reviewers read and report on the latest artist biographies and autobiographies as well as books about the music and its history, fictional tomes about or involving rock'n'roll, and any other reads of interest to classic rock fans.
Was 1971 a peak year in rock? Maybe the peak year in rock? A new book makes the case for that thesis quite vigorously and well
Read More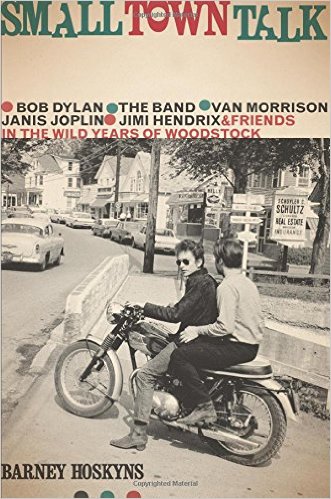 In Small Town Talk, author Barney Hoskyns examines the upstate NY town, the spiritual – and literal – home to dozens of rock greats
Read More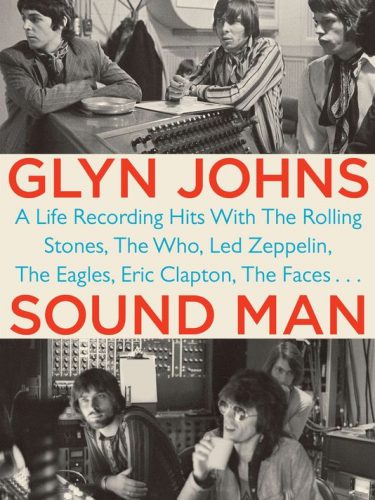 The famed producer/engineer behind some of rock music's most memorable albums is celebrating a big milestone today. Happy birthday!
Read More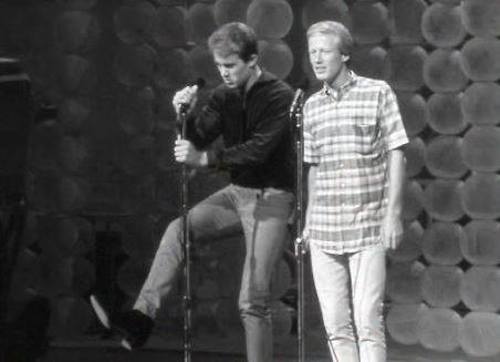 For a while they were second only to the Beach Boys among '60s surf bands. Now the surviving half of Jan and Dean tells their story.
Read More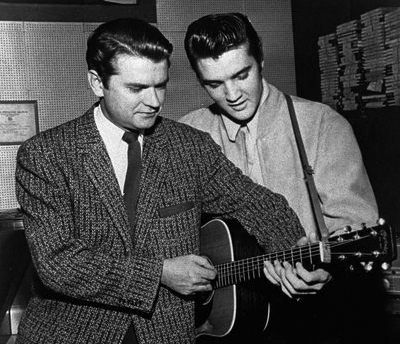 Esteemed music scribe Peter Guralnick delivers a biography of the Sun Records/Studio proprietor that's major history and a great read
Read More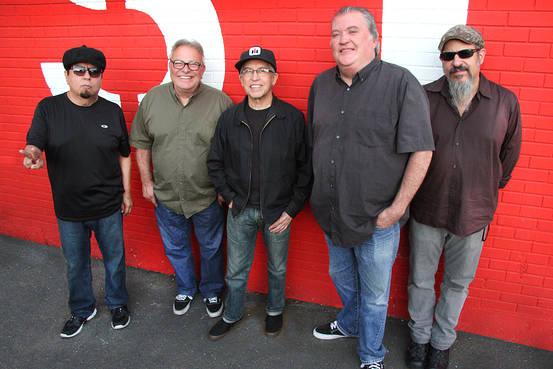 Los Angeles music writer Chris Morris authored a musical biography of the Mexican-American rock group, "Dream In Blue," that honors their notable stature.
Read More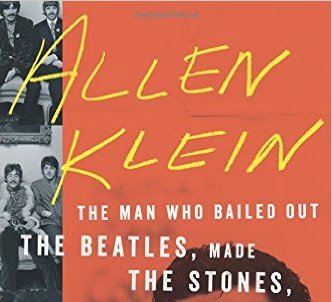 Allen Klein managed two of rock's biggest bands, The Beatles & Stones, and sorted out their bad deals & low incomes. This new book corrects his bad rep
Read More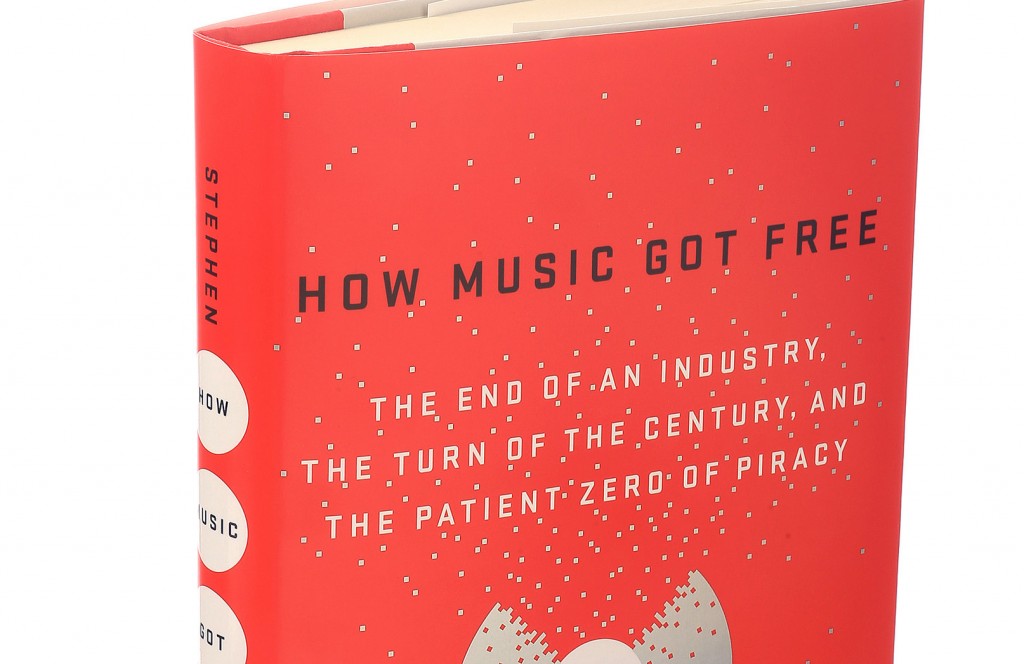 How did the recorded music industry go from raking in big bucks to imploding? How Music Got Free tells the whole sordid tale like a gripping mystery.
Read More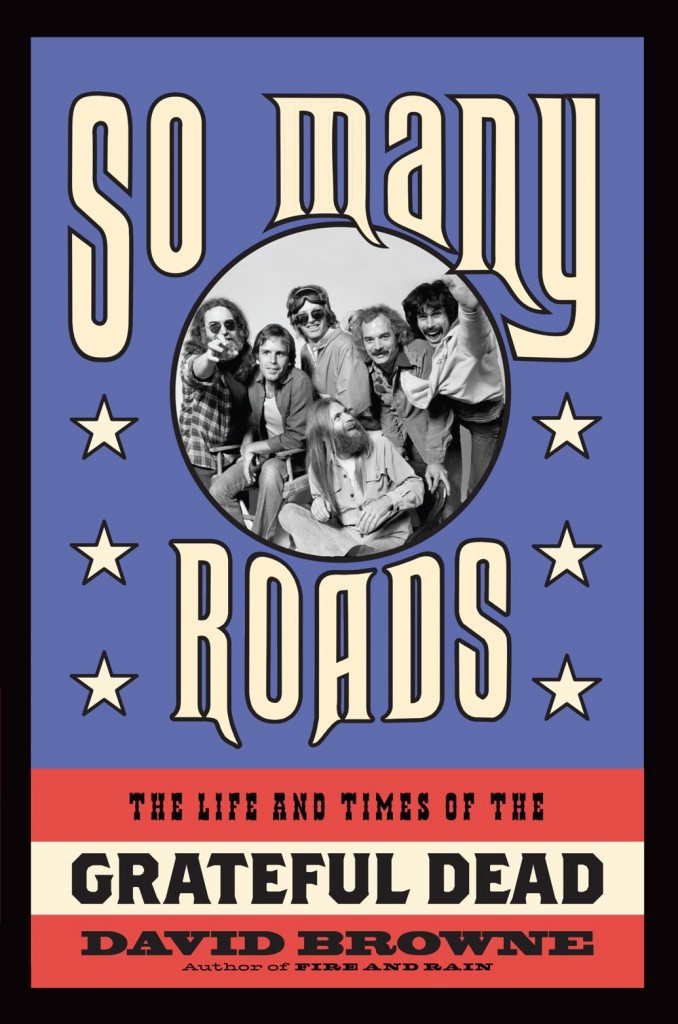 In So Many Roads author David Browne delves into the "long strange trip" of the Grateful Dead and makes sense of it all in a "smart & satisfying" band bio
Read More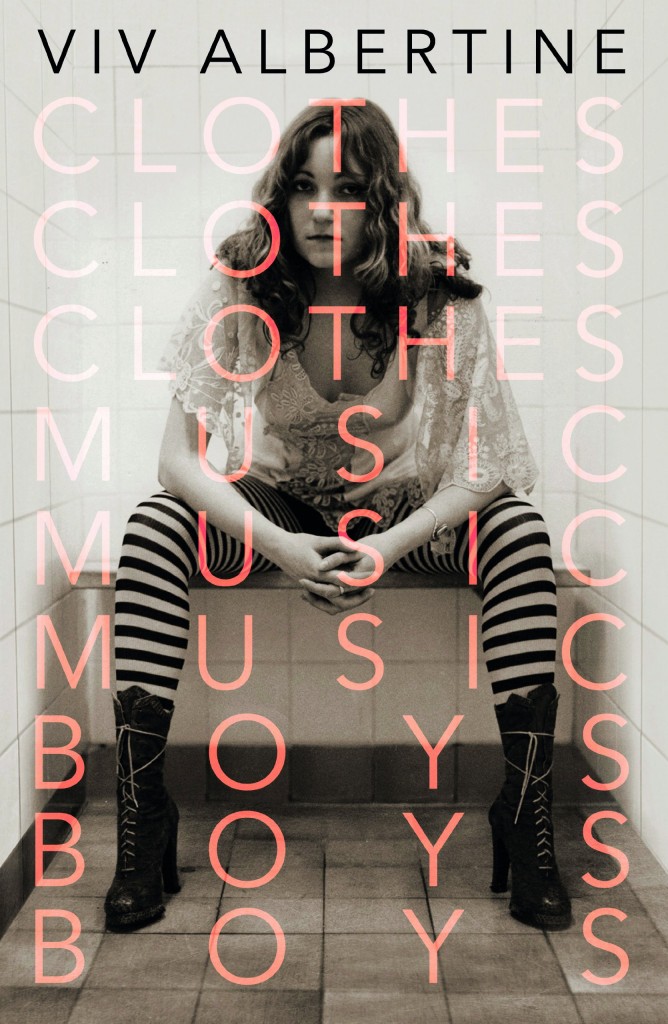 Clothes, Clothes, Clothes. Music, Music, Music. Boys, Boys, Boys by Viv Albertine (Thomas Dunne Books/St. Martin's Press) In A Word: Unsparing If you were a fan of the Slits and their sui generis, serrated, feral music, it should come as
Read More