REVIEWS:
Informed and inquiring rock fans want to know: What's the read on the latest albums and reissue releases and live performances by classic and newer artists? What biopics, dramatic movies or documentaries are worth seeing in theaters and on home entertainment formats and sources? What books about rock music and the people who make and work with it are worth reading. Our expert and aesthetically discerning crew of reviewers offer their assessments and also take a second look at notable works in our Rewind reviews.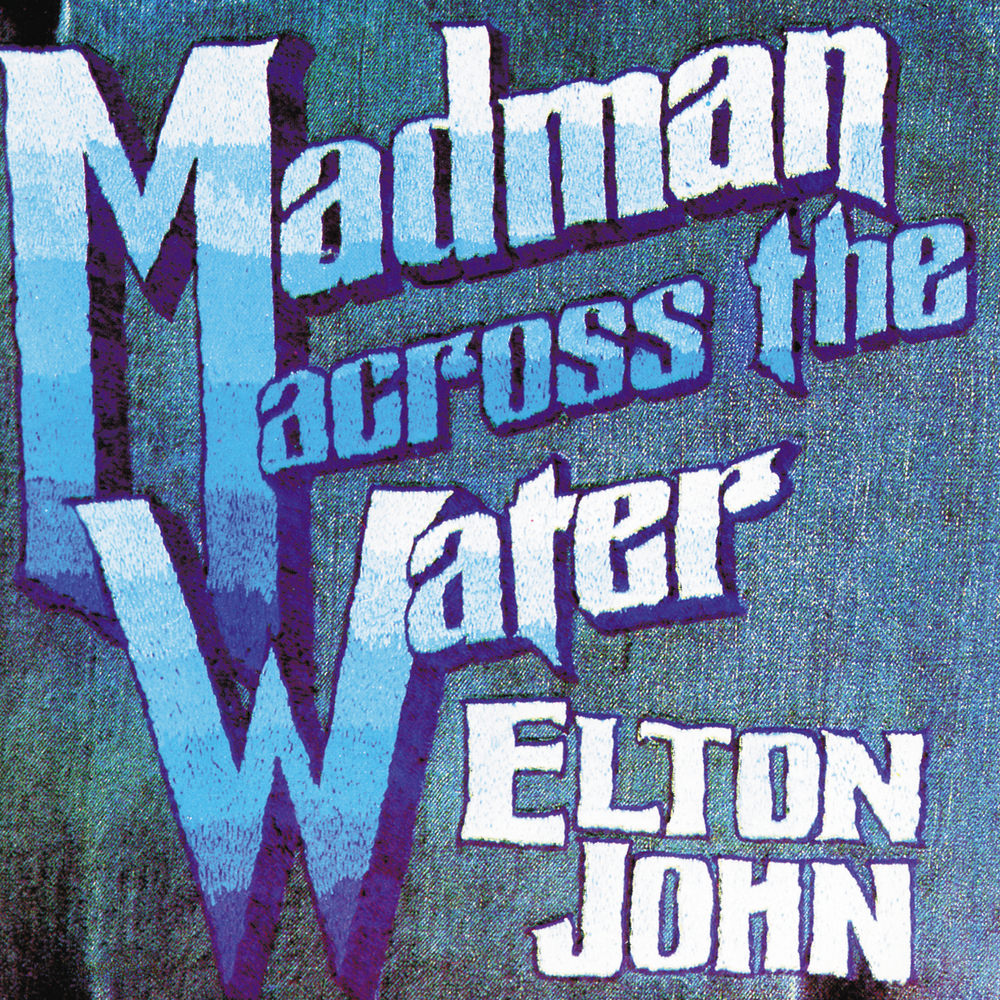 He was everywhere in 1971 but still hadn't quite found his way. Then he released the first album that defined his singular gifts.
Read More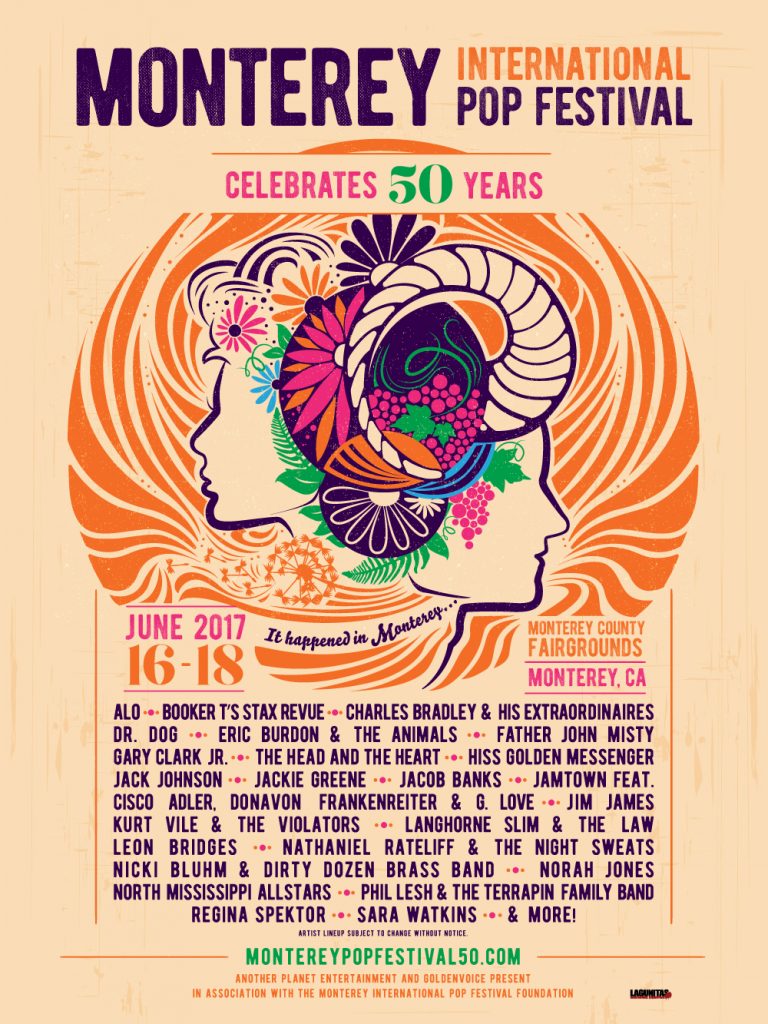 On the final day of the 50-year reboot, the festival featured two artists who played the original, Booker T. Jones and Phil Lesh of the Grateful Dead, as well as a surprise visit from another 1967 performer
Read More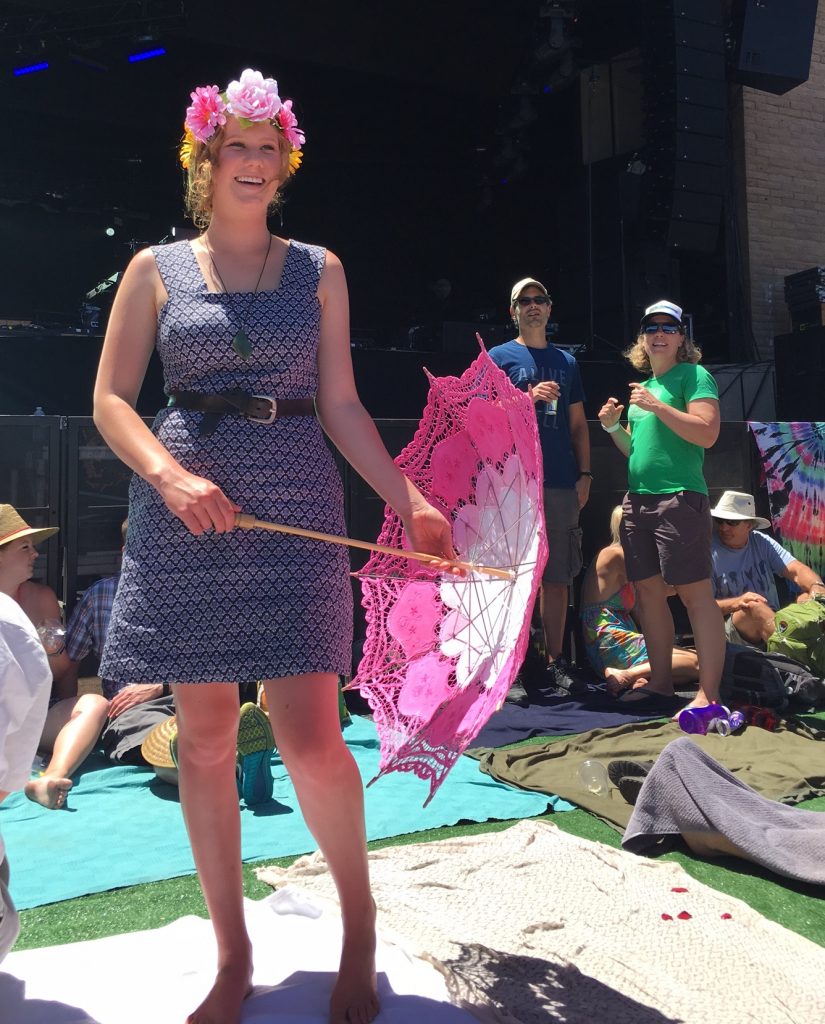 Day two of the 50th anniversary event included no artists who played the original, but featured strong sets by Norah Jones, Dr. Dog and Jack Johnson.
Read More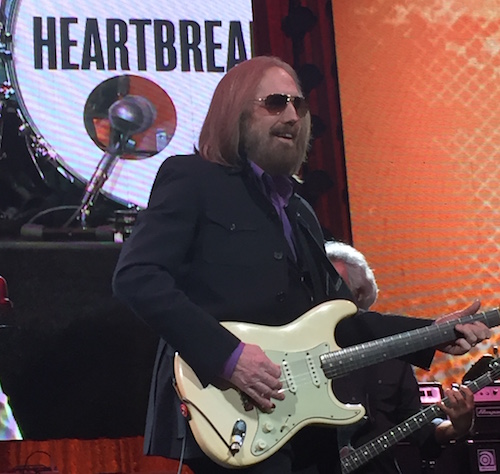 Celebrating 40 years, the band performed a career-spanning, polished set highlighting their remarkable musicianship. Watch several clips from their June 16 2017 show
Read More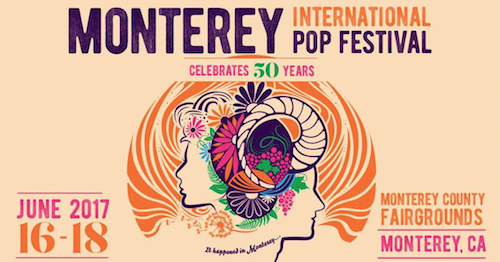 A half-century to the day after the original Monterey Pop Festival began, Eric Burdon and a handful of younger artists launched the sequel.
Read More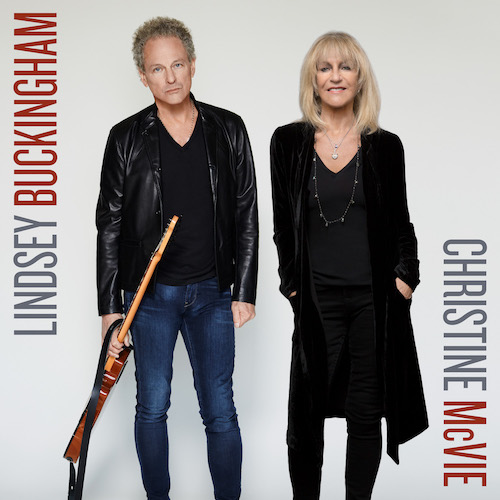 What you've got here is Mac-to-the basics. It's at once familiar and sparkly-new. You're going to want to come back to it often, for a long time.
Read More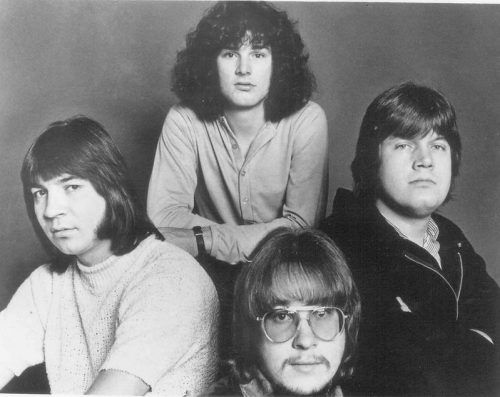 The Canadian band had been scoring with ballads like "These Eyes" and "Laughing." Now they wanted to rock. American Woman introduced a new Guess Who.
Read More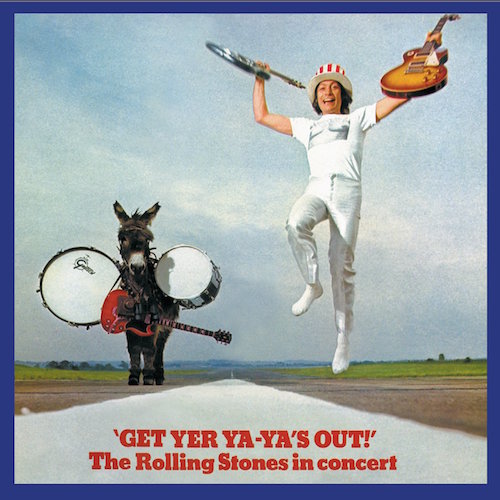 The late Lester Bangs had "no doubt that it's the best rock concert ever put on record." More than 45 years later, our writer feels that's still true
Read More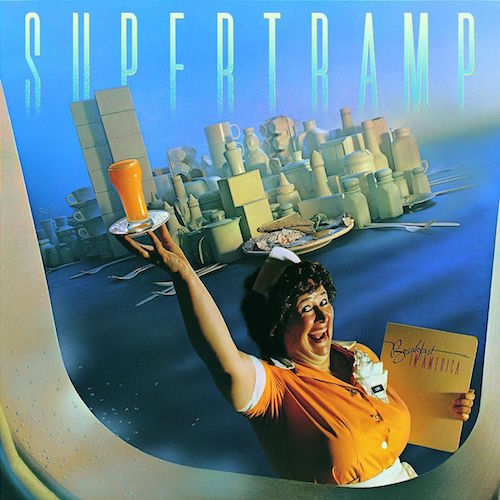 The band had enjoyed steady growth with their first 5 albums. That all changed in 1979 with this blockbuster release which became one of the year's top sellers
Read More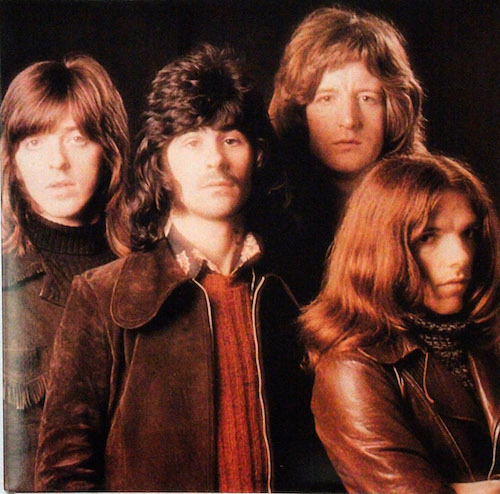 They began as proteges of the Beatles, then became power pop heroes. The story behind one of the classic Apple Records albums.
Read More