ODDS & SODS:
We like to share with our readers. And with just a click you can view our current and past contests, find exclusive song and video premieres, enjoy free music downloads, participate in our polls and Reader Forum, and access all the posts on the BCB Blog.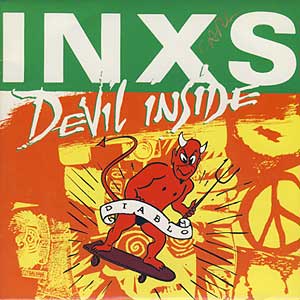 The Australian rock band "Kick"-ed butt with four straight smash hits from their 1987 release and MTV couldn't get enough of them. Some interesting facts and our Classic Video
Read More
After some early success, the trio had broken up in 1969. When they reunited in 1970, they recorded what would become their biggest hit up until then
Read More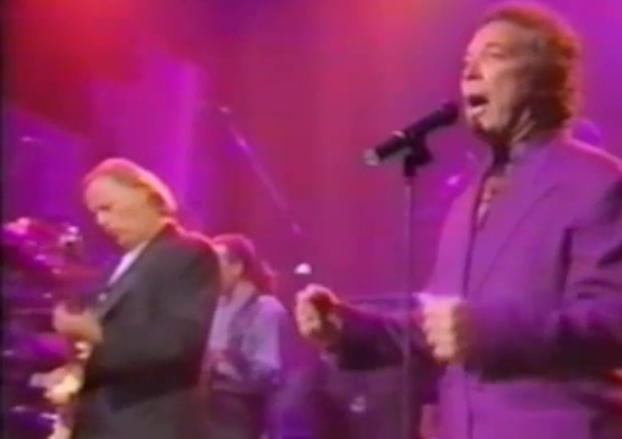 As wonderful as it might be unexpected. The great pop singer and the Pink Floyd guitarist bring sizzle to a truly classic song.
Read More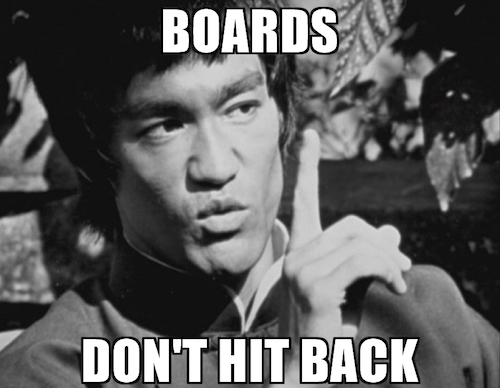 The photogenic martial arts expert was riding a wave of success with multiple box-office hits and Enter the Dragon was about to make him a star in America
Read More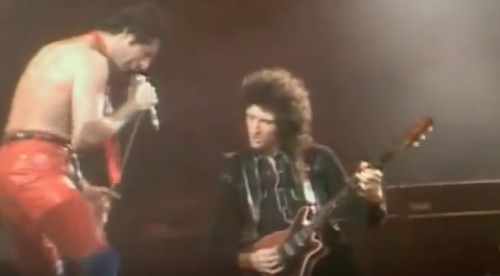 Over 4 nights, the Concerts for the People of Kampuchea in London featured an amazing array of British rock stars including organizer Paul McCartney, The Who and The Clash. Queen's concert – at the height of their powers – was the final night of their "Crazy" tour
Read More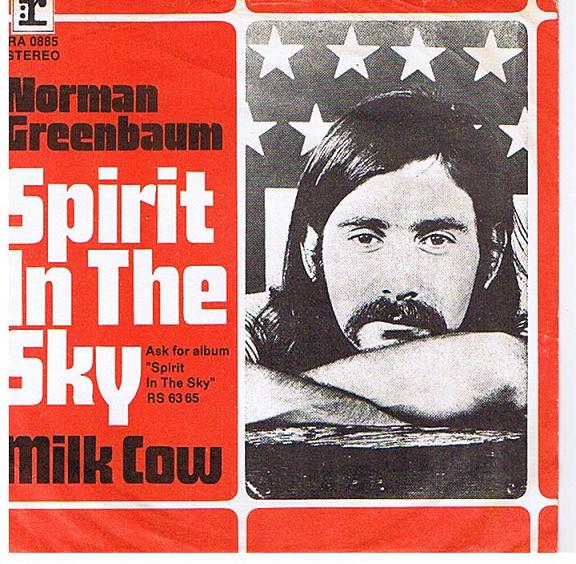 Here's the backstory about Norman Greenbaum's unlikely 1969 hit, which has enjoyed a life of its own on the radio, in movies and numerous TV commercials
Read More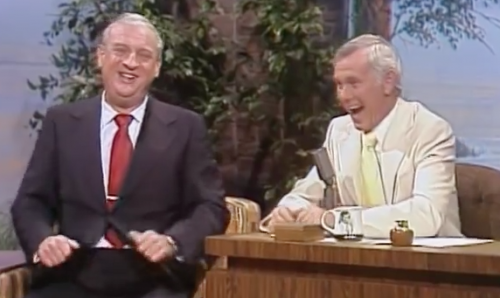 The man know for his "No Respect" line appeared on the NBC late night program 35 times, usually talking about his relationship with his doctor, dentist and wife
Read More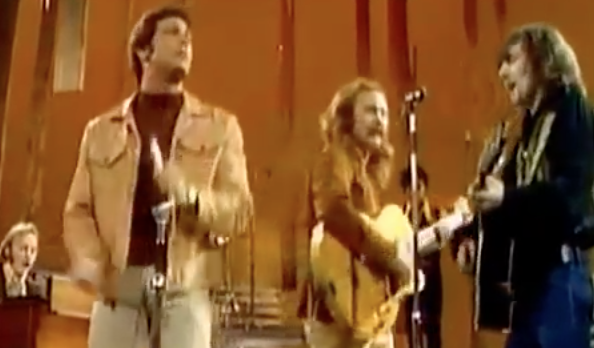 Yup, Tom Jones and the hippest band of the day, CSNY, performing together on This is Tom Jones. CSNYJ sort of has a ring to it. Our Classic Video…
Read More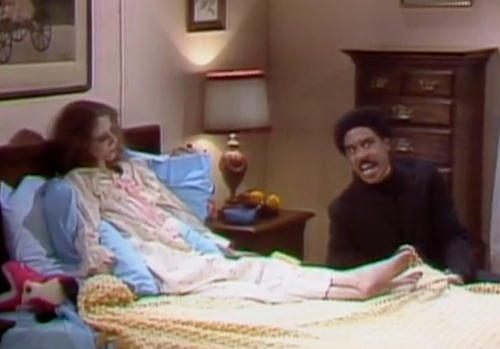 The brilliant sketch of 1974's #2 most popular movie aired during the comedy series' first season. Watch the actor's great comedic performance. We've also got the film's original trailer
Read More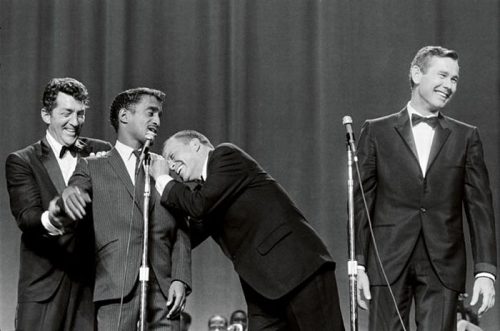 They were as talented and popular as any classic rock supergroup. Their 1965 performance with emcee Johnny Carson is our Classic Video
Read More