ODDS & SODS:
We like to share with our readers. And with just a click you can view our current and past contests, find exclusive song and video premieres, enjoy free music downloads, participate in our polls and Reader Forum, and access all the posts on the BCB Blog.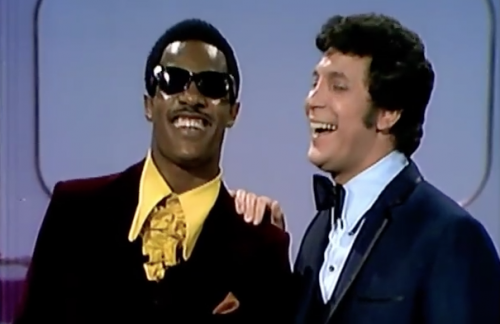 On its 3 seasons, This Is Tom Jones featured an A+ guest list. Our Classic Video features a young Stevie Wonder and Tom Jones singing several of their hits
Read More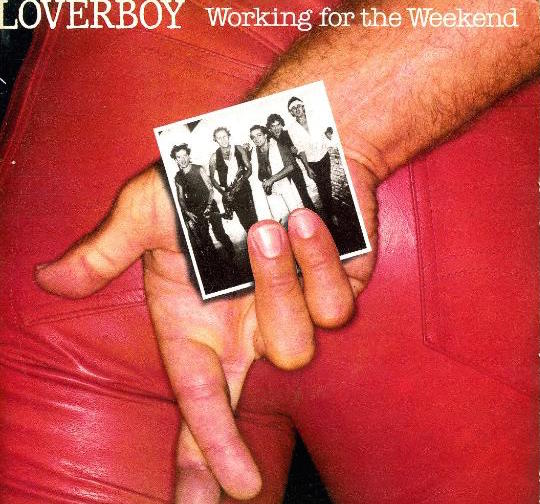 Rock fans have been singing this bona fide rock anthem since 1981 as they get ready for Friday night. Watch our Classic Video plus hear their new single
Read More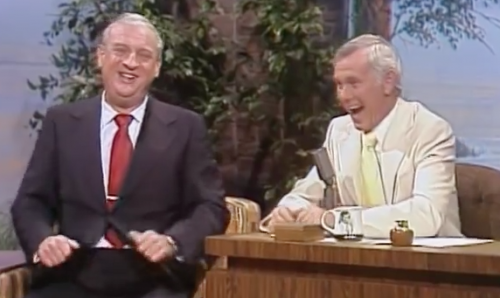 The man know for his "No Respect" line appeared on the NBC late night program 35 times, usually talking about his relationship with his doctor, dentist and wife
Read More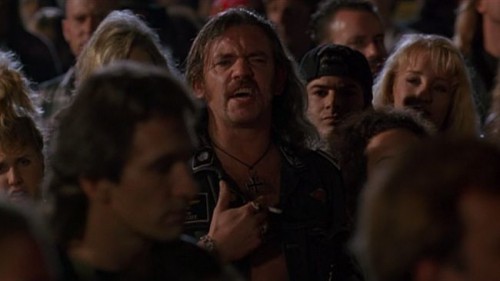 Lemmy Kilmister made several feature film cameo appearances including this memorable scene in a 1994 comedy cult classic
Read More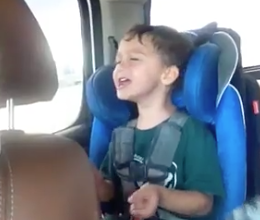 Whether you're 5 or 75 (or somewhere in between), you'll appreciate this kid rocking out to his favorite Foreigner tune in this Classic Video.
Read More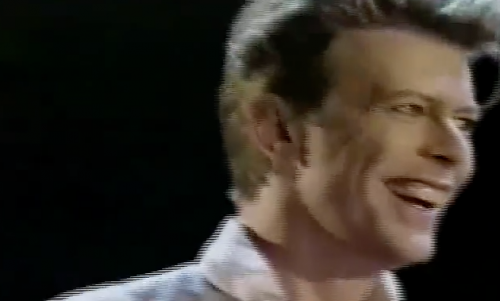 In 1990, Adrian Belew served as musical director for David Bowie's Sound+Vision tour. Bowie gave him two songs for his album; this live version from the Tokyo Dome absolutely wails
Read More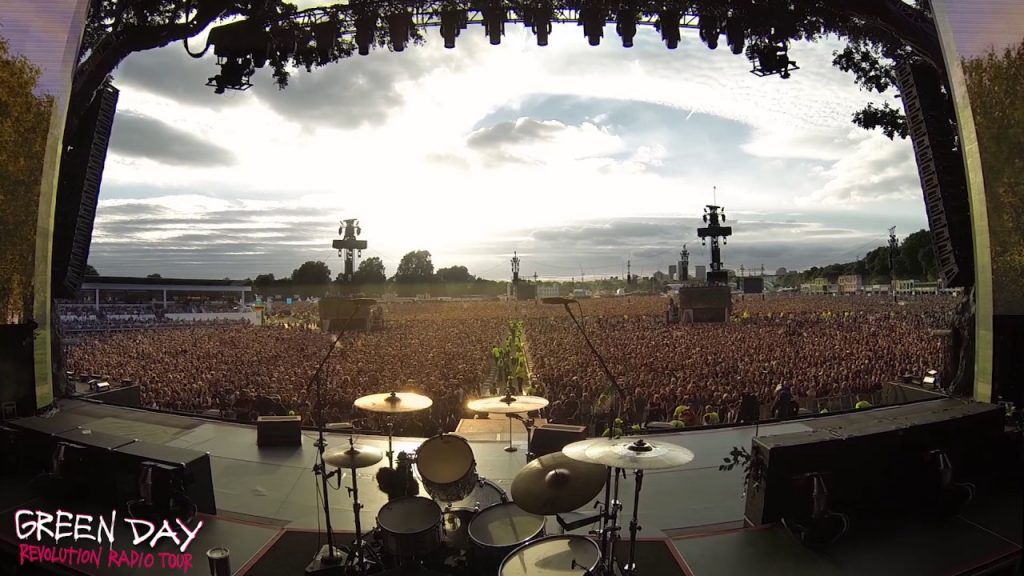 Ever wonder what it would sound like if 65,000 people broke out into a spontaneous sing-along of the Queen classic? Give a listen!
Read More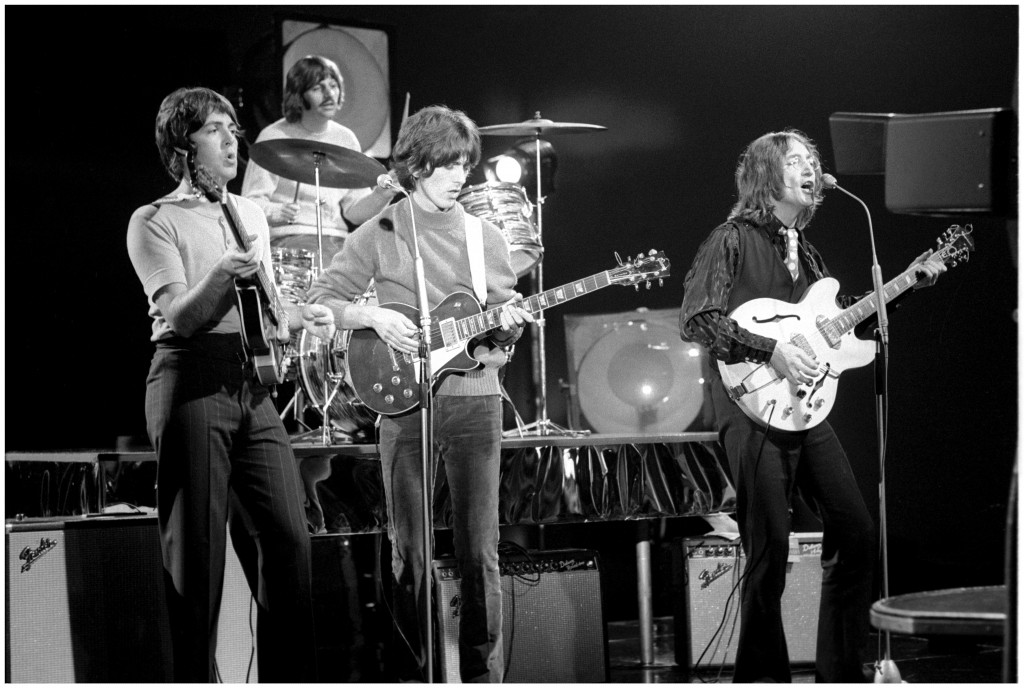 If you haven't seen the "Revolution" video from The Beatles' 1+ collection, you're in for a treat. The clip also debuted our Classic Videos feature
Read More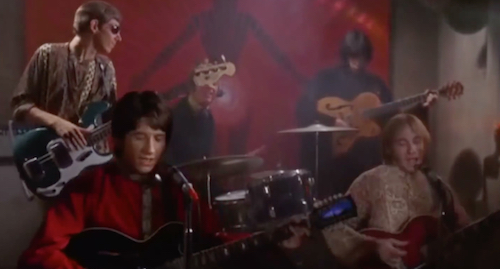 Mike Connors played a square-jawed private eye for 8 seasons on the detective series. One day, his character walks into a nightclub and there's Buffalo Springfield!
Read More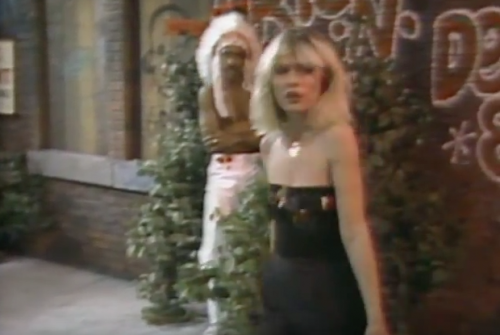 The band began as a cross between new wave and punk but earned chart success in other genres. One wild fact about "Rapture" can win you a lot of bar bets.
Read More