ODDS & SODS:
We like to share with our readers. And with just a click you can view our current and past contests, find exclusive song and video premieres, enjoy free music downloads, participate in our polls and Reader Forum, and access all the posts on the BCB Blog.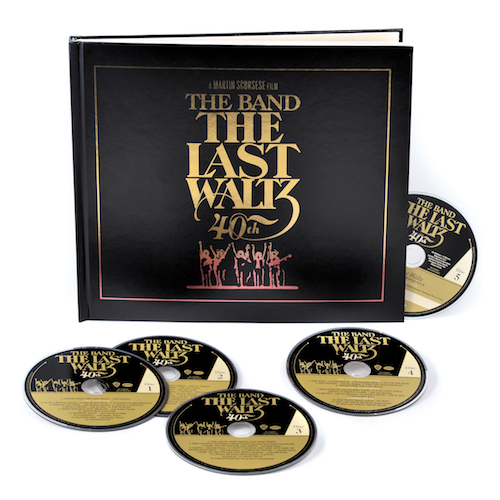 Many consider it the greatest rock concert of all time. Now celebrating its 40th Anniversary with a variety of new editions. Click for details…
Read More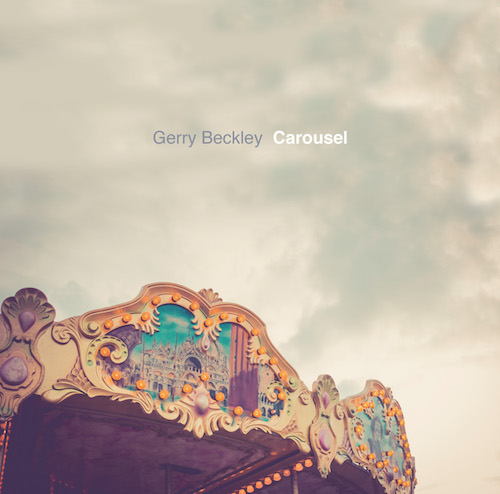 The co-founder of the band that have enjoyed numerous hits since their first – "A Horse With No Name" – debuted at #1, has a new solo LP, Carousel. Enjoy!
Read More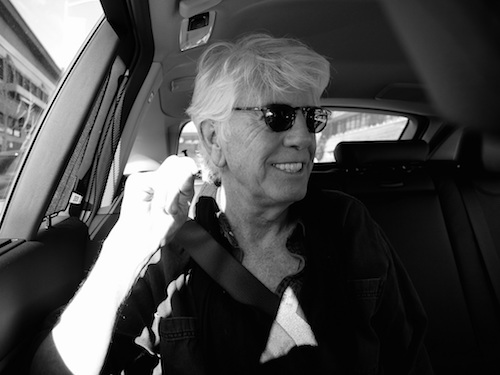 Best Classic Bands is excited to debut the singer-songwriter legend's new video for this poignant tune from his recent This Path Tonight album
Read More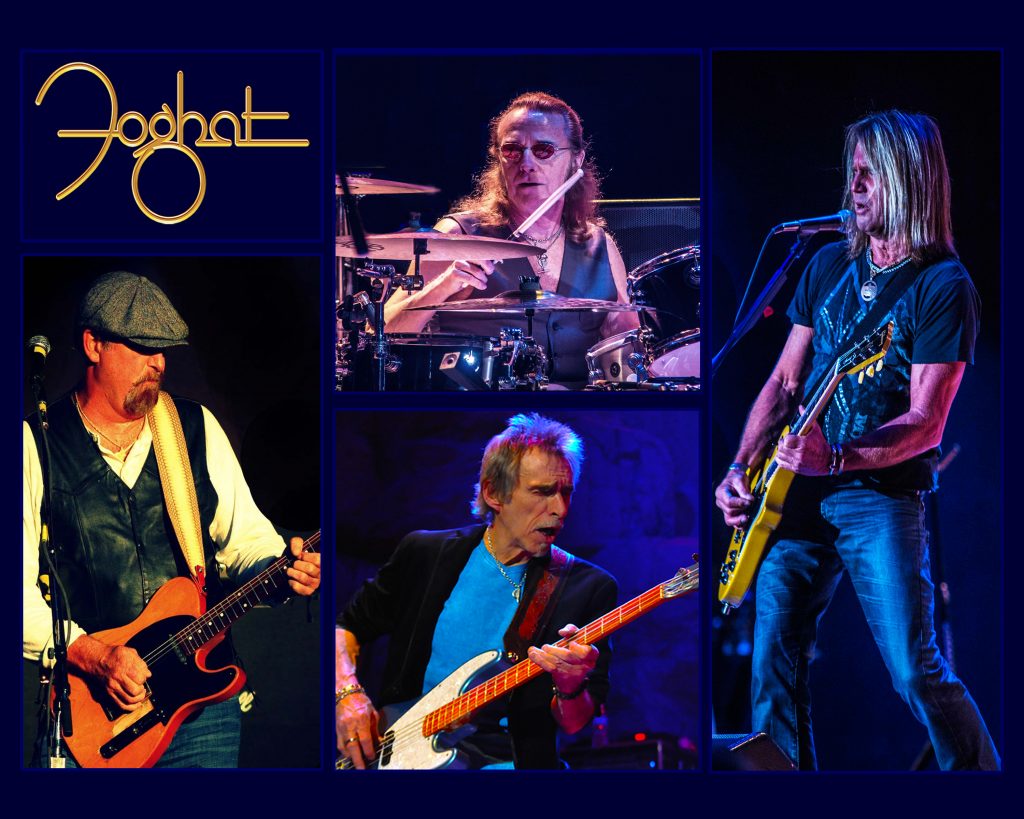 The boogie-rock greats – best known for "Slow Ride" and "I Just Want to Make Love to You" – are back with a new studio LP + share a song exclusively with Best Classic Bands readers
Read More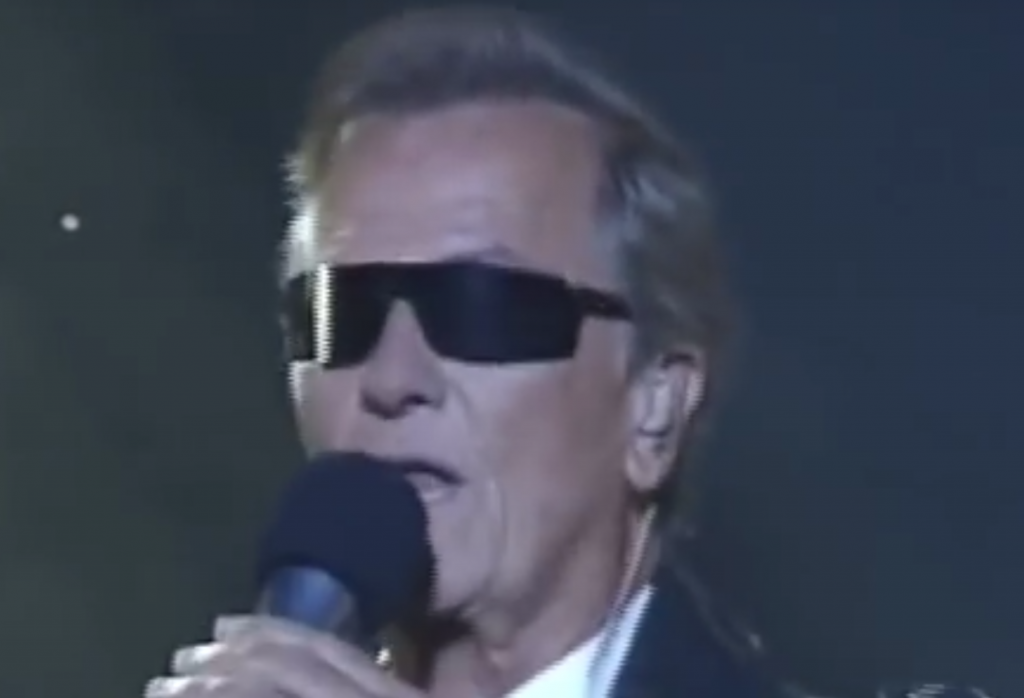 One of classic rock music's most iconic songs rendered in a way that brings new meaning to the word "interpretation." Watch if you dare…
Read More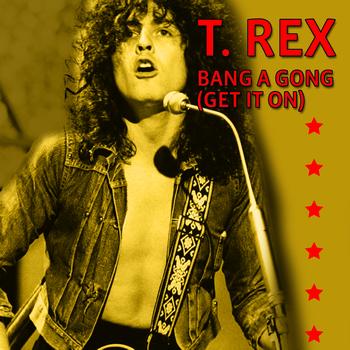 The pioneering glam rock band enjoyed a run of ten straight Top 5 singles in their native England. This phenomenal song was their only US pop hit.
Read More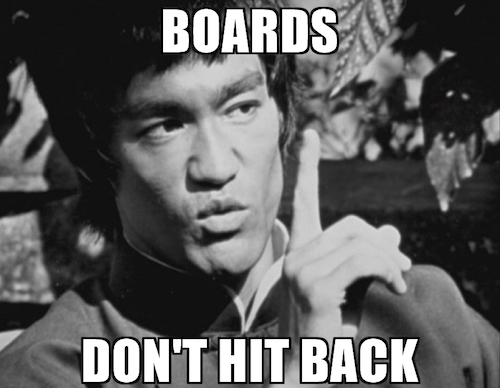 The photogenic martial arts expert was riding a wave of success with multiple box-office hits and Enter the Dragon was about to make him a star in America
Read More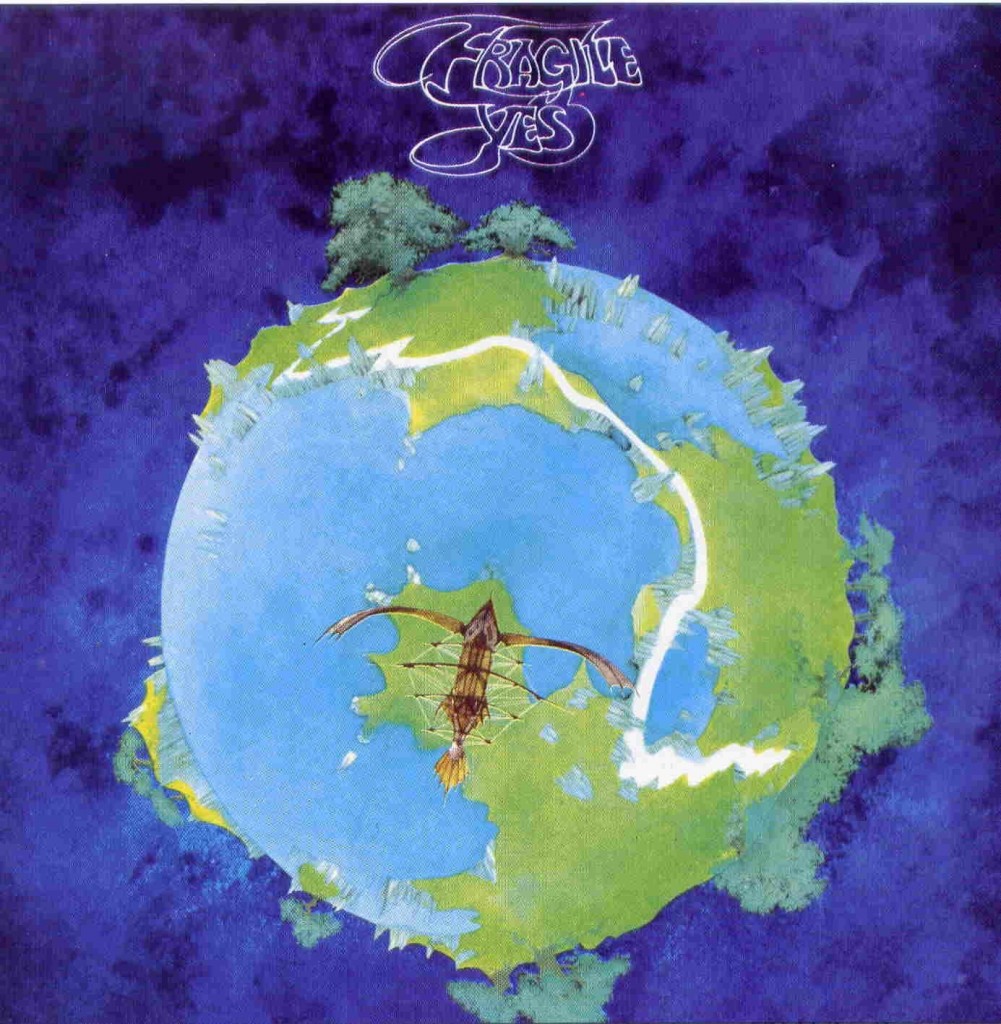 Prepare to be seriously blown away by this 6 year-old boy's performance at his winter recital. The album, Fragile, celebrates its 45th anniversary
Read More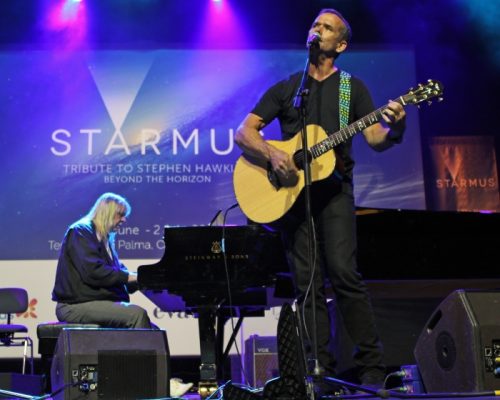 Some visionary rock musicians and scientific minds celebrate astronomy, space exploration and music. Watch the keyboardist and the astronaut-singer-guitarist play the Bowie hit
Read More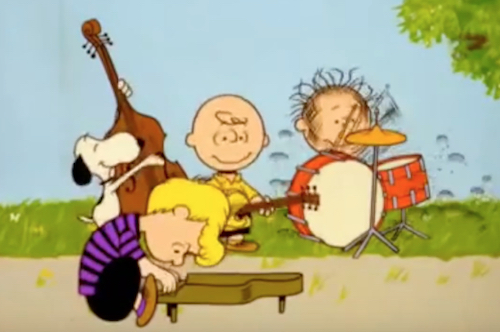 A very creative guy uses Final Cut Pro to create parodies of the Peanuts Gang performing classic rock songs by ZZ Top, Rush and more. Plus, a bonus clip
Read More