ODDS & SODS:
We like to share with our readers. And with just a click you can view our current and past contests, find exclusive song and video premieres, enjoy free music downloads, participate in our polls and Reader Forum, and access all the posts on the BCB Blog.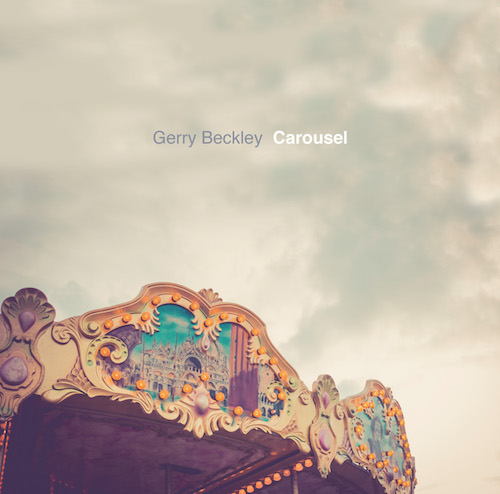 The co-founder of the band that have enjoyed numerous hits since their first – "A Horse With No Name" – debuted at #1, has a new solo LP, Carousel. Enjoy!
Read More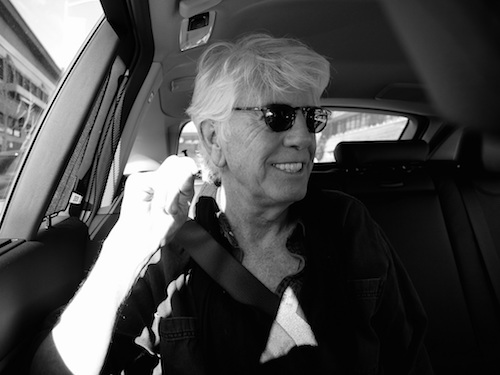 Best Classic Bands is excited to debut the singer-songwriter legend's new video for this poignant tune from his recent This Path Tonight album
Read More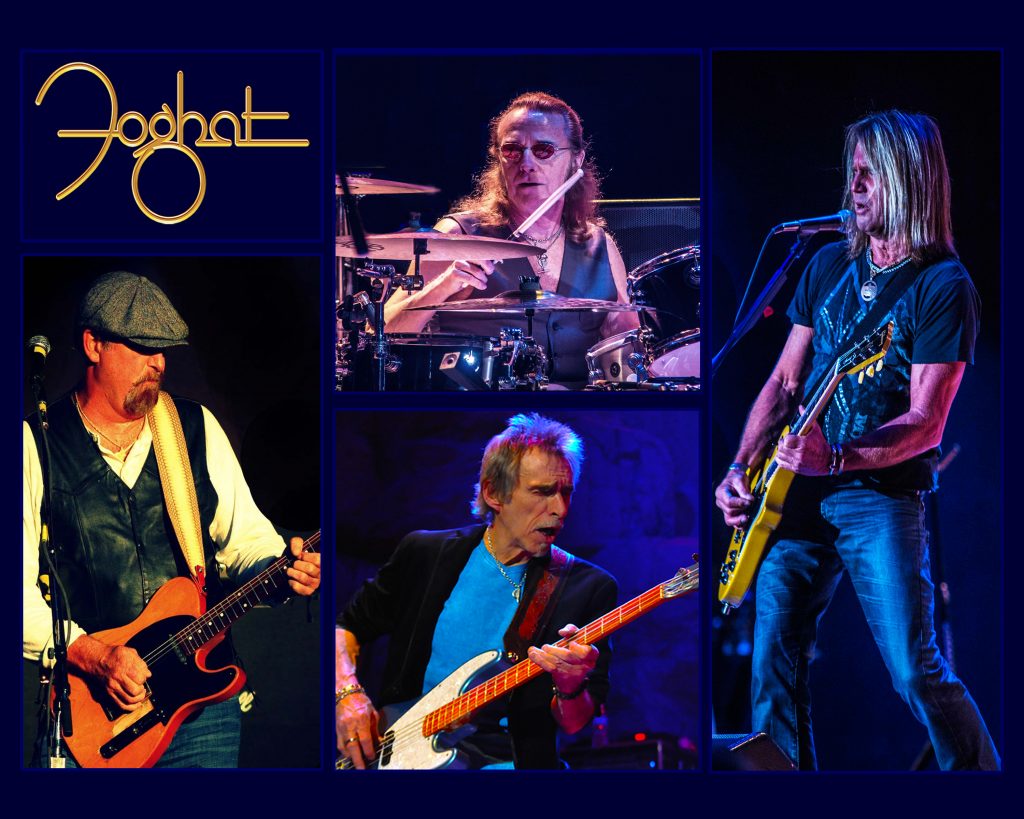 The boogie-rock greats – best known for "Slow Ride" and "I Just Want to Make Love to You" – are back with a new studio LP + share a song exclusively with Best Classic Bands readers
Read More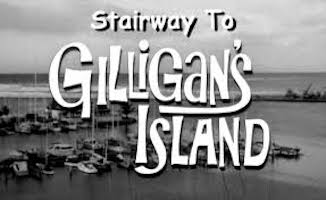 In 1978 an indie band brilliantly mashed together a popular TV theme song and a rock classic. The band's lawyers were not amused.
Read More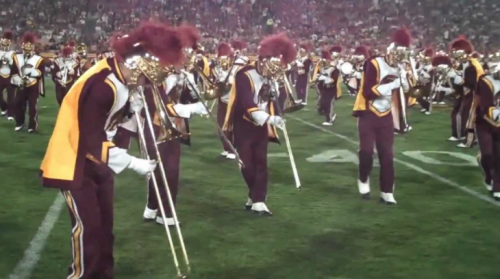 How do you follow-up Rumours, one of the most successful albums ever? For these stars, it was with a 2-LP set. We tell the backstory + offer a Classic Video featuring the USC Marching Band
Read More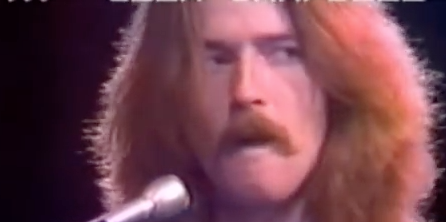 This Classic Video features Cream performing their biggest hit live in 1968 on CBS, with a great intro by the friendly TV host
Read More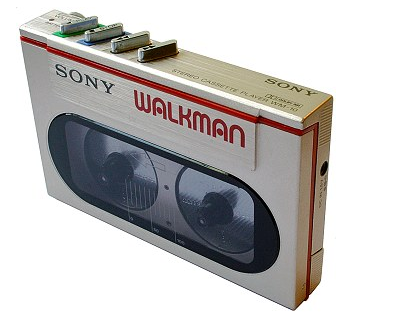 This Classic Video shows the 1983 introduction of the newest Sony Walkman allowing people to listen to their choice of music while, well, walking.
Read More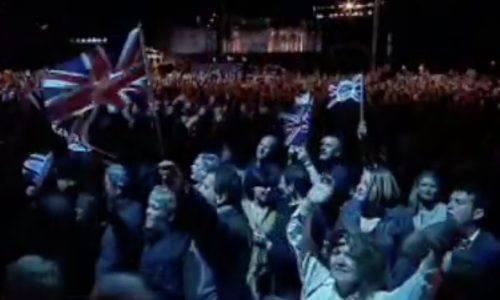 For Her Majesty Queen Elizabeth's Golden Jubilee, an A-List of rock greats gave a concert outside Buckingham Palace. Watch them perform this classic
Read More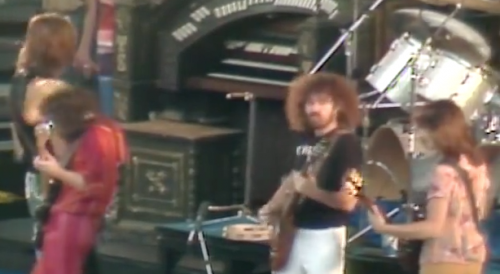 With Boston's recent 40th anniversary tour and upcoming Hyper Space tour, fans have been reminiscing about Brad Delp. Our Classic Video will bring you back
Read More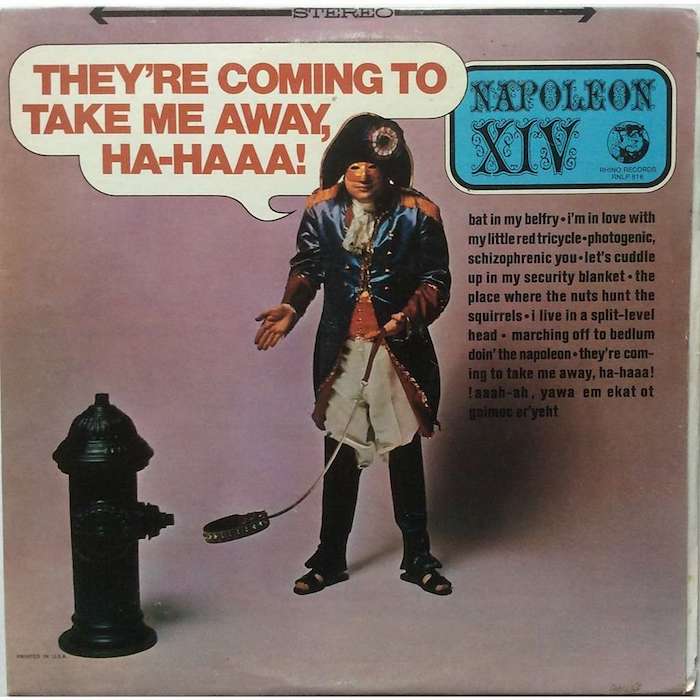 It was bizarre but an instant smash hit. Then there was a backlash. Read the strange tale of Napoleon XIV and hear the song that drove people mad.
Read More