ODDS & SODS:
We like to share with our readers. And with just a click you can view our current and past contests, find exclusive song and video premieres, enjoy free music downloads, participate in our polls and Reader Forum, and access all the posts on the BCB Blog.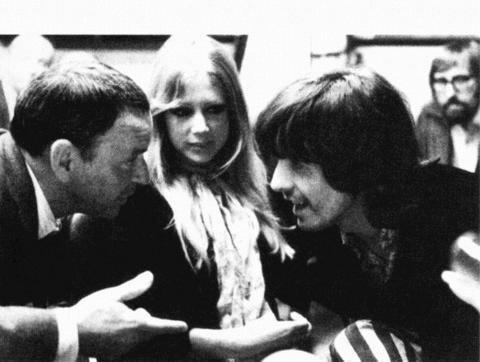 This Classic Video pairs two of the most influential contributors to contemporary music as "The Voice" sings George Harrison's "Something"
Read More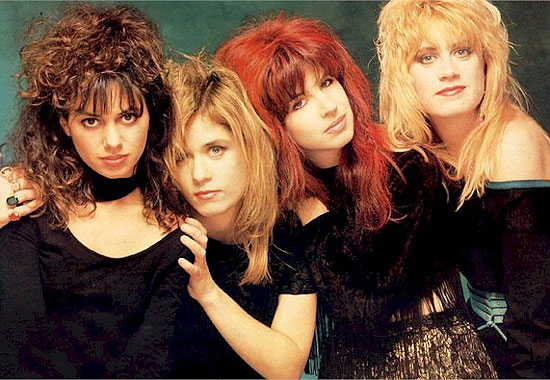 The first four singles by The Bangles had been completely ignored by Top 40 radio. That would all change with "Manic Monday," penned by a mystery songwriter.
Read More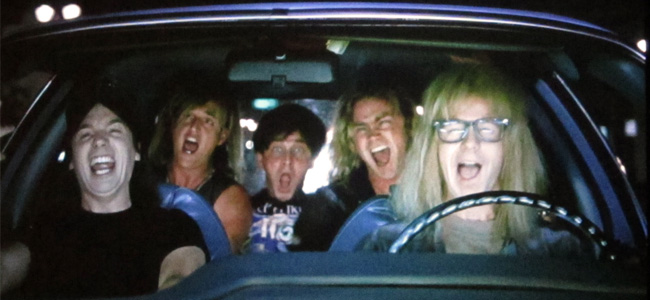 A video of a one-year-old girl (sort of) headbanging to "Bohemian Rhapsody" is starting to go viral
Read More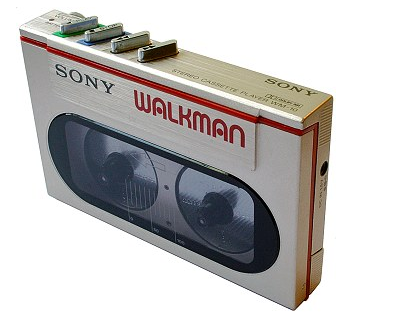 This Classic Video shows the 1983 introduction of the newest Sony Walkman allowing people to listen to their choice of music while, well, walking.
Read More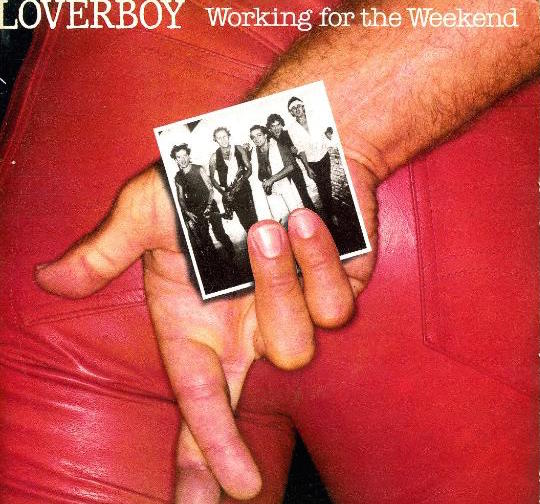 Rock fans have been singing this bona fide rock anthem since 1981 as they get ready for Friday night. Watch our Classic Video plus hear their new single
Read More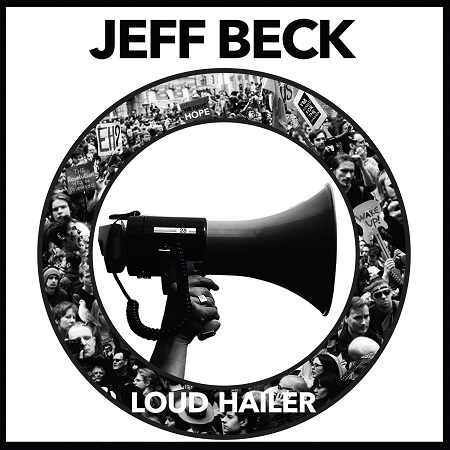 Ever since we heard the guitar legend's new album, we've been excited to share it with our readers. It arrives July 15 but one of you can get it now… with a bonus. Enter now!
Read More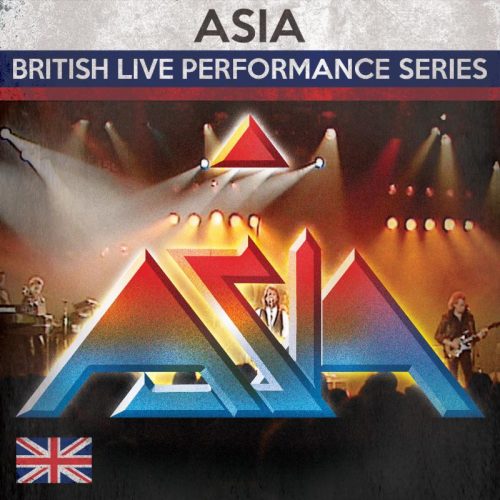 Concerts by Asia, Ten Years After, Rick Wakeman, Glen Campbell and more make up this great collection from Rainman Records. Click for details + enter now!
Read More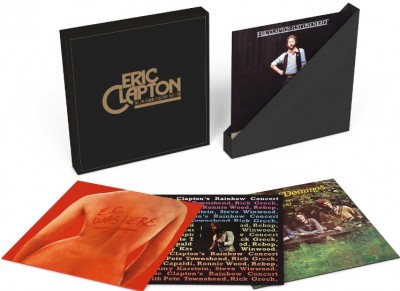 Our recent contest of Slowhand's 1970s studio LPs was so popular that we've decided to give away his new box set of live albums from that same era
Read More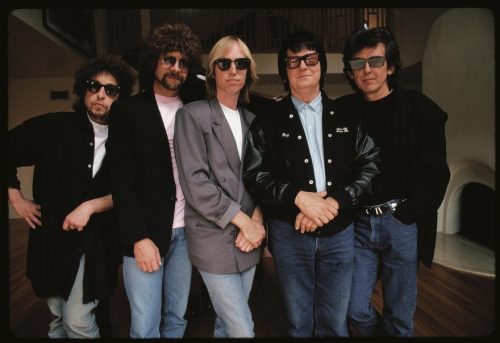 One lucky Best Classic Bands reader will win the recently re-released 2-CD/1-DVD collection from the classic rock supergroup. Click to enter…
Read More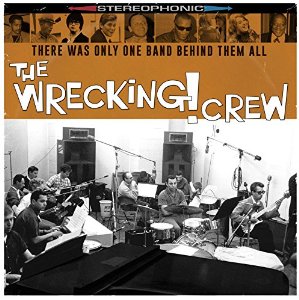 Enter to win the 4-CD box set, DVD and book of The Wrecking Crew documentary about the LA studio musicians who played on hundreds of your favorite pop + rock hits
Read More