ODDS & SODS:
We like to share with our readers. And with just a click you can view our current and past contests, find exclusive song and video premieres, enjoy free music downloads, participate in our polls and Reader Forum, and access all the posts on the BCB Blog.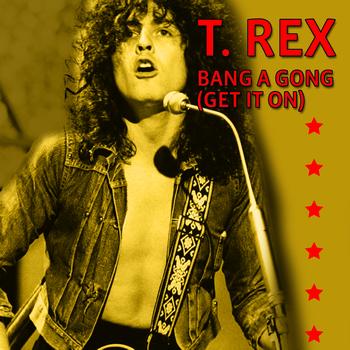 The pioneering glam rock band enjoyed a run of ten straight Top 5 singles in their native England. This phenomenal song was their only US pop hit.
Read More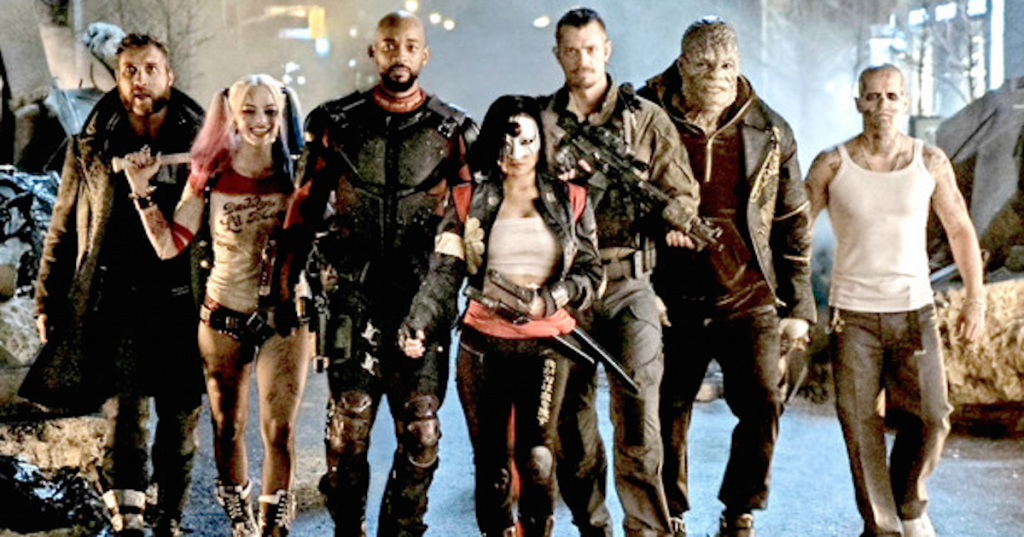 The trailer for Warner Bros.' feature film for DC Comics' Suicide Squad features Queen's masterpiece and has been viewed more than 58 million times
Read More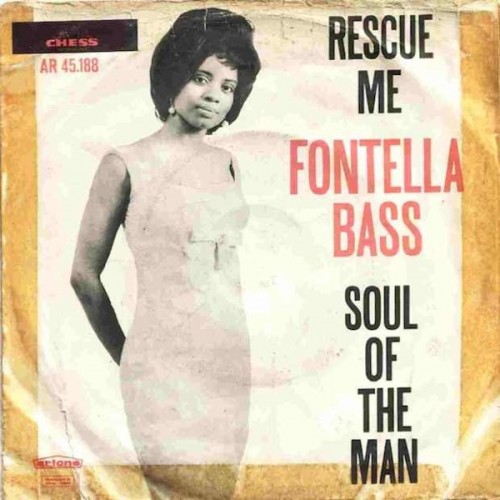 Years before White founded Earth, Wind & Fire, he was a session musician for the influential Chess label. He's the drummer on this great hit from 1965
Read More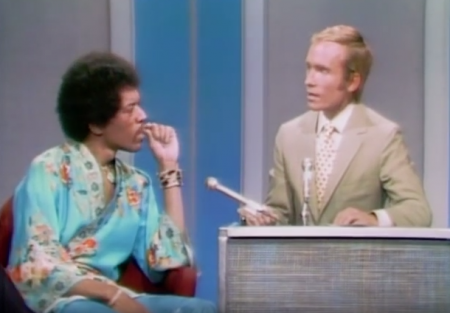 Watch Jimi have fun with TV show host Dick Cavett as they discuss the Guitar God's epic performance of the National Anthem at Woodstock the previous year
Read More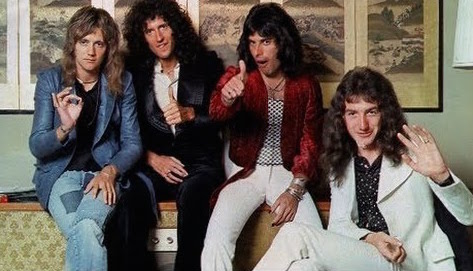 A stunning new interpretation of the Queen classic combines the band's 1975 live performance of the song with the Trinity Boys Choir and a string quartet from the Royal Academy of Music
Read More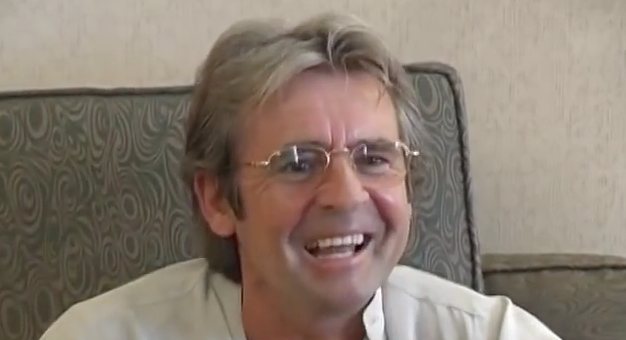 Jones speaks about how The Monkees and The Beatles had much in common and shares his feelings about the members of the Fab Four.
Read More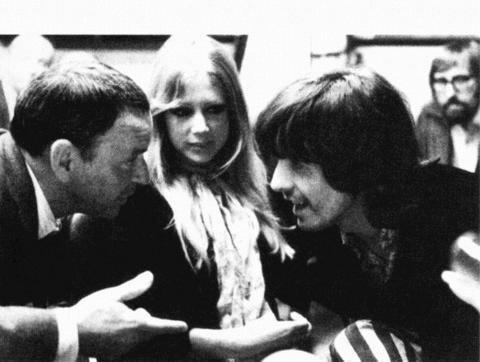 This Classic Video pairs two of the most influential contributors to contemporary music as "The Voice" sings George Harrison's "Something"
Read More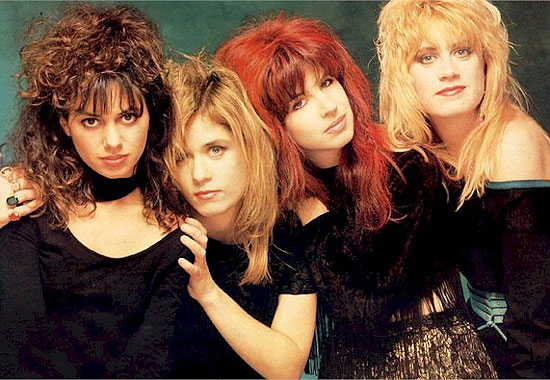 The first four singles by The Bangles had been completely ignored by Top 40 radio. That would all change with "Manic Monday," penned by a mystery songwriter.
Read More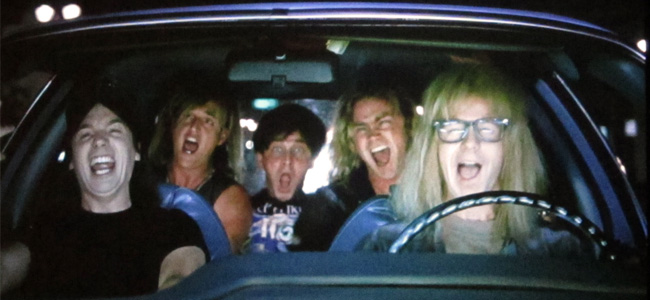 A video of a one-year-old girl (sort of) headbanging to "Bohemian Rhapsody" is starting to go viral
Read More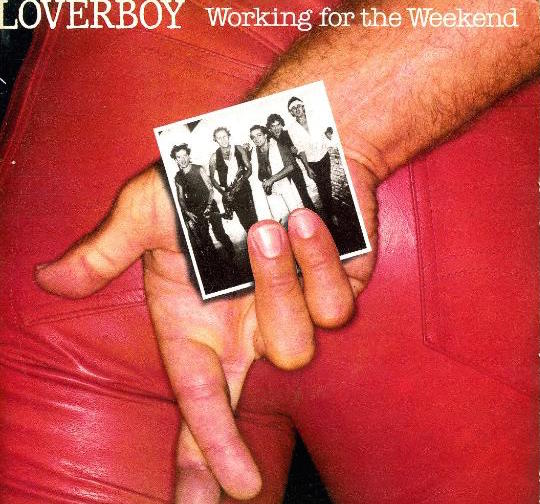 Rock fans have been singing this bona fide rock anthem since 1981 as they get ready for Friday night. Watch our Classic Video plus hear their new single
Read More