Contests
Best Classic Bands will feature regular contests with prizes that have what we feel is a "Wow!" factor that excites us and will do the same for our readers as well. It's your chance to win valuable, rare, one-of-a-kind, collectible and specially-signed items plus once-in-a-lifetime experiences and artist encounters and more from Best Classic Bands and our prize sponsors.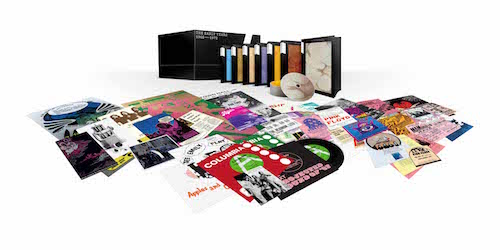 The massive collection covers 1965-1972 and contains TV recordings, BBC sessions, unreleased tracks, outtakes and demos, with more than 12 hours of audio
Read More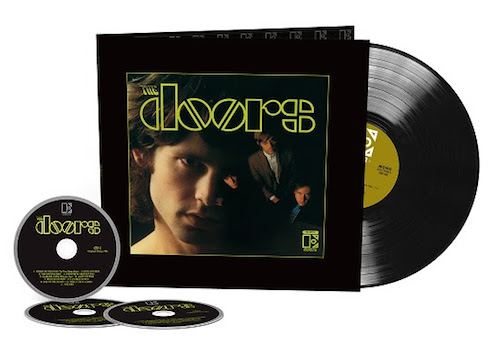 Best Classic Bands is celebrating 100,000 Facebook followers by giving away a copy of the 50th Anniversary deluxe edition of The Doors' debut!
Read More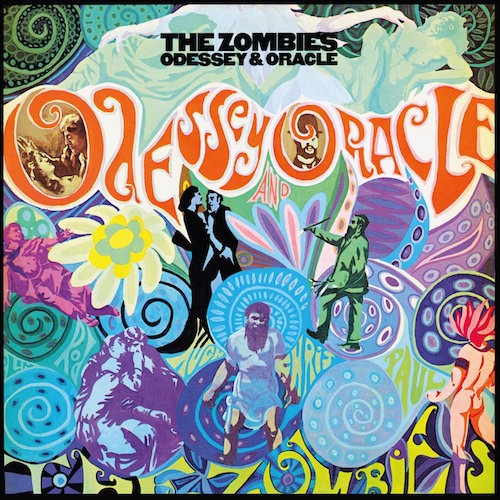 One Best Classic Bands reader is going to get The Odessey: The Zombies in Words and Images book and 50th Anniversary CD of their Odessey & Oracle album. Click for details and to enter
Read More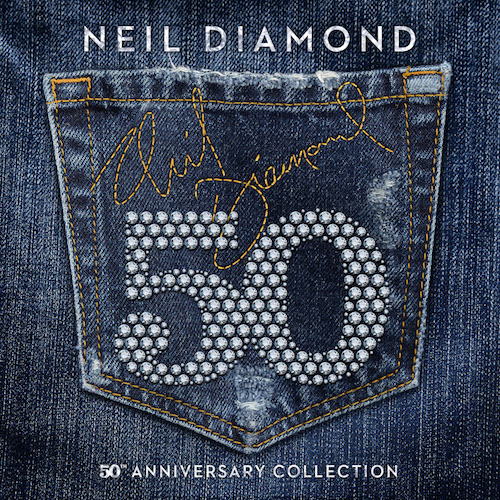 One Best Classic Bands reader is going to get the upcoming Neil Diamond 50 – The 50th Anniversary 3-CD collection. Click for complete details and to enter
Read More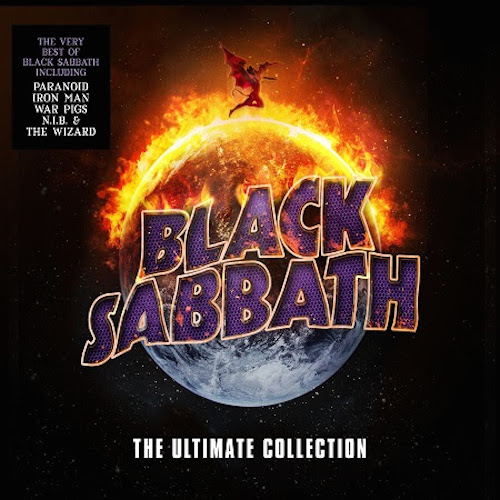 One Best Classic Bands reader is going to get Black Sabbath's new The Ultimate Collection as a 2-CD and 4-LP set. Click for complete details and to enter
Read More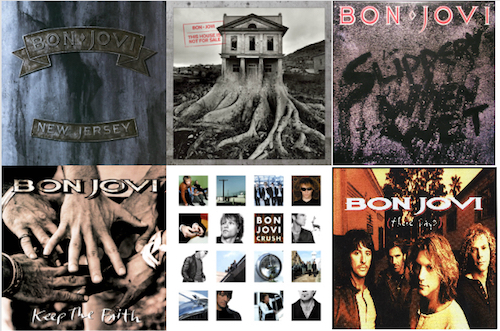 One Best Classic Bands reader is going to get the massive new collection, Bon Jovi: The Albums. Click for complete details and to enter
Read More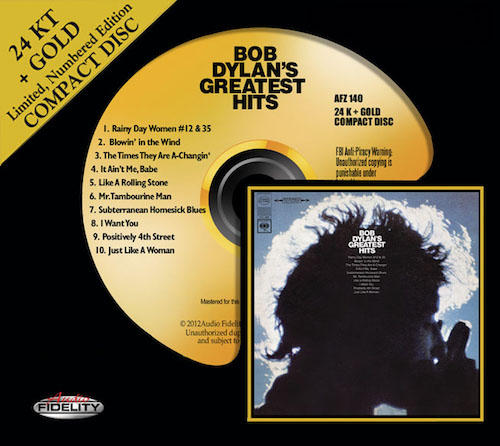 Our newest contest offers one of our readers the choice of 3 of 5 great albums from some of the biggest names in classic rock. Click for details and to enter
Read More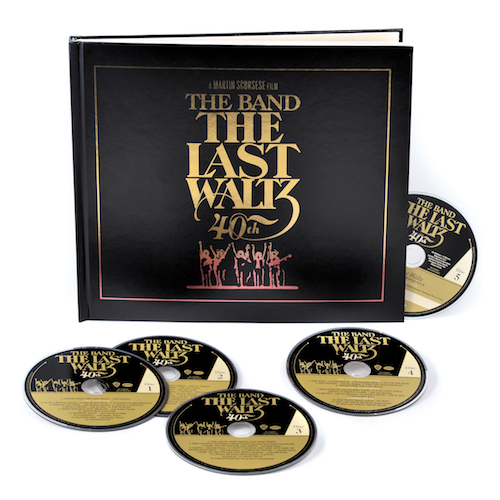 Many consider it the greatest rock concert of all time. Now celebrating its 40th Anniversary with a variety of new editions. Click for details…
Read More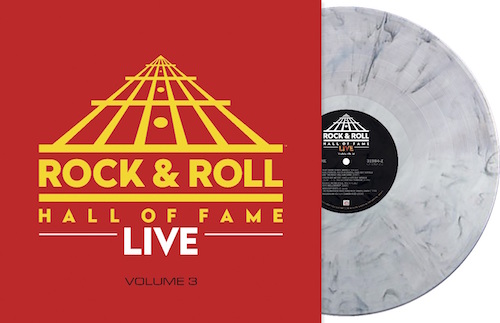 For the first time on vinyl, Time Life has compiled a selection of the induction ceremonies' legendary performances. One reader receives the first 3 volumes
Read More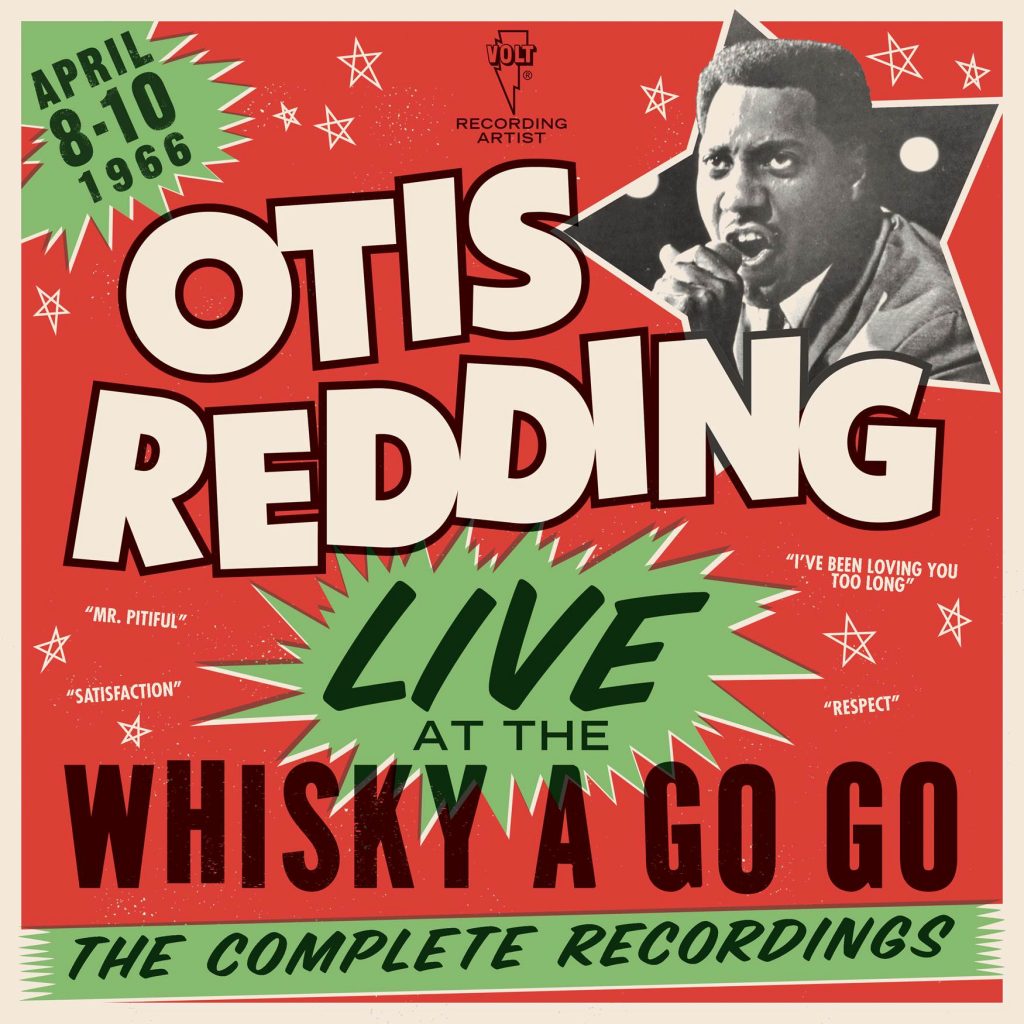 One of the most iconic soul albums of the '60s, Otis Redding Live at the Whisky a Go Go, has been expanded from one disc to six. One Best Classic Bands reader takes it home
Read More