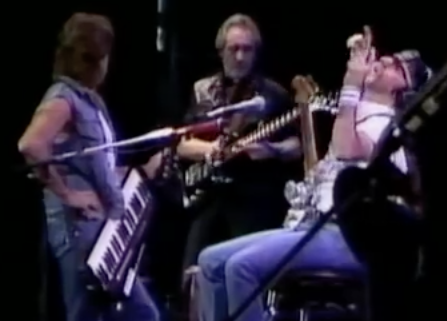 A short-lived band featured members of ELP, The Who, The Eagles and others as they toured with songs from their "day jobs."
Read More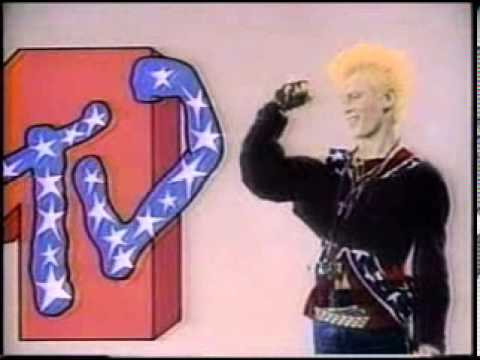 When MTV launched, it was a struggle to get cable operators to carry the network and to convince viewers to watch it. This campaign solved both issues
Read More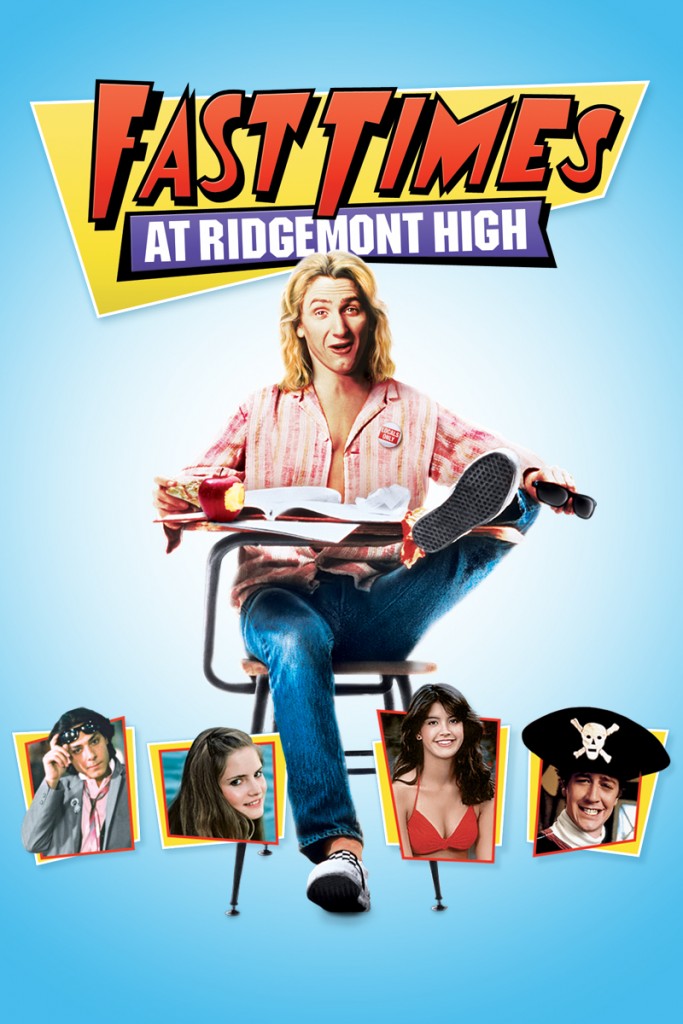 One of our favorite '80s movies spawned a lot of catch phrases, a great soundtrack and the careers of Sean Penn, Forrest Whitaker and more
Read More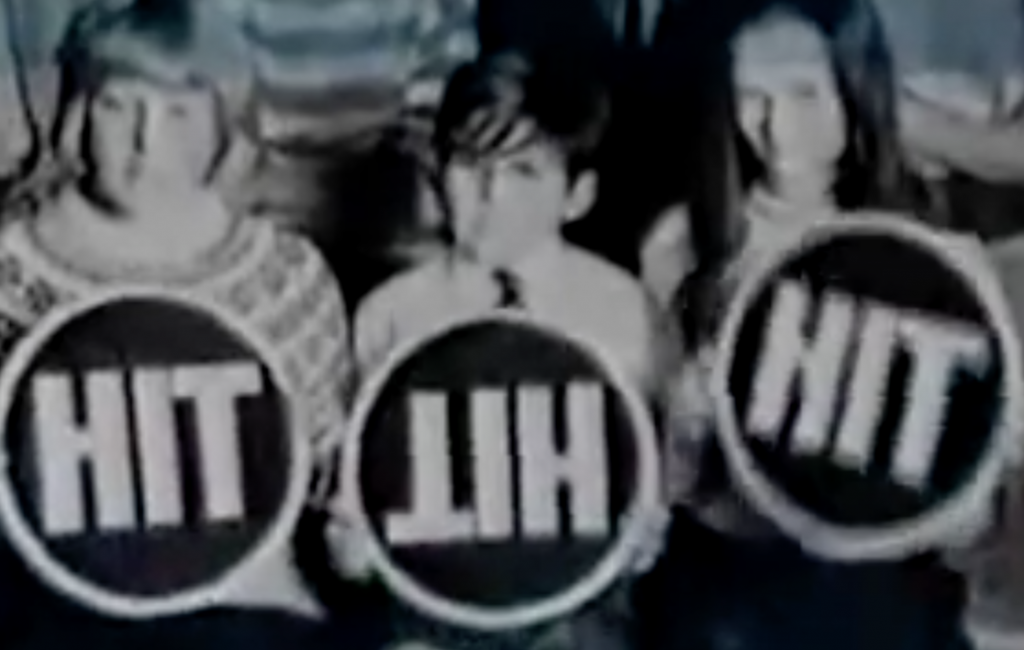 In 1964, they were a band on the rise and were chosen by the cereal's UK ad agency to write and perform an original song touting the brand's Snap, Crackle Pop good taste
Read More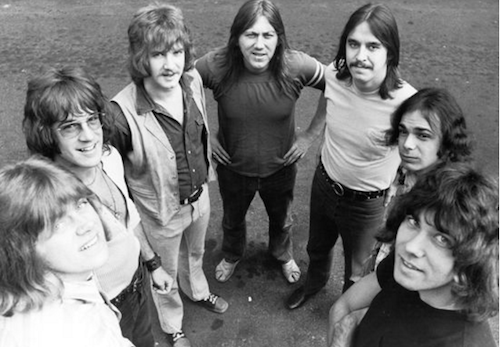 When they started out, Chicago rocked with the best of 'em. This live performance of one of their classics features the amazing guitarist Terry Kath.
Read More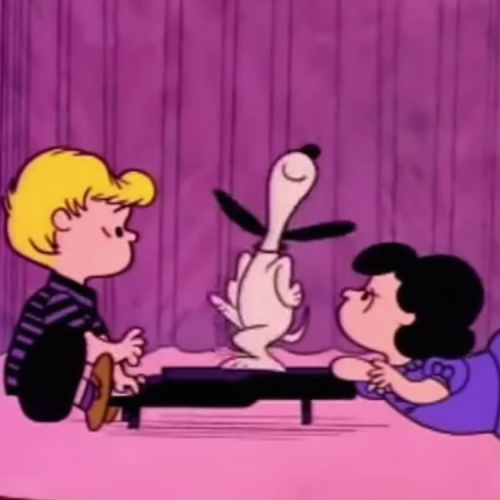 When The Who endorse your editing skills on social media, it's time to take a bow. Watch how Snoopy, Schroeder and Co play a Who classic
Read More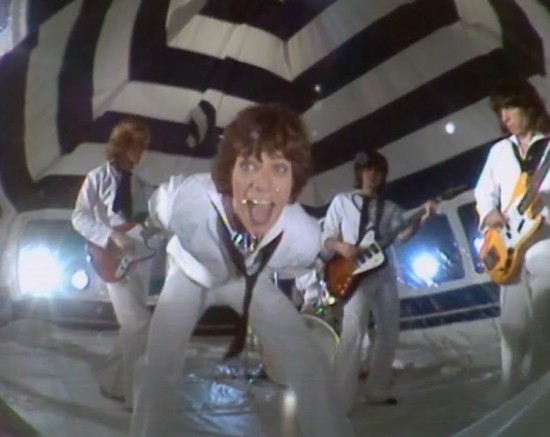 Our Classic Video from 1974 stars the world's "cleanest" rock 'n' roll band. See why. The album was the final one for one member
Read More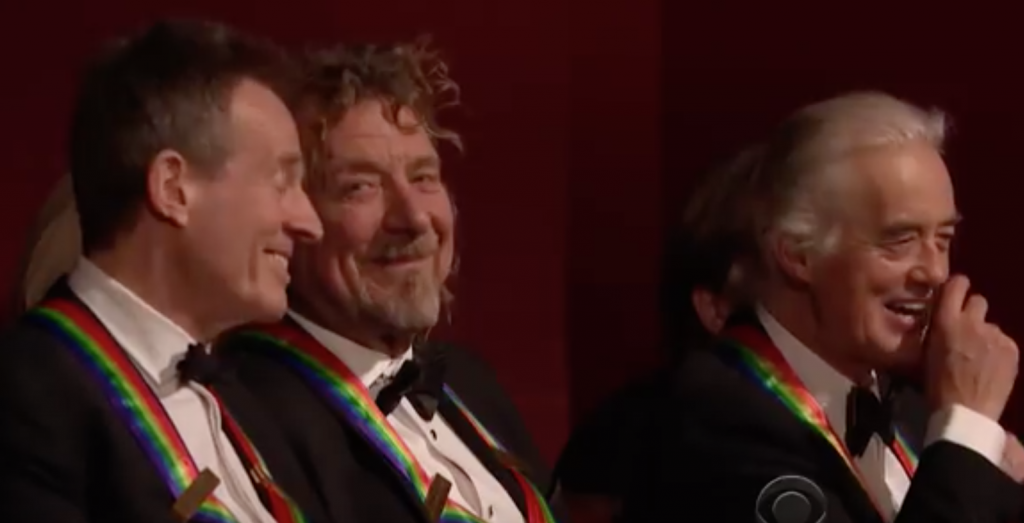 With John Paul Jones, Jimmy Page and Robert Plant in attendance, the Wilson sisters with a full band and orchestra bring them to tears with a showstopping performance
Read More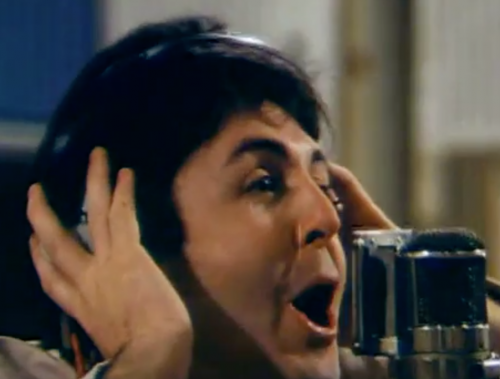 An assemblage of classic rock A-Listers – including members of Led Zeppelin, The Who and Pink Floyd – showed up at Abbey Road Studios in 1978 to record this song
Read More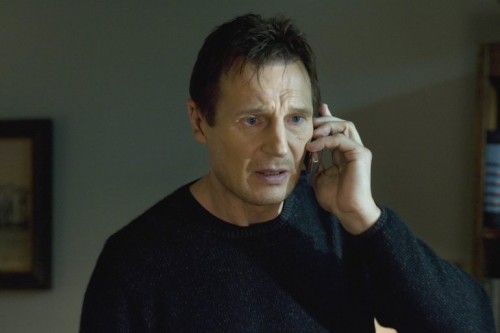 We will never, ever get tired of watching Liam Neeson deliver the Taken phone speech. Previous generations may have had their Oliviers and Gables. But no one says BAMF like Neeson.
Read More