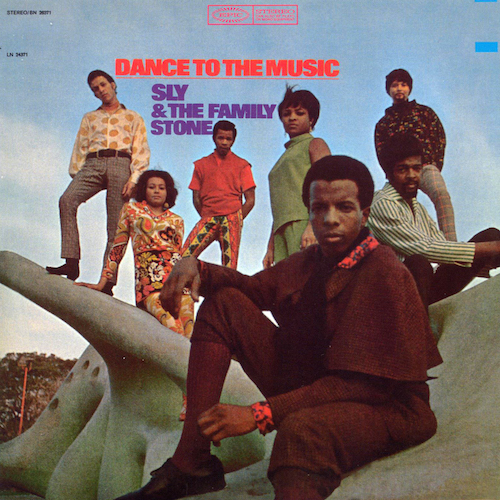 The first hit from the multi-gender interracial American rock group introduced us to the band, both figuratively and literally, through its lyrics
Read More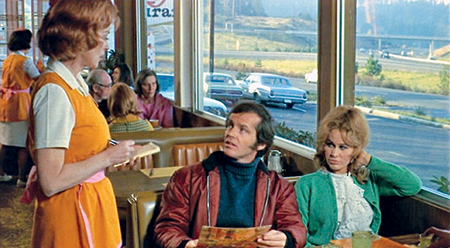 "I'd like a plain omelette… and wheat toast." Simple enough, right? Well, if you're having a bad day, this classic scene with Jack Nicholson from Five Easy Pieces will put things in perspective for you.
Read More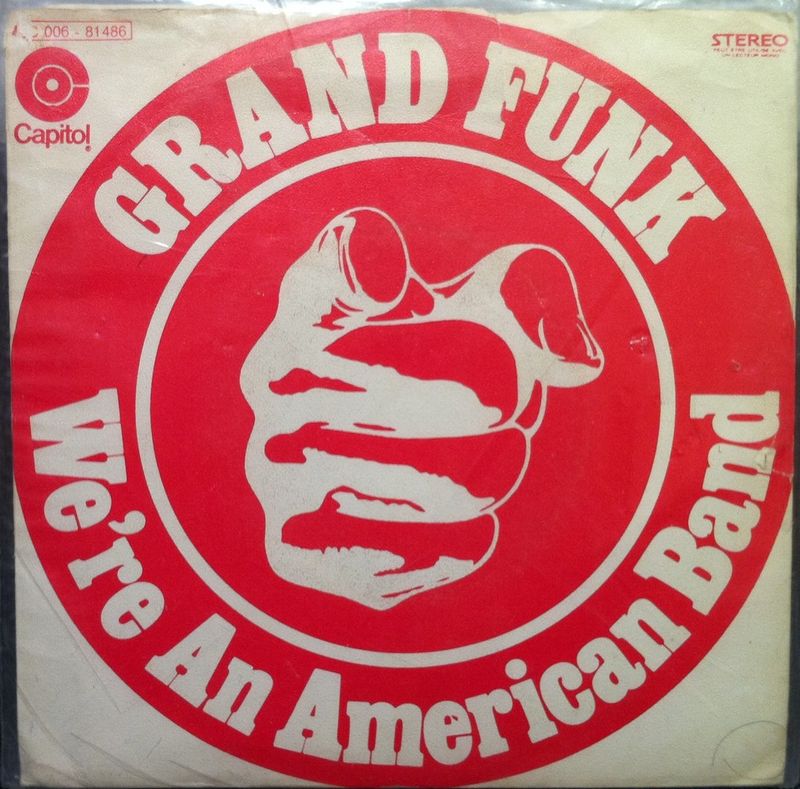 This all-time classic rock hit came about when it's author shouted the future song's title at a post-concert party. Sweet, sweet Connie…
Read More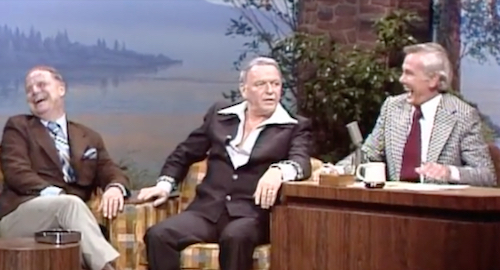 "Mr. Warmth" appeared on Johnny Carson's late night program over one hundred times. One such night was in 1976, when he made an unannounced visit
Read More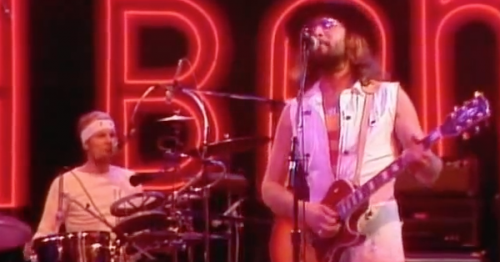 You can win a lot of bar bets with this one… This performance is amazingly Bruce Springsteen's only #1 pop single. Our Classic Video…
Read More
When you hear "Rape, murder, it's just a shot away" on this Rolling Stones hit, does it give you chills? It's Merry Clayton, who was just 20-years-old at the time.
Read More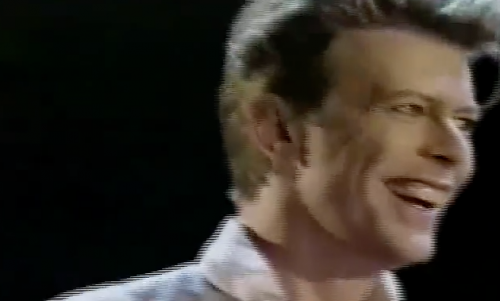 In 1990, Adrian Belew served as musical director for David Bowie's Sound+Vision tour. Bowie gave him two songs for his album; this live version from the Tokyo Dome absolutely wails
Read More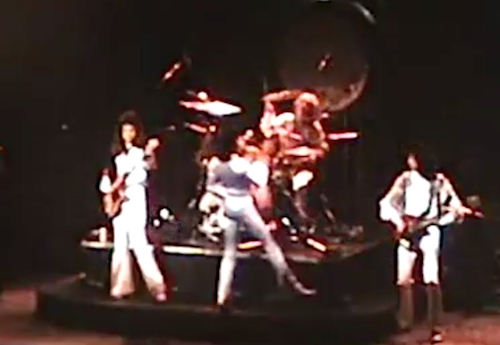 An audience member at the band's concert in NYC used a windup 8mm movie camera to shoot some tantalizing footage of a band on the rise
Read More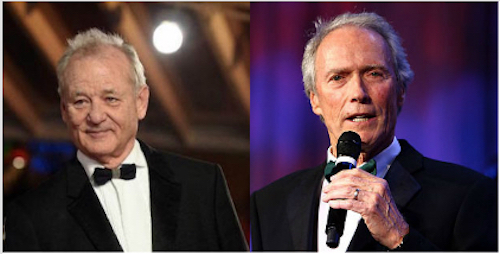 Spend enough time on the Interweb and you can pretty much find anything, including two A-List film stars singing Looking Glass' 1972 hit "Brandy"
Read More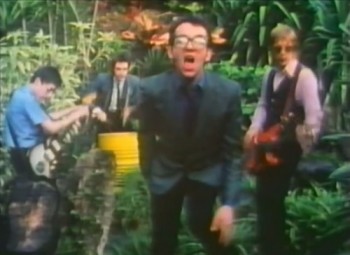 Our Classic Video… Elvis Costello & The Attractions' great cover was originally released as a B-side to a single by its author, Nick Lowe
Read More