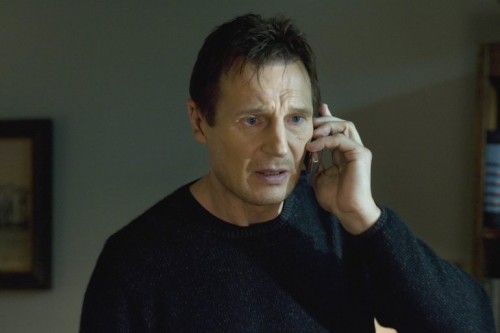 We will never, ever get tired of watching Liam Neeson deliver the Taken phone speech. Previous generations may have had their Oliviers and Gables. But no one says BAMF like Neeson.
Read More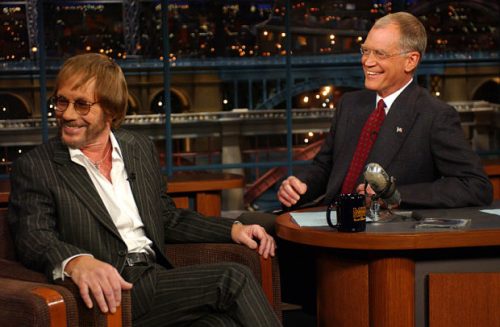 The singer-songwriter was a frequent guest on Letterman's late night program, even subbing for bandleader Paul Shaffer on occasion. He was the sole guest on his final appearance
Read More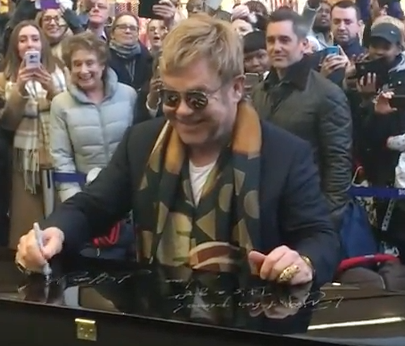 You're waiting for your train when suddenly you see a performer you've enjoyed for years. When he starts playing, you think "I'll catch the next one"
Read More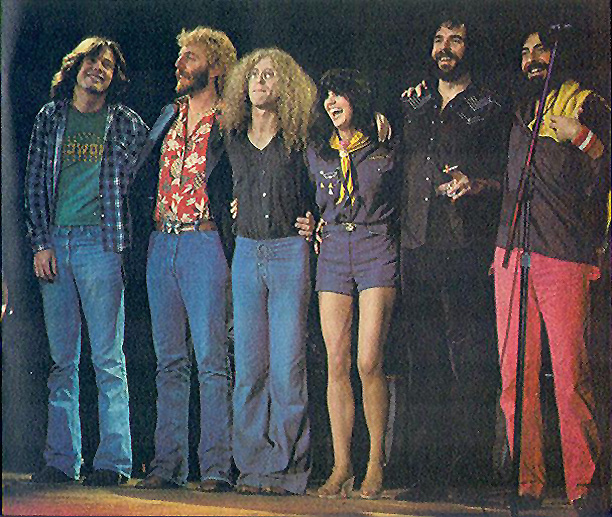 The singer rocked with the best of them in the '70s. Here's a Classic Video of her performing "Poor, Poor Pitiful Me" live from 1977
Read More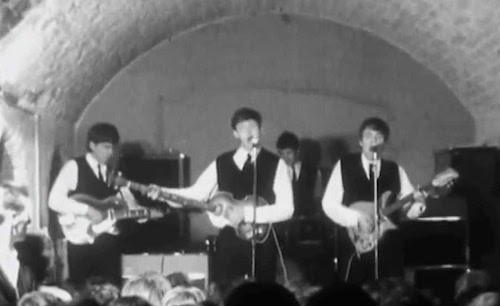 It's one of the most iconic pieces of Beatles film, the band playing at Liverpool's Cavern days after Ringo joined. Here is the story behind the clip.
Read More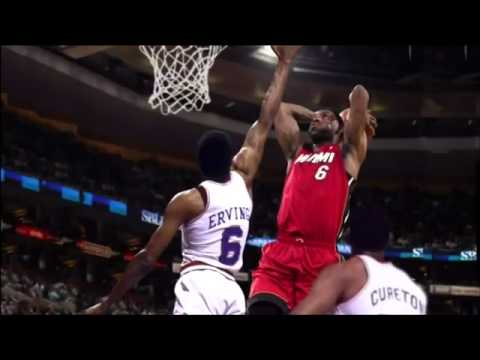 After the 2011-12 NBA was delayed due to a lockout, TNT heralded in the new season with an amazing ad that featured basketball superstars of different eras.
Read More
A popular trend at clubs inspired its songwriter to come up with the clever lyrics to this song which became a #1 smash in 1966
Read More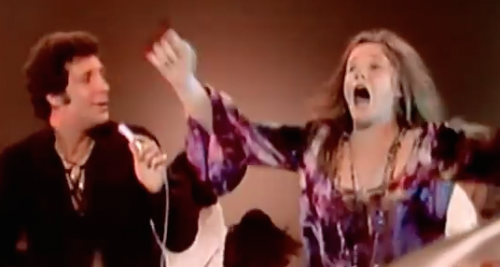 A clip from a 1969 episode of the This Is Tom Jones variety series is a duet between the Welsh singing sensation and the blues goddess
Read More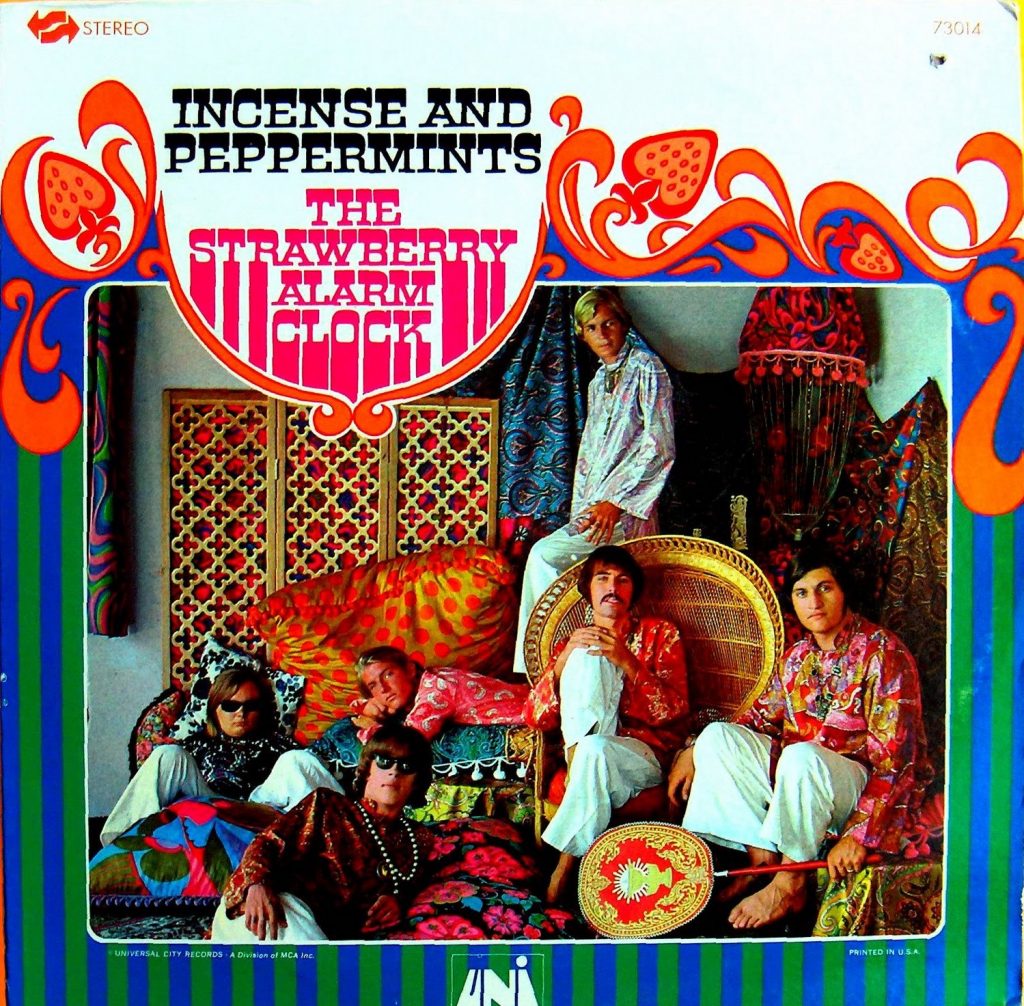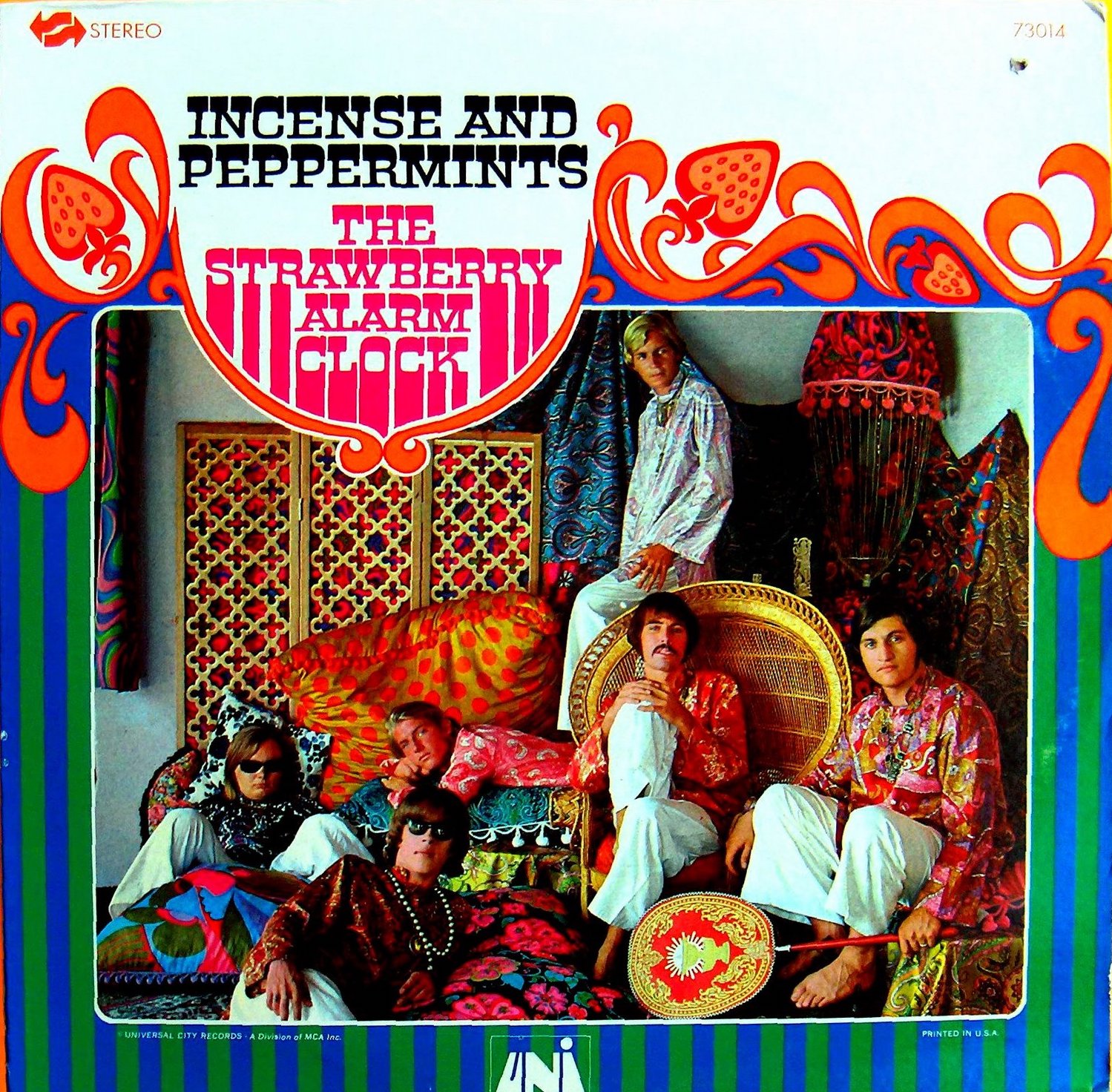 Trivia note: The singer on one of the biggest and most memorable hits of 1967 was not even a band member. Check out the whole back story here.
Read More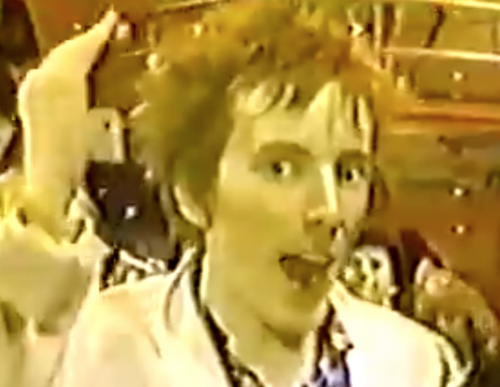 The date was May 17, 1980. Two years earlier Rotten had turned rock music upside down and inside out as the frontman of punk progenitors the Sex Pistols. Now he was doing the same thing with Dick Clark
Read More