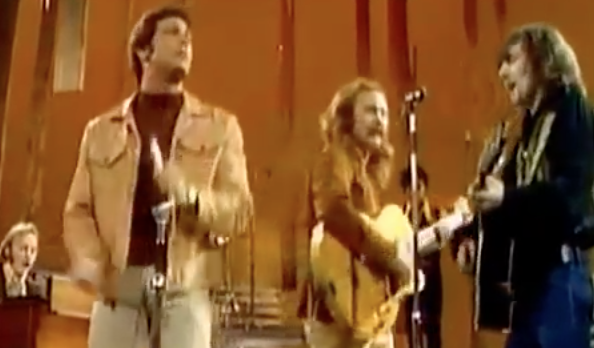 Yup, Tom Jones and the hippest band of the day, CSNY, performing together on This is Tom Jones. CSNYJ sort of has a ring to it. Our Classic Video…
Read More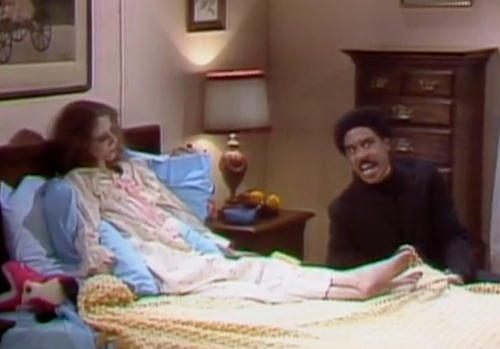 The brilliant sketch of 1974's #2 most popular movie aired during the comedy series' first season. Watch the actor's great comedic performance. We've also got the film's original trailer
Read More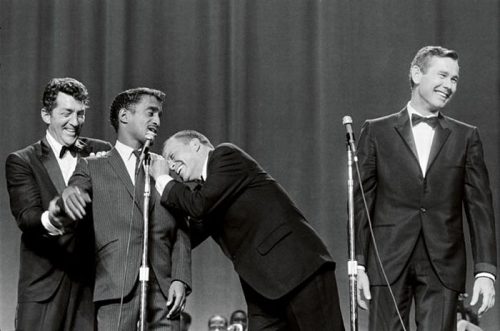 They were as talented and popular as any classic rock supergroup. Their 1965 performance with emcee Johnny Carson is our Classic Video
Read More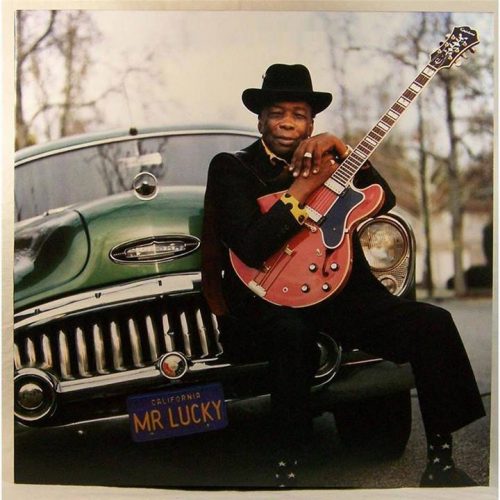 One of the most influential blues artists of all-time shares the stage with some of his disciples in an electrifying performance from 1989
Read More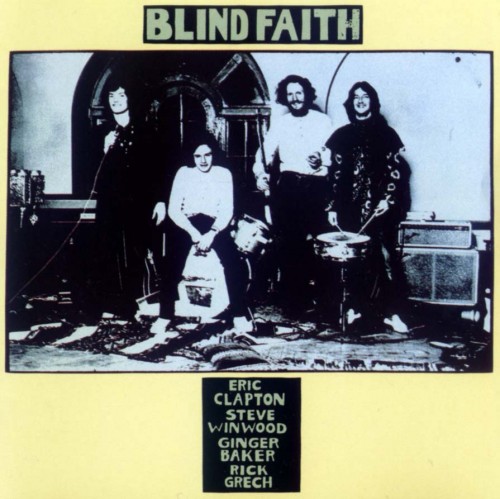 The British supergroup chose to make it's live debut in front of 100,000 fans. If you've never seen the performance, you're in for a treat.
Read More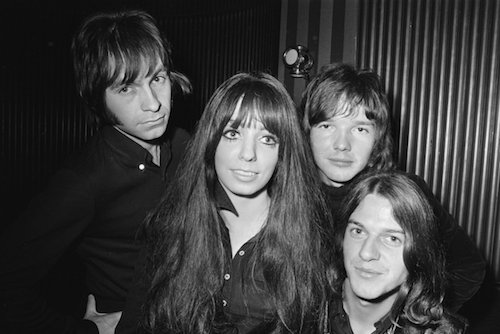 When the Dutch rock band replaced its male lead vocalist with a 21-year-old female, they enjoyed an out-of-this-world smash which sold a reported 7.5 million copies
Read More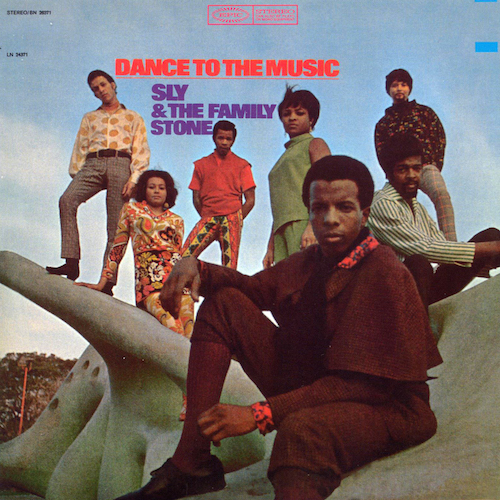 The first hit from the multi-gender interracial American rock group introduced us to the band, both figuratively and literally, through its lyrics
Read More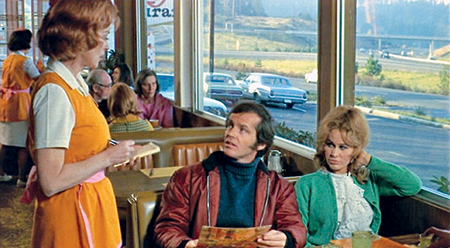 "I'd like a plain omelette… and wheat toast." Simple enough, right? Well, if you're having a bad day, this classic scene with Jack Nicholson from Five Easy Pieces will put things in perspective for you.
Read More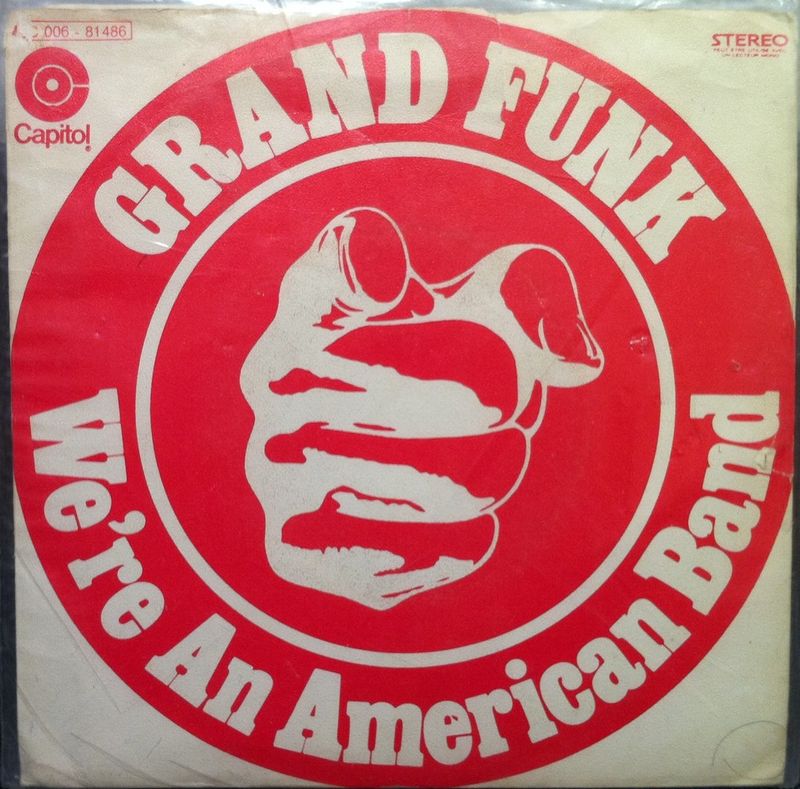 This all-time classic rock hit came about when it's author shouted the future song's title at a post-concert party. Sweet, sweet Connie…
Read More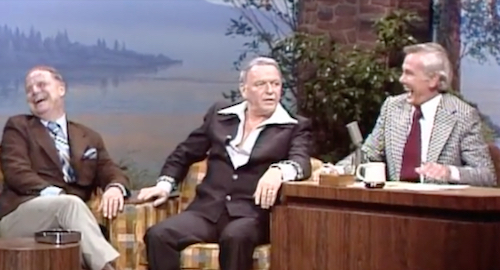 "Mr. Warmth" appeared on Johnny Carson's late night program over one hundred times. One such night was in 1976, when he made an unannounced visit
Read More