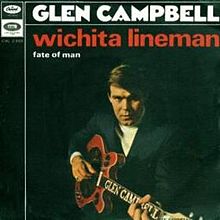 Campbell collaborated with songwriter Jimmy Webb on a string of hits in the late 1960s: "Galveston," "By The Time I Get To Phoenix" and this gem
Read More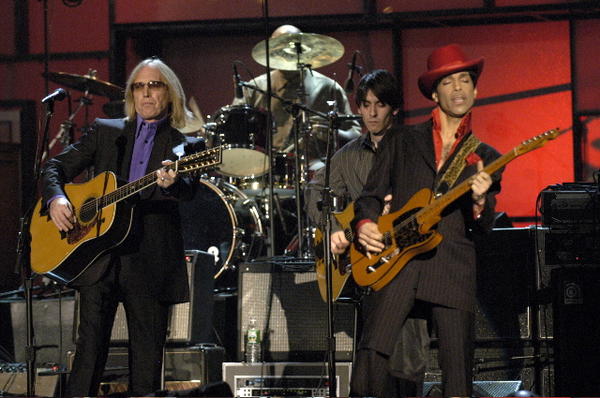 Rock royalty was onstage at the 2004 Rock + Roll Hall of Fame induction ceremony to posthumously honor George Harrison for his solo work. Prince stole the show with a blistering solo on "While My Guitar Gently Weeps"
Read More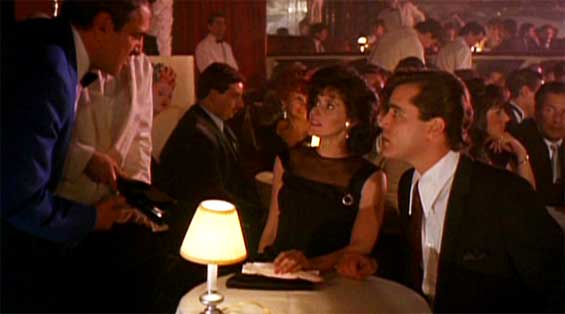 Martin Scorsese's great direction is on full display in this scene from the legendary mobster pic
Read More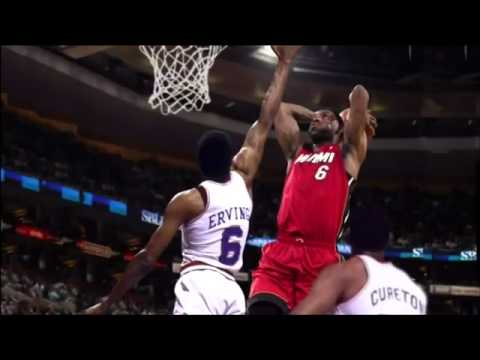 After the 2011-12 NBA was delayed due to a lockout, TNT heralded in the new season with an amazing ad that featured basketball superstars of different eras.
Read More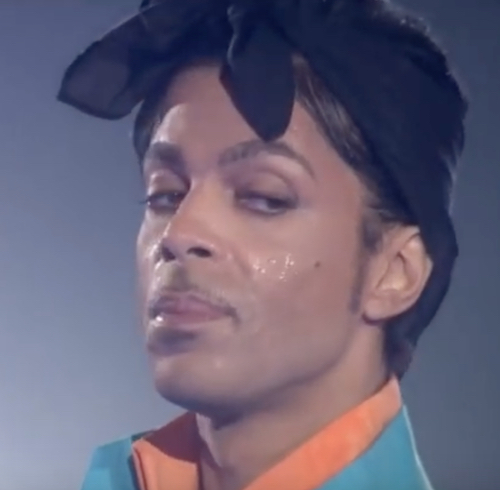 After years of lackluster middle-of-the-road talent at halftime, the NFL started a run of classic rock legends. None was electrifying as the Purple One
Read More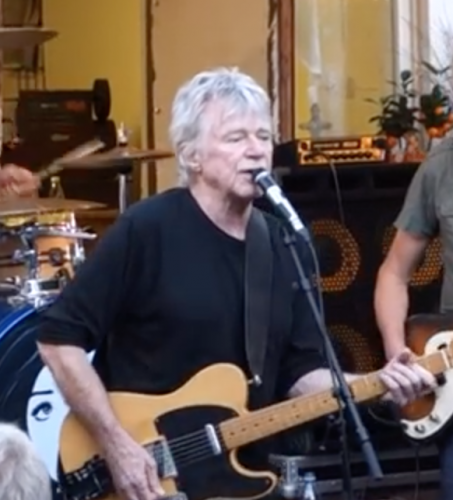 The great singer and guitarist gave a concert in Sweden with the band he's been playing with on-and-off and ran through a list of great covers and some of his own hits
Read More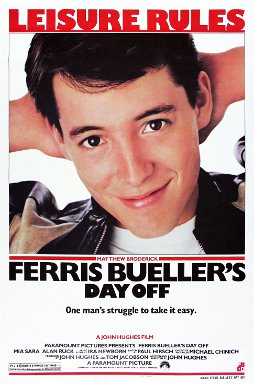 The beloved comedy turned 30 last year. Director-writer John Hughes enjoyed a remarkable 10-year run of success including this Matthew Broderick favorite. Our Classic Video…
Read More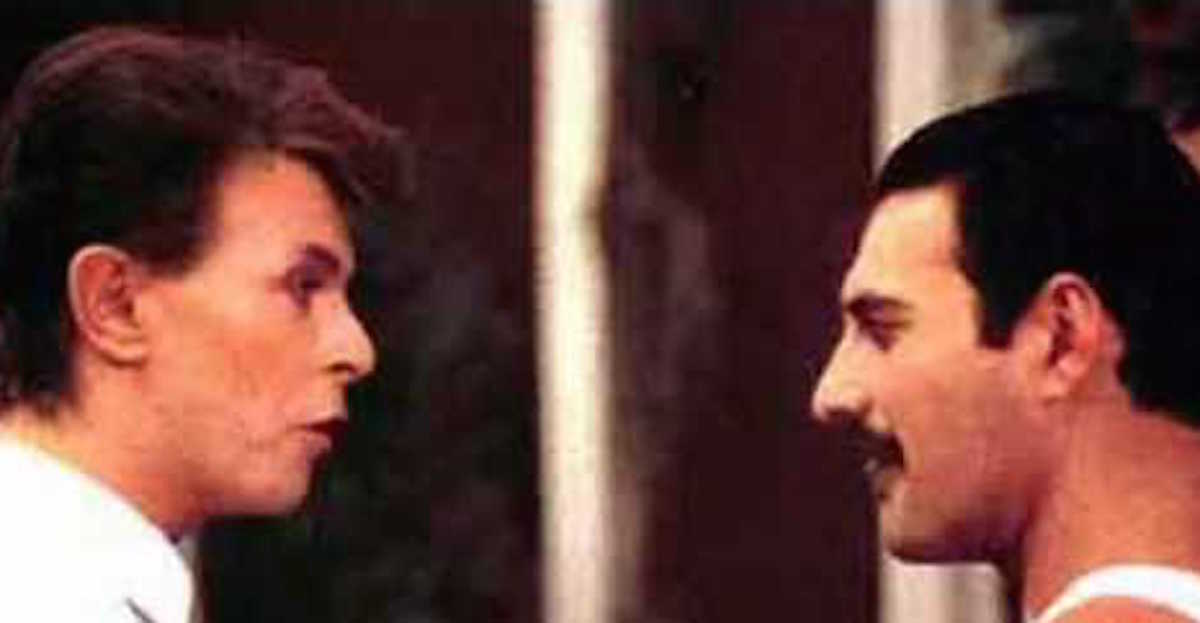 It's an amazing treat: "Under Pressure" with just the isolated vocals. Two titans of British rock without the familiar bassline and finger snaps.
Read More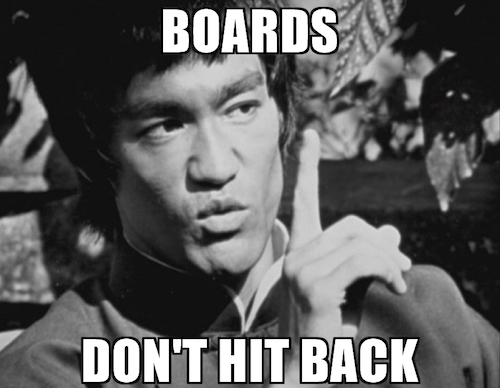 The photogenic martial arts expert was riding a wave of success with multiple box-office hits and Enter the Dragon was about to make him a star in America
Read More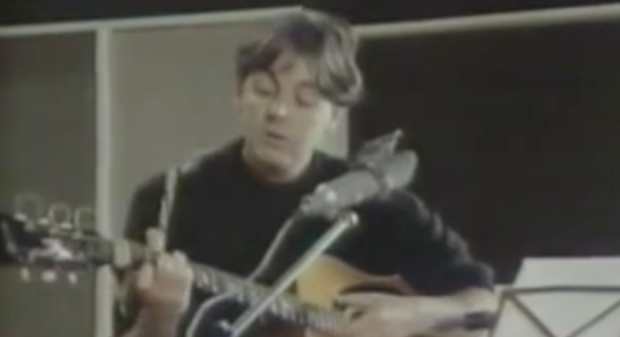 Be a fly on the wall watching Paul McCartney demo "For No One"–including mimicking the French horn part–for Beatles producer George Martin
Read More