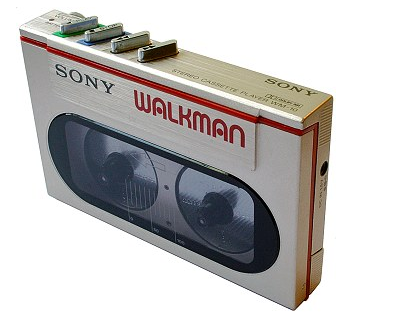 This Classic Video shows the 1983 introduction of the newest Sony Walkman allowing people to listen to their choice of music while, well, walking.
Read More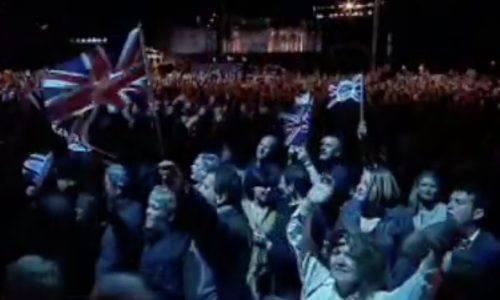 For Her Majesty Queen Elizabeth's Golden Jubilee, an A-List of rock greats gave a concert outside Buckingham Palace. Watch them perform this classic
Read More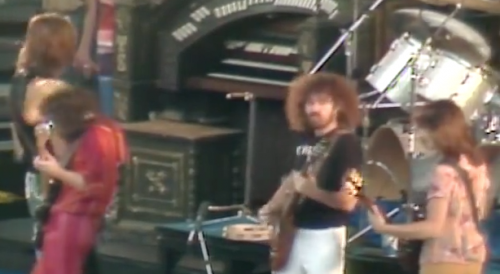 With Boston's recent 40th anniversary tour and upcoming Hyper Space tour, fans have been reminiscing about Brad Delp. Our Classic Video will bring you back
Read More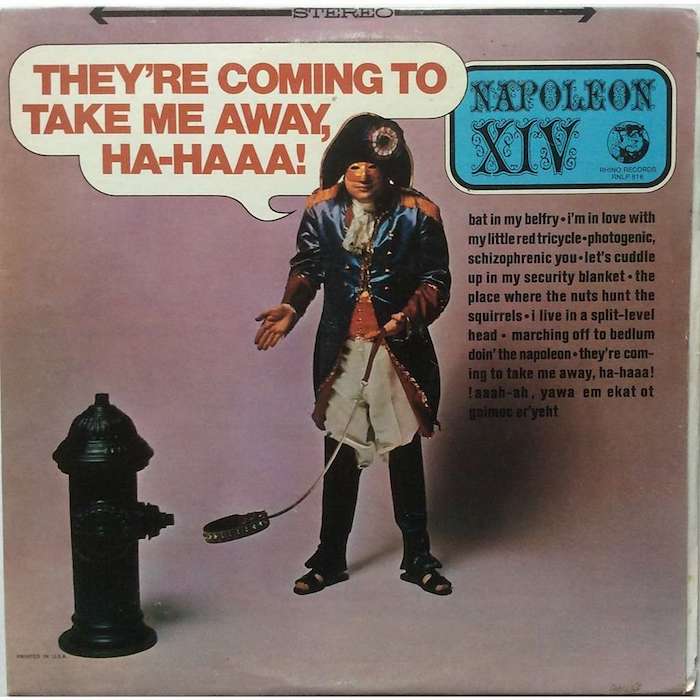 It was bizarre but an instant smash hit. Then there was a backlash. Read the strange tale of Napoleon XIV and hear the song that drove people mad.
Read More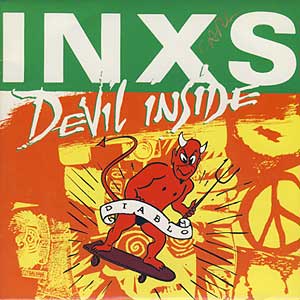 The Australian rock band "Kick"-ed butt with four straight smash hits from their 1987 release and MTV couldn't get enough of them. Some interesting facts and our Classic Video
Read More
After some early success, the trio had broken up in 1969. When they reunited in 1970, they recorded what would become their biggest hit up until then
Read More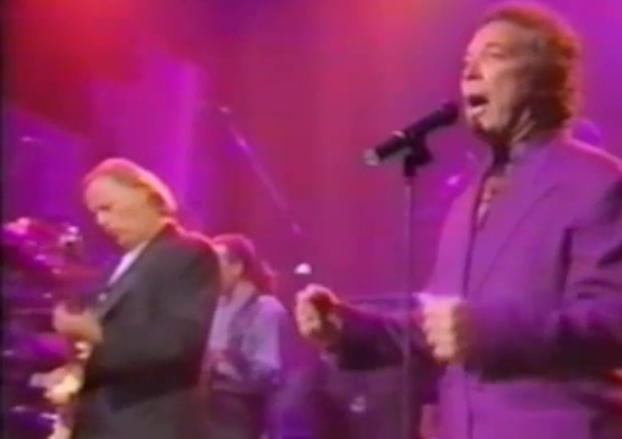 As wonderful as it might be unexpected. The great pop singer and the Pink Floyd guitarist bring sizzle to a truly classic song.
Read More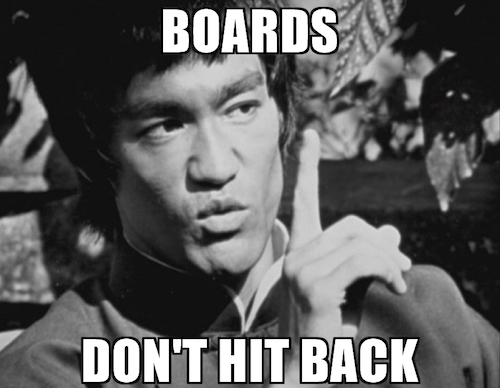 The photogenic martial arts expert was riding a wave of success with multiple box-office hits and Enter the Dragon was about to make him a star in America
Read More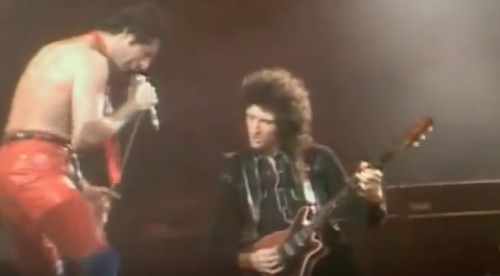 Over 4 nights, the Concerts for the People of Kampuchea in London featured an amazing array of British rock stars including organizer Paul McCartney, The Who and The Clash. Queen's concert – at the height of their powers – was the final night of their "Crazy" tour
Read More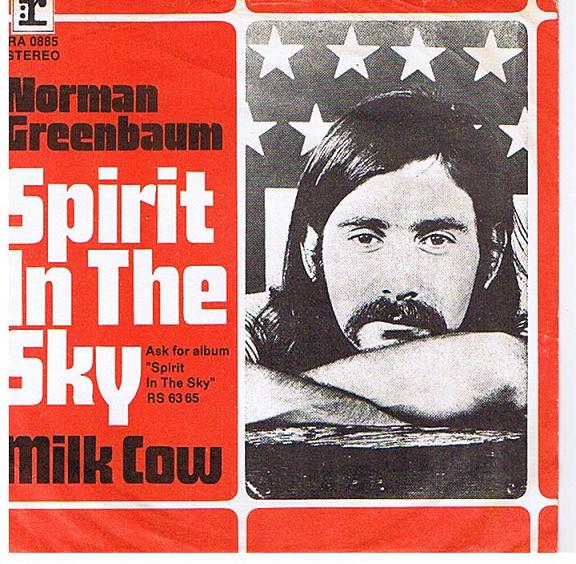 Here's the backstory about Norman Greenbaum's unlikely 1969 hit, which has enjoyed a life of its own on the radio, in movies and numerous TV commercials
Read More