BCB Blog
We bring you behind the scenes and inside the process at Best Classic Bands as well as share our thoughts and opinions, announce news about our site, and keep you up to date about what's currently up here, what's to come and much more.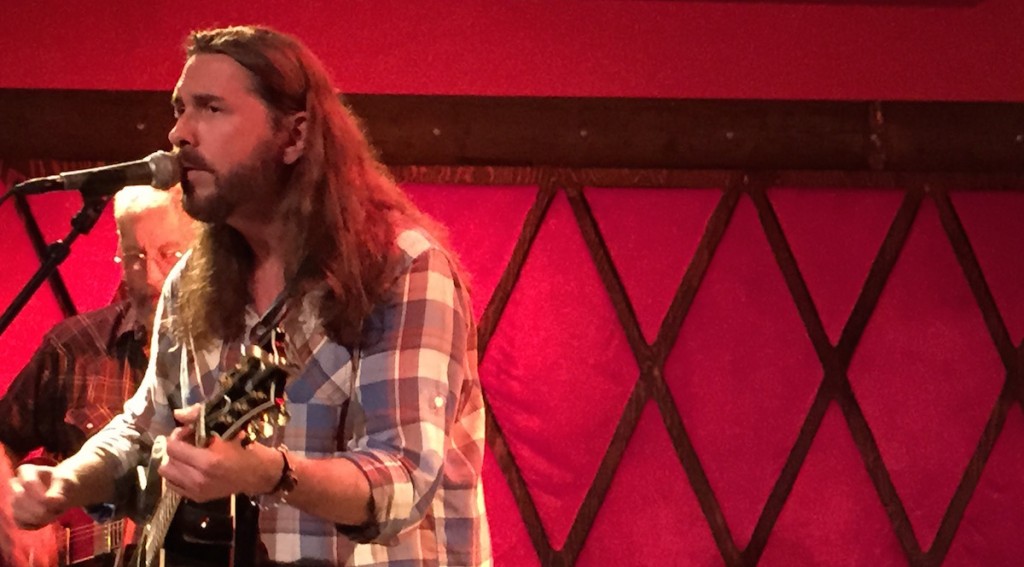 Ocean Carolina's Michael Simone took an unusual path to being a frontman for a band
Read More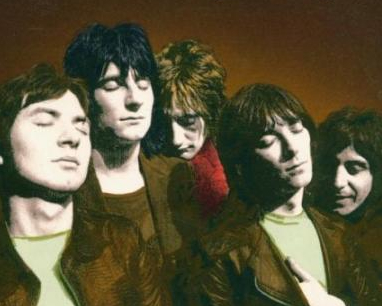 Best Classic Bands' editor is a huge fan of The Faces. But he resists calling the show played last night by Rod Stewart, Ron Wood and Kenney Jones The Faces .
Read More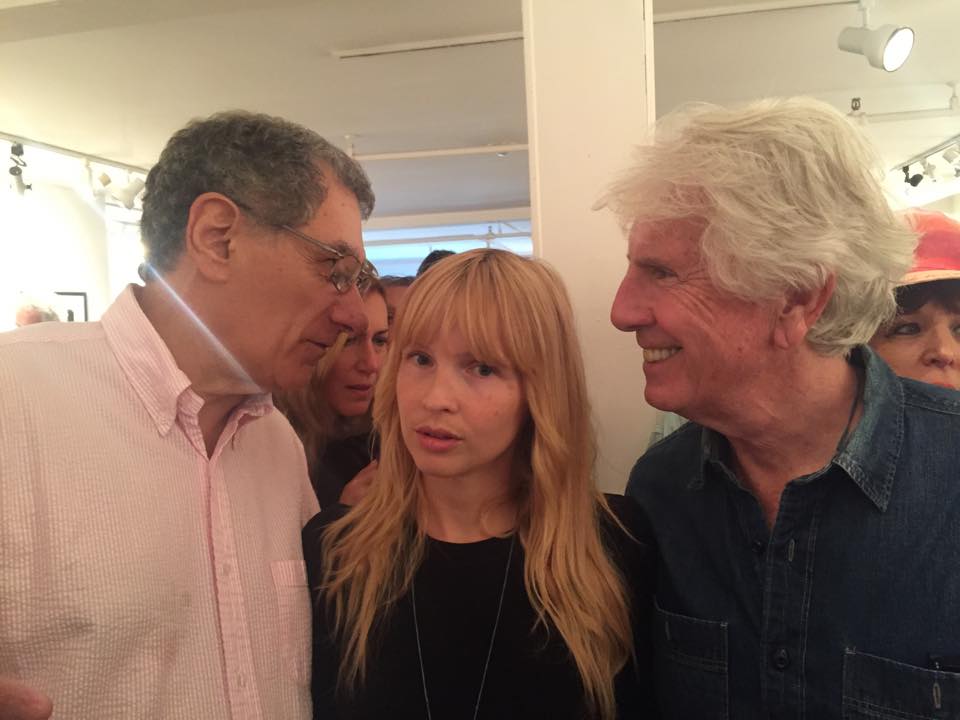 Classic rock pics were on display at an exhibit in Woodstock NY that featured images from many well known photographers
Read More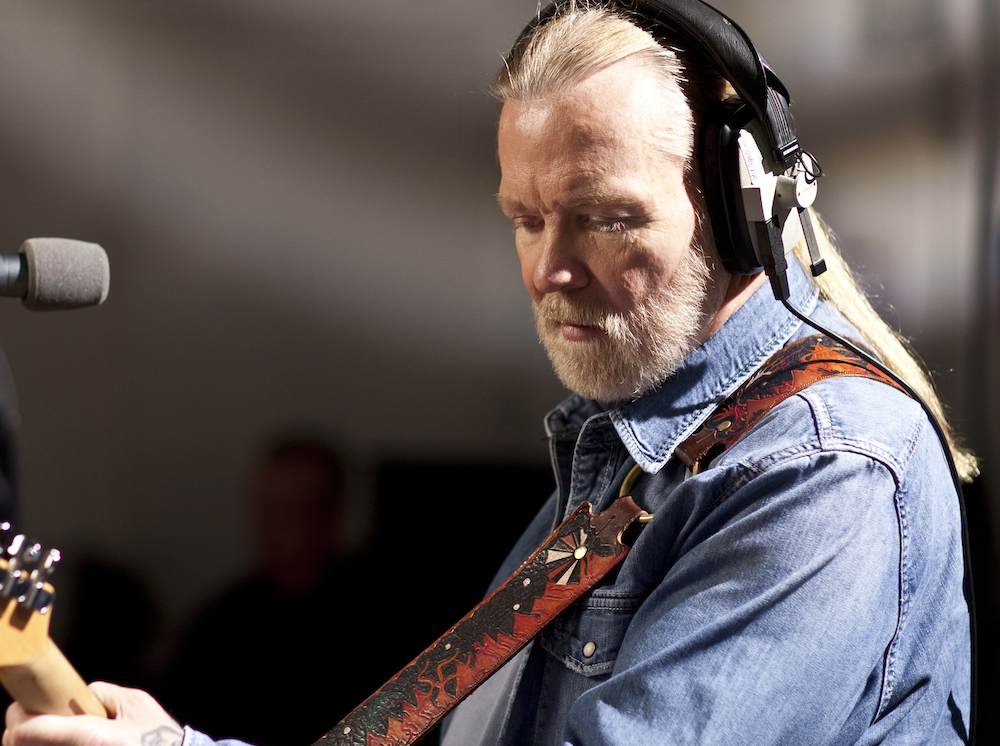 AXS TV is the cable and satellite channel for music lovers with the new season of Live From Abbey Road, concerts galore and The Wrecking Crew documentary
Read More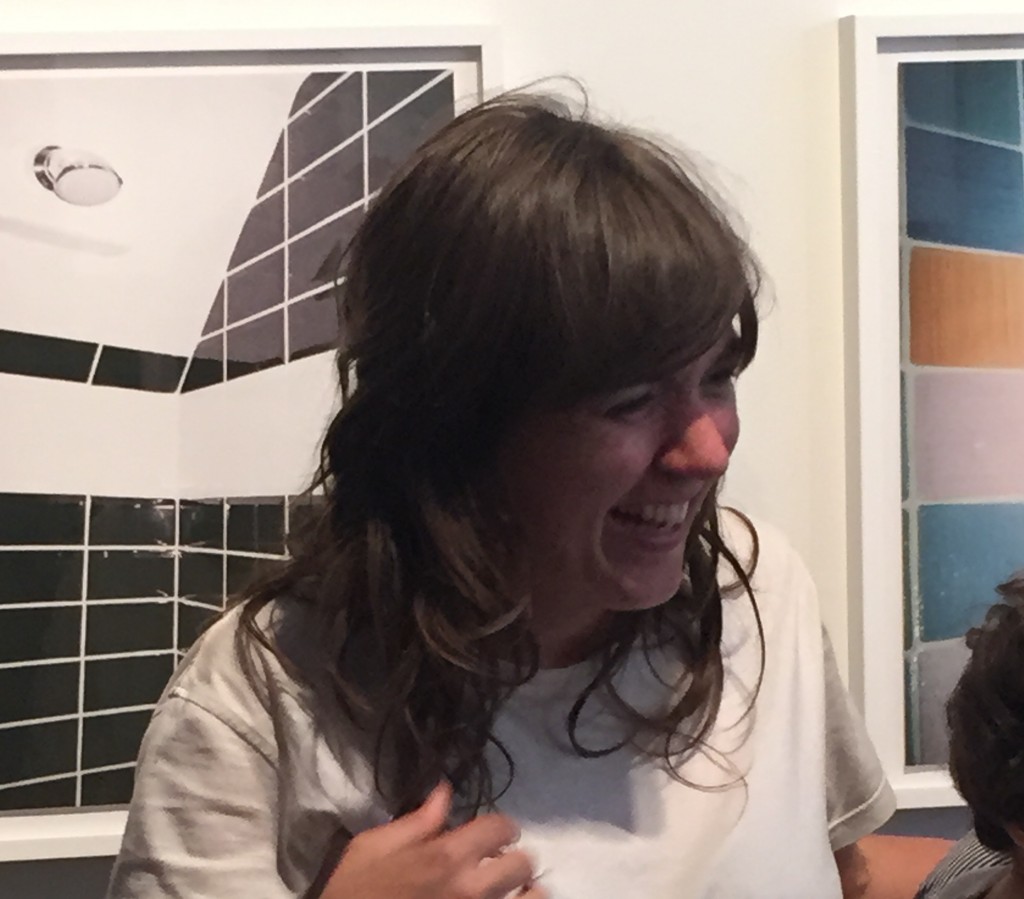 Apparently, singer-songwriter Courtney Barnett isn't one to be complacent. After (finally) releasing her debut full-length earlier this year, Sometimes I Sit and Think, and Sometimes I Just Sit (via Mom + Pop Music in the U.S.) to rave reviews, the
Read More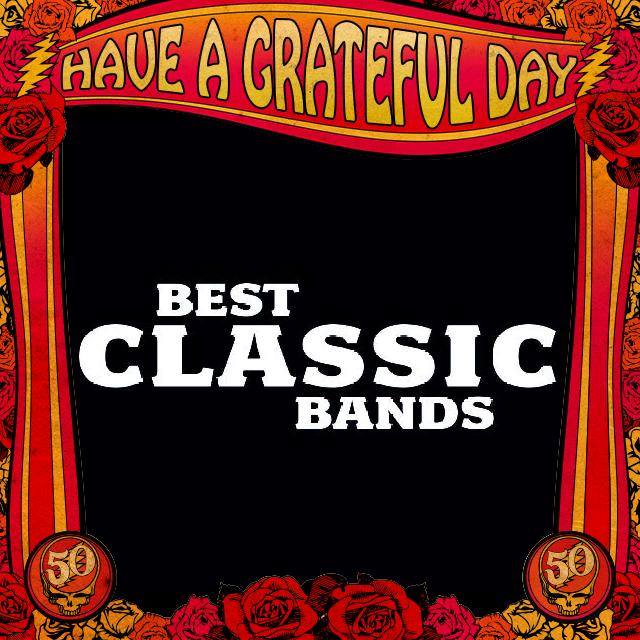 If maybe you're at Soldier Field this weekend saying Fare The Well or wishing you were or want to express your gratitude to the Grateful Dead, you can frame your social media photos in nine different Dead-themed frames by going
Read More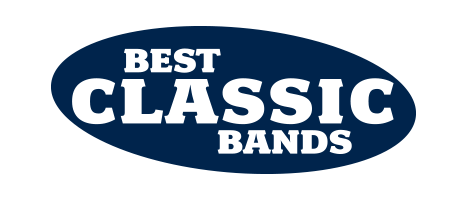 It's been a bit longer and somewhat stranger trip than we expected along the way from inception to fruition. And a rather steep learning curve at times. But now that we've flipped the switch and gone live, we couldn't be
Read More