Top of The Pops - Charts
Who's ruling the airwaves and selling music? Here is where you can find out who and what is hot in the marketplace and look back on what the big buzzes and blockbusters were this week in the past.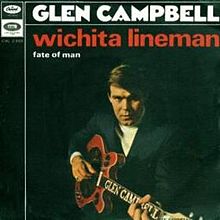 An amazing week for some all-time greats on the Top 40 including songs by Steppenwolf, Stevie Wonder and CCR. And we answer the question: Who was Derek?
Read More