Top of The Pops - Charts
Who's ruling the airwaves and selling music? Here is where you can find out who and what is hot in the marketplace and look back on what the big buzzes and blockbusters were this week in the past.
There was a whole lotta nothing in the Top 10 this week in 1974 from midwest powerhouse AM signal CKLW.
Read More
The Top 10 songs 50 years ago on KHJ Los Angeles featured big hits from Bob Dylan and The Beatles and no less than 5 songs performed by the same musicians. How can that be?
Read More
Three superstar reissues take the top sales slots plus 10 other classic rock acts are in the Top 50.
Read More
Old-school style soul singer Leon Bridges is at #1 with his Sony Music debut, Coming Home. In the Top 20 are classic rockers like The Rolling Stones (two albums), Pink Floyd (Dark Side of The Moon) and The Beach Boys (Pet Sounds).
Read More
What's hot at record retailers this week? James Taylor takes #1 (the first of his career)
Read More
A little over 44 years since it first hit stores, the reissue of Sticky Fingers by
Read More
It's a classic rock week in record stores with The Beatles, Pink Floyd, Fleetwood Mac, Creedence
Read More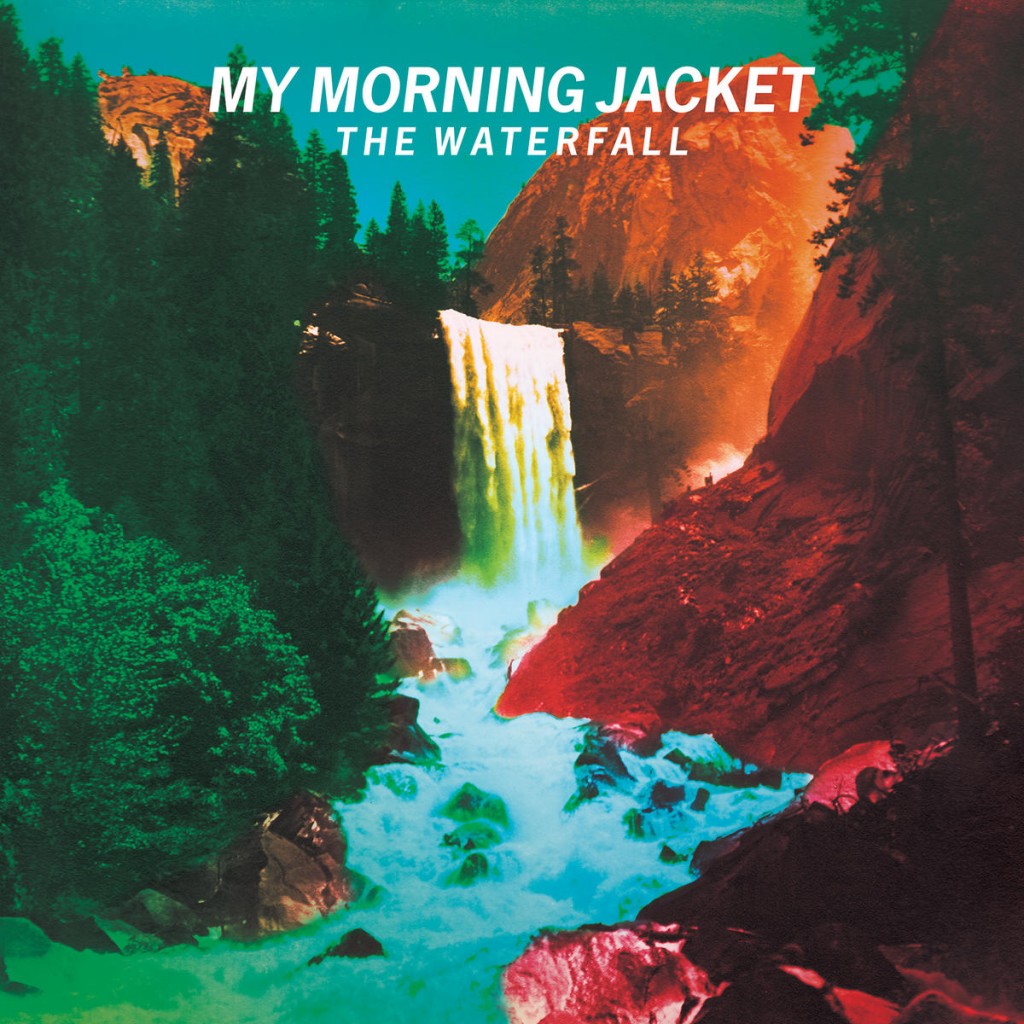 My Morning Jacket tops the best-selling vinyl albums chart this week at Waterloo Records in Austin, TX. The city's psychedelic pioneers The 13th Floor Elevators bounce back from the past at #6.
Read More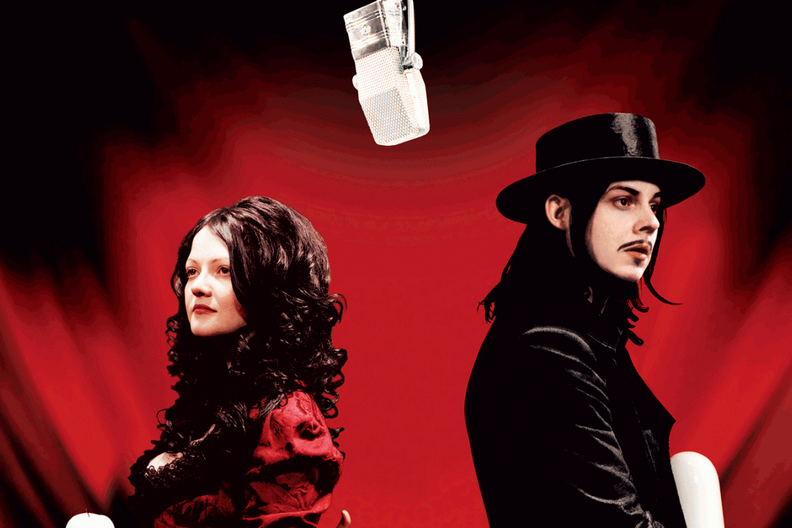 Record Store Day sales figures find a strong showing for both rock music and vinyl.
Read More
Here's what's selling at indie record stores as of June 1, with Alabama Shakes, Mumford & Sons plus Frank Sinatra in the Top 10.
Read More