Top of The Pops - Charts
Who's ruling the airwaves and selling music? Here is where you can find out who and what is hot in the marketplace and look back on what the big buzzes and blockbusters were this week in the past.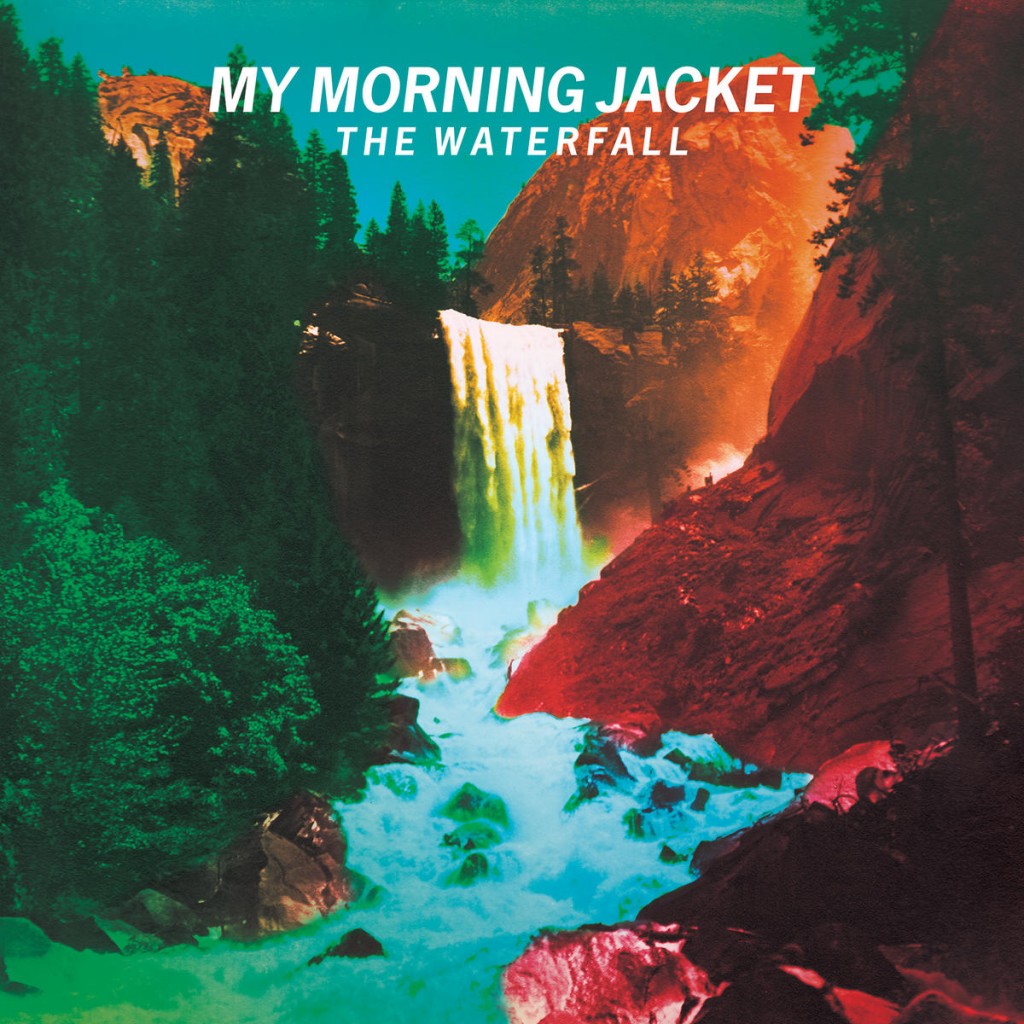 My Morning Jacket tops the best-selling vinyl albums chart this week at Waterloo Records in Austin, TX. The city's psychedelic pioneers The 13th Floor Elevators bounce back from the past at #6.
Read More