Top of The Pops - Charts
Who's ruling the airwaves and selling music? Here is where you can find out who and what is hot in the marketplace and look back on what the big buzzes and blockbusters were this week in the past.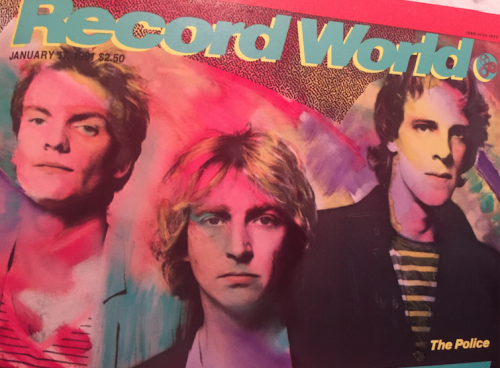 This week at the top of Record World's 1981 Album Sales Chart: top-sellers from REO Speedwagon, Queen, AC/DC, John Lennon, and many more.
Read More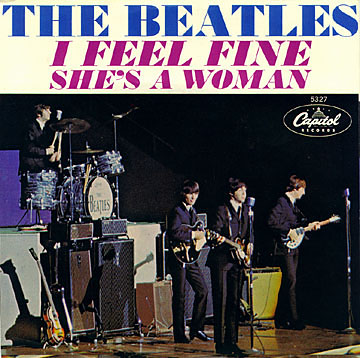 Songs from the Dave Clark Five, Zombies and more. And demand for the Beatles on Top 40 was so great that radio DJs played both sides of their singles
Read More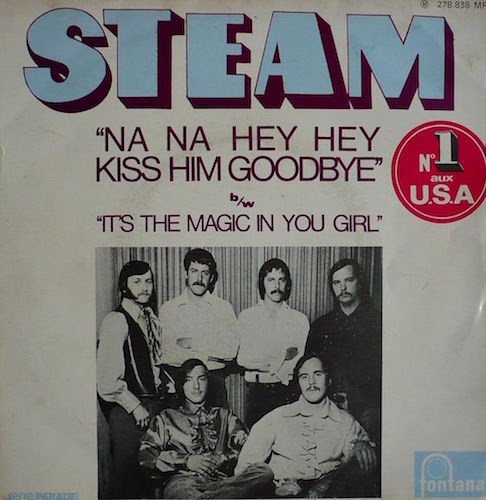 As a memorable decade ended, rock songs dominated the radio with Led Zeppelin's biggest hit, the 3rd smash from Blood, Sweat & Tears and a memorable #1
Read More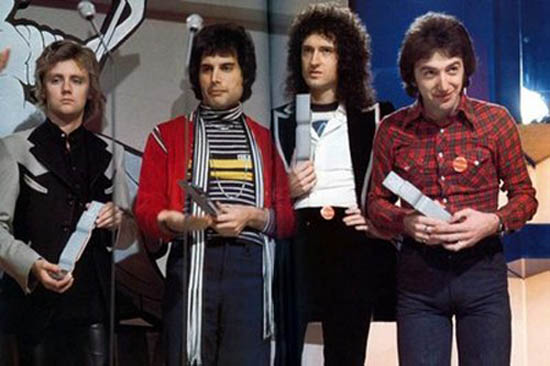 A Queen song, synonymous with sports championships, topped the radio charts this week, which also included hits by Santana, Randy Newman and Fleetwood Mac
Read More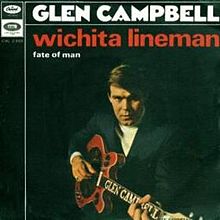 An amazing week for some all-time greats on the Top 40 including songs by Steppenwolf, Stevie Wonder and CCR. And we answer the question: Who was Derek?
Read More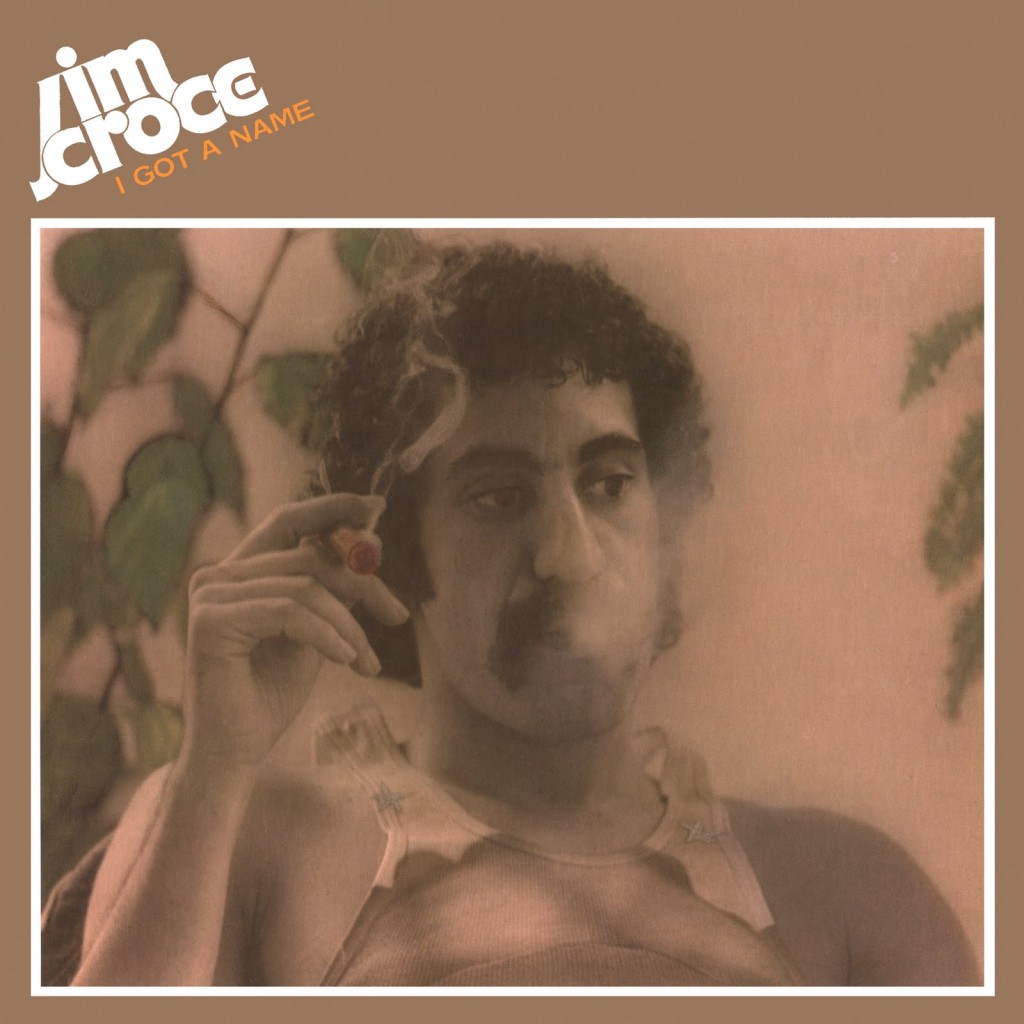 While Richard Nixon was insisting "I am not a crook," Top 40 listeners enjoyed classic rock hits from Todd Rundgren, Steve Miller Band, the Stones and Jim Croce
Read More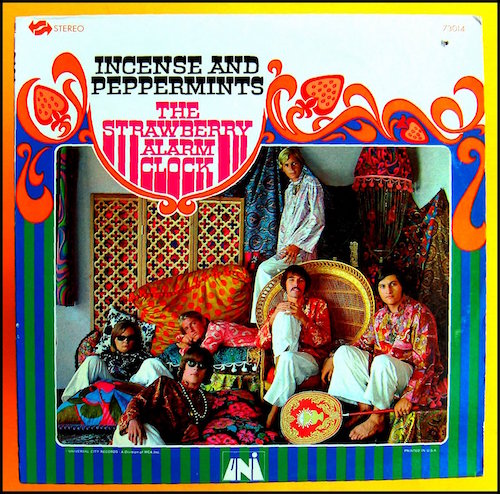 It was a melting pot in the Top 10 on WABC this week, with plenty of all-time favorites topped by a band with a psychedelic name and an unusual path to #1
Read More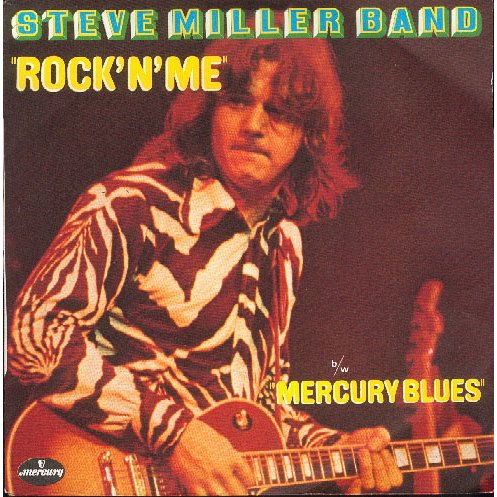 A novelty hit topped this week's chart but there were huge rock hits from Frampton, Boston, Kiss, Rod Stewart and Steve Miller. More cowbell, anyone?
Read More
We're not kidding! The Stones, The Who, Bob Seger, Billy Joel and Foreigner were all in the Top 10 this week but rock's days were numbered in that radio format
Read More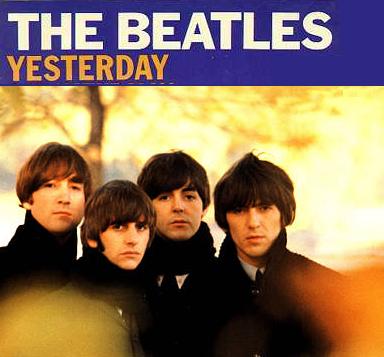 The Beatles' "Yesterday" – one of the most recorded songs ever – was #1 this week in 1965. But a few months later an instrumental would beat it for the Grammy Award for Record of the Year
Read More