Top of The Pops - Charts
Who's ruling the airwaves and selling music? Here is where you can find out who and what is hot in the marketplace and look back on what the big buzzes and blockbusters were this week in the past.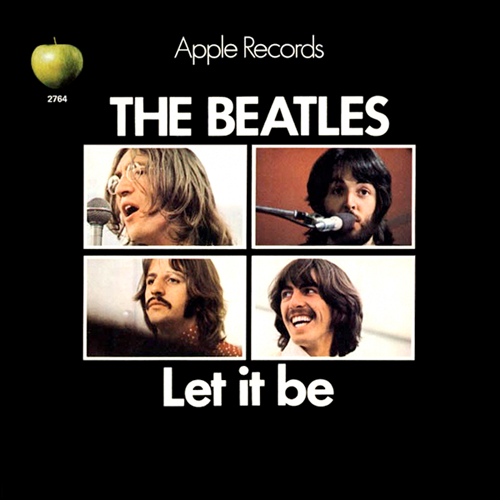 The Beatles' influence was all over the Top 40 this week, joined by big hits from the Jackson 5 and Bobby Sherman. Thought of Frijid Pink lately?
Read More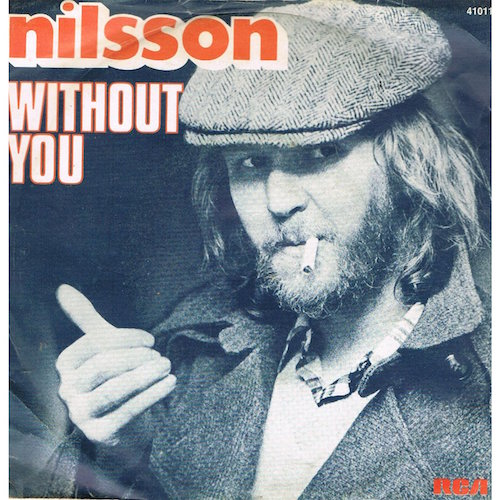 A prominent songwriter had a #1 hit with a borrowed song. Listeners were confused by a tune they thought was Neil Young. And T. Rex's only U.S. hit.
Read More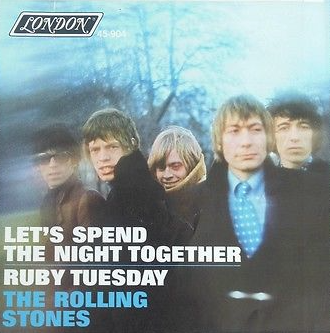 On the radio charts this week were British Invasion hits by the Spencer Davis Group, Herman's Hermits, The Beatles and The Stones.
Read More
We celebrate the amazing year in music with vintage clips including faves by the Hollies, Aretha, the Turtles and Strawberry Alarm Clock. See what was #1
Read More
A boatload of British Invasion hits led the way including a Kinks favorite. A diva scored a career hit. Check out the novelty song and see what was #1…
Read More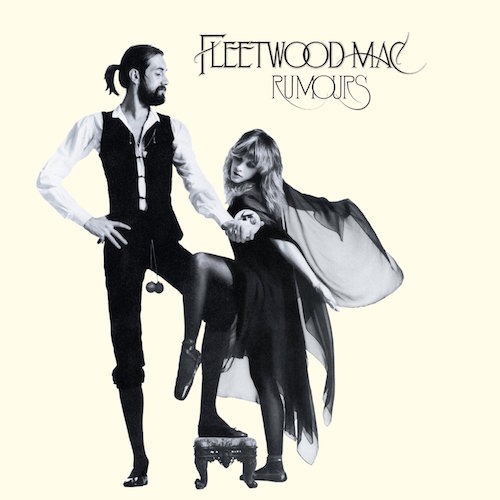 Songs by some of the biggest names in rock including the Eagles + Steve Miller topped the chart. Fleetwood Mac released Rumours, making them superstars
Read More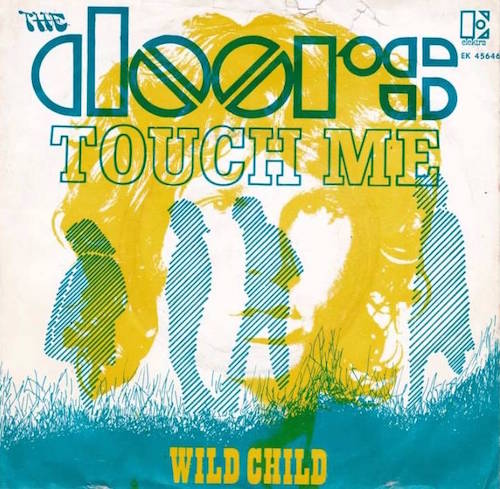 We've got some fun facts and great videos of hits from The Doors, BJ Thomas, Tommy James, Sly and the Family Stone, and more
Read More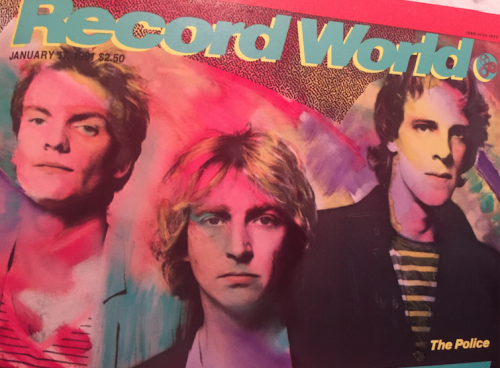 This week at the top of Record World's 1981 Album Sales Chart: top-sellers from REO Speedwagon, Queen, AC/DC, John Lennon, and many more.
Read More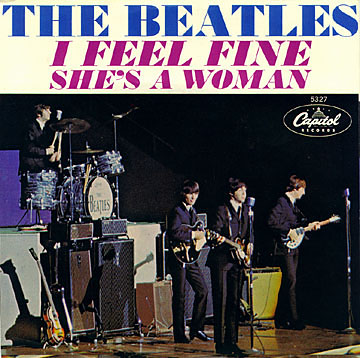 Songs from the Dave Clark Five, Zombies and more. And demand for the Beatles on Top 40 was so great that radio DJs played both sides of their singles
Read More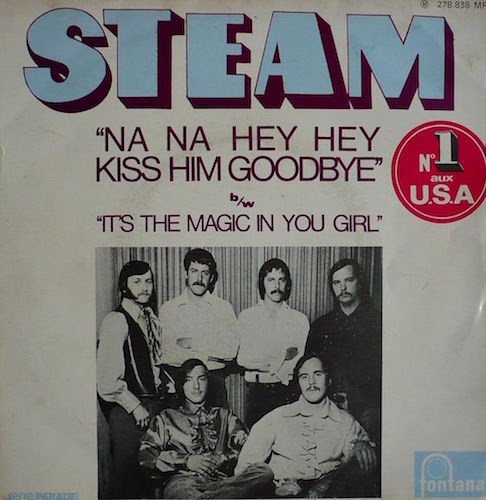 As a memorable decade ended, rock songs dominated the radio with Led Zeppelin's biggest hit, the 3rd smash from Blood, Sweat & Tears and a memorable #1
Read More