Top of The Pops - Charts
Who's ruling the airwaves and selling music? Here is where you can find out who and what is hot in the marketplace and look back on what the big buzzes and blockbusters were this week in the past.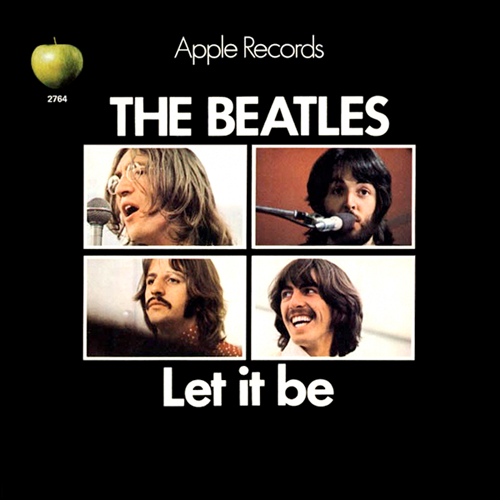 The Beatles' influence was all over the Top 40 this week, joined by big hits from the Jackson 5 and Bobby Sherman. Thought of Frijid Pink lately?
Read More