Top of The Pops - Charts
Who's ruling the airwaves and selling music? Here is where you can find out who and what is hot in the marketplace and look back on what the big buzzes and blockbusters were this week in the past.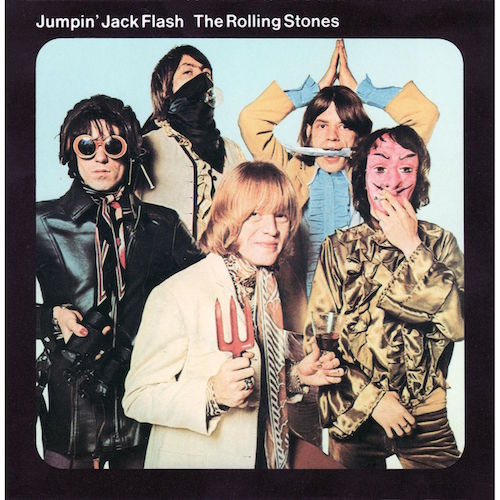 As summer began, future classic rock hits were being played alongside a wild assortment of soul, country and instrumental favorites
Read More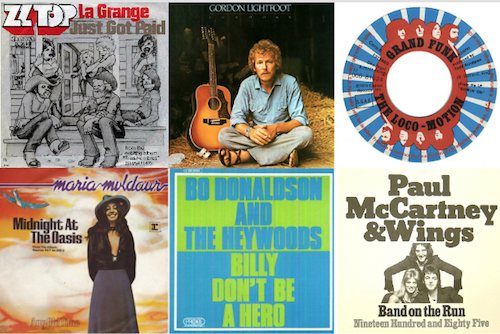 We were listening to two Canadian singer-songwriters who had the biggest hits of their careers this week, alongside big songs from Grand Funk and Paul McCartney
Read More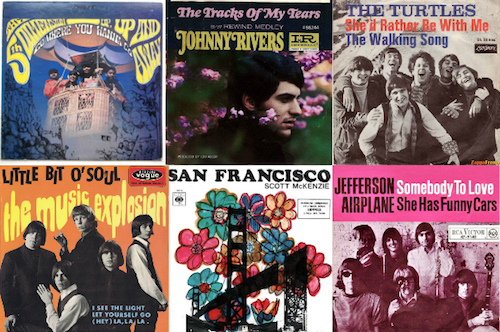 With summer just around the corner, the biggest songs this week included all-time greats from the Airplane, Turtles, Aretha and Scott McKenzie
Read More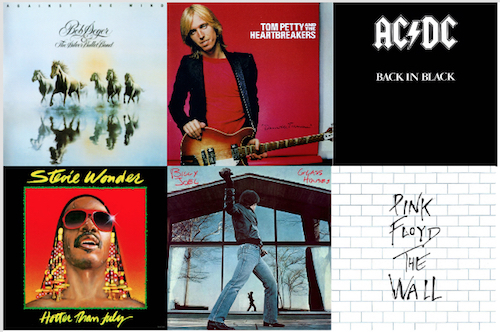 Many all-time classics were among the year's biggest sellers, including two classic rock LPs that are the #5 and #6 best sellers of all time
Read More
The playlist on NYC's Top 40 powerhouse 77WABC featured a typically great combination of pop, rock and soul at the top of the chart
Read More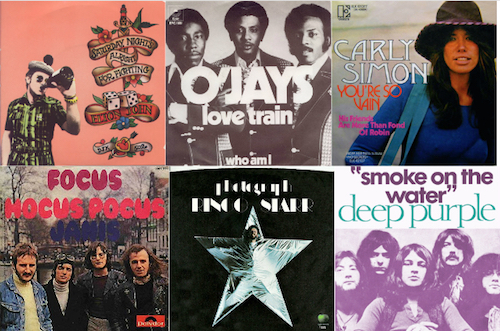 The Allman Brothers Band had their biggest pop hit. Elton John scored four. Jim Croce had two #1s, one posthumously. A great blend of pop, R&B and rock were the top radio hits of 1973
Read More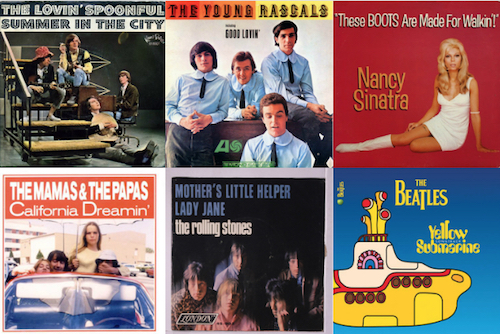 The British Invasion, popular vocalists and novelty hits all topped the charts. Songs from the Rascals, Frank Sinatra, The Beatles, and Mamas & the Papas. What were the biggest?
Read More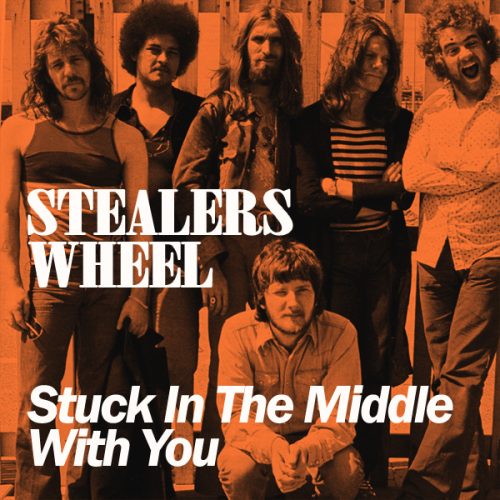 Check out the videos from some all-time greats including Steely Dan, the Edgar Winter Group and Stealers Wheel's "Stuck in the Middle With You."
Read More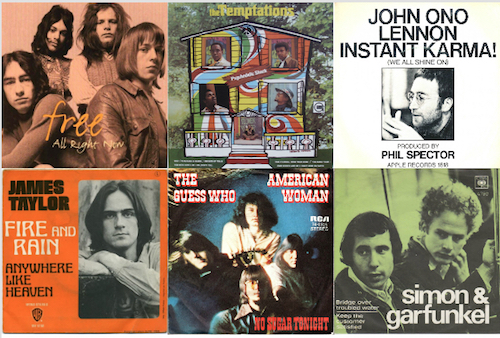 Several pop culture touchstones debuted this year, and some of the year's biggest singles included hits by a slew of one-hit-wonders plus some all-time classics
Read More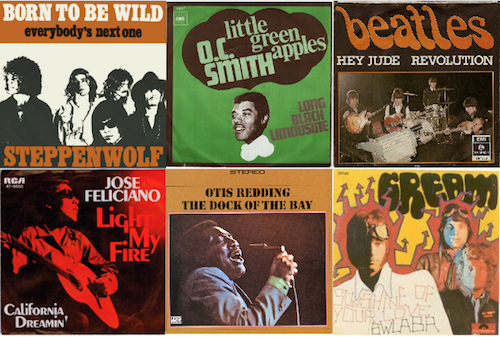 What a year! With all-time greats among the year's best with songs by the Rascals, Steppenwolf, Grass Roots, Judy Collins, the Doors, the Beatles and more
Read More