Top of The Pops - Charts
Who's ruling the airwaves and selling music? Here is where you can find out who and what is hot in the marketplace and look back on what the big buzzes and blockbusters were this week in the past.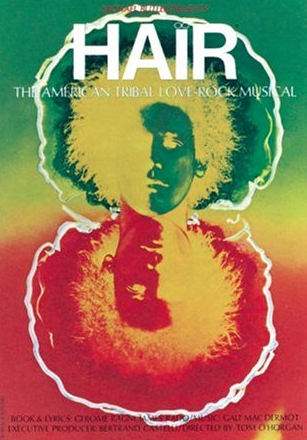 The hippie counterculture musical Hair was a Broadway smash and had 2 huge singles this week. There were also hits from The Zombies, Glen Campbell + Blood, Sweat & Tears
Read More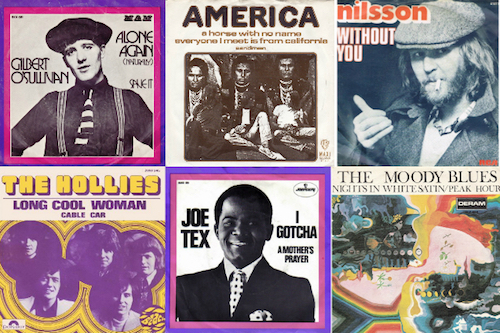 The Hollies, Raspberries, Harry Nilsson and Sammy Davis Jr. enjoyed the biggest hits of their careers as pop and soul classics dominated Top 40 radio
Read More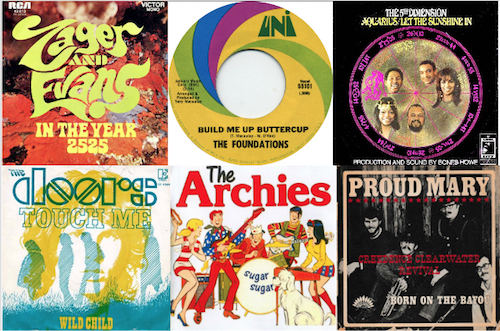 As the decade came to a close, rock acts joined R&B artists for an amazing array of future classic rock greats, and a Broadway musical yielded 4 smash hits
Read More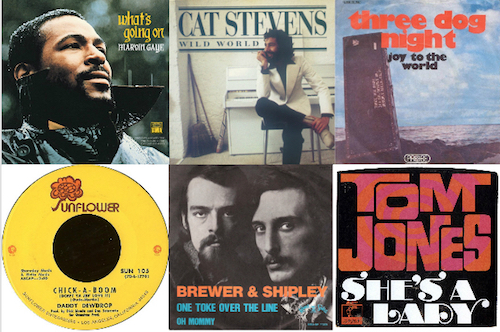 Hits from the Grass Roots, Marvin Gaye, Three Dog Night will bring you back. And when's the last time you heard "Chick-A-Boom"?
Read More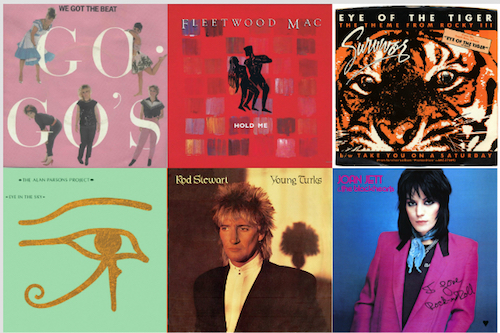 Songs by Fleetwood Mac (group and solo), Joan Jett, Journey and John Cougar were among the biggest Top 40 hits as was a certain smash by Survivor
Read More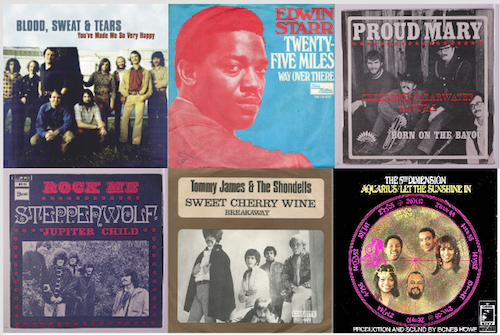 Let these great songs from CCR, the Zombies, Glen Campbell, Edwin Starr, the 5th Dimension, an overlooked track from Steppenwolf and more, bring you back
Read More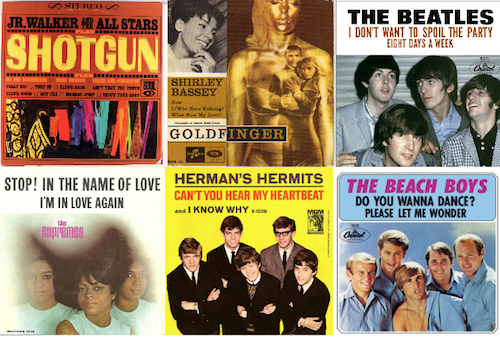 The British Invasion was in full swing as many of these acts shared the spotlight with U.S. pop and soul singers. No surprise who was #1
Read More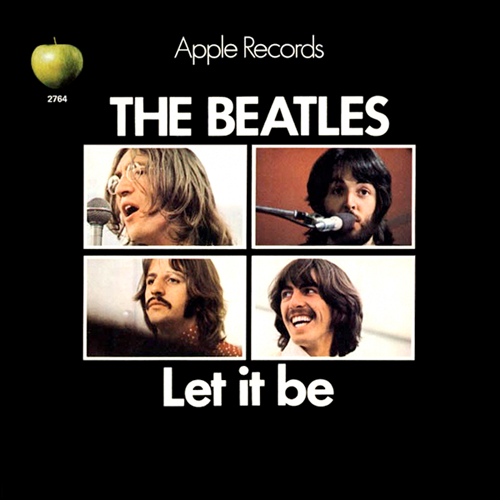 The Beatles' influence was all over the Top 40 this week, joined by big hits from the Jackson 5 and Bobby Sherman. Thought of Frijid Pink lately?
Read More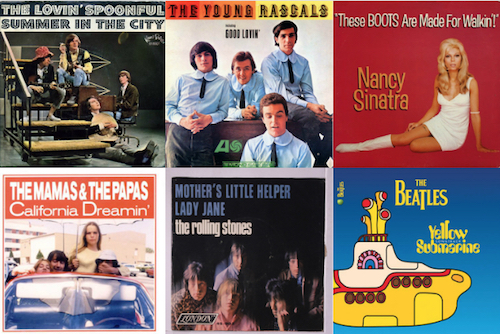 The British Invasion, popular vocalists and novelty hits all topped the charts. Songs from the Rascals, Frank Sinatra, The Beatles, and Mamas & the Papas. What were the biggest?
Read More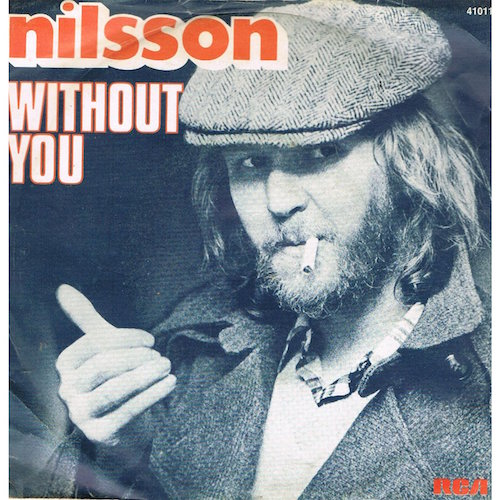 A prominent songwriter had a #1 hit with a borrowed song. Listeners were confused by a tune they thought was Neil Young. And T. Rex's only U.S. hit.
Read More