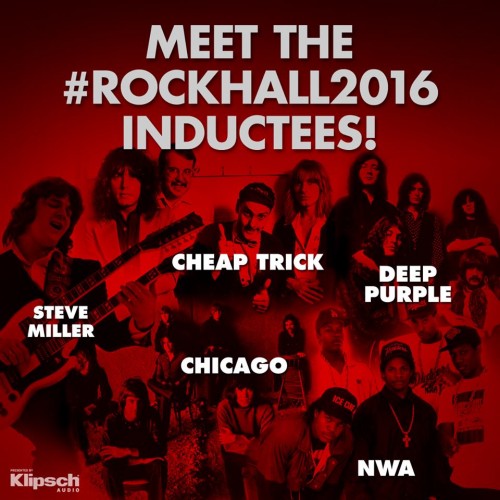 Classic rock acts are well represented in the Rock Hall Class of 2016, including several bands that have been long overdue for induction
Read More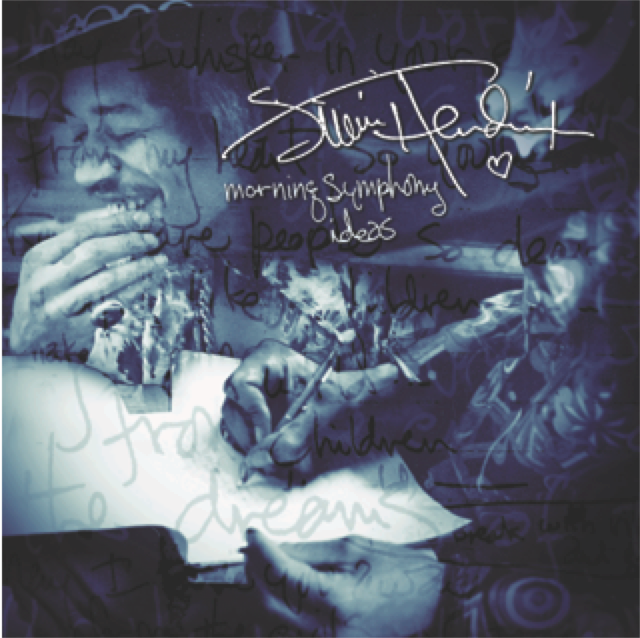 A pared-down EP version of the rarities collection will be released on Nov. 25. The 1969 sides feature drummer Buddy Miles and bassist Billy Cox.
Read More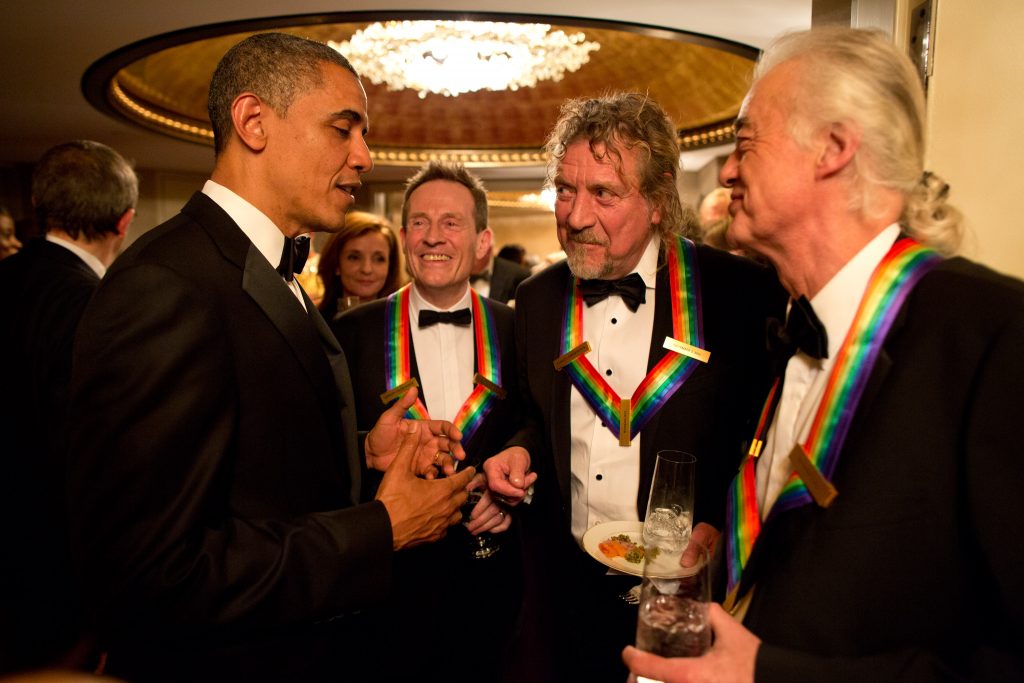 Bassist John Paul Jones takes the stand and the defense's expert musical witness says chord pattern is 'commonplace' for 100s of years.
Read More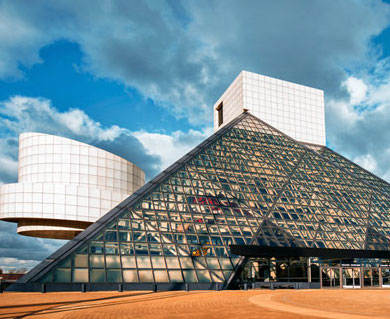 This year's classic rock nominees include the above mentioned plus The Cars, Yes, Los Lobos, Nine Inch Nails and The Smiths. Plus Janet Jackson? Go figure.
Read More