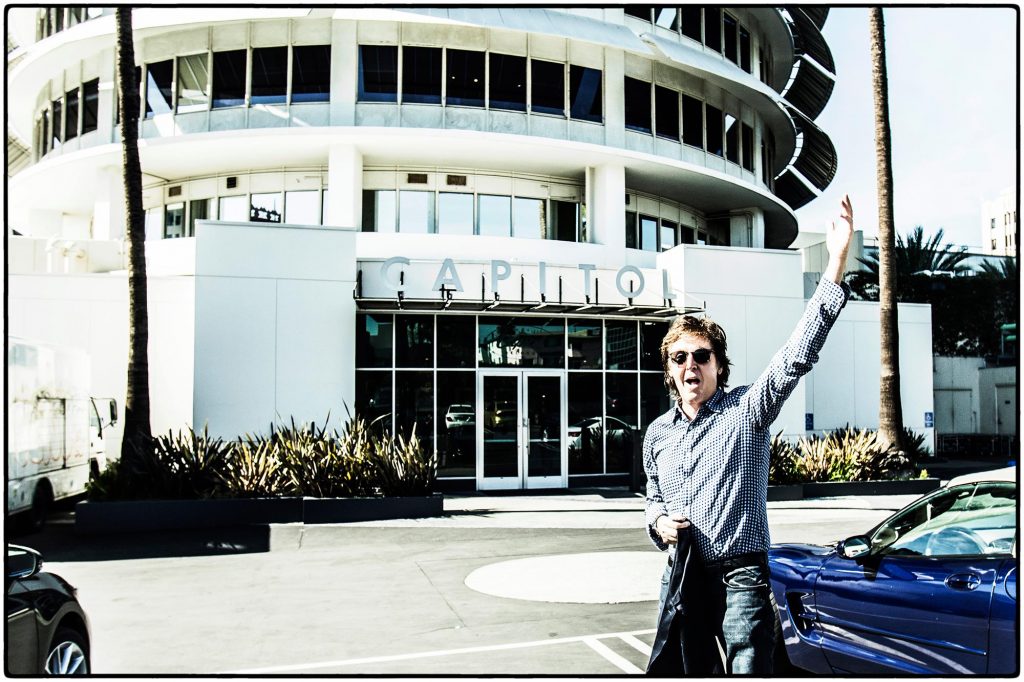 The legend has signed a worldwide recording agreement with Capitol Records, marking a return to his and The Beatles' longtime home
Read More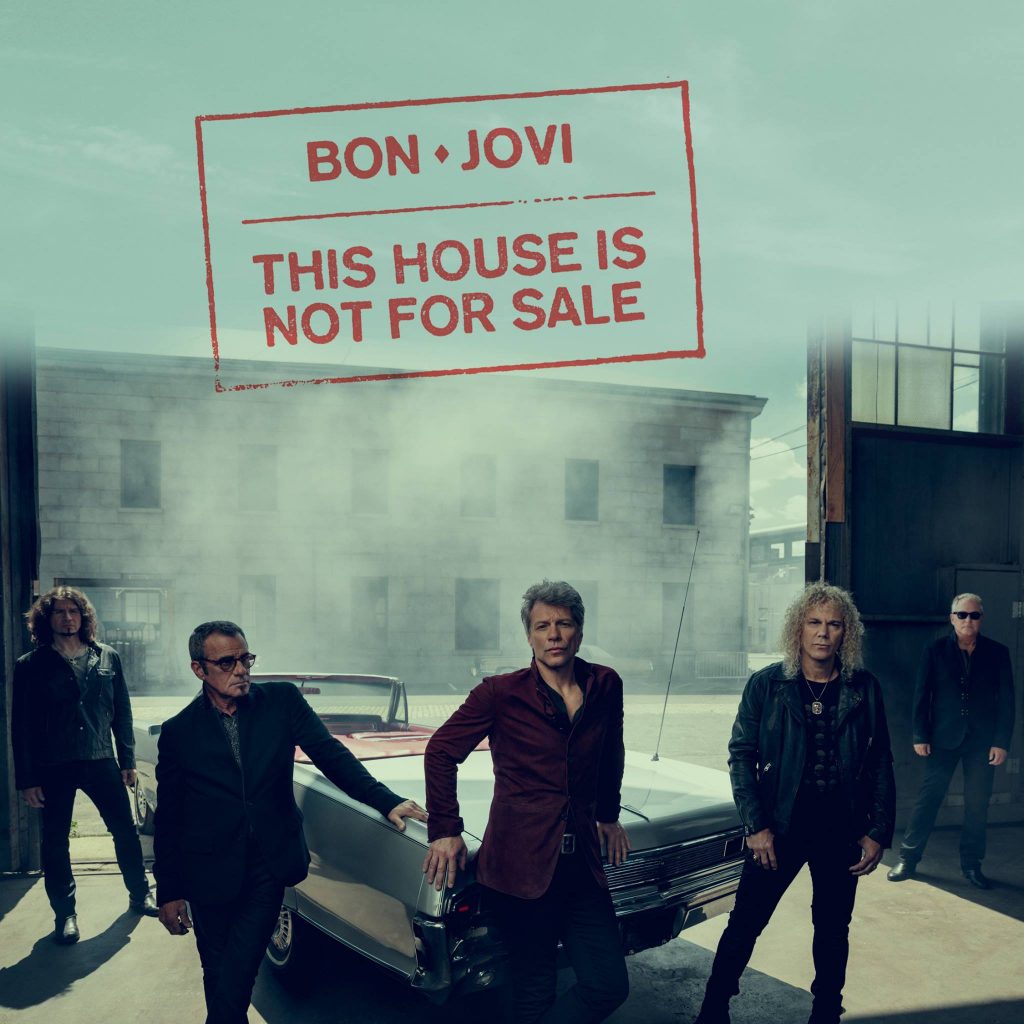 The band is back with a new single "This House Is Not for Sale," the title track from the upcoming album, coming October 21 after multiple delays
Read More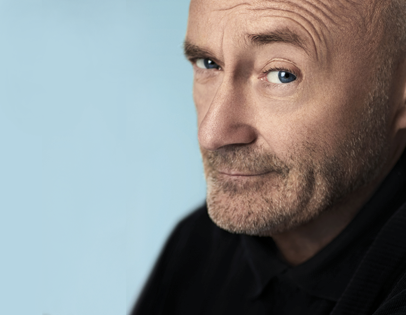 The longtime Genesis singer and drummer has his memoirs and a singles collection coming this fall. With this upcoming performance, is he ready to tour?
Read More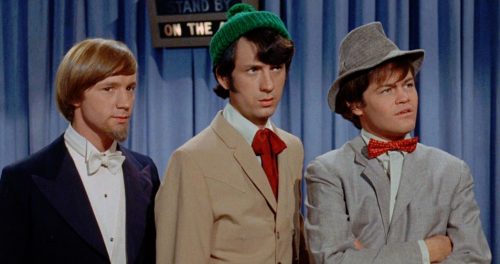 Nesmith finally joined mates Micky Dolenz and Peter Tork in-person on the group's 50th Anniversary tour, singing and playing on their 4-song encore
Read More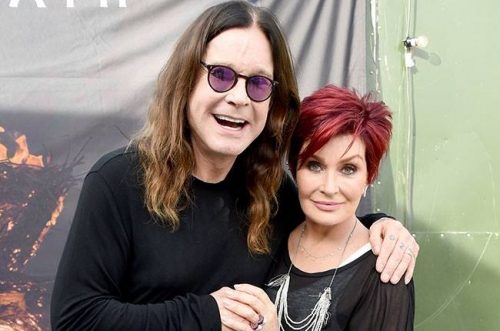 The classic rock star took to social media with his revelation and praised his "incredible wife" Sharon for her support. "Out of bad comes good."
Read More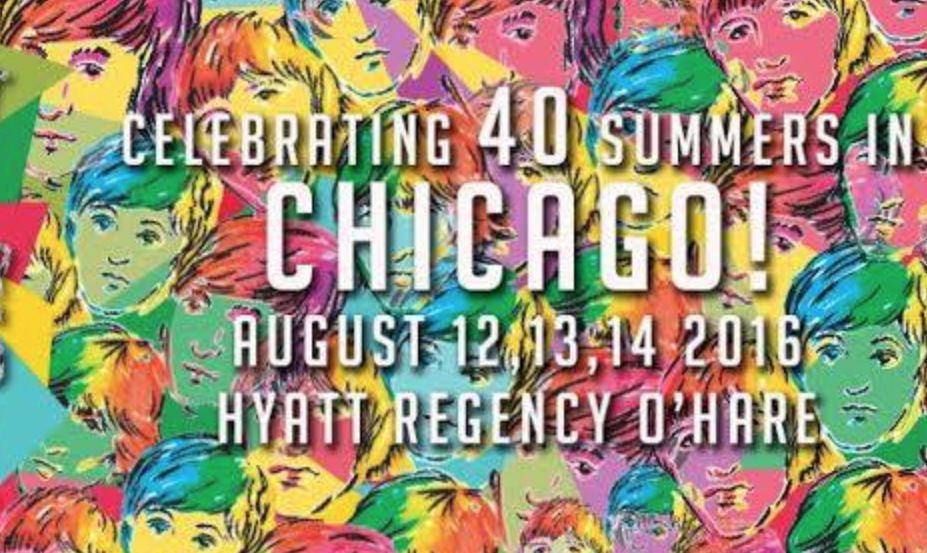 The second of two 2016 editions of the hugely popular event arrives in Chicago jam-packed with Beatles-related speakers, musical guests and more
Read More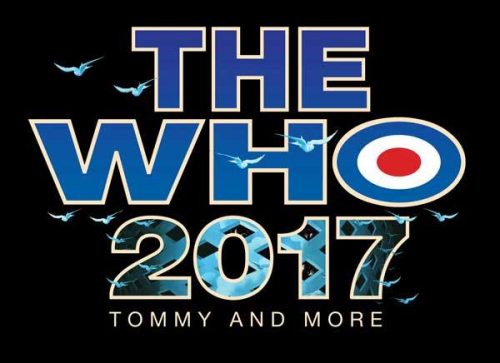 They say they're retiring from touring but there always seems a reason to get back out. This time it's to benefit Teenage Cancer Trust with an all-star lineup
Read More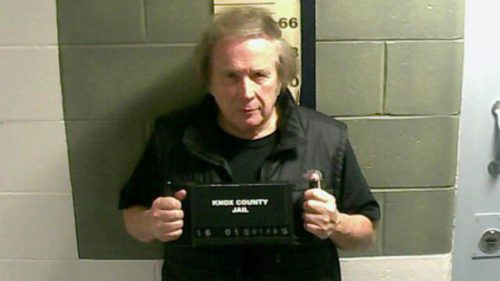 The promoter said "we felt it would be in all parties' best interests" after the "American Pie" songwriter was found guilty recently of domestic violence
Read More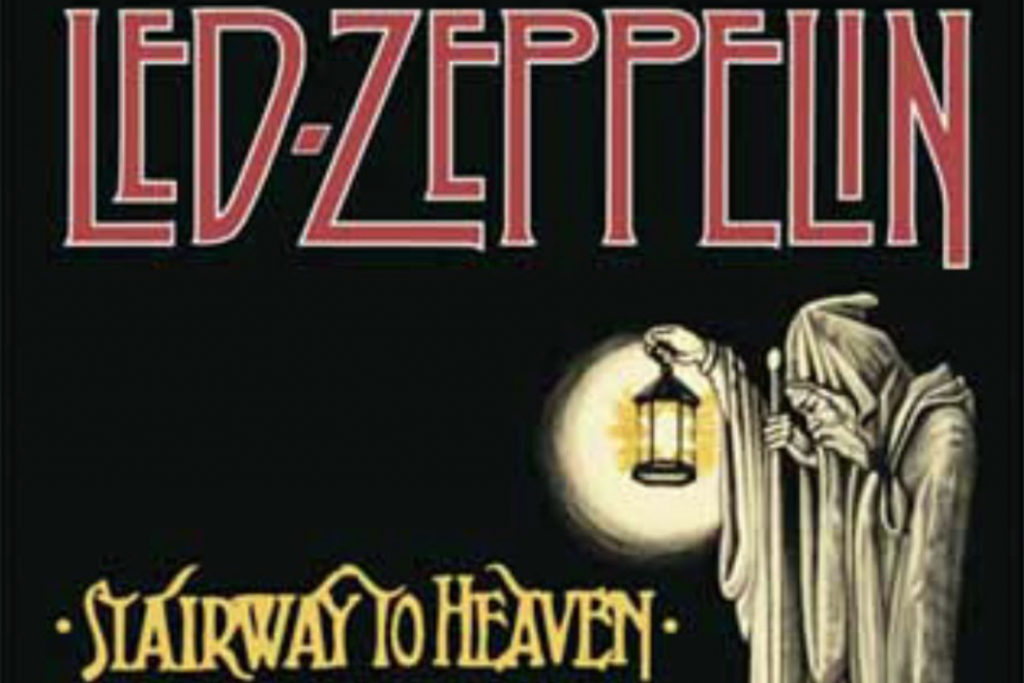 The jury in the Los Angeles court case has rather quickly ruled in favor of Led Zeppelin in the "Stairway to Heaven" plagiarism trial. The suit was filed on behalf of the estate of Randy California – legal name Randy Wolfe –
Read More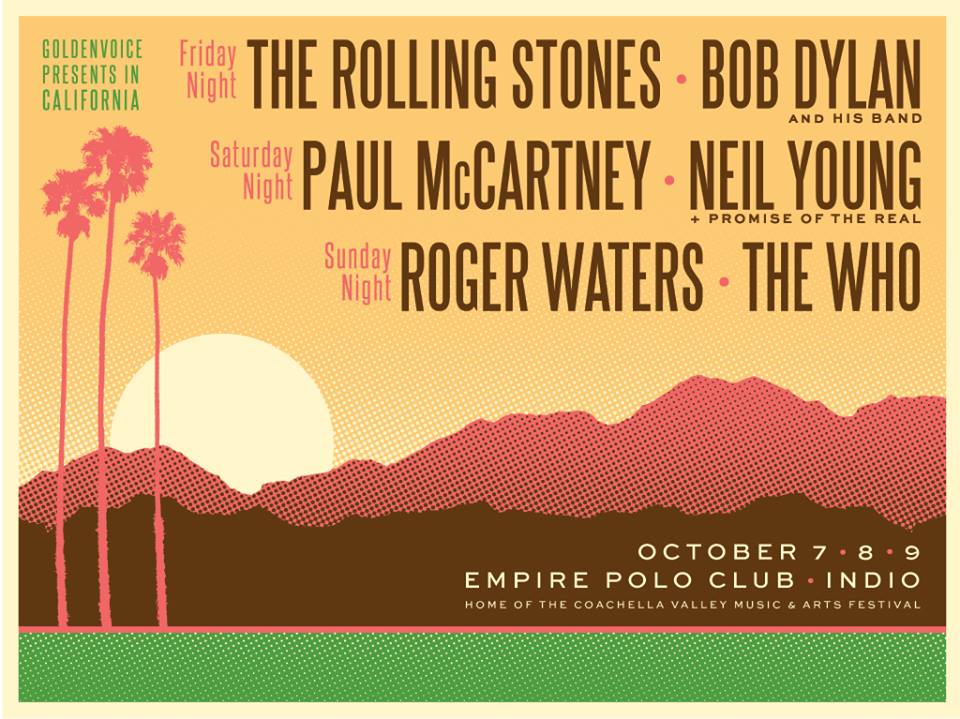 It's shaping up to be a historical music festival like no other. And tickets and packages for Desert Trip go on sale soon.
Read More