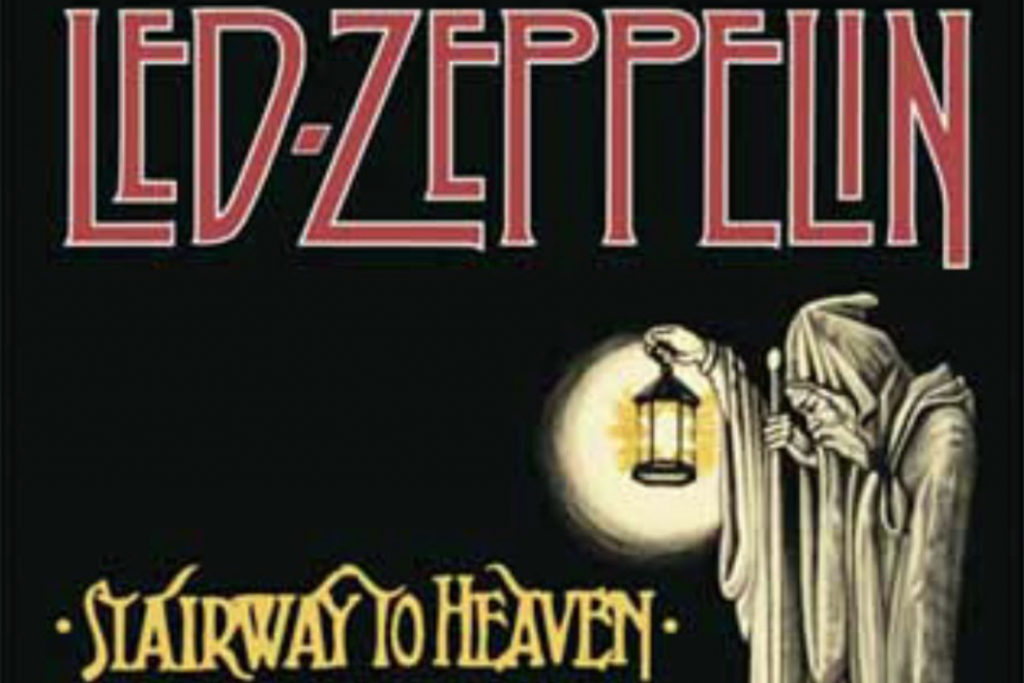 The jury in the Los Angeles court case has rather quickly ruled in favor of Led Zeppelin in the "Stairway to Heaven" plagiarism trial. The suit was filed on behalf of the estate of Randy California – legal name Randy Wolfe –
Read More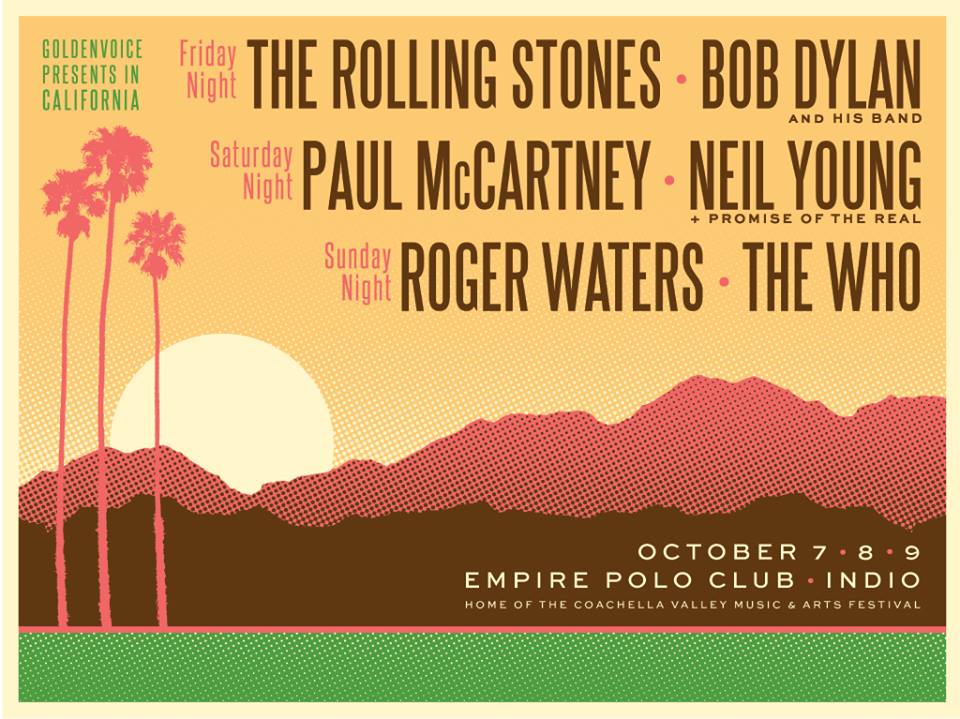 It's shaping up to be a historical music festival like no other. And tickets and packages for Desert Trip go on sale soon.
Read More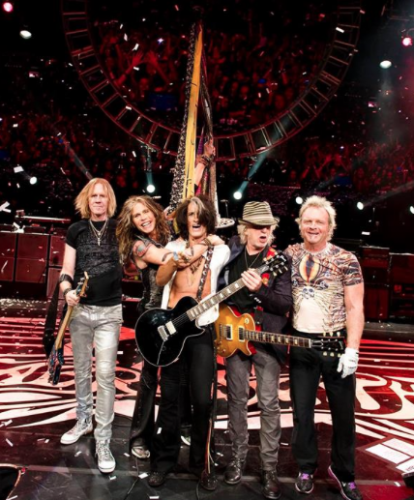 The guitarist was asked by Metal Rules if the band would tour without Tyler. "Absolutely, we have considered it." You'll be surprised at what he said next
Read More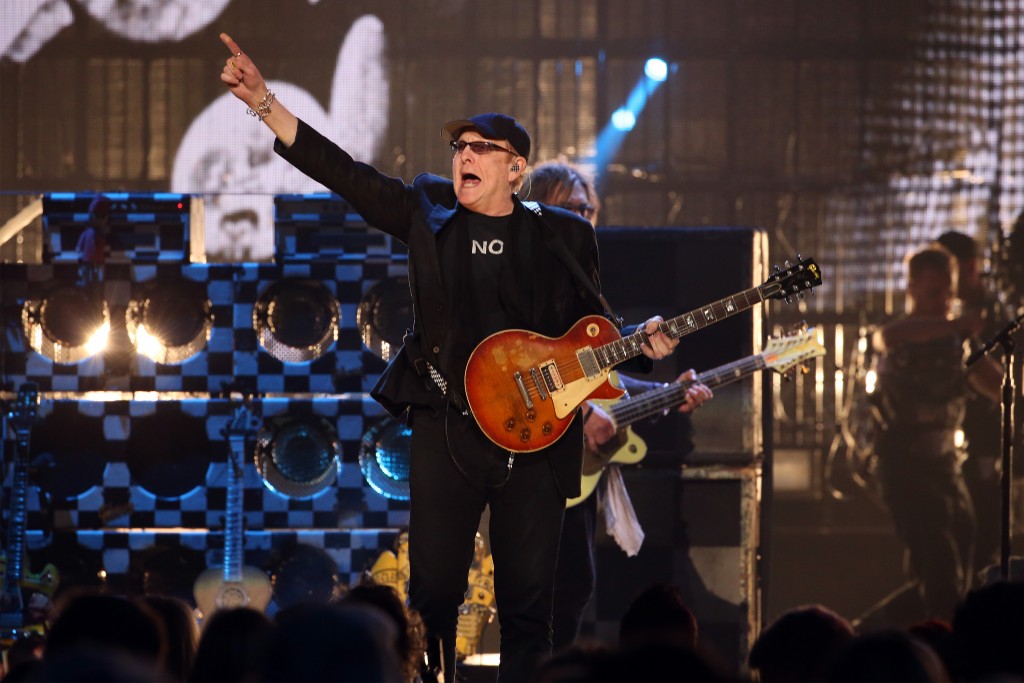 The Rock Hall of Fame's 2016 ceremony had no-shows, gripes and other issues, yet still rocked the house with its music sets.
Read More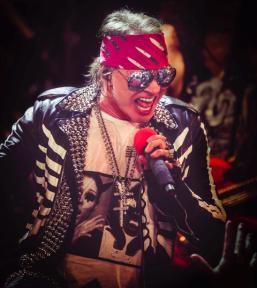 The Guns N' Roses lead singer will do double duty this summer as the band's replacement singer. "(We) would like to thank Brian Johnson for his contributions."
Read More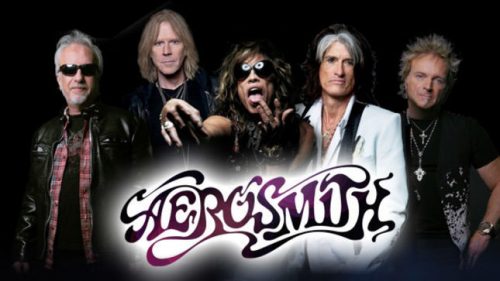 Steven Tyler and Brad Whitford both say that the band is contemplating a goodbye tour next year, but nothing is final yet.
Read More
Mick Jagger, Keith Richards + Ron Wood have now all said it's true: The Rolling Stones are working on a new studio recording.
Read More
The Stones kicked off their "América Latina Olé" tour in Santiago, Chile on Wednesday night. We've got video and the complete setlist.
Read More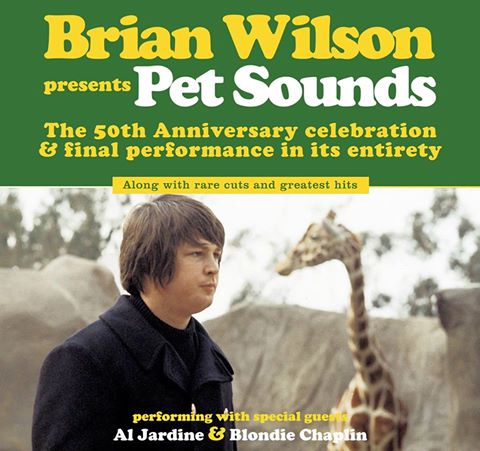 The Beach Boys legend will tour to celebrate the re-release of the iconic album for a final time, in honor of its 50th anniversary.
Read More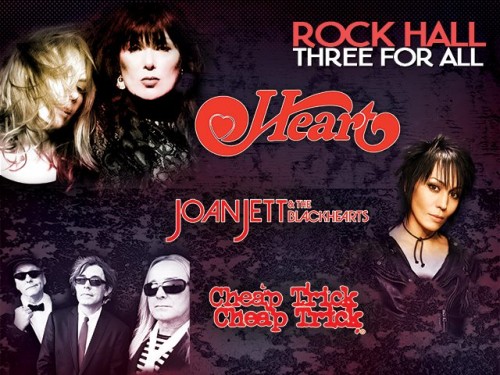 Three members of the Rock and Roll Hall of Fame – including the newest – are teaming for a big summer tour billed as the Rock Hall Three For All
Read More