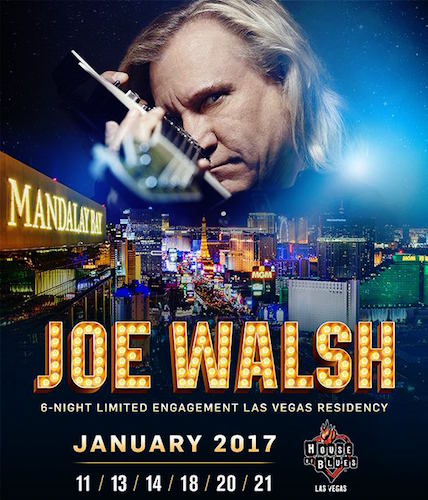 Following earlier announcements from Don Henley and Timothy B. Schmit, another Eagles member is hitting the road. Joe Walsh in Vegas? Sounds like a plan
Read More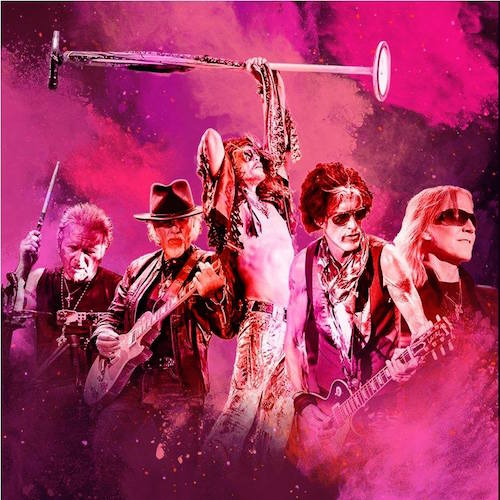 Calling it their "Aero-Vederci Baby" tour, America's great rock band sound like they really mean it this time. Steven Tyler and Joe Perry made the announcement on their news network
Read More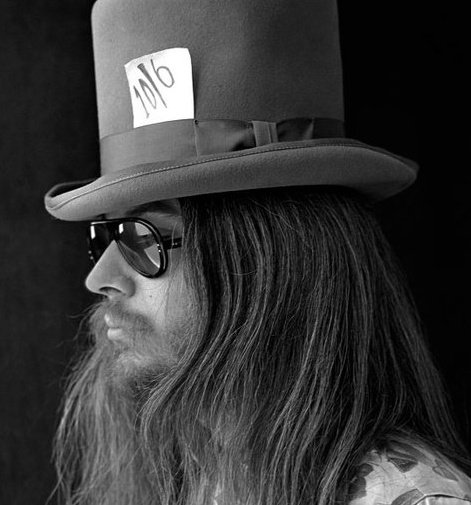 The performer had suffered a heart attack in July of this year in the midst of a summer tour. His legacy includes many hit songwriting credits for others including "Superstar" and "This Masquerade"
Read More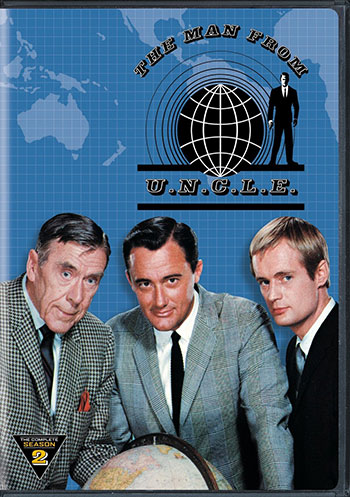 The star of the popular '60s spy drama earned an Academy Award nomination and was also known for his role in the Western The Magnificent Seven
Read More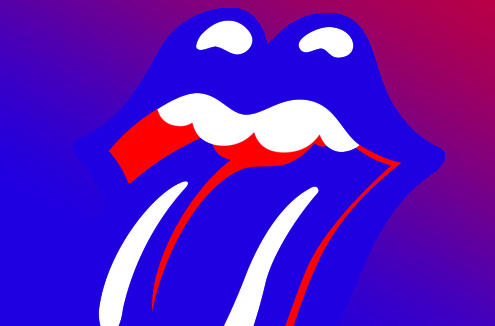 A second song from the band's Blue & Lonesome album coming December 2, a Little Walter blues classic, is out. Have a listen!
Read More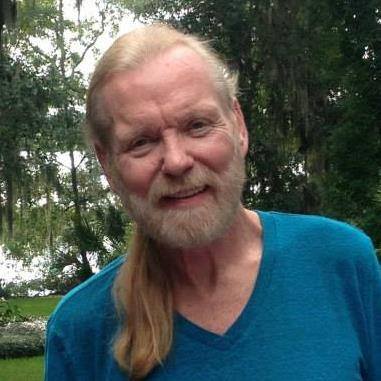 Recurring health issues continue to plague the Allman Brothers Band legend, stemming from earlier this year. He's had to abruptly cancel all of his fall and winter dates
Read More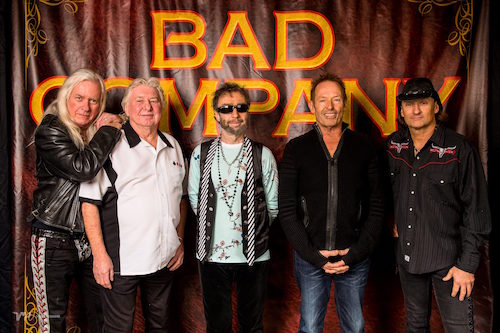 The guitarist and songwriter for two classic rock bands took ill shortly after BadCo's brief UK tour ended. He had sat out the band's summer tour
Read More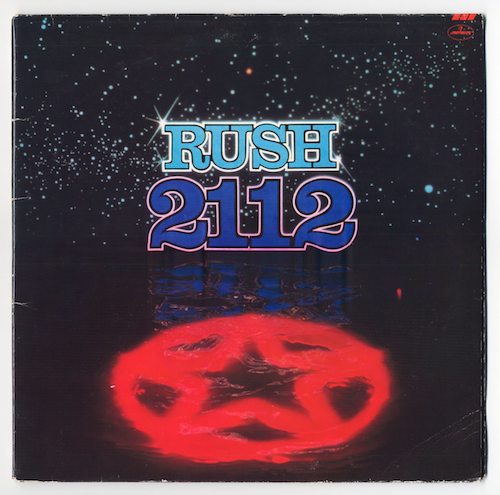 The Canadian trio's 1976 album is getting the deluxe treatment. Several different configurations, including unreleased and live material, are out in Dec.
Read More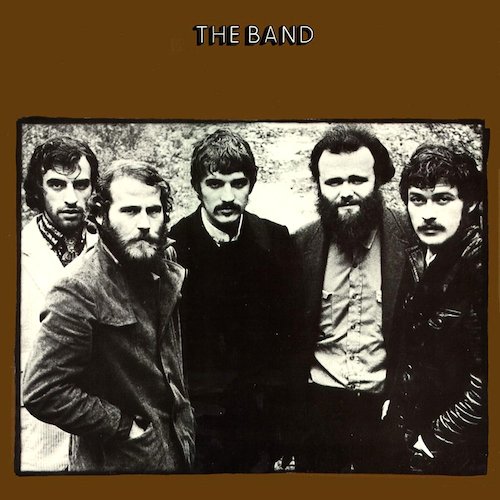 The label that gave us The Beatles, The Band, The Beach Boys and so many other great artists is turning 75. Read about the company's ambitious party plans.
Read More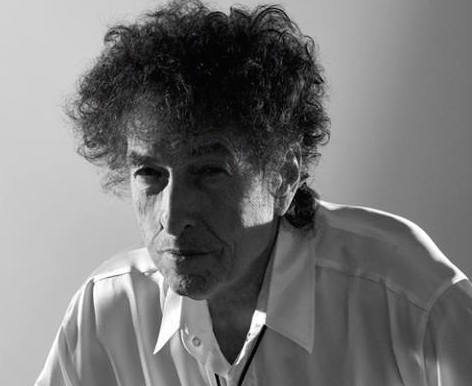 Following a week in which the Swedish committee honoring the bard with the Literature award heard nothing from him, Dylan's website notes his win.
Read More