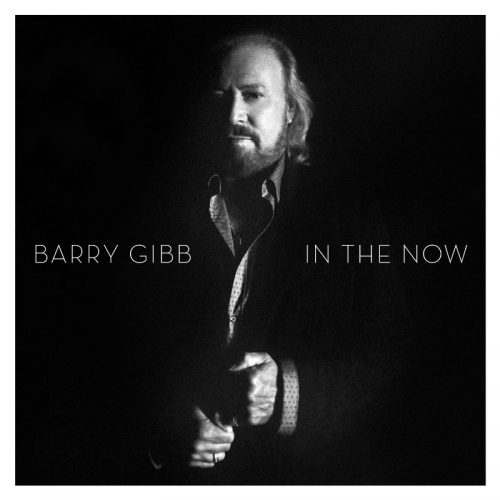 The singer/songwriter/producer legend's first album of his new Columbia Records deal is now out. He's doing several major TV appearances to promote it
Read More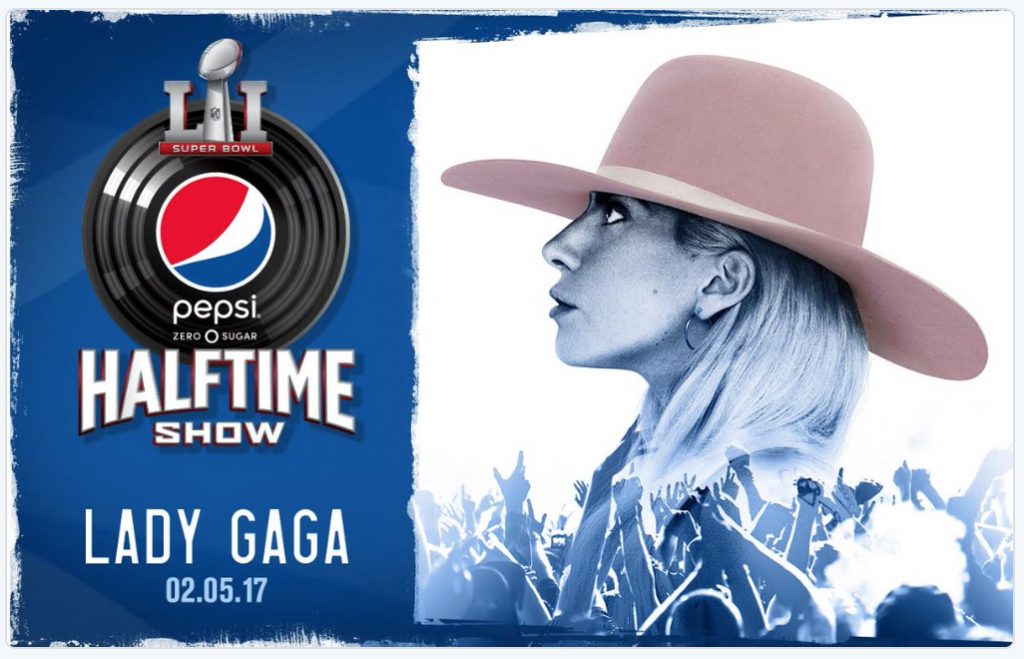 The singer is the choice to perform in February. The gig on TV's biggest showcase follows the October release of her next LP. Who will join her?
Read More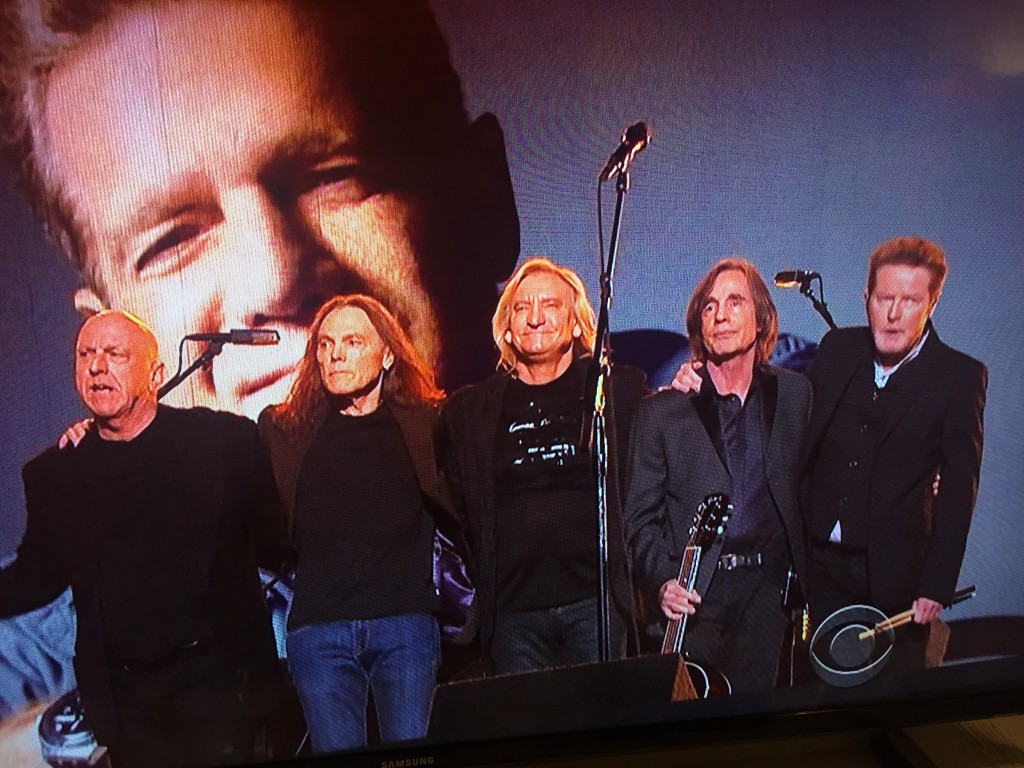 When the Eagles' leader was asked if he could envision the band re-forming without Glenn Frey, he offered an interesting scenario
Read More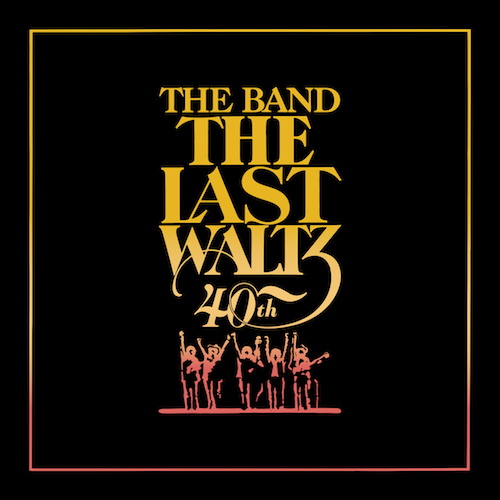 In 1976, the Band decided to go out in style, throwing a Thanksgiving bash at San Francisco's Winterland. New deluxe editions offer the concert, rehearsals and outtakes. Complete details…
Read More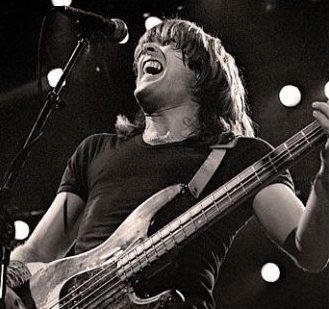 Williams, with the band since 1977, had officially announced he would leave following the end of the band's tour. Watch as Angus Young offers him a curtain call at his final show
Read More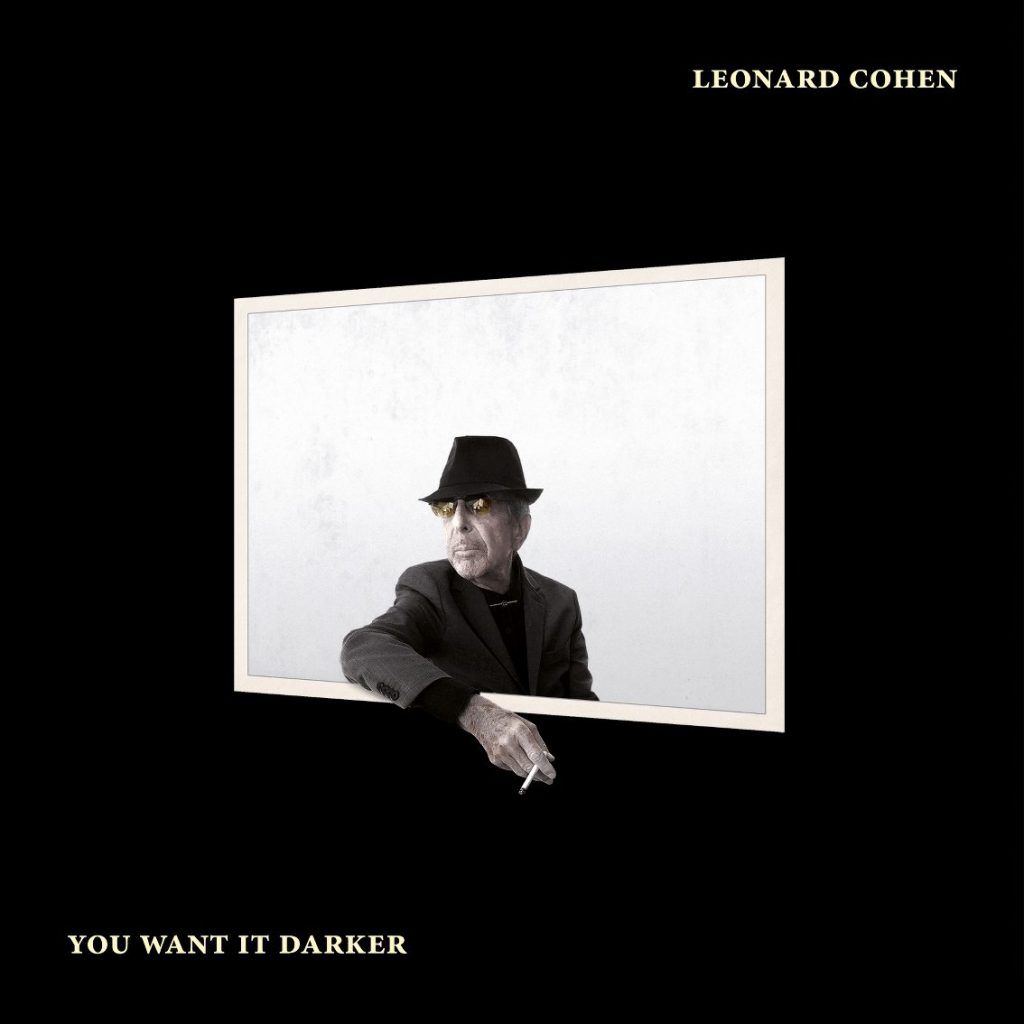 The first taste of the singer-songwriter's new album arrived on the artist's birthday. We should all be so creative at 82. Click to hear and for more details
Read More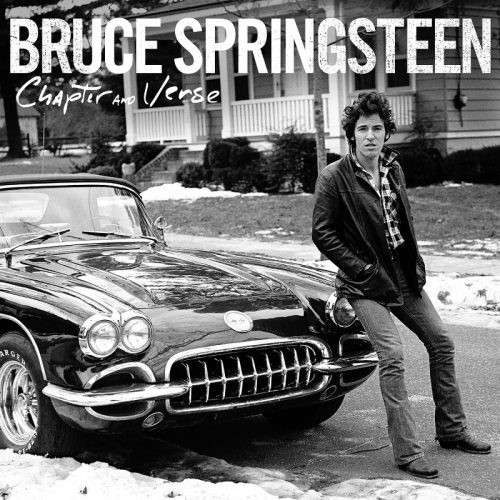 The album – including five previously unreleased tracks – is the audio companion to his forthcoming autobiography, Born To Run. Full details including a trailer…
Read More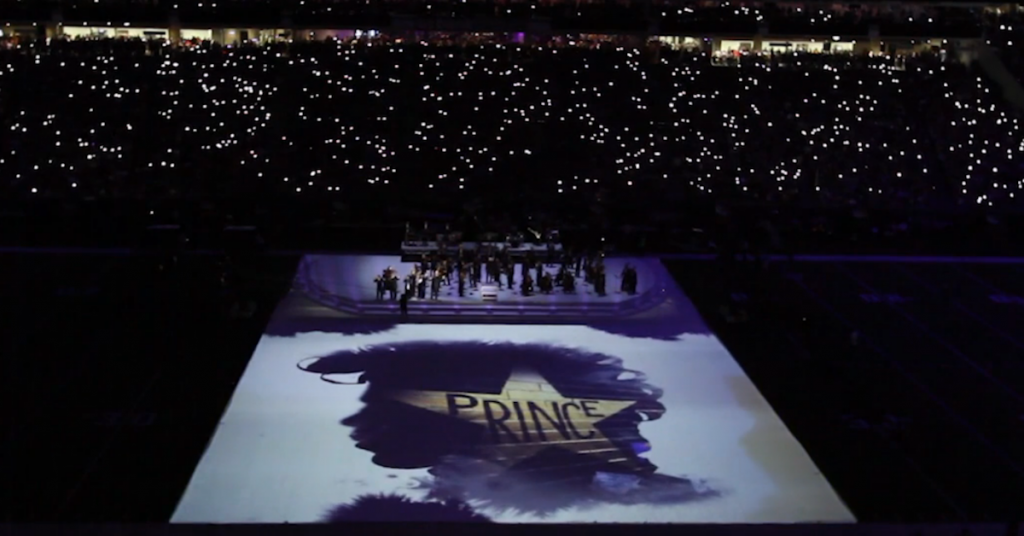 The team celebrated their 2016 NFL home opener versus their division rival Green Bay Packers by saluting their native son with a stirring rendition of "Purple Rain." An official Prince tribute at Xcel Energy Center was an immediate sell-out.
Read More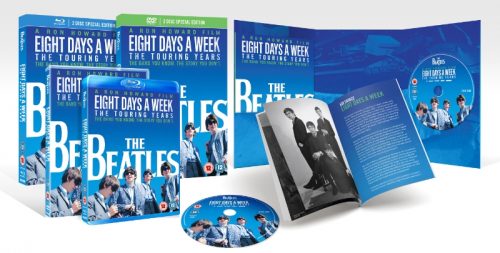 The deluxe home entertainment editions of the concert film, that we described as "a non-stop rush of adrenaline," contain a wealth of specially created supplementary material totaling 100 minutes of extras
Read More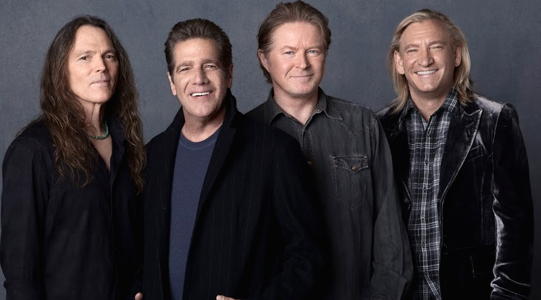 Eagles fans had petitioned the organization to allow Don Felder, Bernie Leadon and Randy Meisner to be recognized with the Core Four. Only those who "carried the torch" are being honored
Read More